50 Years of Nike
In honor of the sportswear juggernaut's 50th anniversary, Hypebeast breaks into the archives of its Beaverton headquarters from 'Hypebeast Magazine' Issue 30.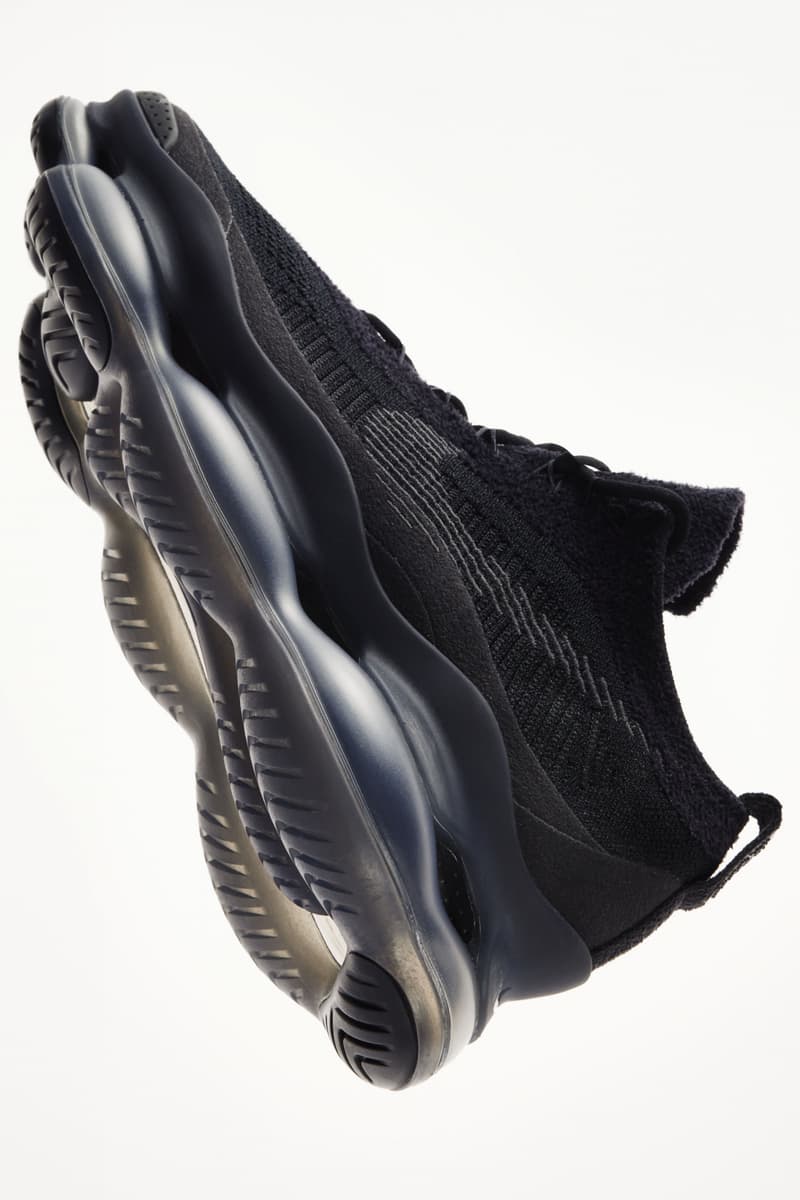 1 of 28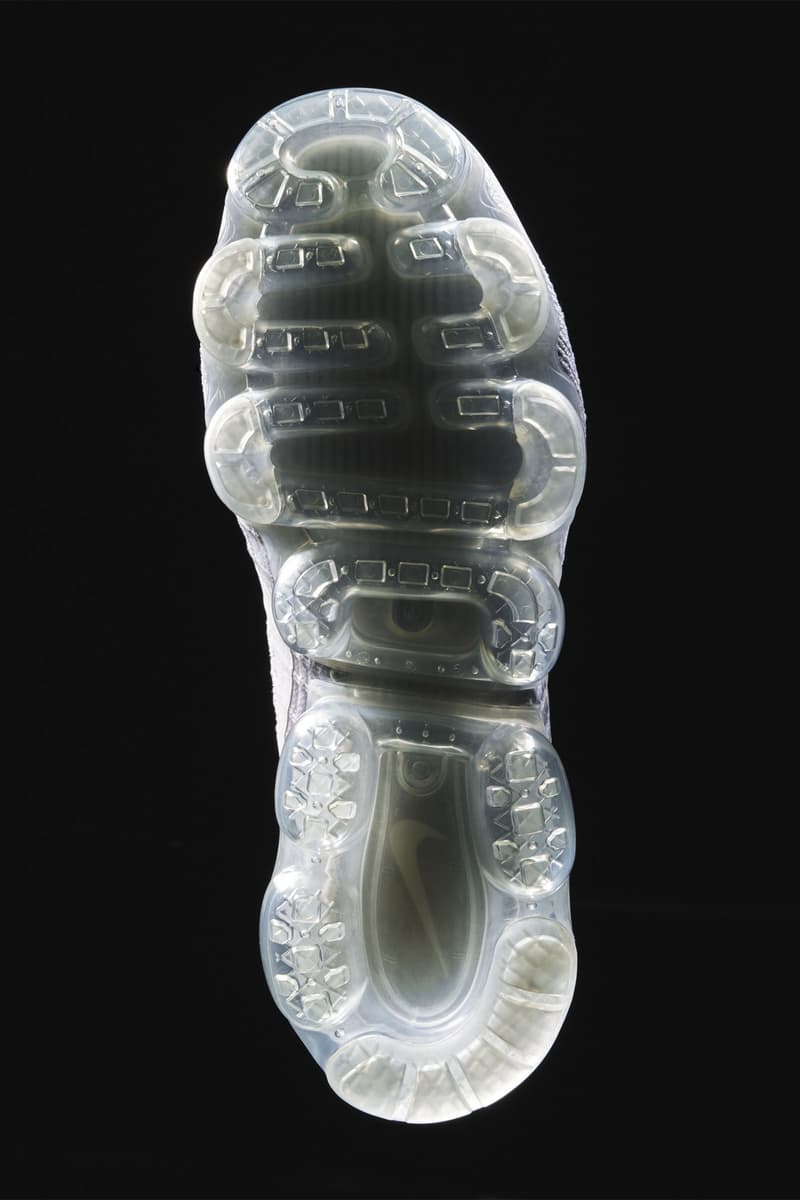 2 of 28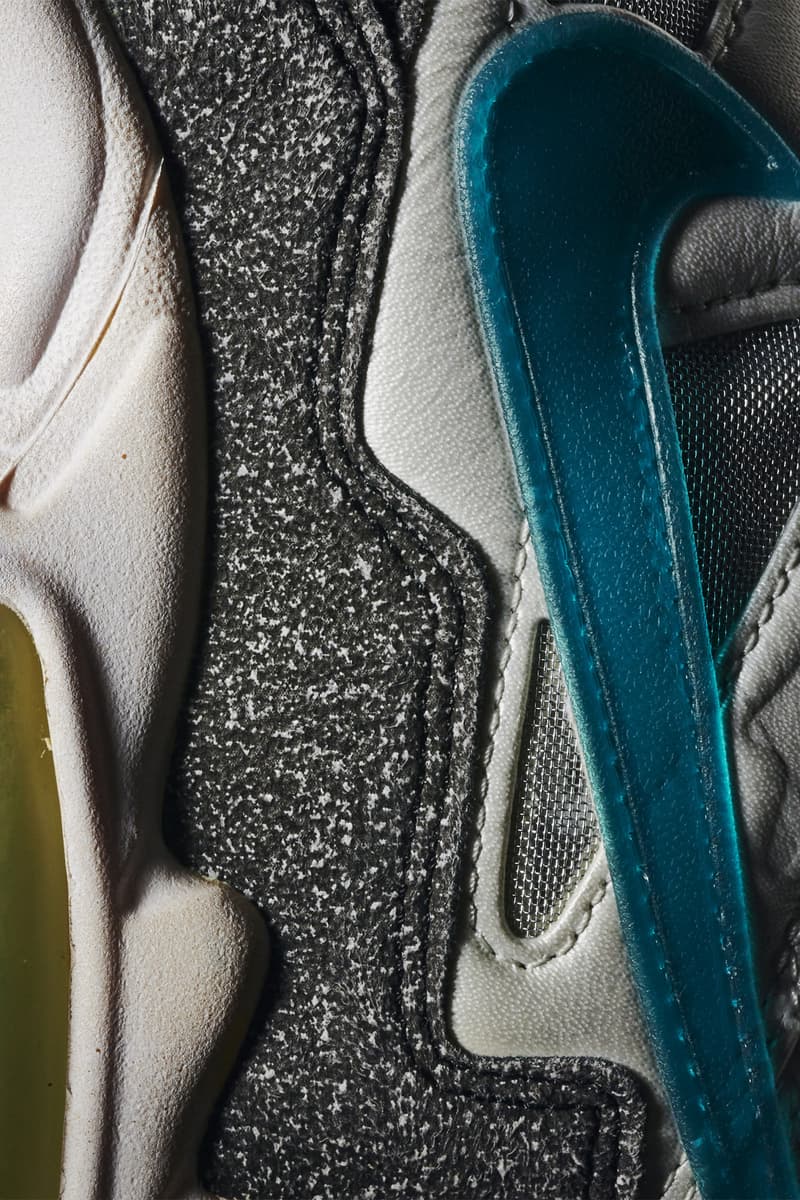 3 of 28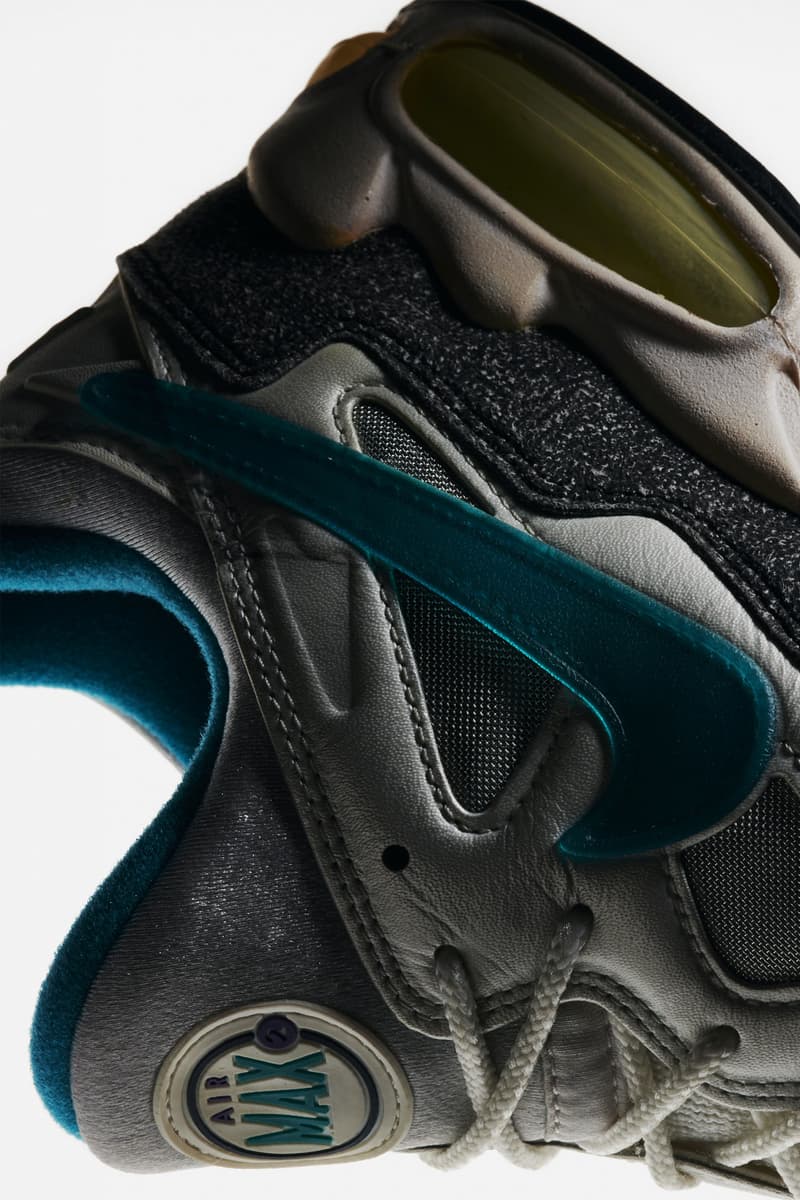 4 of 28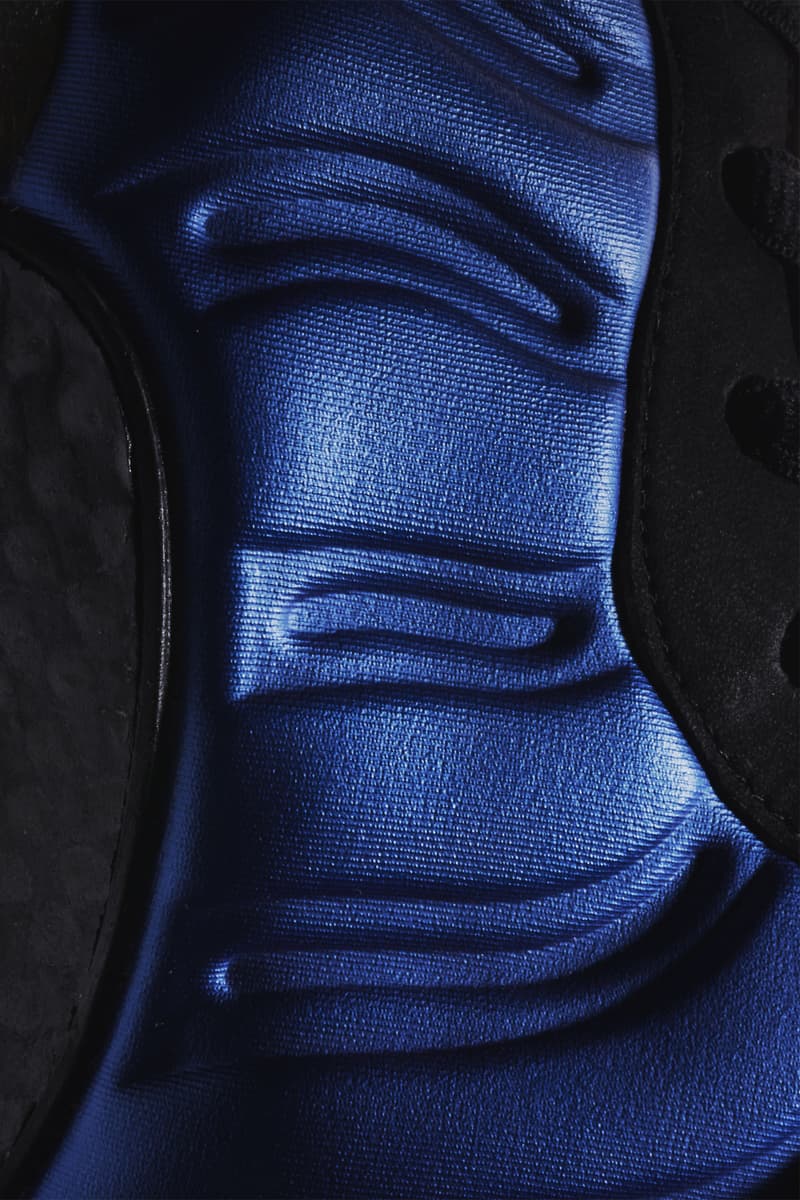 5 of 28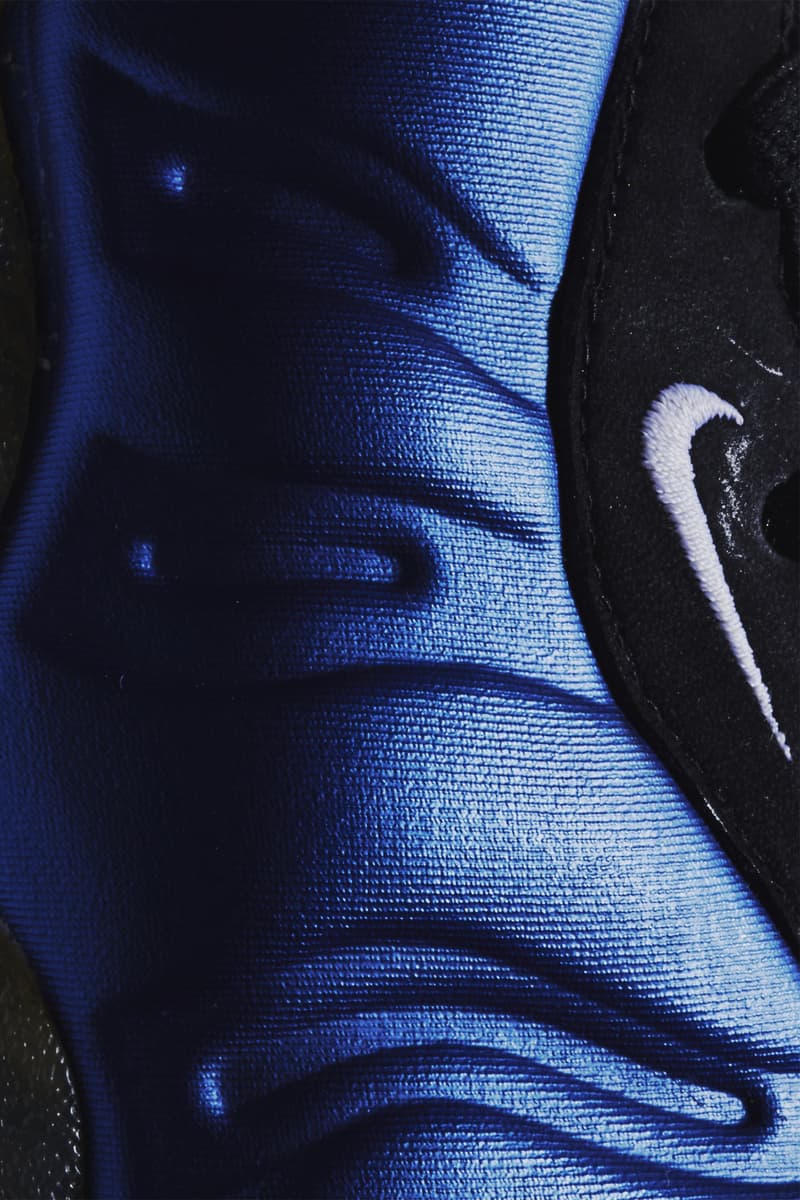 6 of 28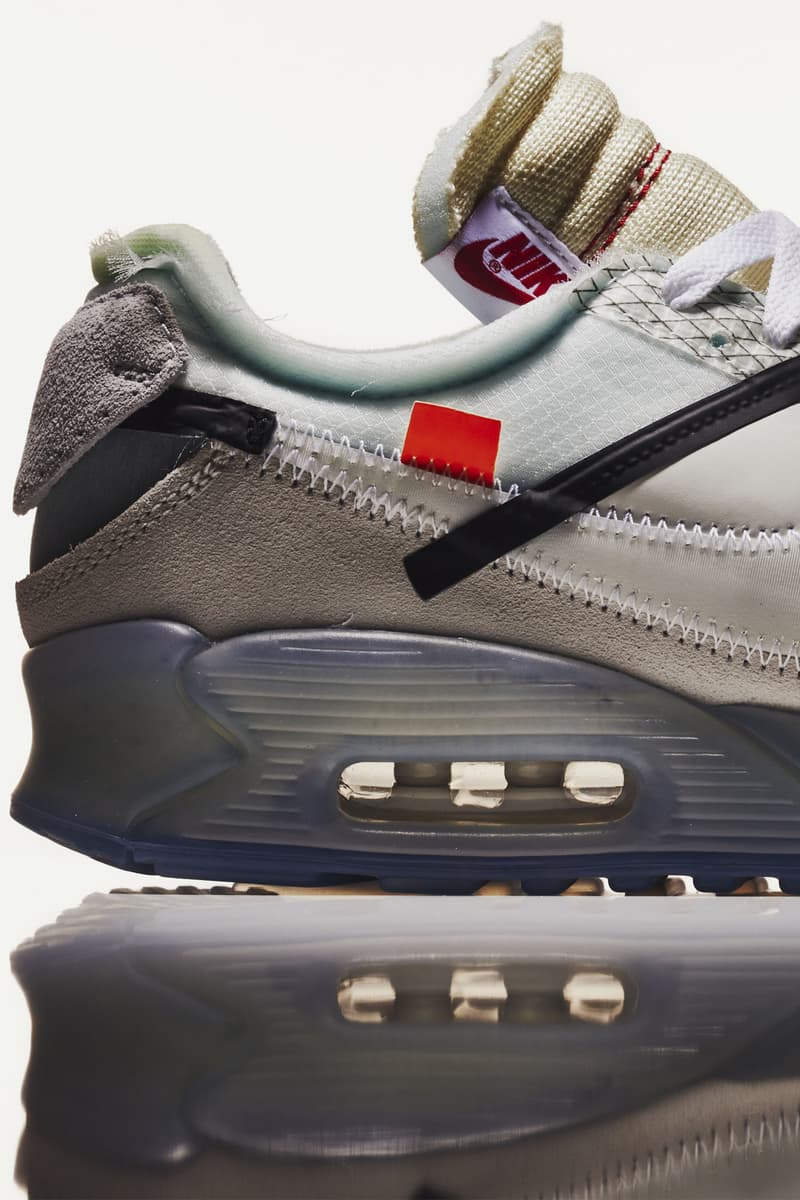 7 of 28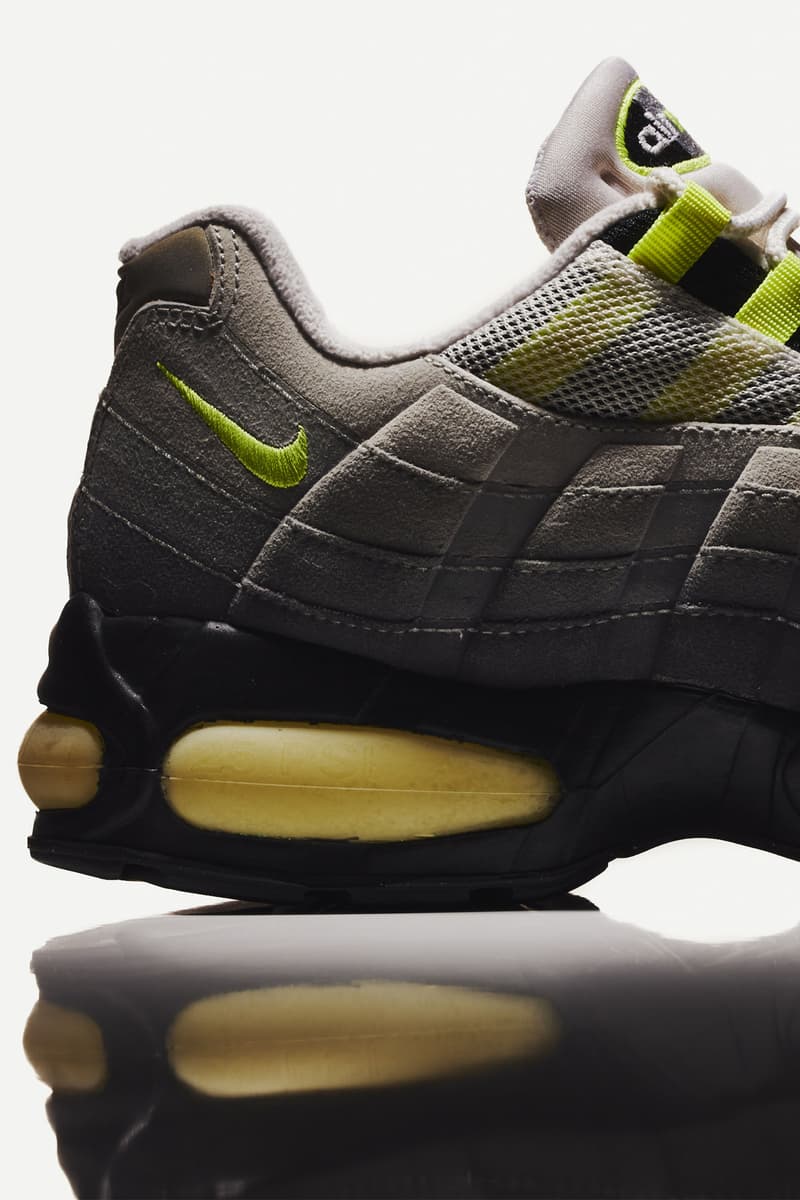 8 of 28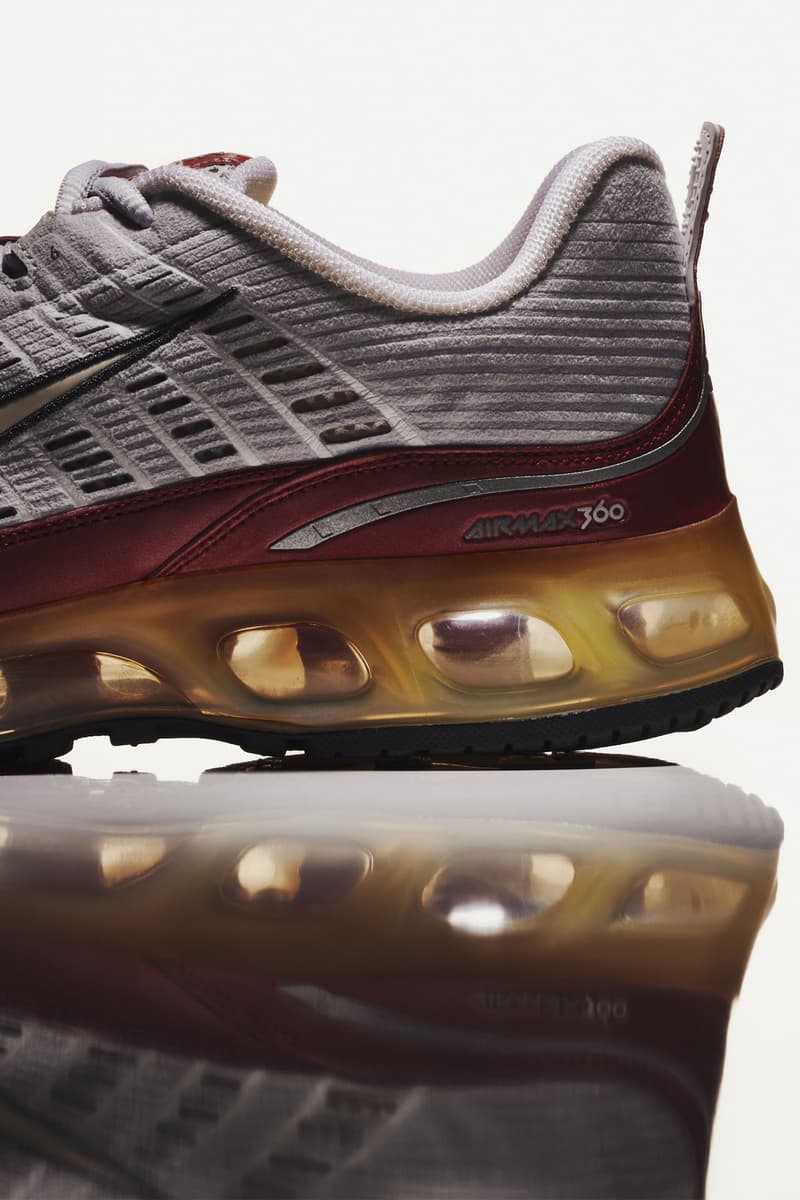 9 of 28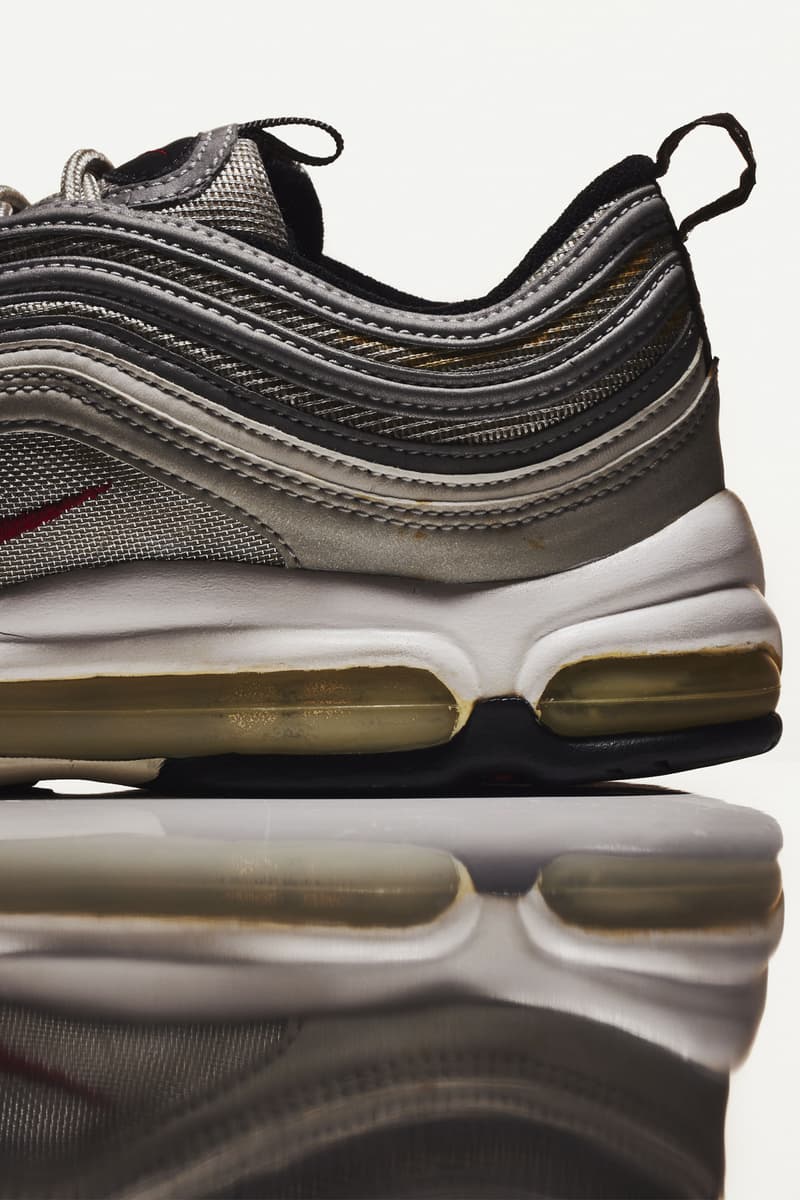 10 of 28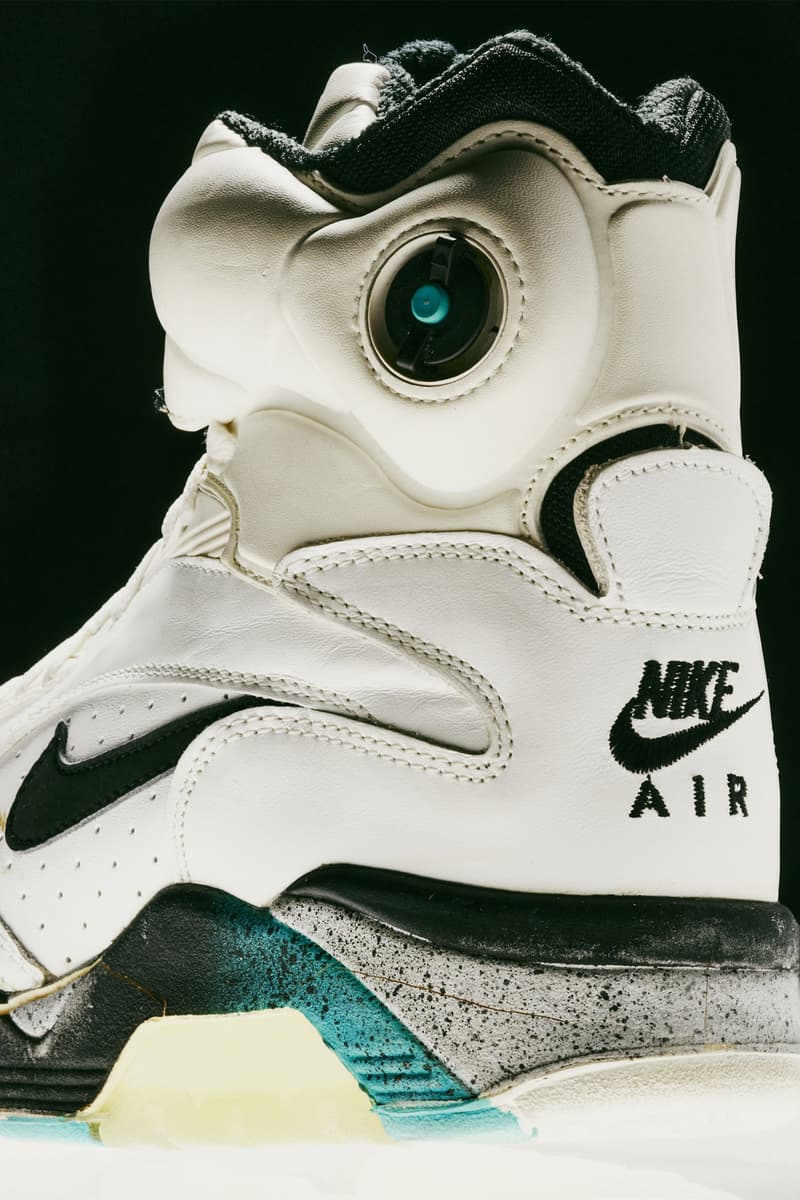 11 of 28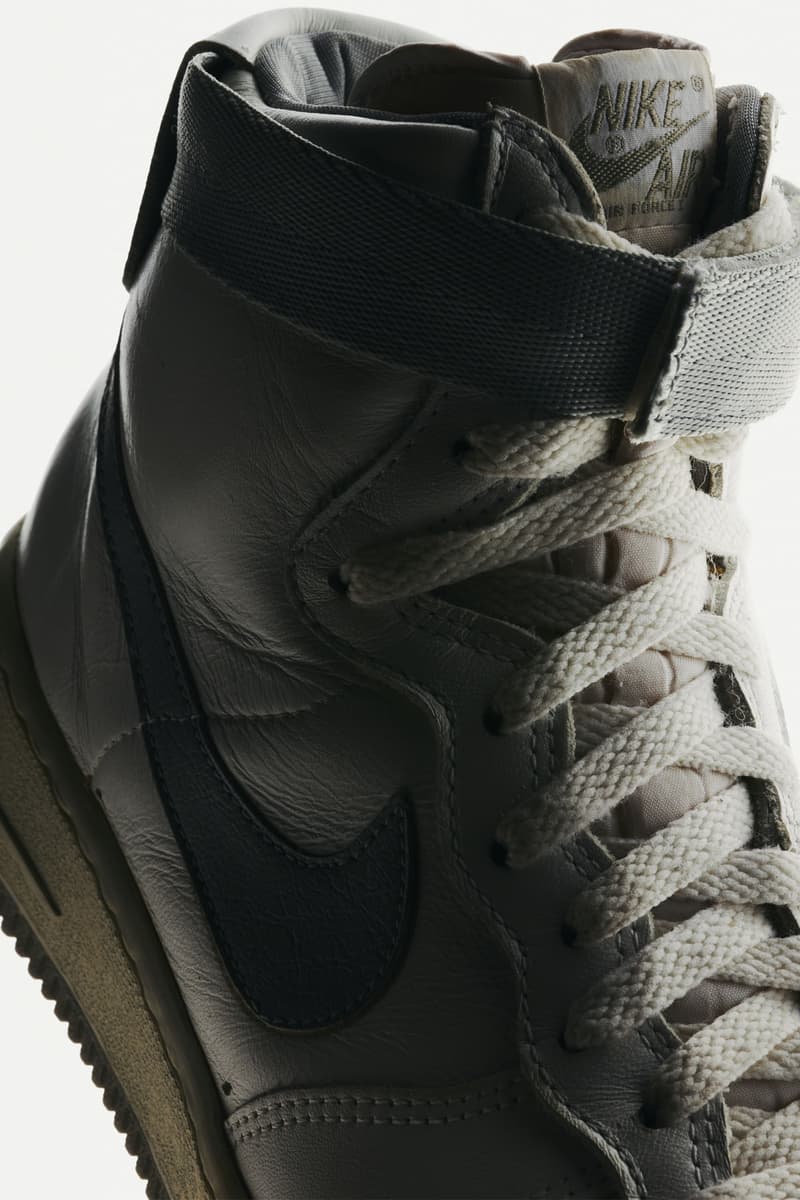 12 of 28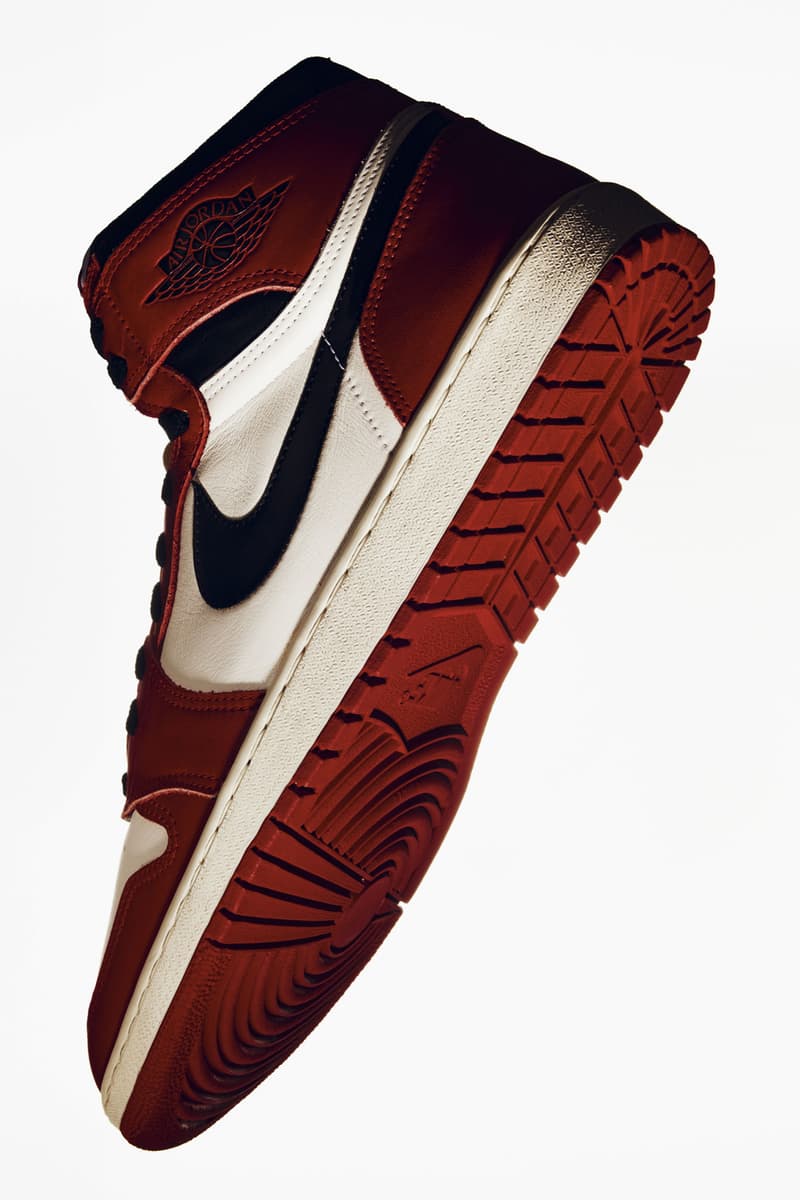 13 of 28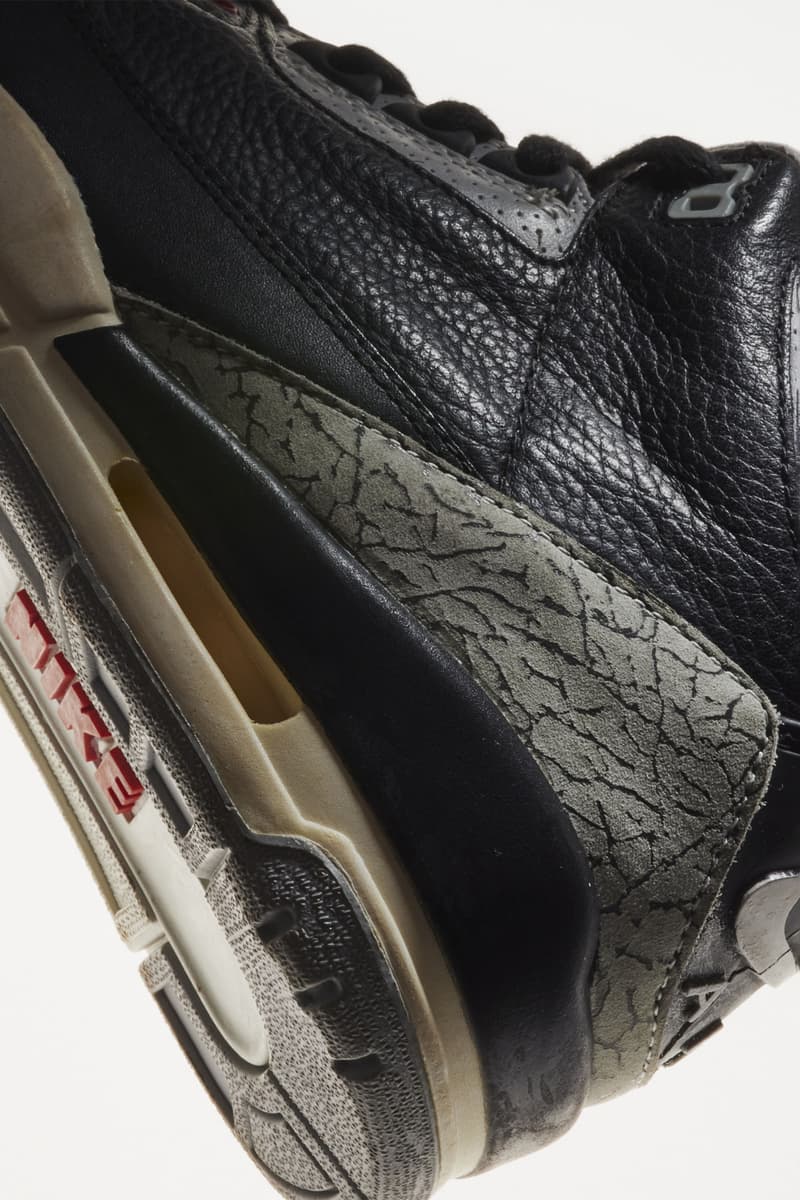 14 of 28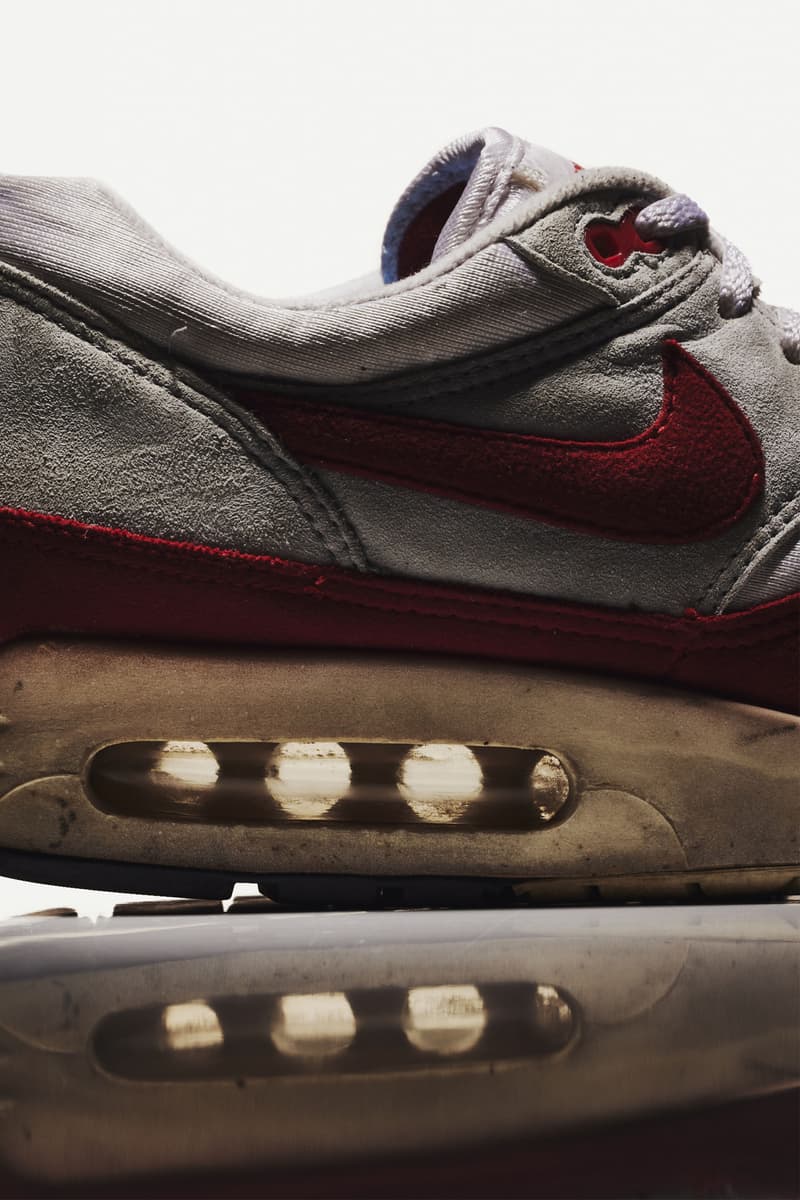 15 of 28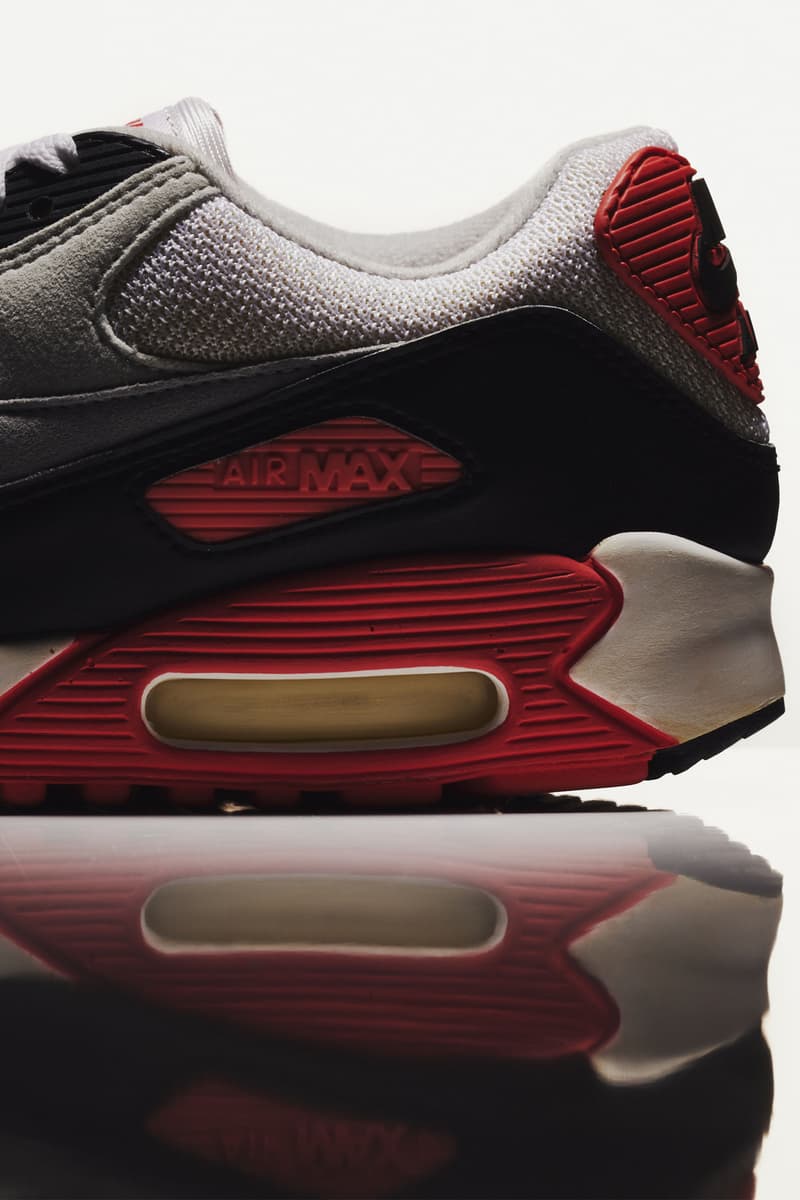 16 of 28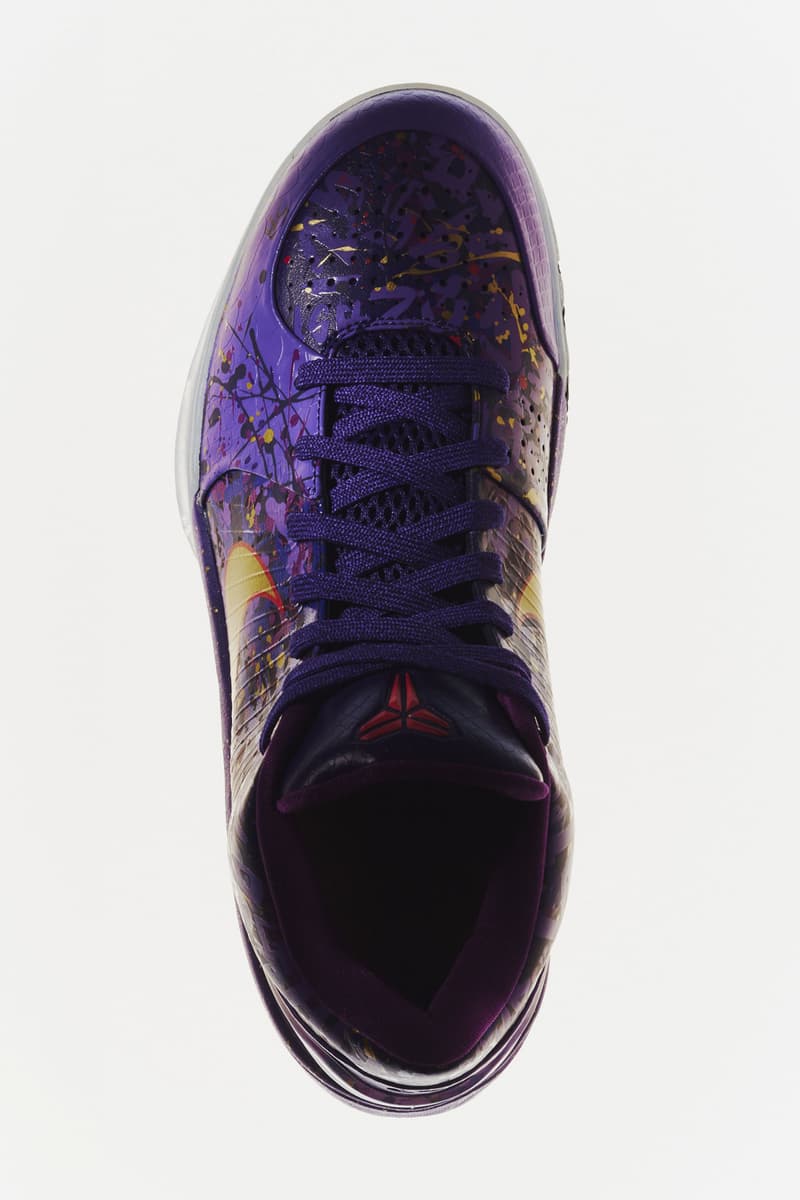 17 of 28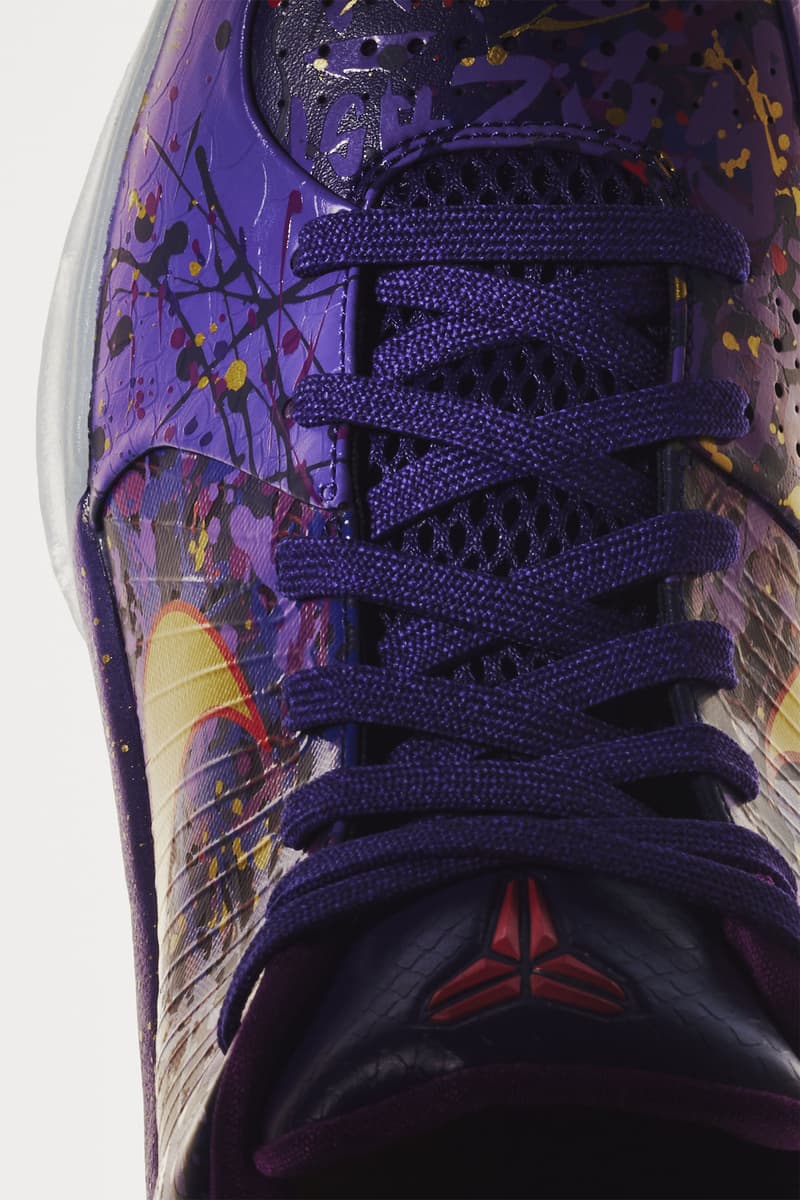 18 of 28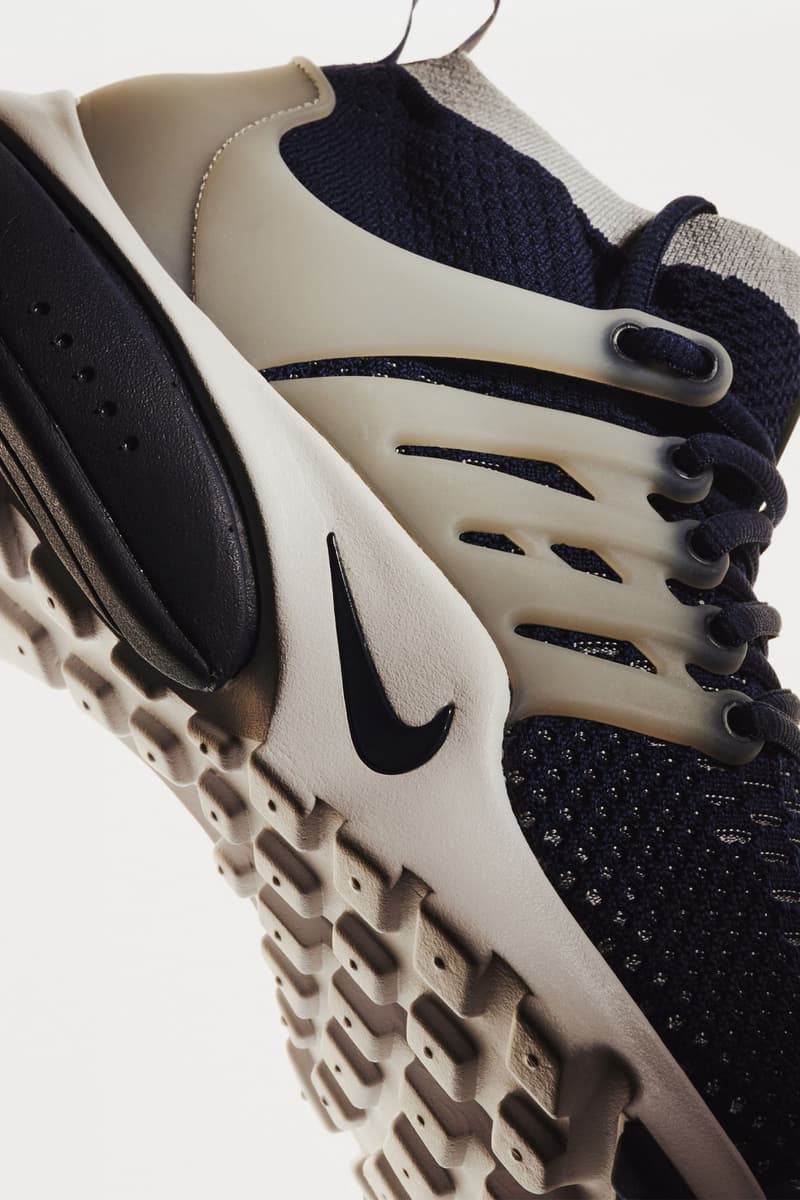 19 of 28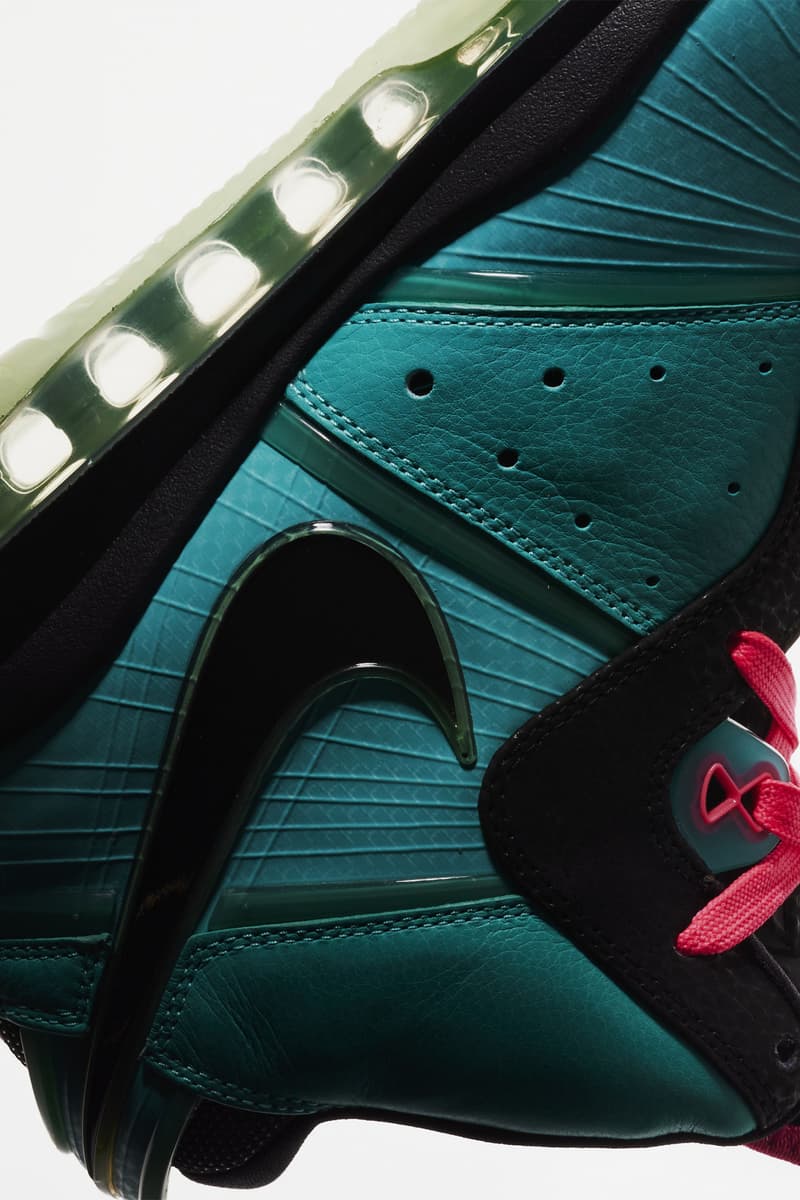 20 of 28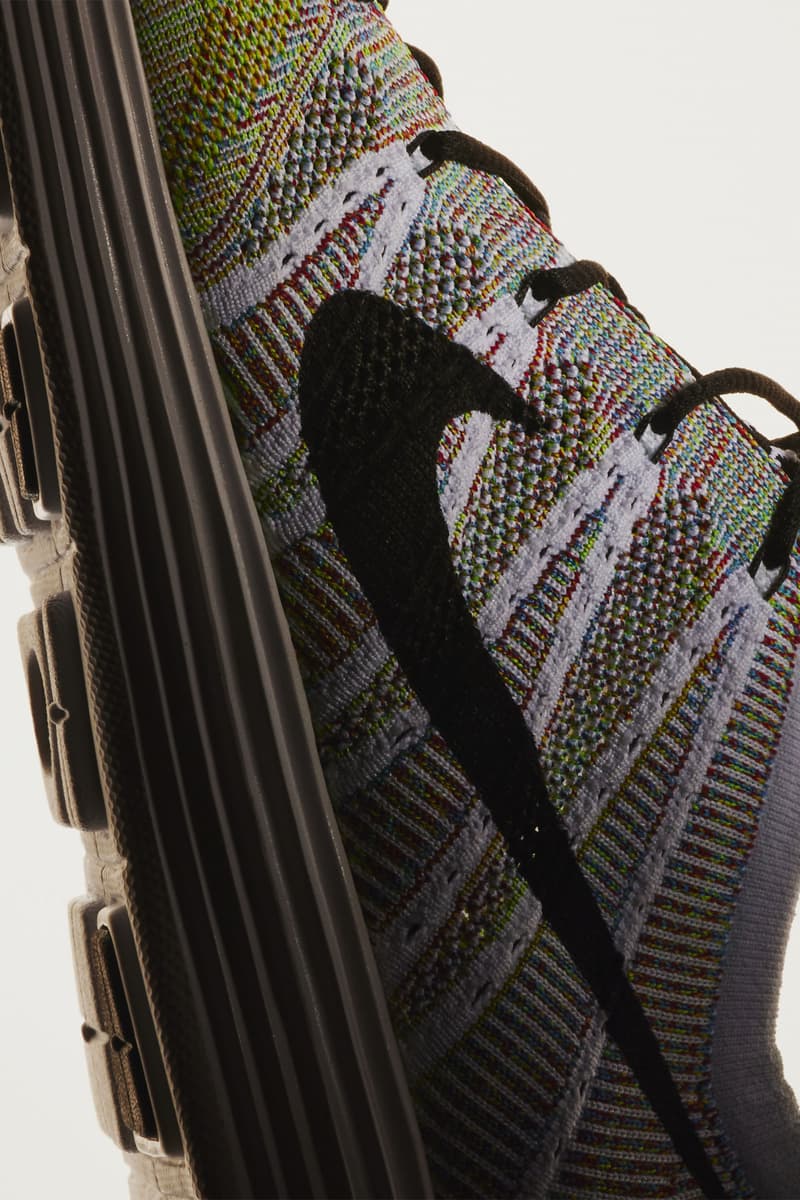 21 of 28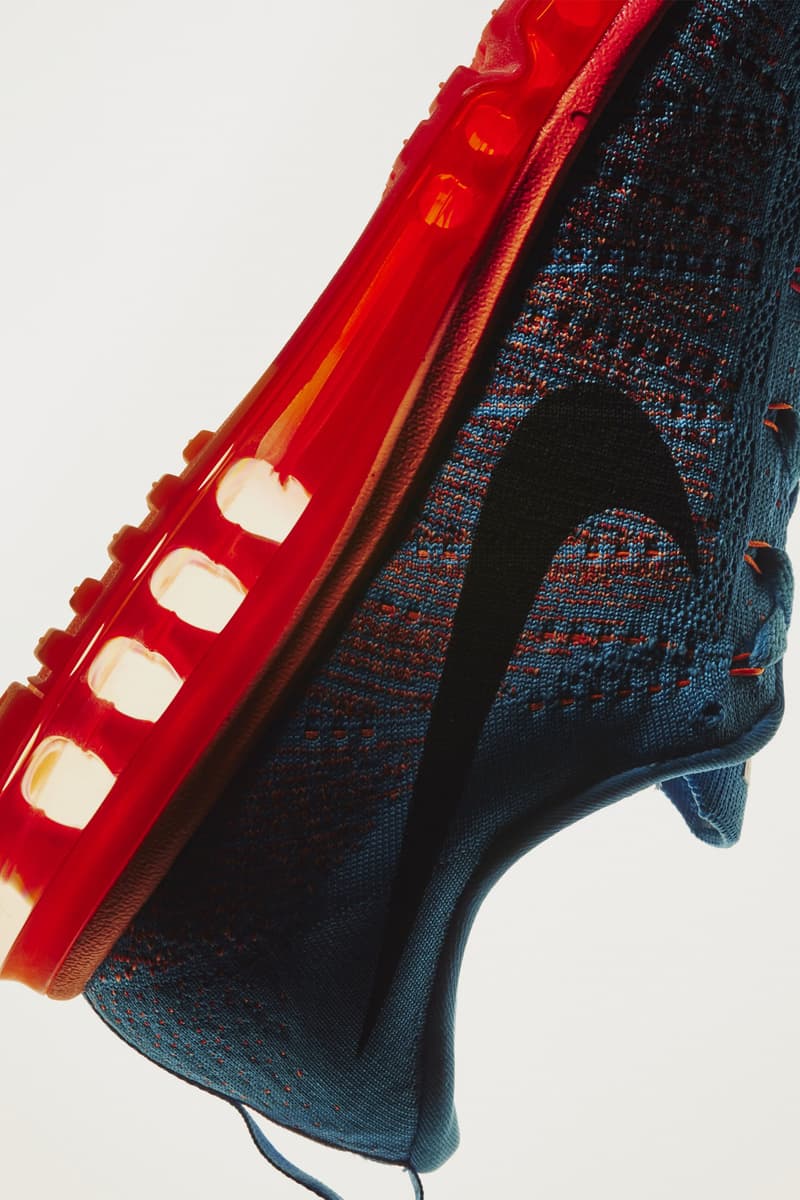 22 of 28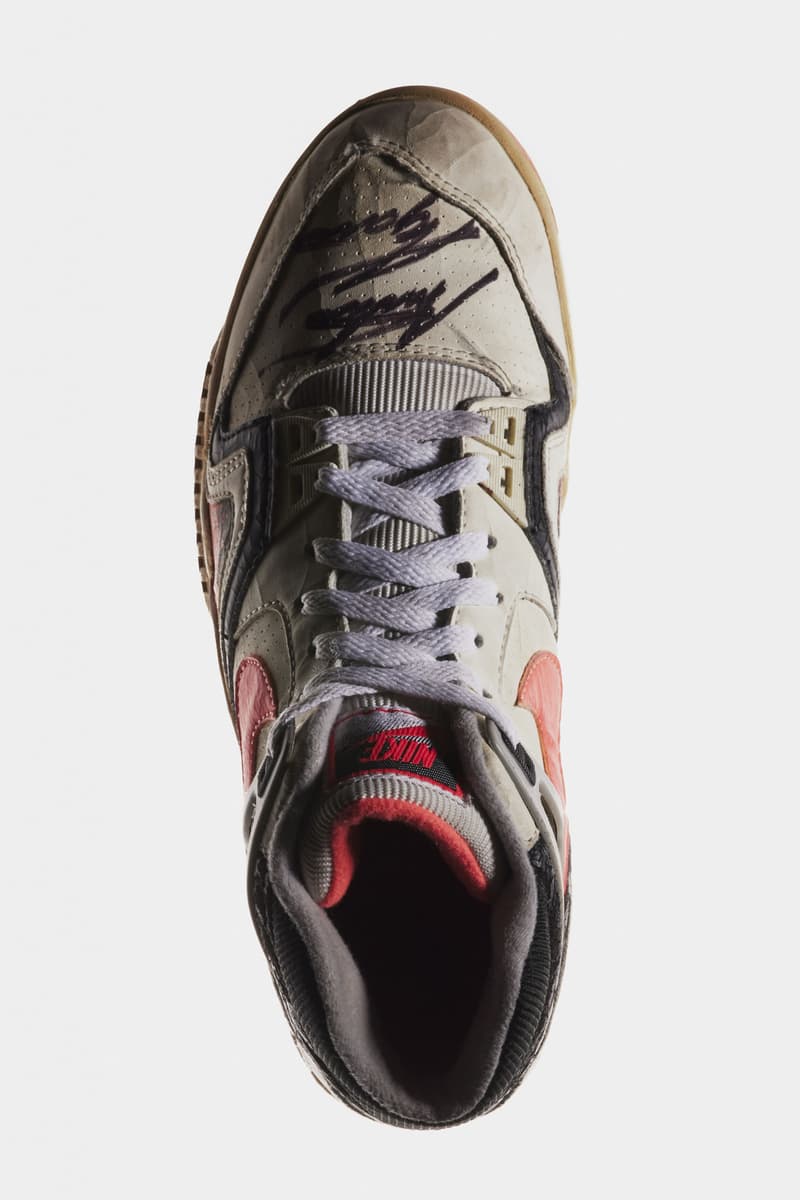 23 of 28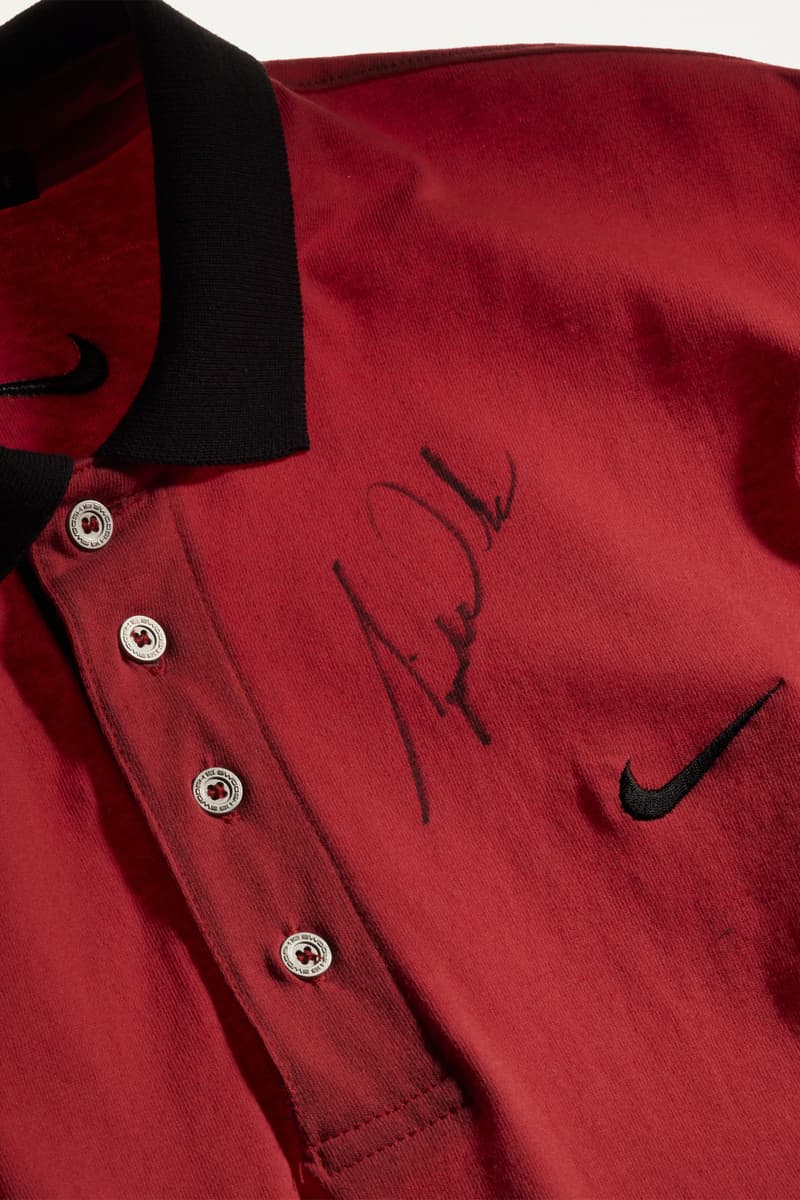 24 of 28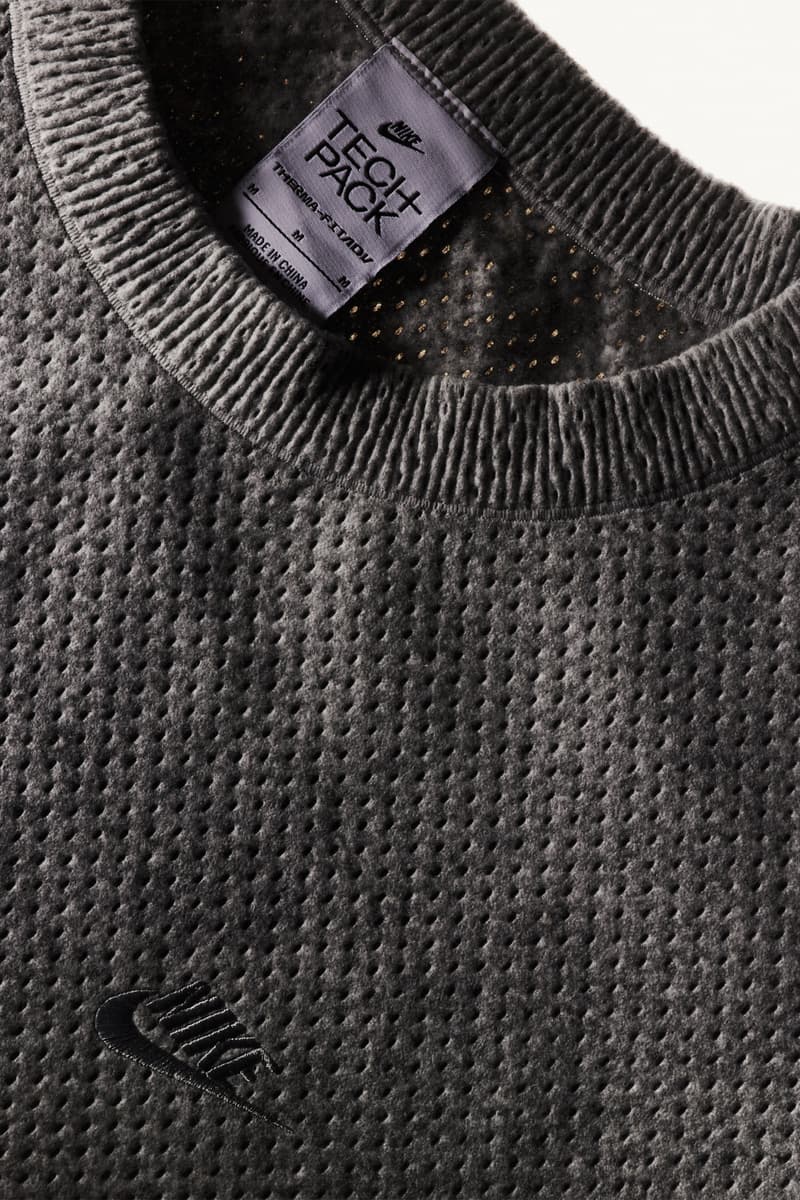 25 of 28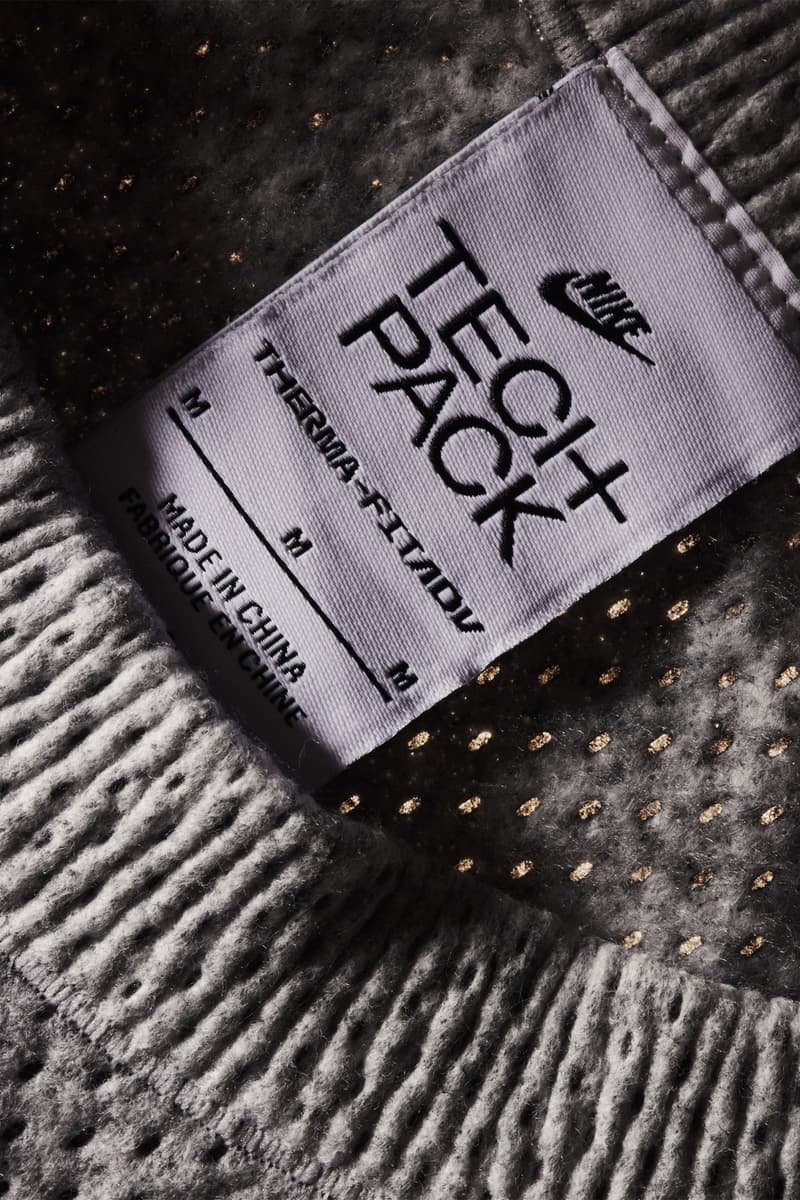 26 of 28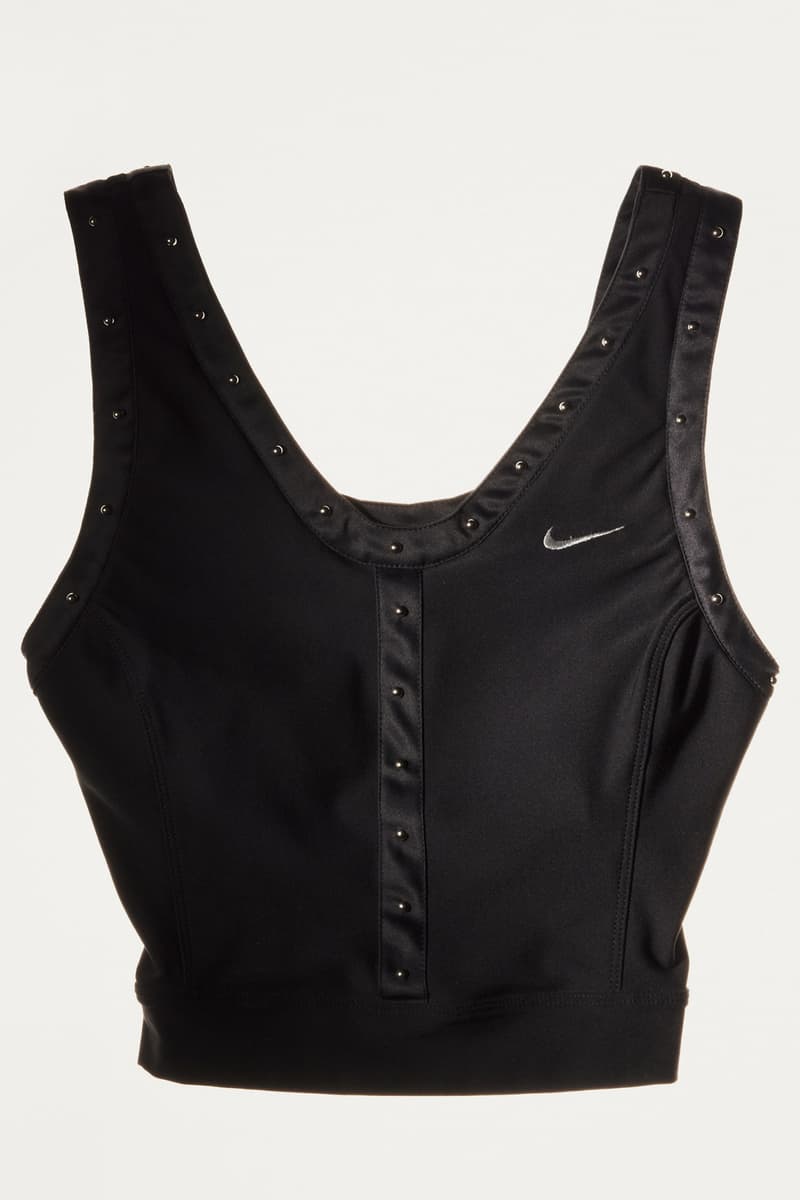 27 of 28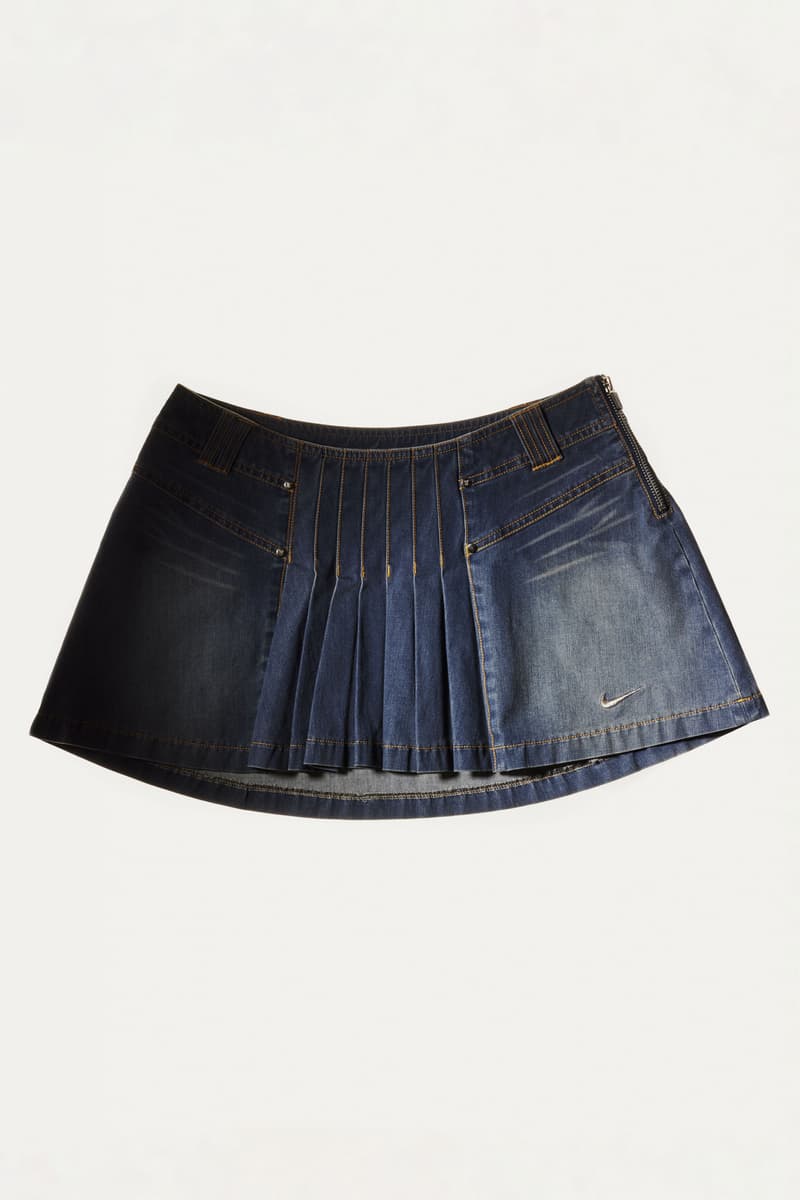 28 of 28
Nike's co-founder Bill Bowerman once said, "If you have a body, you are an athlete." It's a statement that—for anyone hearing it for the first time—might cause an eyebrow to raise. After all, not all of us possess the natural ability to soar for a tomahawk, jam like LeBron James, execute a forceful running forehand like Serena Williams, or shatter a two-hour marathon barrier like Eliud Kipchoge. The phrase, however, perfectly encapsulates why the brand has garnered so much success in its 50-year-lifespan: Nike has always been predicated upon driving culture forward by reaching the masses—even those that don't have an ounce of an interest in sports in their bodies.
Of course, there's a plentitude of ingredients that go into this recipe for success, and Nike's products themselves undoubtedly rank towards the top. Everything from the imprint's boundless catalog of footwear offerings to its vast portfolio of lifestyle and performance apparel are what draw the consumer in, rake money into the company's pocket, and ultimately allow the brand to propel forward because of the data and feedback it receives from its athletes of all calibers.
1 of 3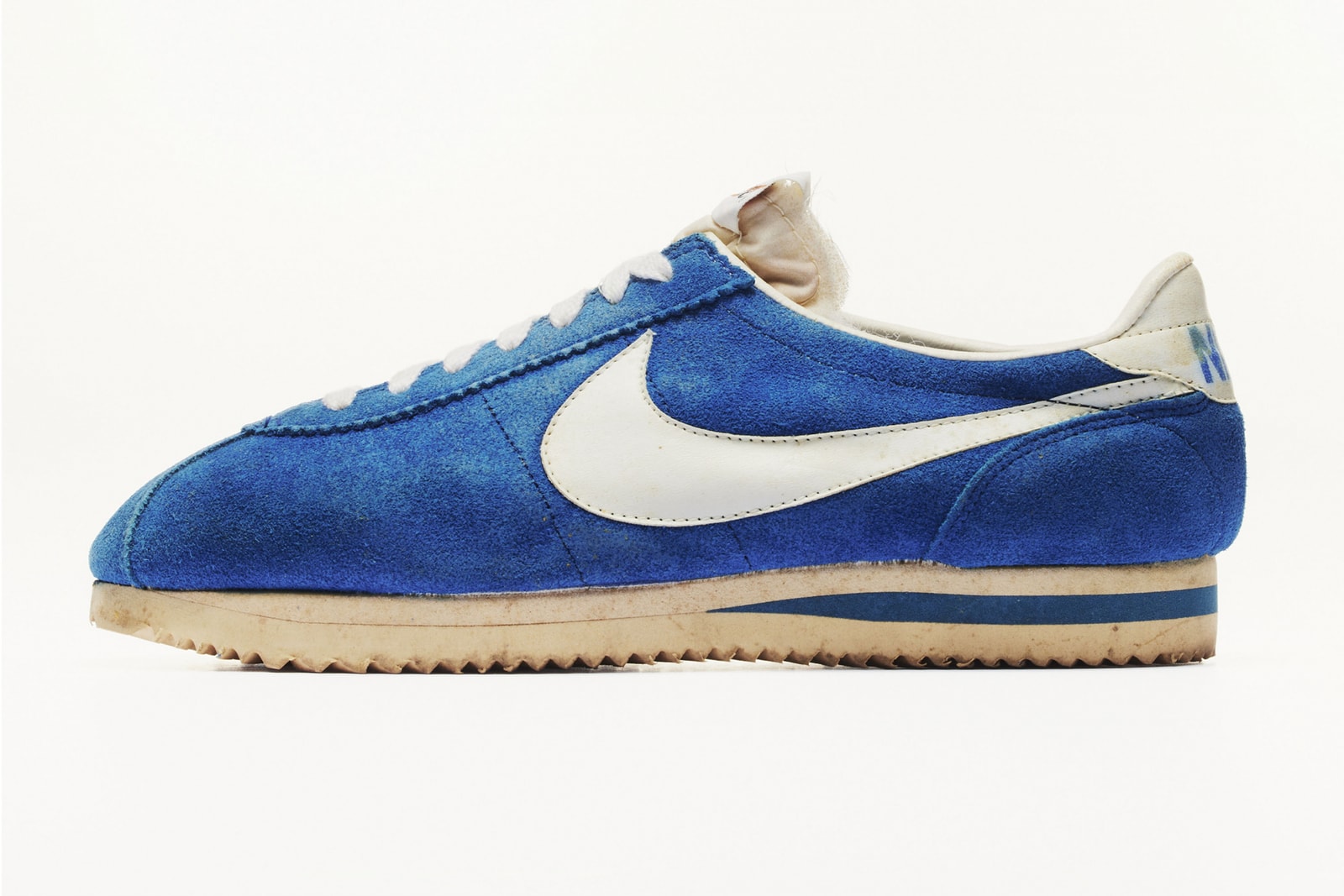 2 of 3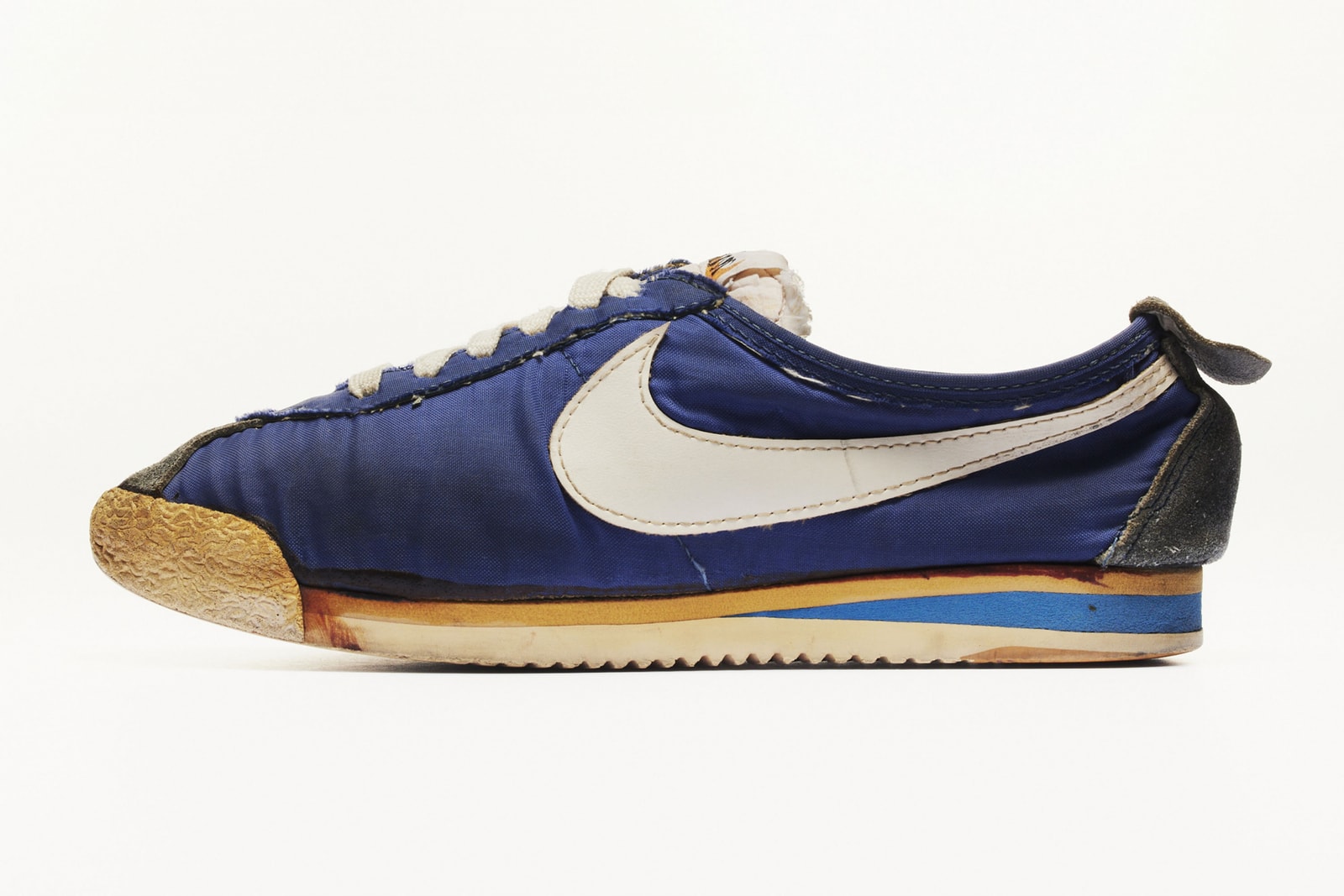 3 of 3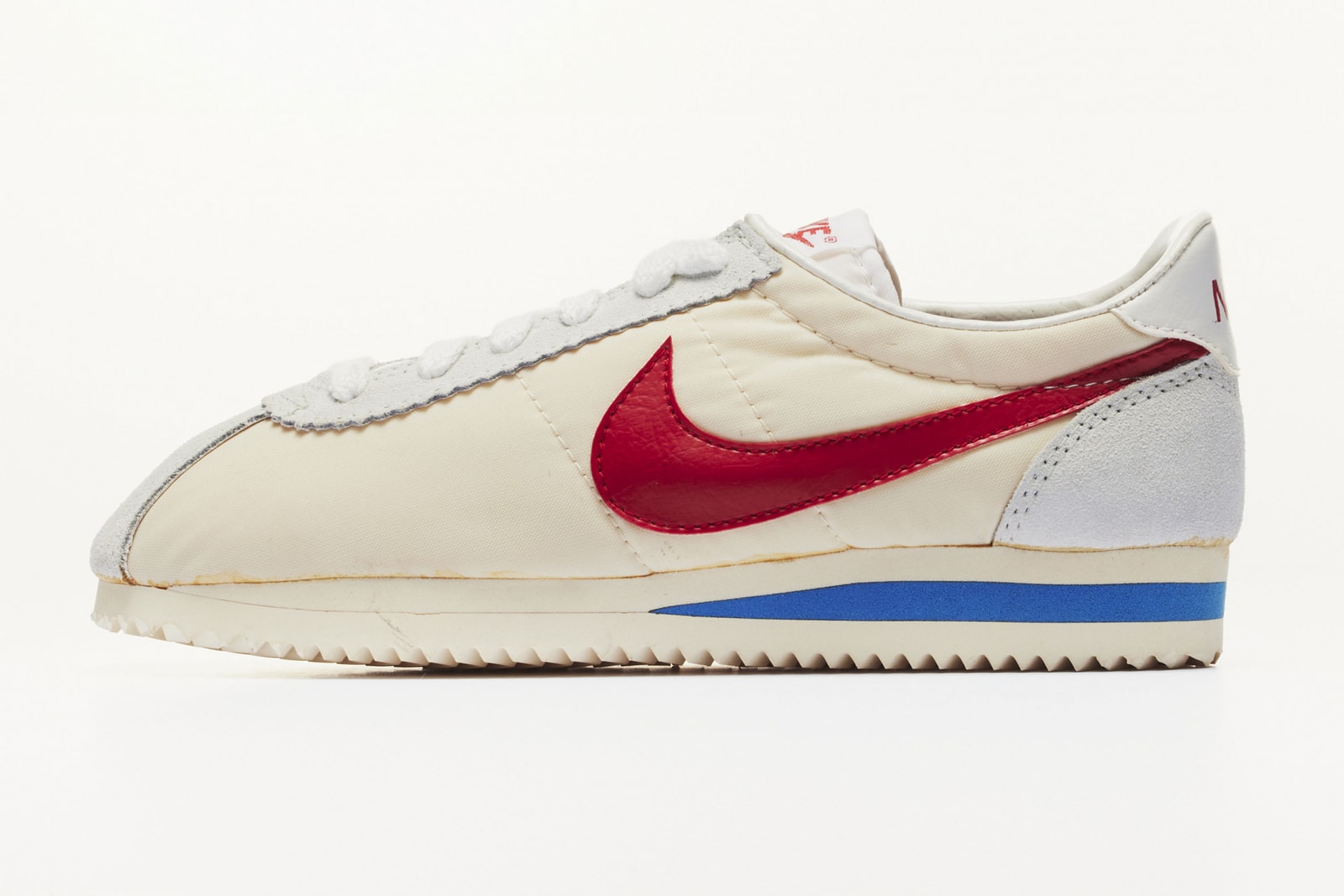 Tracing the evolution of Nike's footwear from 1972, when Bowerman took his wife's waffle iron and created the Waffle Racing Flat, to present day, where the brand is pushing out sneakers that can lace themselves up with the simple push of a button and kicks that are crafted from recycled scraps, it has always been led by the powerful intention to improve performance. Whether in the literal competitive sense or in a larger, lifestyle meaning. Anytime Nike approaches a new task, in fact, its designers constantly question how a specific product can help someone run faster, jump higher, walk more comfortably, and, of course, look swaggier. One can ramble on for days about the silhouettes and technologies that the sportswear giant has brought into fruition and have transcended the industry as we know it: The entire Air Max lineage paved the way for sneakers to have more flexibility without compromising structure. Air Jordan 1s are the definition of a shoe that can effectively function both on the court and on the runway at the highest level. Nike Flyknit technology demonstrates that sneakers can simultaneously be reductive and durable. The Roshe Run proves that minimalism and an affordable price point can set off an entire new wave. FlyEase gave new hope to those with disabilities for the future of assistive footwear. Dri-FIT tees and Tech Fleece sweatsuits carve out new lanes in the athleisure realm. The list goes on. "The brand's founders have ingrained a progressive mindset into the company's ethos and its employees," says Andy Caine, Nike's VP of Footwear Design. "It's permeated throughout the years continuously, and is still relevant today."
"The collaboration has brought a lot of people to the sculpture that I make, but it's also helped people to see a sneaker as a work of art." – Tom Sachs
There's no doubt these products have become treasured in the consumer's everyday life. Take the all-white Air Force 1s, for example; one of the most popular lifestyle sneakers in history because of their sheer omnipresence. From streetwear aficionados to high school kids that know nothing of fashion to soccer moms, everyone owns them—not to mention Dr. Dre, whose closet holds a crispy pair for every day of the week. Then there are the die-hard Air Max, Jordan, Dunk, and SB collectors and those constantly tracking down the rarest of pairs. "I mowed the lawn all summer to buy my first pair of waffle trainers when I was 15," remembers artist Tom Sachs. "My collaboration with Nike has brought a lot of people to the sculpture that I make, but it's also helped people to see a sneaker as a work of art. I draw no distinction between a sculpture and a sneaker, it's all art to me." The heritage of the brand runs so deep that it's provoked obsessive behaviors that cause consumers to accumulate the same models in hundreds, sometimes even thousands, of colorways. The fervor is unmatched and often collectors will go so far as to sift through infinite amounts of eBay pages, travel to different countries, force all of their family members to enter store raffles, and pay astronomical resell prices just to make sure their grails are safely in their own possessions.
Beyond the actual products themselves are the ambassadors that promote them, and for the Beaverton-based entity, it chooses to split this into athletes and catalyst marketers, many of whom are seen not only as pro sports players or favorite artists but heroes, too. The former is made up of some of the most legendary competitors that the planet has ever witnessed. Nike's basketball department is loaded with bonafide legends, such as Michael Jordan and the late Kobe Bryant, as well as future Hall of Famers in LeBron James, Kevin Durant, Paul George, Giannis Antetokounmpo, Ja Morant, Devin Booker, and more. "Over the course of my career and my time here at Nike, for all of this to come together is surreal," James tells HYPEBEAST. "Together we push what it means to continually innovate and break the timeline of what they say is your prime." Moving into other sports, you'll find names like Tiger Woods, who has unequivocally raised the standards of golf excellence. There's tennis phenoms galore; Andre Agassi, Rafael Nadal, Roger Federer, Serena Williams, and Naomi Osaka have all been sponsored by the Swoosh at some point during their illustrious careers. "As a longtime partner of the brand, I have learned that Nike sets goals and then achieves them," Williams says about her relationship with the imprint. "They start each quarter with intentions and plans. Nike taught me that planning your business and having long term goals are super important." NFL superstars Russell Wilson and Odell Beckham Jr. have been major representatives for the brand on the gridiron, as have football superstars Cristiano Ronaldo and Ronaldinho, whose influences have been respected across the globe.
Together we push what it means to continually innovate and break the timeline of what they say is your prime." – LeBron James
The catalyst side of the coin is replete with some of the most recognizable names in pop culture. Ask any religious follower of sneaker culture and they'd likely confirm that Nike's collaborative roster is second to none. Musicians reign supreme in this category as the brand has connected with heavyweights such as Travis Scott, Drake, J Balvin, Billie Eilish, and G-Dragon, and this, of course, was spawned by the blueprint that creative genius Kanye West laid when he first introduced the Nike Air Yeezy in 2009. These alliances resulted in a deluge of effective collaborations that range from Scott's ongoing Jordan partnership to Drake's NOCTA line and G-Dragon's own signature silhouette and beyond. Fashion brands and culture-shifting designers also land under this category. Whether streetwear or high fashion, Nike has tapped into the scene with force and tallied up impactful partnerships with the likes of Supreme, Stüssy, Off-White, Comme des Garçons, Cactus Plant Flea Market, Union, Sacai, Jacquemus, Dior, Patta, Ambush, Fragment Design, Undercover, and others.
This history has been cemented with even closer connections to the fashion designers behind the fashion brands, from Sachs to Matthew M Williams to Yoon Ahn to Kim Jones to Jerry Lorenzo, all of whom have lifted the Nike universe to new heights with their own perspectives. "Working with Nike has allowed me to express Ambush in new ways and to new audiences," Ahn explains. "By collaborating across Nike's product catalog—most recently with the Air Adjust Force — I'm tapping into both Ambush and Nike and creating something new."
Of course, the profound impact that the late Virgil Abloh made during his tenure teaming up with the company is imperative to note, and has forever earned him a spot on sneaker culture's fictional Mount Rushmore. "Our relationship was pivotal," says John Hoke III, Nike's Chief Design Officer. "Virgil brought in a voice of the youth and the street with 'The 10' project, which was a major lift for us in design and helped the company regain its footing in 2018." Through the lens of his coveted high-end streetwear brand Off-White, Abloh was a creative force that delivered a breath of fresh air into the space by dissecting a barrage of Nike's most iconic silhouettes and giving them new life via deconstructed builds. And with this momentum, the multi-hyphenate carried this over into his artistic director role at Louis Vuitton Men's, where he assembled 47 LV x Nike Air Force 1 colorways that could arguably be the most iconic sportswear-meets-luxury joint venture to-date.
Humanization and storytelling has also been central to Nike's DNA. "It's been great to be able to brainstorm with Nike, and be in meeting rooms with people who do hear the athletes' perspective and where the athlete feels like their contributions can be the most authentic," says three-time Olympian and two-time medalist, US soccer player Alex Morgan. "I was really proud to be a Nike athlete when they started the maternity line, because that was actually right when I became pregnant in 2019. It was great to give my input and support other soon-to-be mothers in their journey."
1 of 4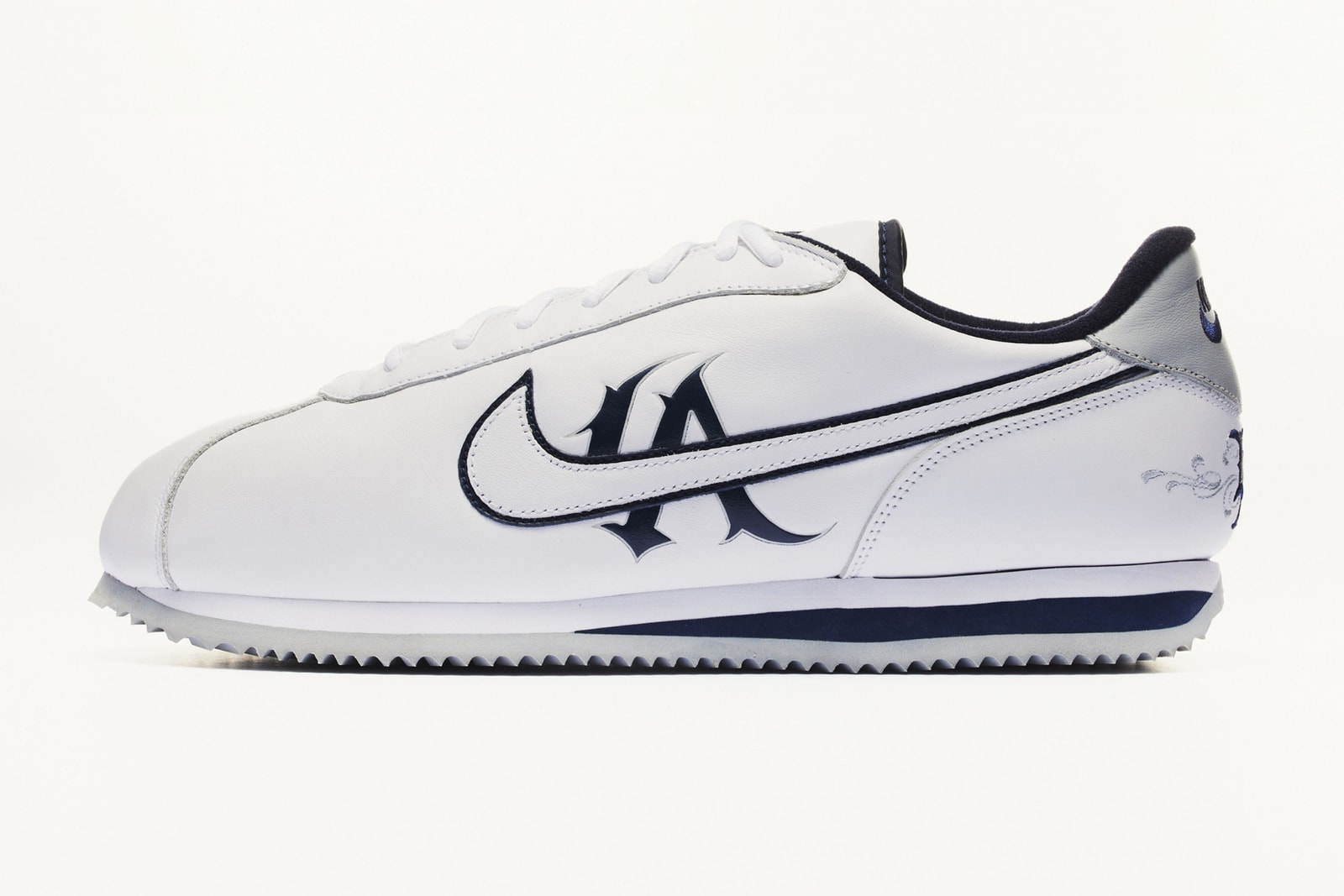 2 of 4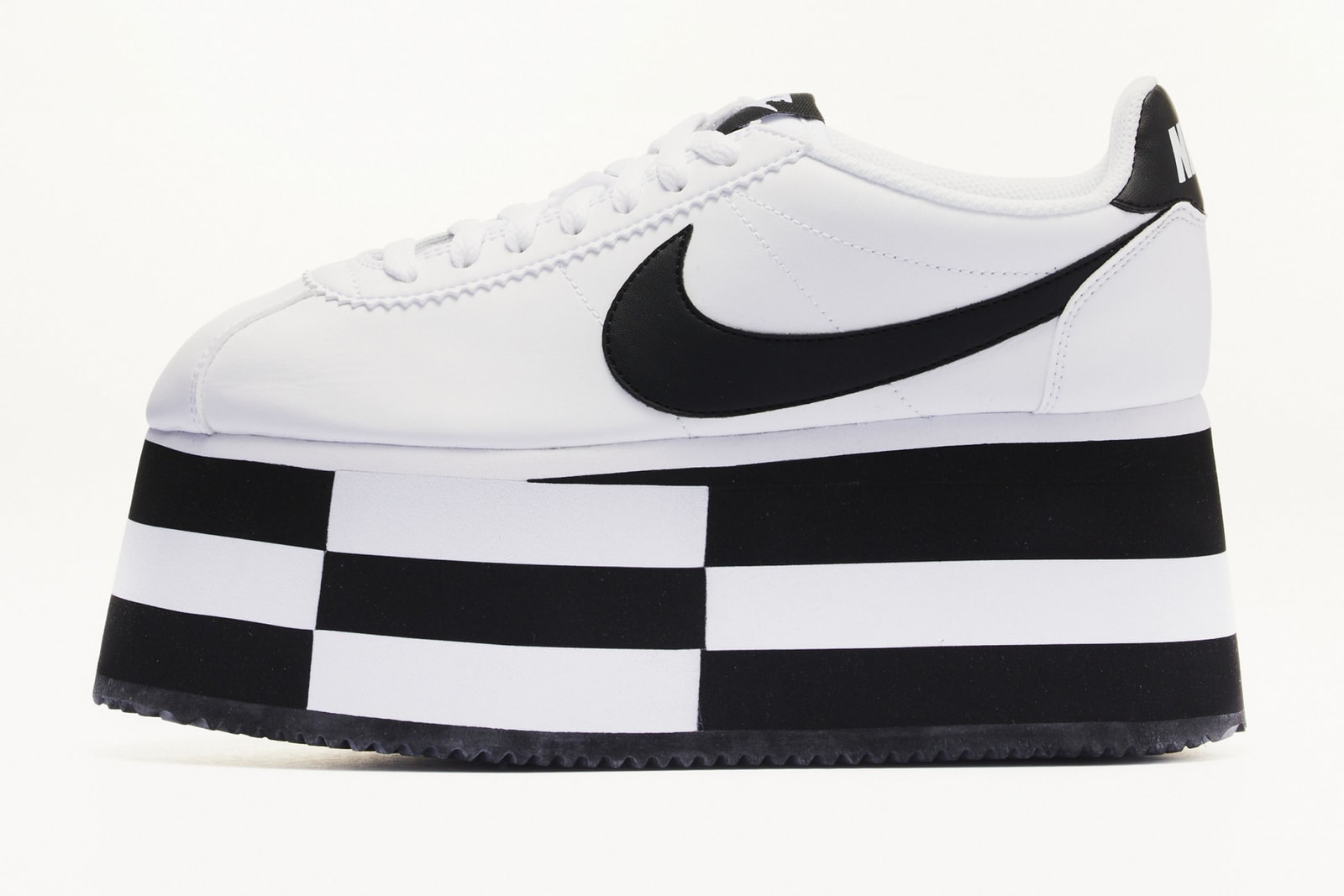 3 of 4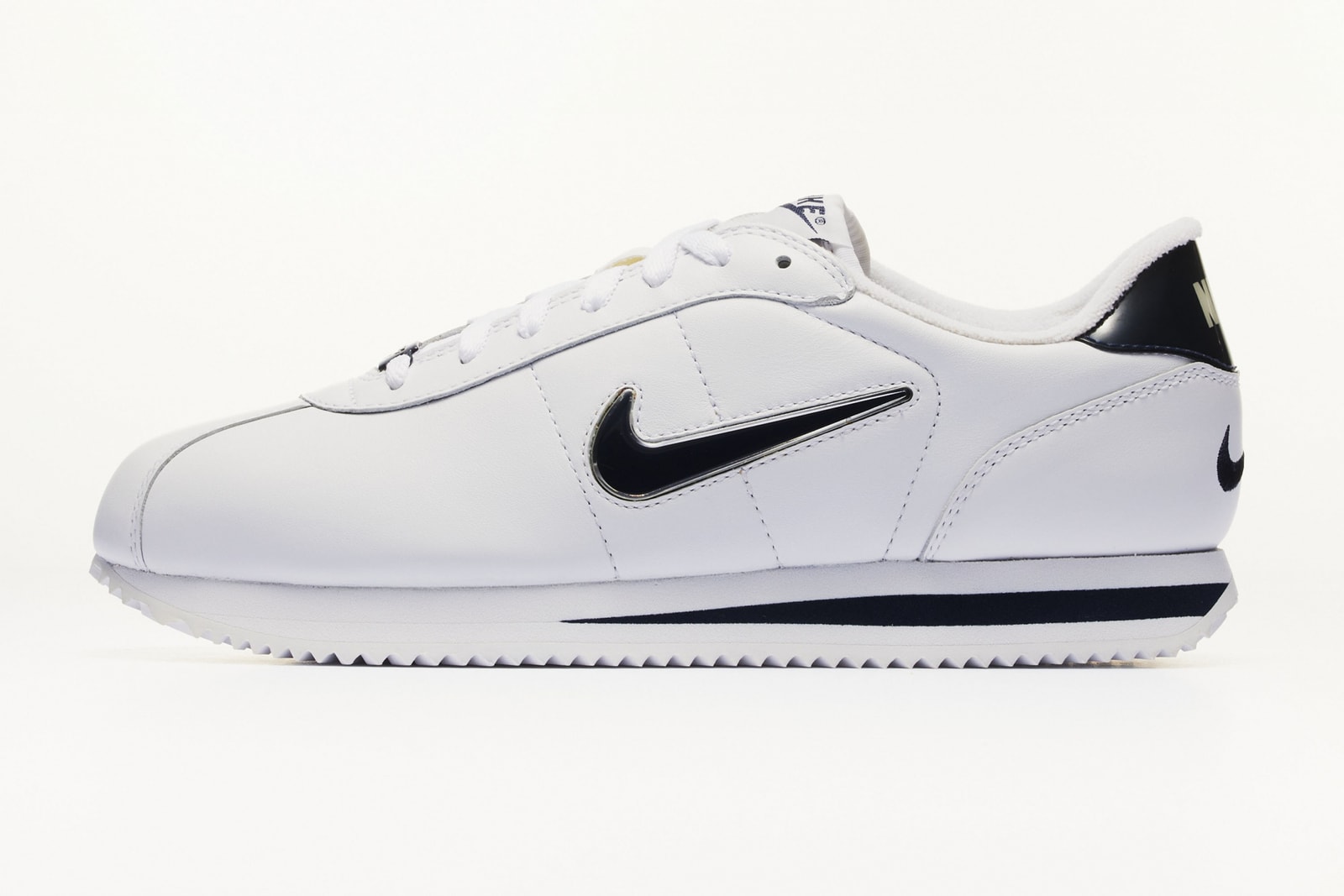 4 of 4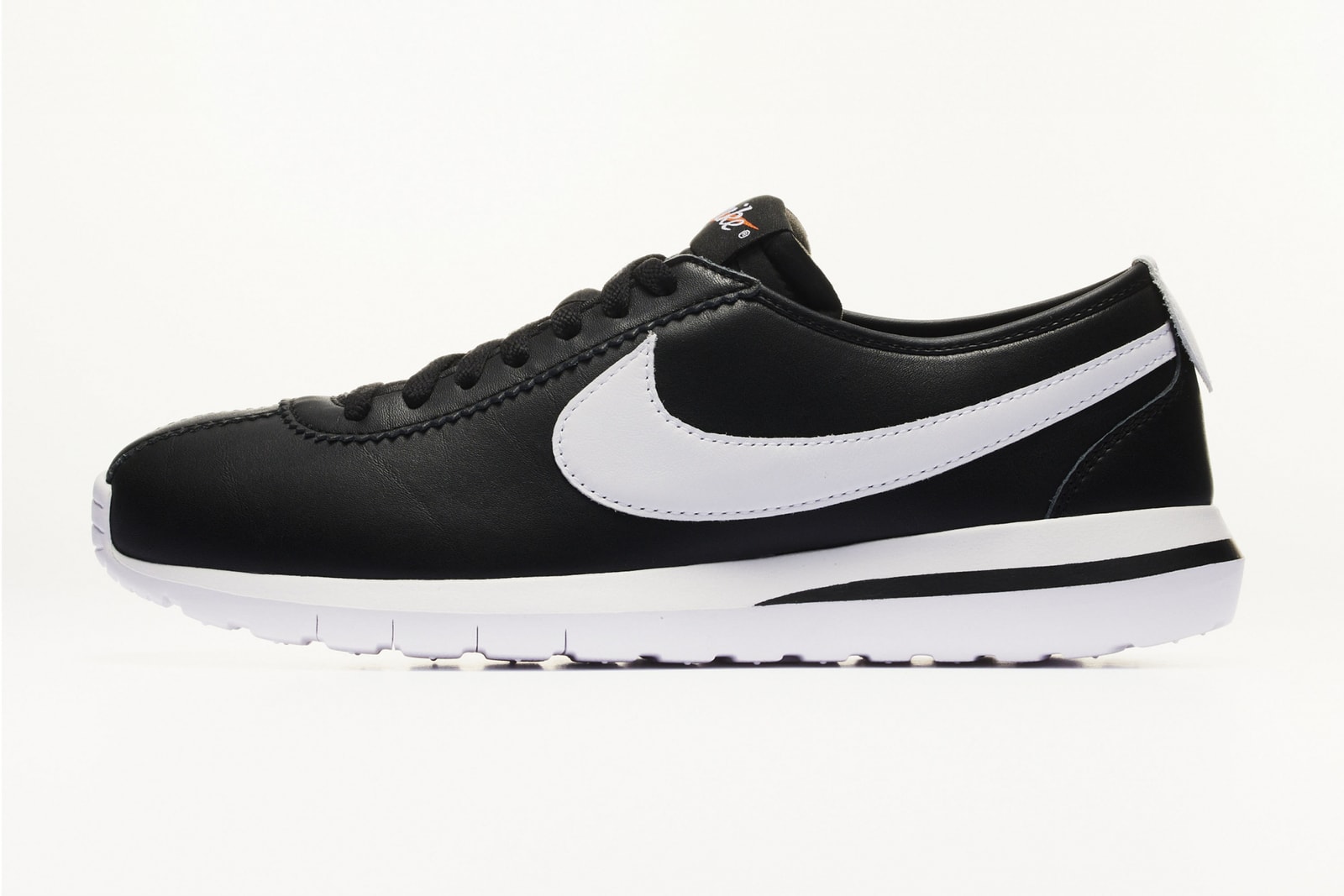 It's one thing to sell millions of collegiate Dunk colorways, moisture-wicking workout tees, and weatherproof ACG jackets, but allowing others to connect to the brand on a personal level is how Nike has rallied its loyal fan base. Creating an annual collection devoted to the LGBTQIA+ community exhibits its desire to champion inclusivity. Endorsing Colin Kaepernick's protests with a full-blown commercial is an iconic moment in its own right. Marketing Michael Jordan's shoes as the commodity that will help you "fly" is simply genius. And fashioning a split-screen ad that encourages you to keep on pushing when society was infiltrated by a global pandemic was a spiritual uplifter the world needed. "Nike has meant a lot to how I've shown up as a creative," says Janett Nichol, the company's VP of Apparel Innovation. "It has made me a more thoughtful and creative person. I'm more apt to critically identify the things that I need to do to make somebody better at what they do and make the world a better place."
The 50-year moment also serves as a celebration of reaching an atomic level of design. Nike's cutting-edge technological advancements over the last five decades have permitted it to go from sketchbook to prototype in a matter of minutes, which positions the brand to create with precision and at accelerated speeds for the decades to come. You can expect a constant stream of innovations to pour out in the future, such as its groundbreaking Forward apparel collection and its all-new Air Max Scorpion model that are all first and foremost earth-friendly, and fashioned to help you move more fluidly and look more fly. "Our advanced robotic arms and machines allow us to come up with crazy form vocabulary and the ability to play with aesthetics, which will ultimately continue to push us into the future," says Hoke. "You're going to see a Cambrian explosion of product."
Despite having sold-out SNKRS releases every week, a laundry list of unforgettable athlete moments, and billions in revenue gained every year, the sports-centric titan will continue to hone its "never satisfied" mentality to drive its creativity forward and separate itself from the pack. Speaking of NOCTA, Drake has a line on his song "When to Say When" off of his Dark Lane Demo Tapes album in which he raps, "How you getting hyped off of one hit? Do that sh*t again," and Nike can certainly resonate with this when defining its business strategy in the past, in the present, and for the future. It's going to keep innovation and inspiration on the frontlines. And it's going to continue to remind us why rocking a Swoosh logo—whether on your chest, pants, or below your foot—is synonymous with feeling like the greatest version of yourself.
1 of 3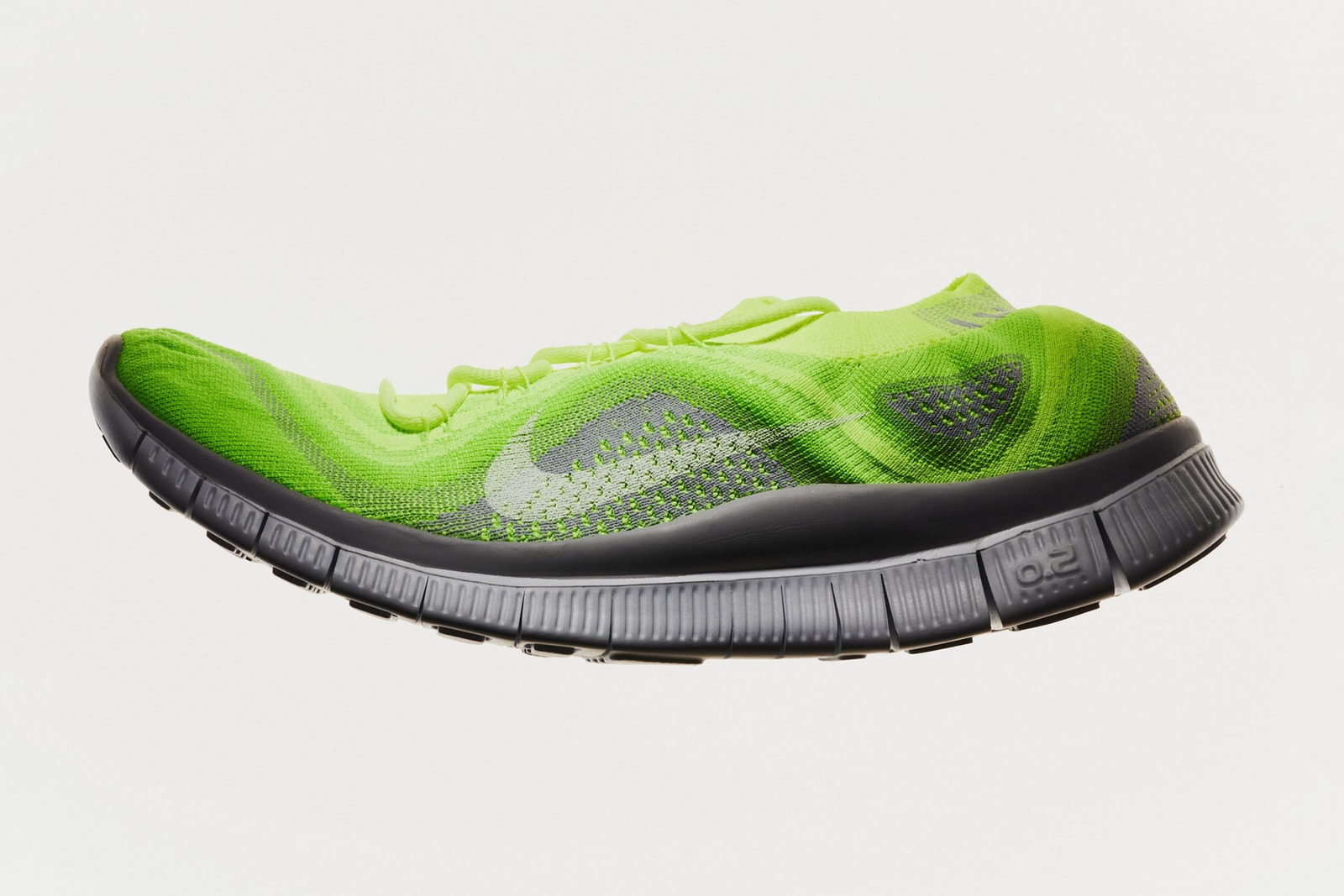 2 of 3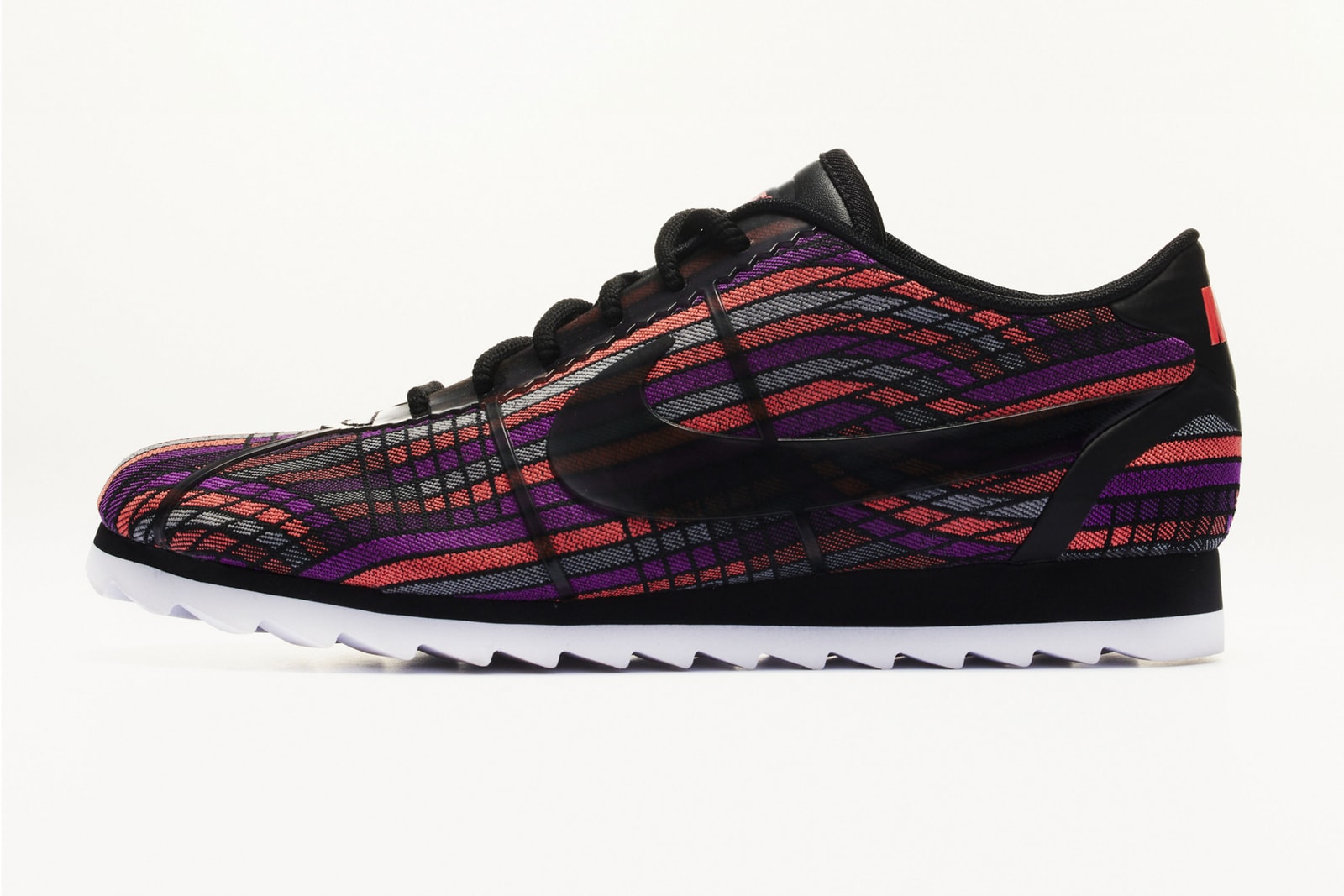 3 of 3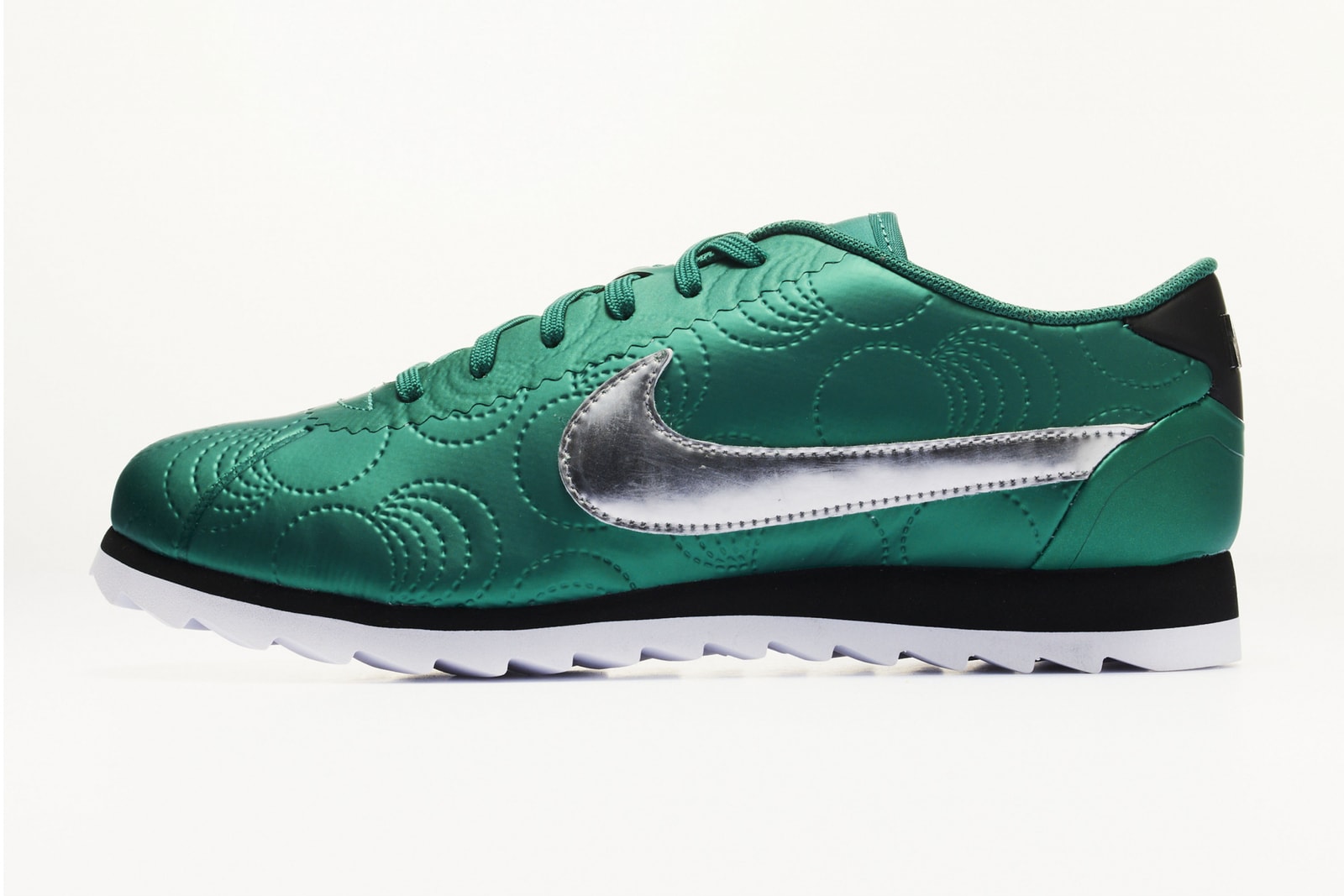 HYPEBEAST Magazine Issue 30: The Frontiers Issue is now available on HBX.