Bree Runway Releases Surprise Project 'WHOA, WHAT A BLUR!'
Featuring 5 tracks.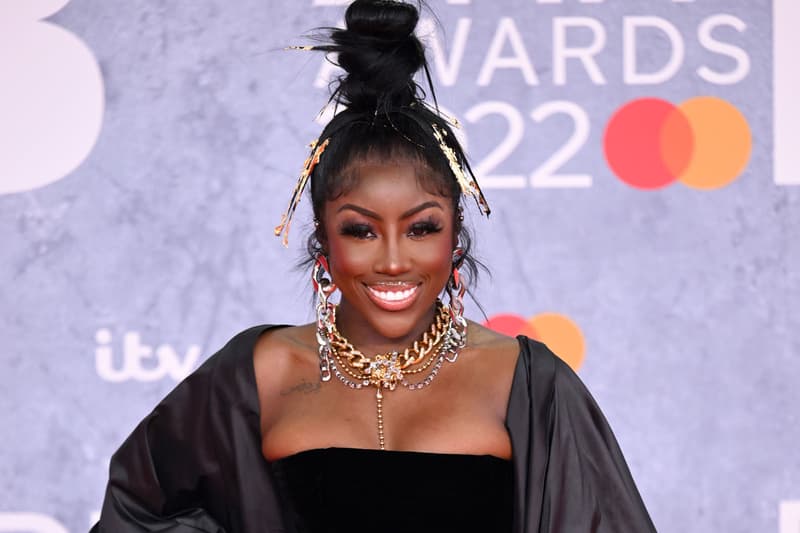 Today, Bree Runway released a surprise project titled WHOA, WHAT A BLUR!
With no warning or hint whatsoever, the new five-track EP from the rising Ghanaian-British star is sure to be a treat for fans. The new project expands Runway's upbeat yet, multidimensional sound with a range of pop tracks with cuts of hip-hop, electronic synths, rock and soul. Alongside her sonic expansion, the project stays committed to the artist's confident and empowering demeanor.
Out of the 5-tracks, only one, "THAT GIRL," was previously released this past September, so fans are getting an almost entirely new offering. Check out the tracklist below and take a listen to WHOA, WHAT A BLUR!, which is out now on streaming platforms.
In related news, Drake trumps Eminem as the highest-certified singles artist in RIAA history.