France Seeks to Ban the Destruction of Unsold Luxury Clothing
$730 million USD of product is destroyed in the country each year.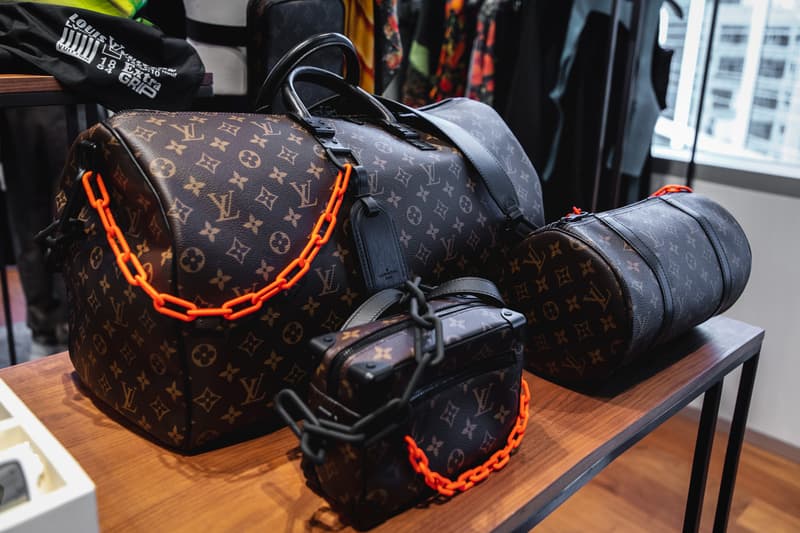 France is seeking to ban the destruction of unsold clothing and non-food products by 2023 in an effort to cut down on luxury goods waste and enforce greater sustainability practices under its anti-waste campaign. The move, which French Prime Minister Edouard Philippe called a "world first" in his announcement on Tuesday, would also extend over household appliances, beauty and hygiene products.
According to Forbes, more than $730 million USD of unsold inventory is destroyed every year in France, with luxury houses being some of the biggest offenders of the practice. The ban is expected to be introduced in an anti-waste bill next month, which would call for manufacturers to relinquish any unused stock for re-use or recycling. There will reportedly be "concessions" for high-fashion brands in order to protect their intellectual property rights.
"We can find a viable economic model, make sure that anything unsold is given away… or… broken down for re-use. We can avoid the destruction of products that are perfectly good, this scandalous waste," stated Philippe.
Recent shifts in the industry toward sustainability have caused labels to greatly alter their practices. Burberry, for example, announced in the fall that it would stop destroying its unsaleable items after it was uncovered that the company had burned $38 million USD worth of product in 2017.