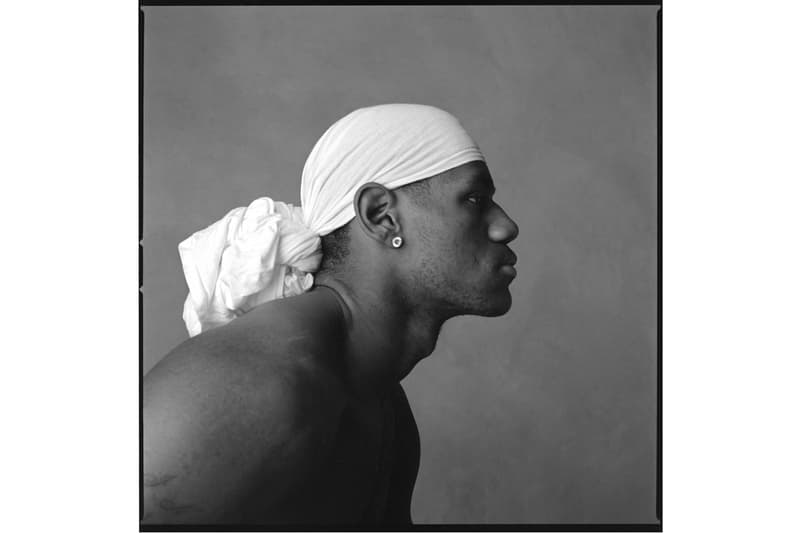 1 of 11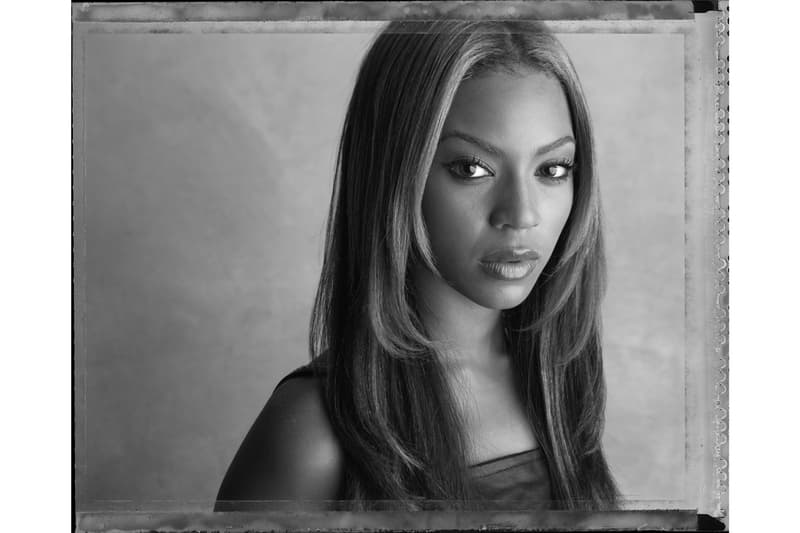 2 of 11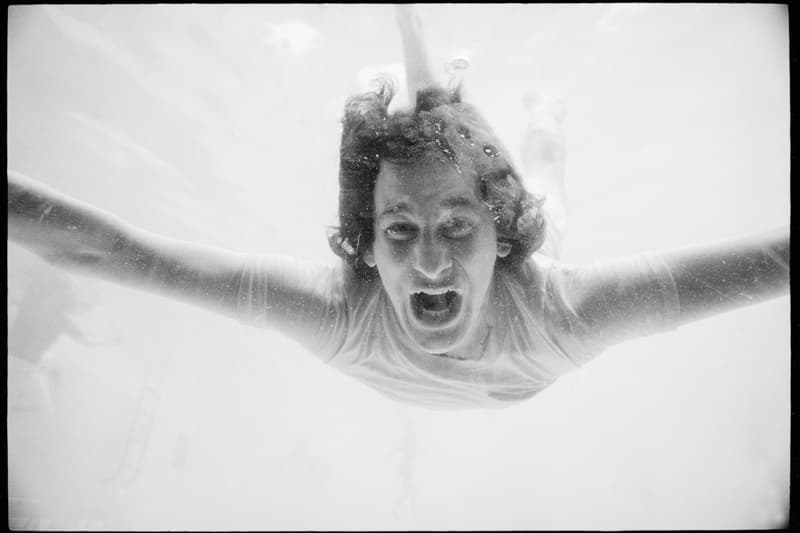 3 of 11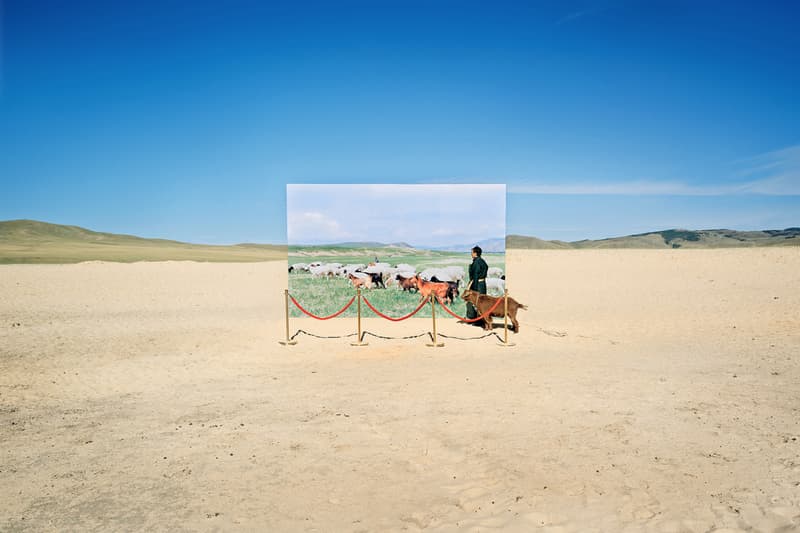 4 of 11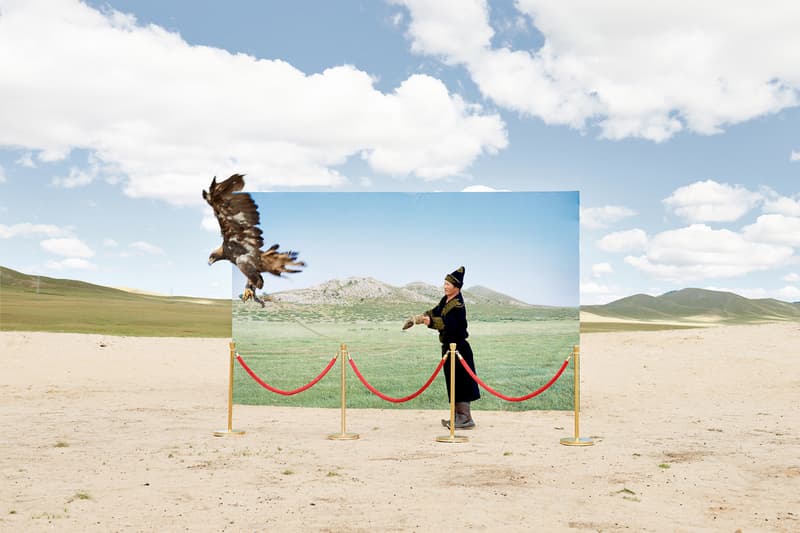 5 of 11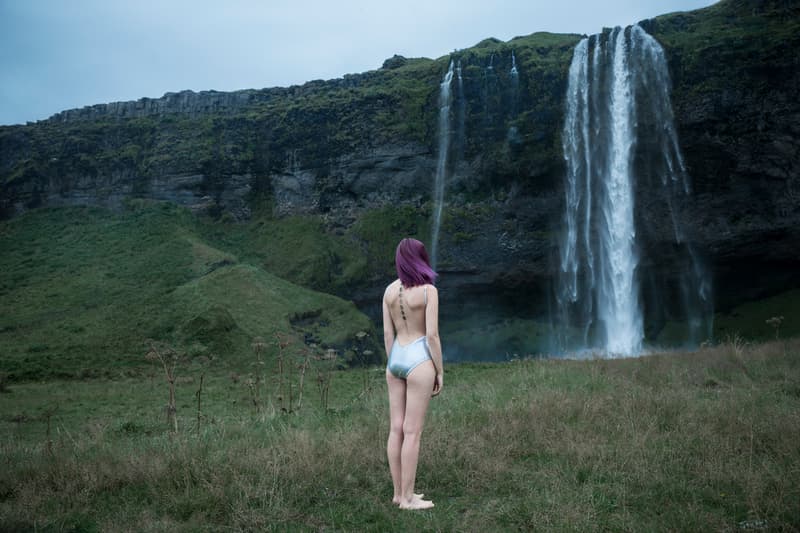 6 of 11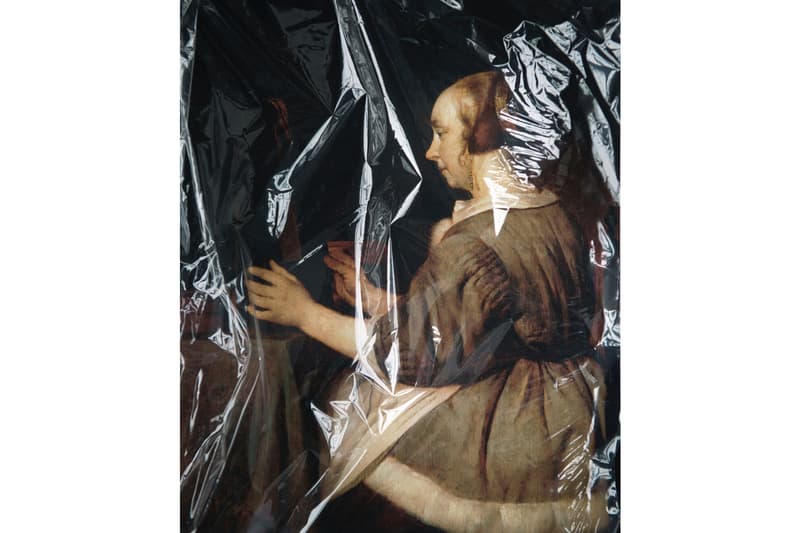 7 of 11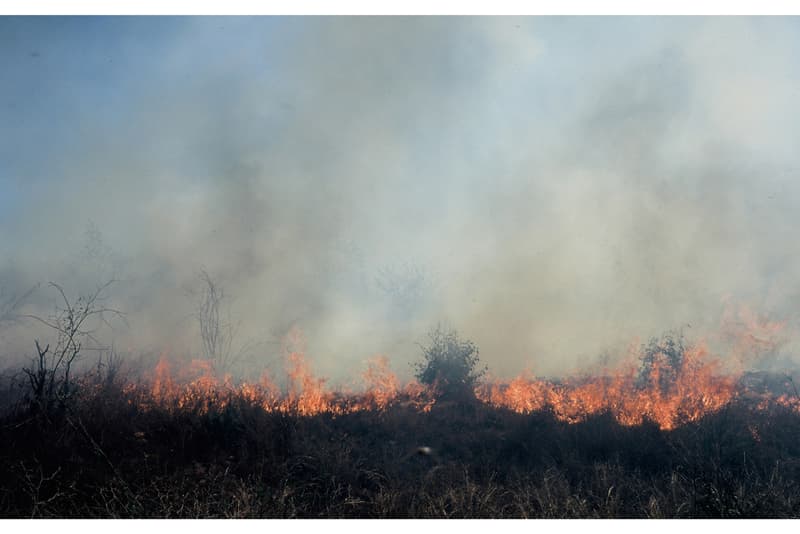 8 of 11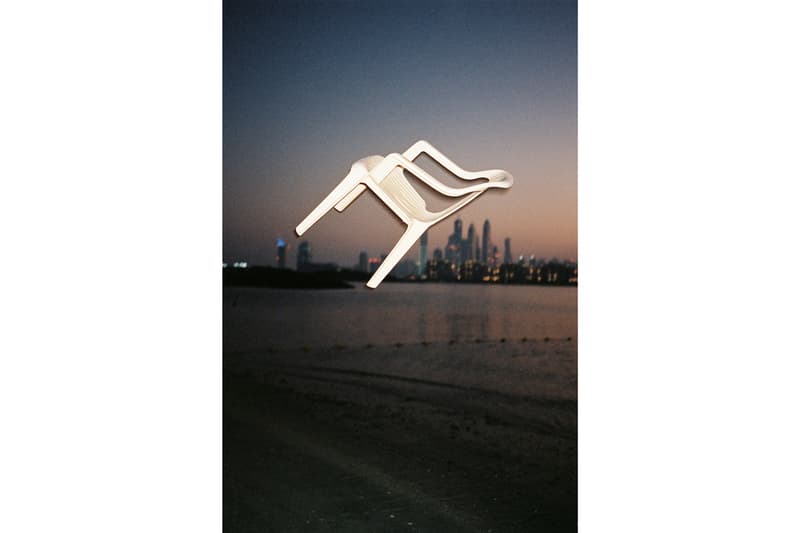 9 of 11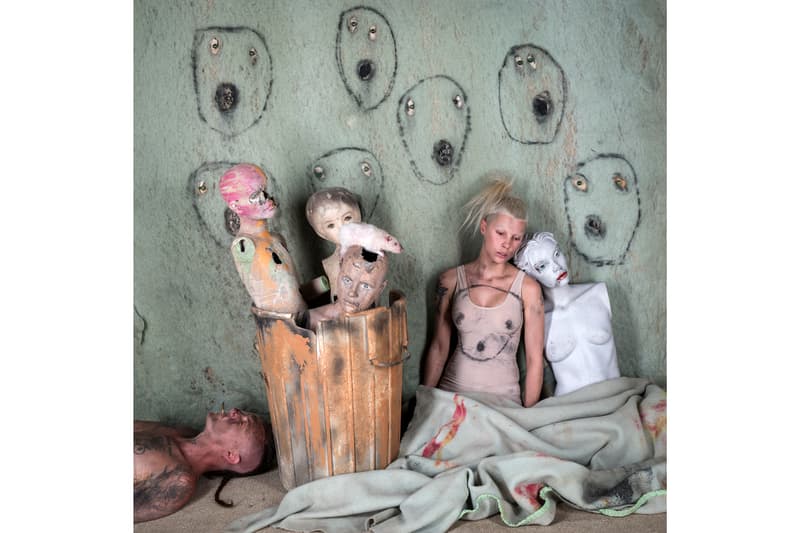 10 of 11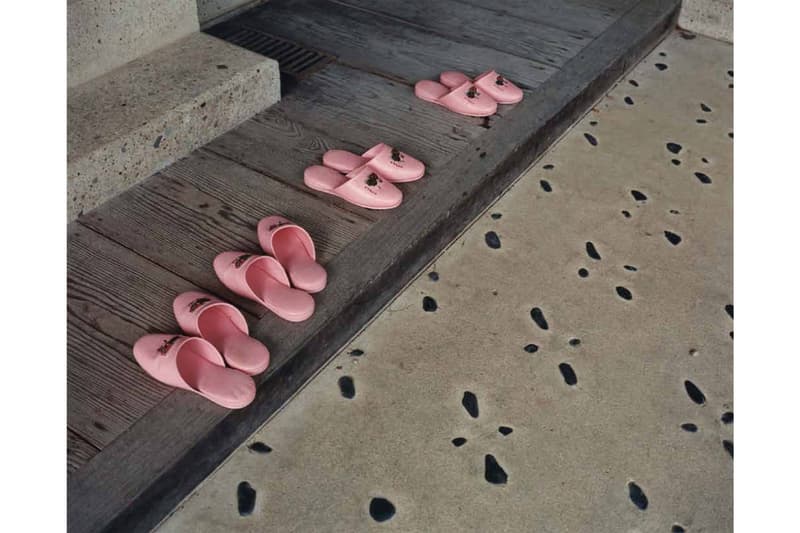 11 of 11
Acclaimed Photographers Gather for Switzerland's First Photo Basel
41 exhibitors from 15 countries.
---
Running concurrently with Art Basel 2019 next week is Switzerland's first art fair dedicated to photography aptly entitled Photo Basel. The weeklong installment gathers international galleries representing diverse photographers including the Aperture Foundation (USA), Benrido (Japan), Camara Oscura Galerie de Arte (Spain), baudoin lebon gallery (France), among others.
Curated by photo specialist Daniel Blochwitz, the fair will span two floors of the Volkshaus Basel venue with displays by 41 exhibitors from 15 countries. Highlighted works include American photographer Michael O'Brien who is known for his black and white portraiture and documentary photography, South Korean photographer Daesung Lee whose practice merges between surrealist and landscape as well as Spanish photographer Irene Cruz who works largely with natural elements and blue lighting.
The fair will run through June 11-16. Visit Photo Basel's website to view the full list of participating galleries.
In other dynamic presentations, MCA Chicago recently shared an up-close look at Virgil Abloh's major "Figures of Speech" exhibition.
Photo Basel
Rebgasse 12-14, 4058
Basel, Switzerland