Francesco Ragazzi Discusses Latest Moncler Genius Project at London Launch
With special performance by Octavian.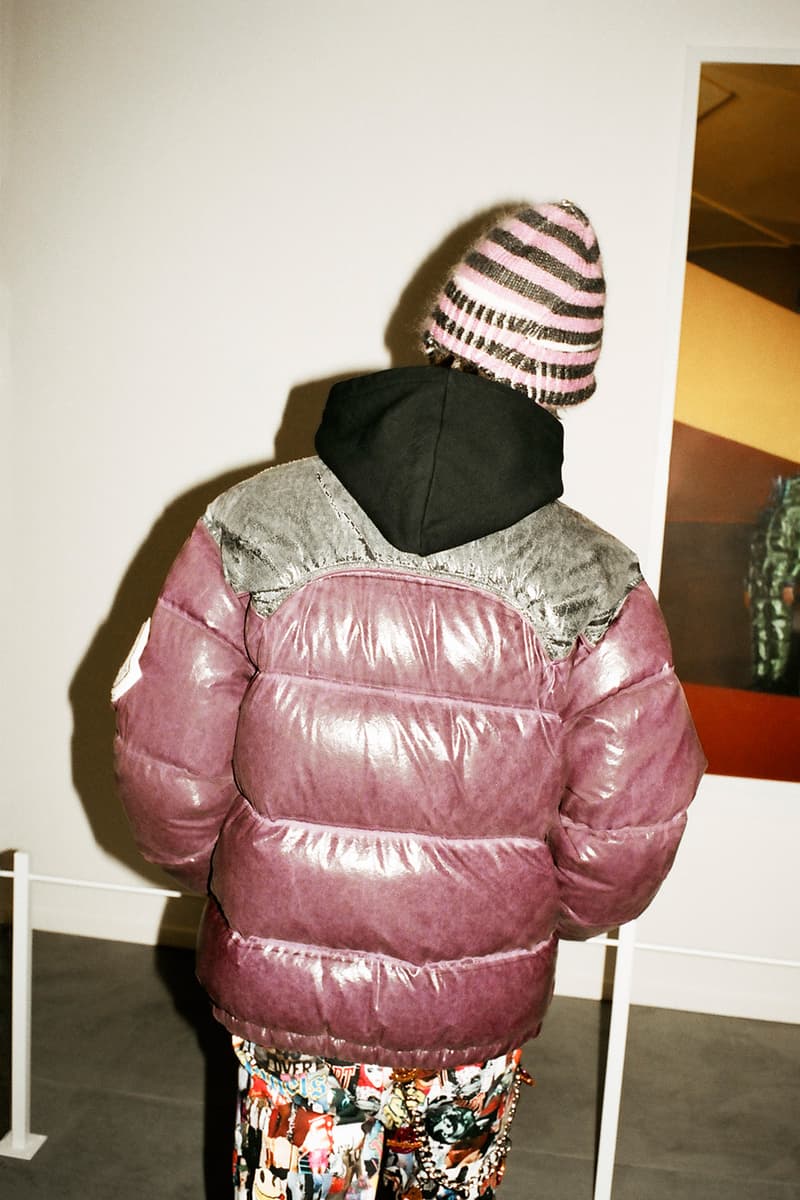 1 of 11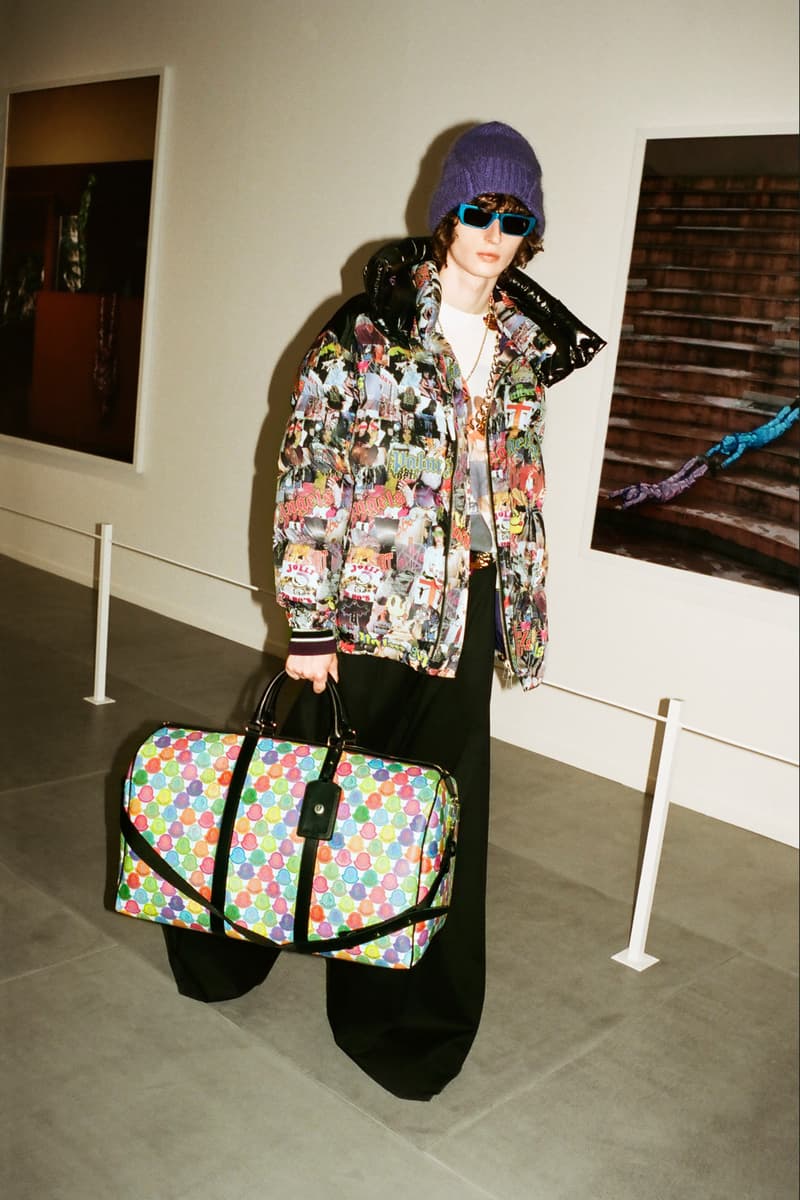 2 of 11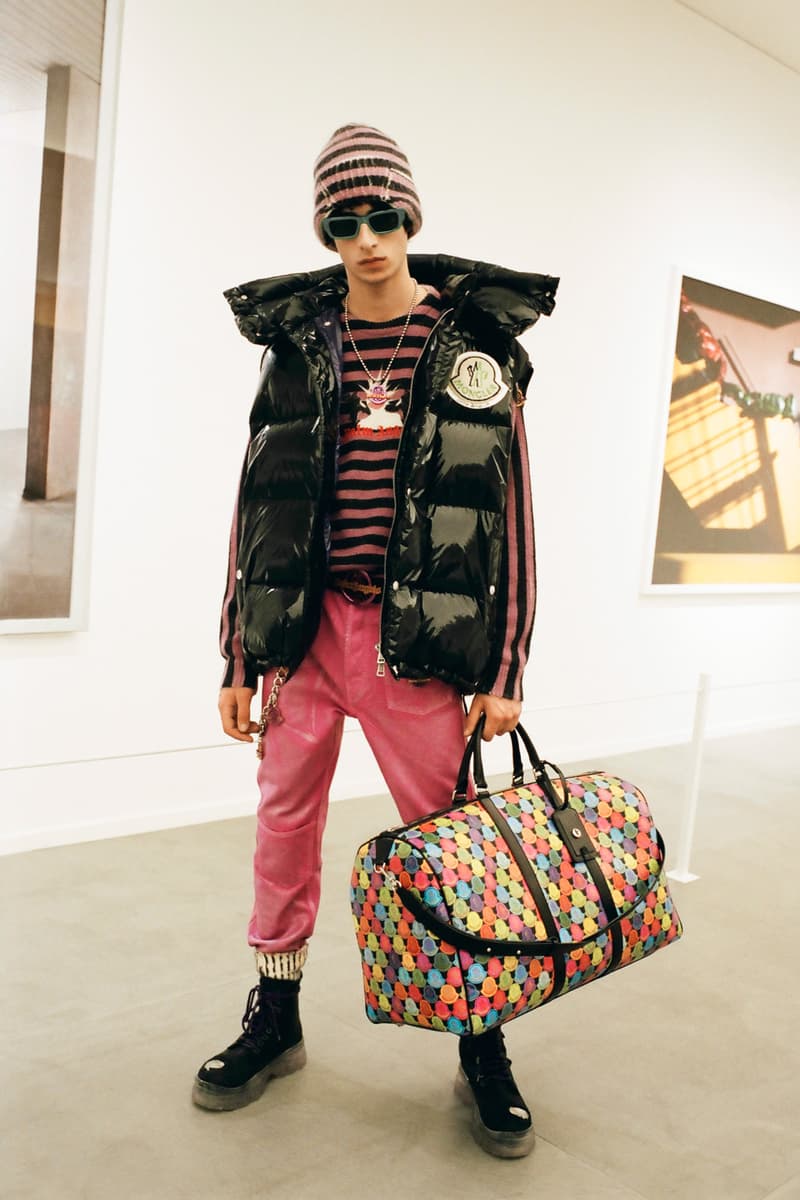 3 of 11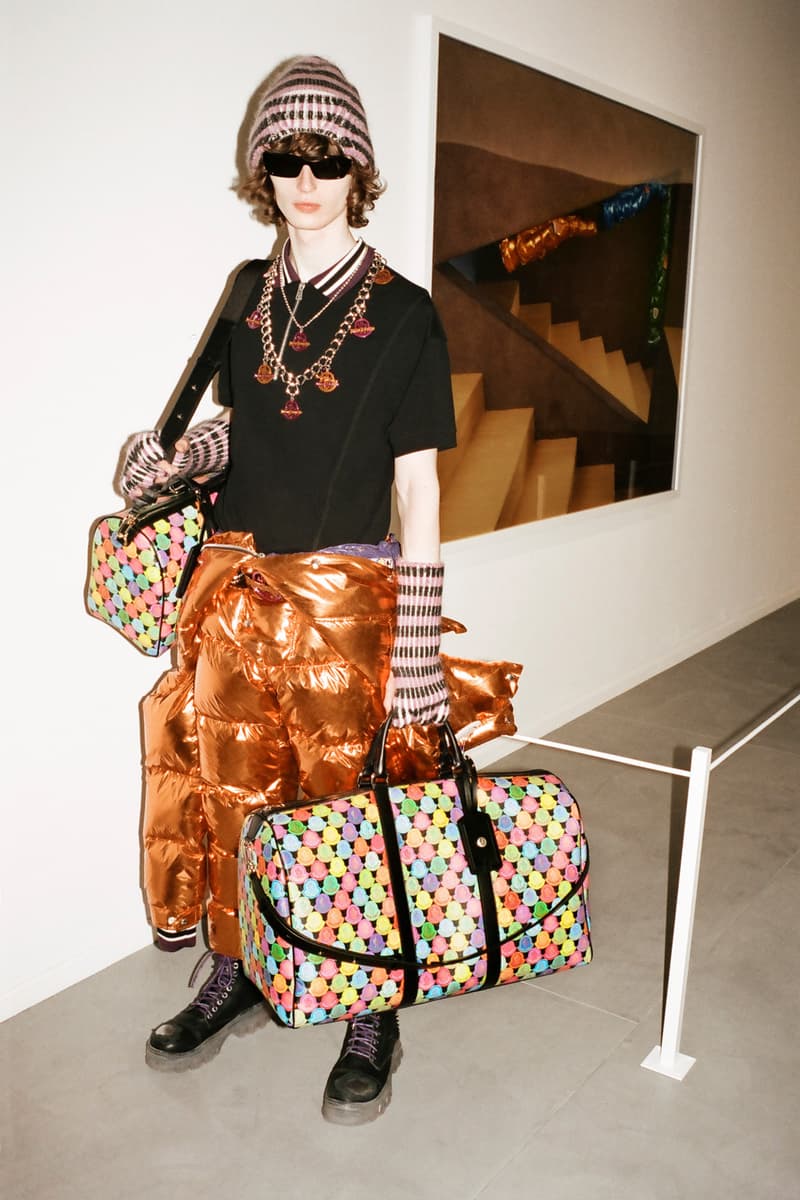 4 of 11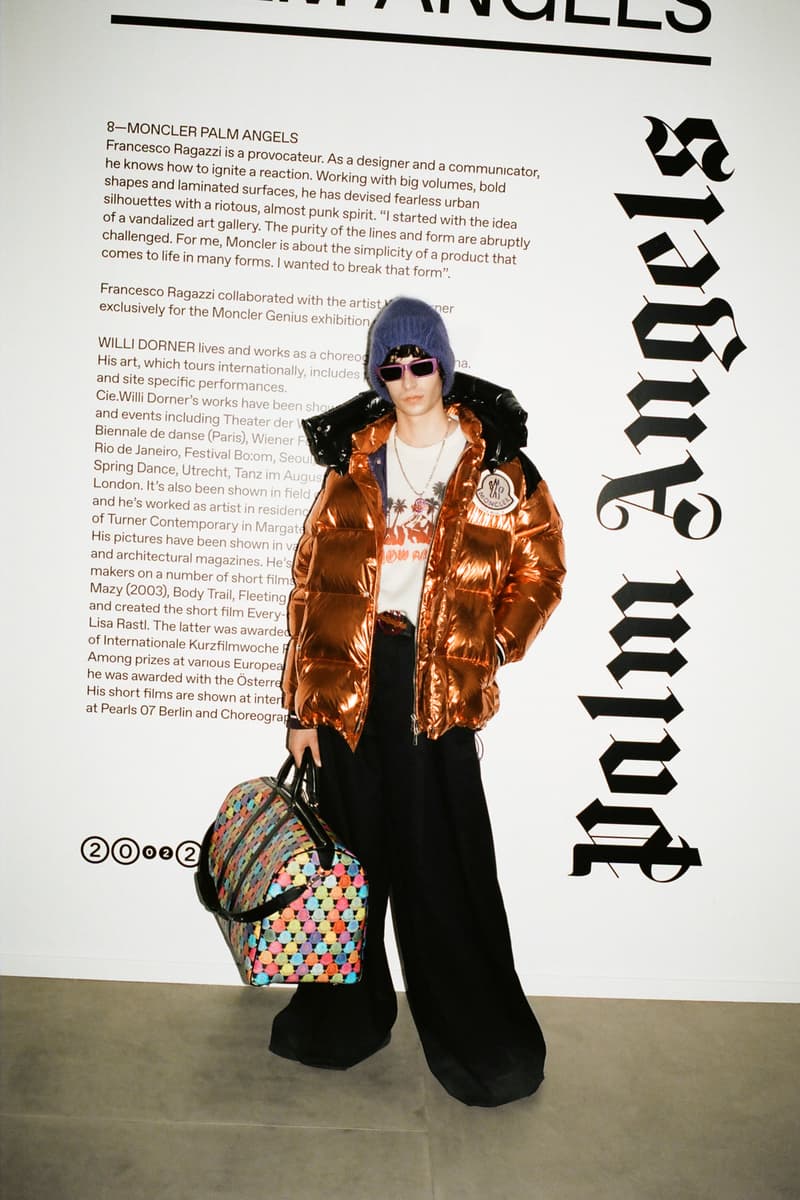 5 of 11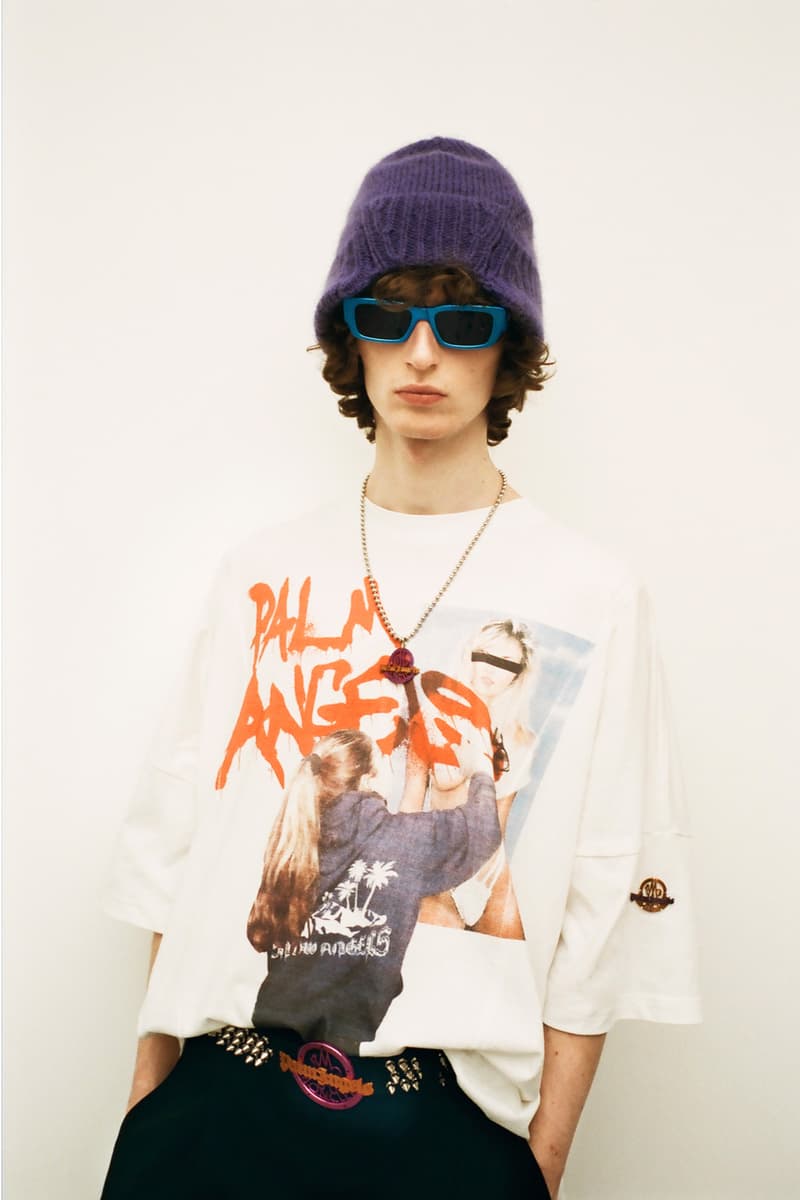 6 of 11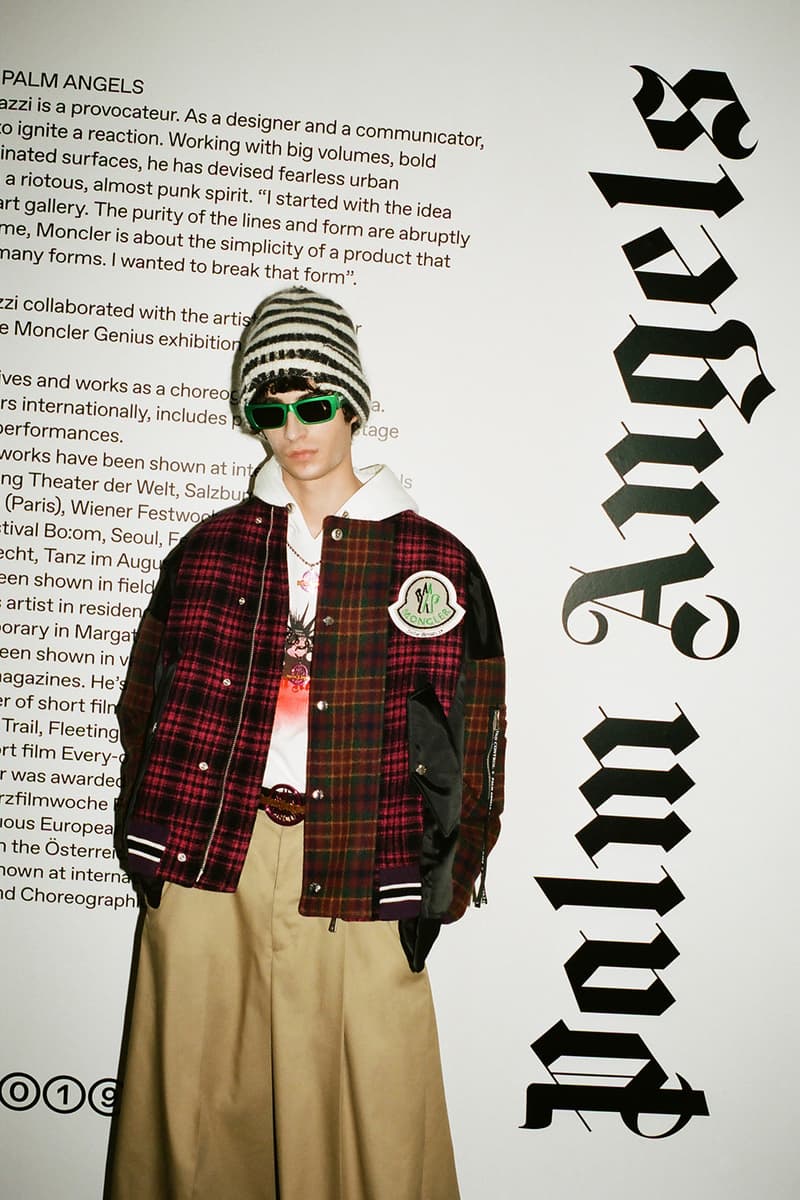 7 of 11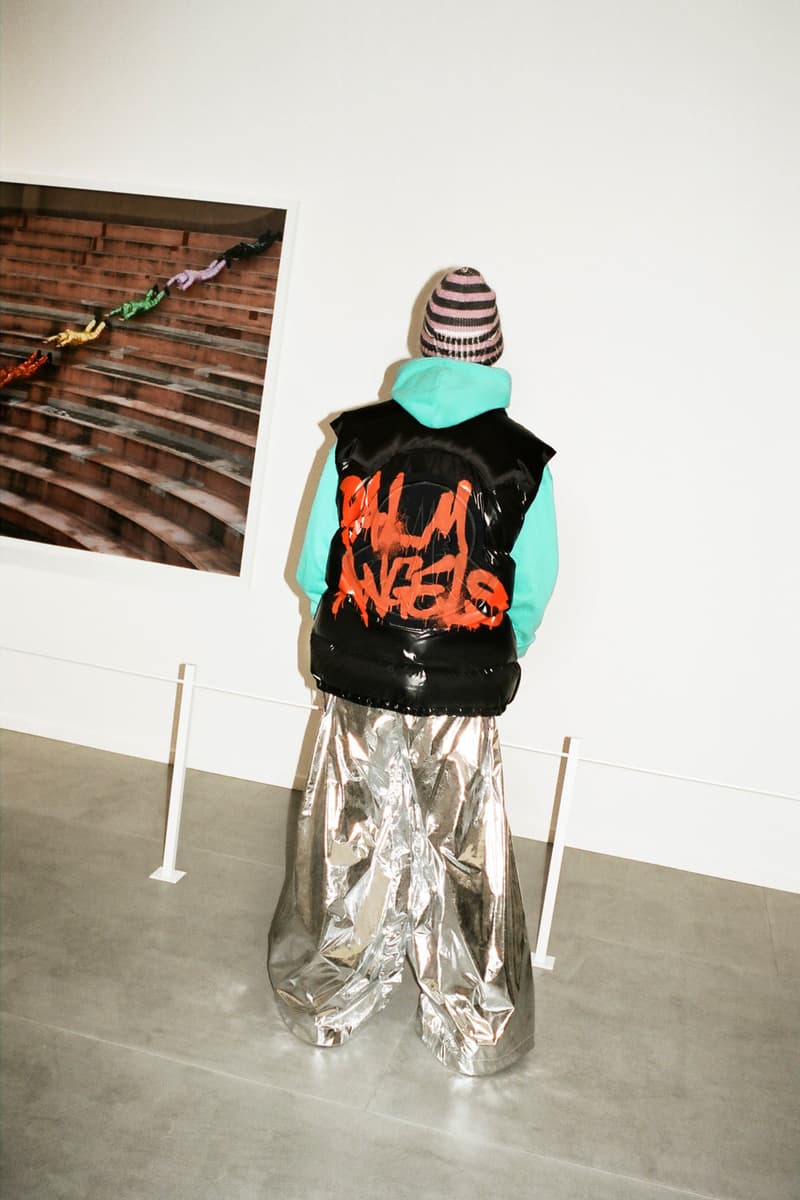 8 of 11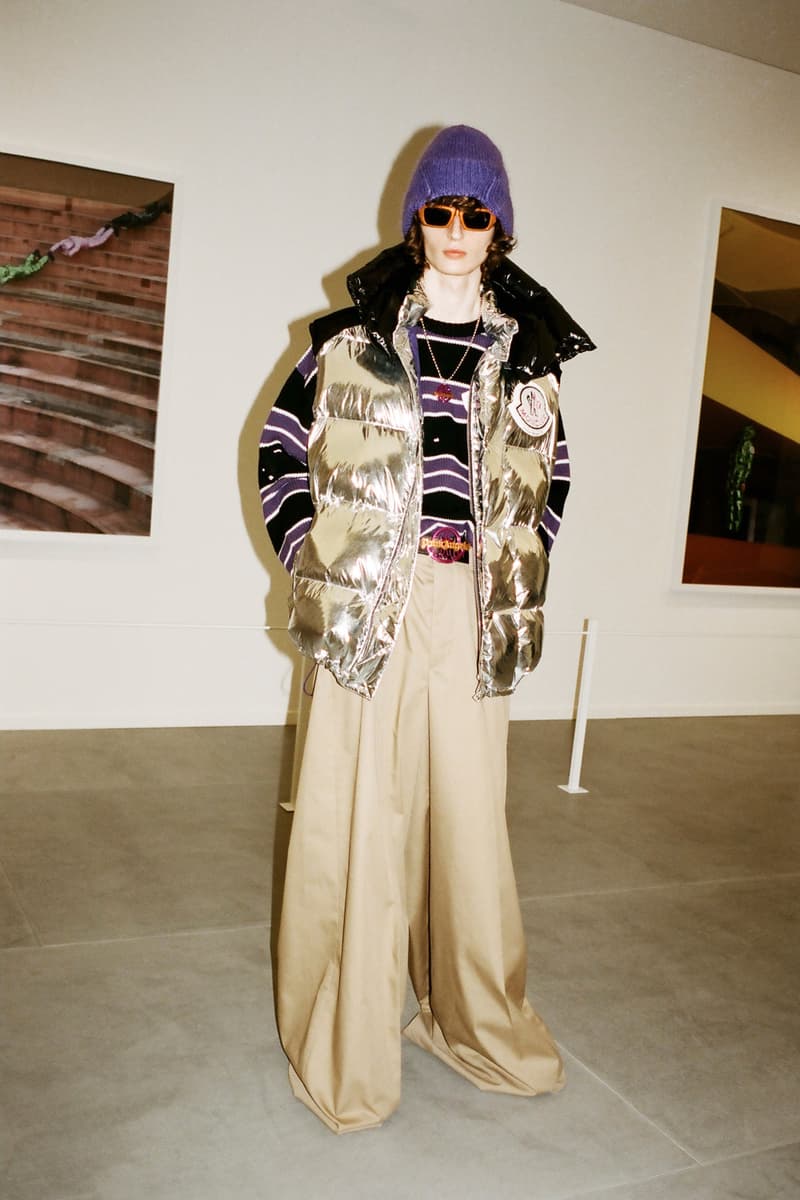 9 of 11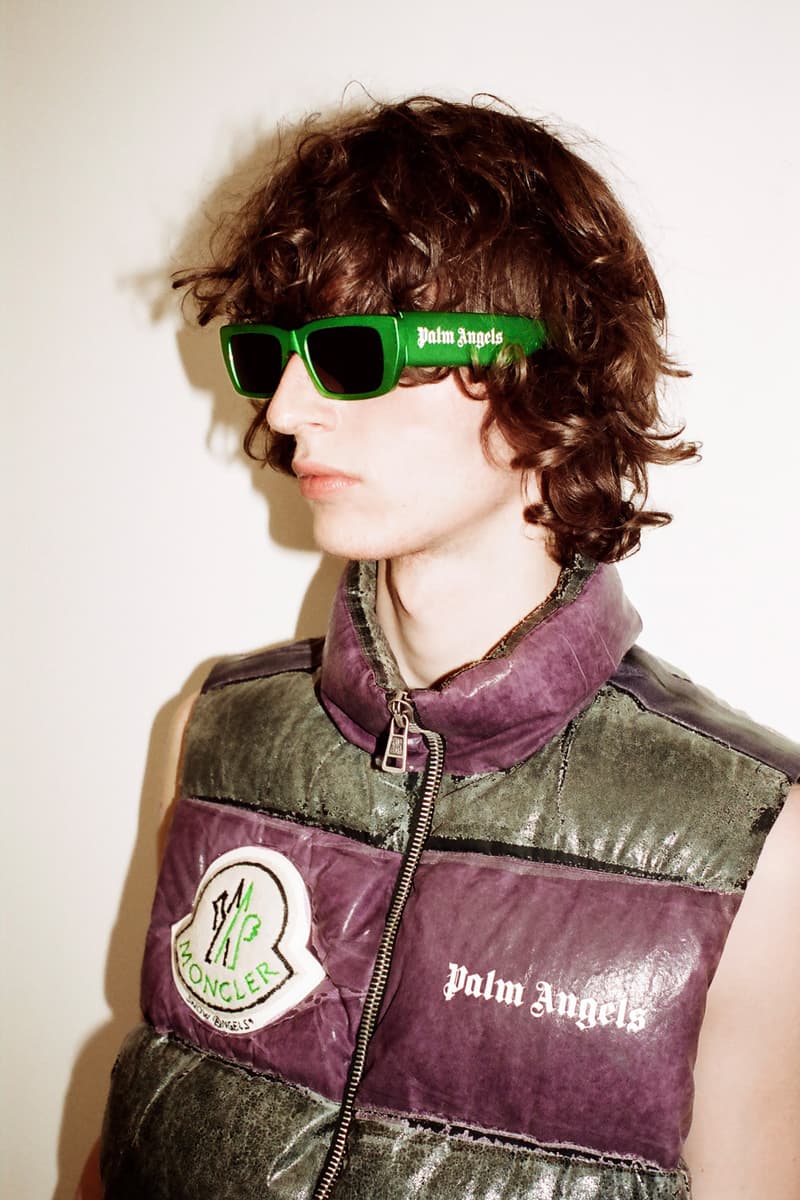 10 of 11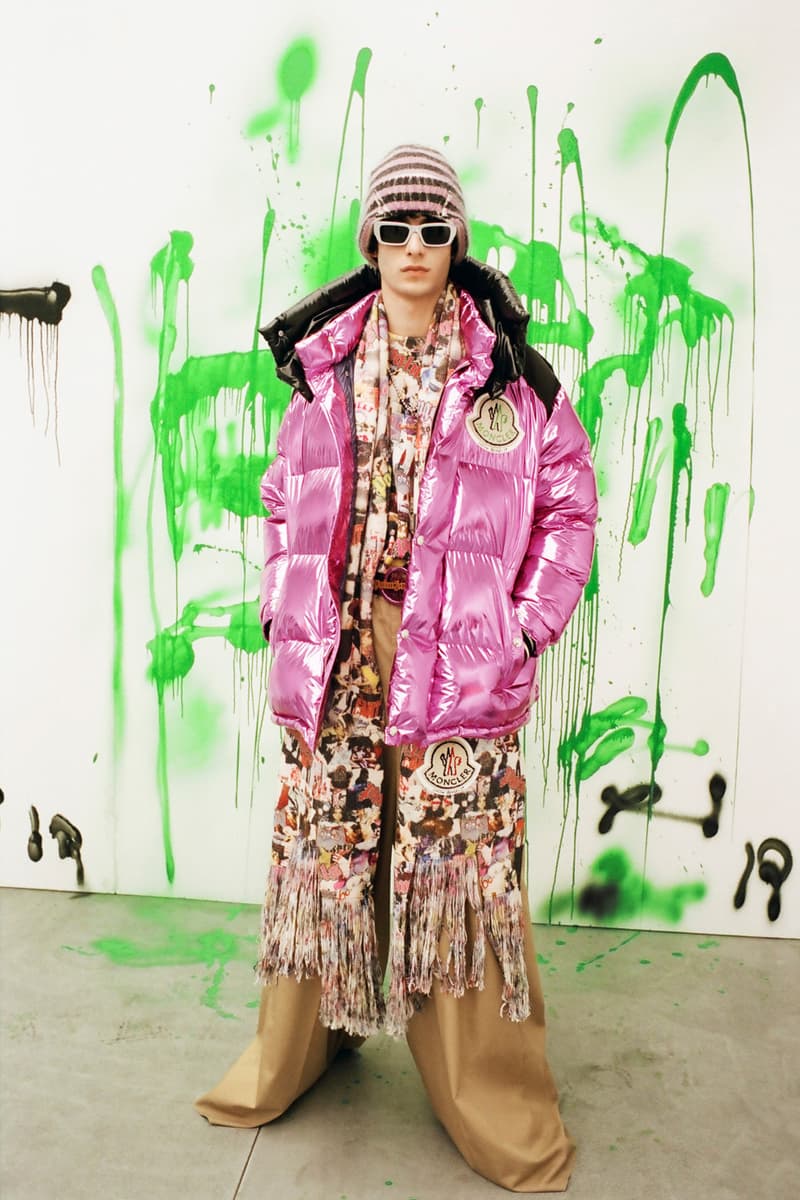 11 of 11
Moncler returns with the latest instalment of the Moncler Genius One House Different Voices project with its latest collection: 8 Moncler Palm Angels. The latest collection features fearless urban silhouettes charged with a striking punk spirit. Inspired by candy wrapper metallic shades, the drop consists of both pristine and worn out laminated surfaces that vary in volume. The launch party was held in Camden in North London, in a venue moodily lit by ominous red lights. Party guests sipped on sake while rapper Octavian performed an energetic set. The guest list included AJ Tracey, Jordan Vickors, Bakar and Poppy Ajudha. The venue was interspersed with the 8 Moncler Palm Angels campaign imagery featuring performance artists and dancers in unique postures, created in collaboration with artist Willi Dorner.
1 of 4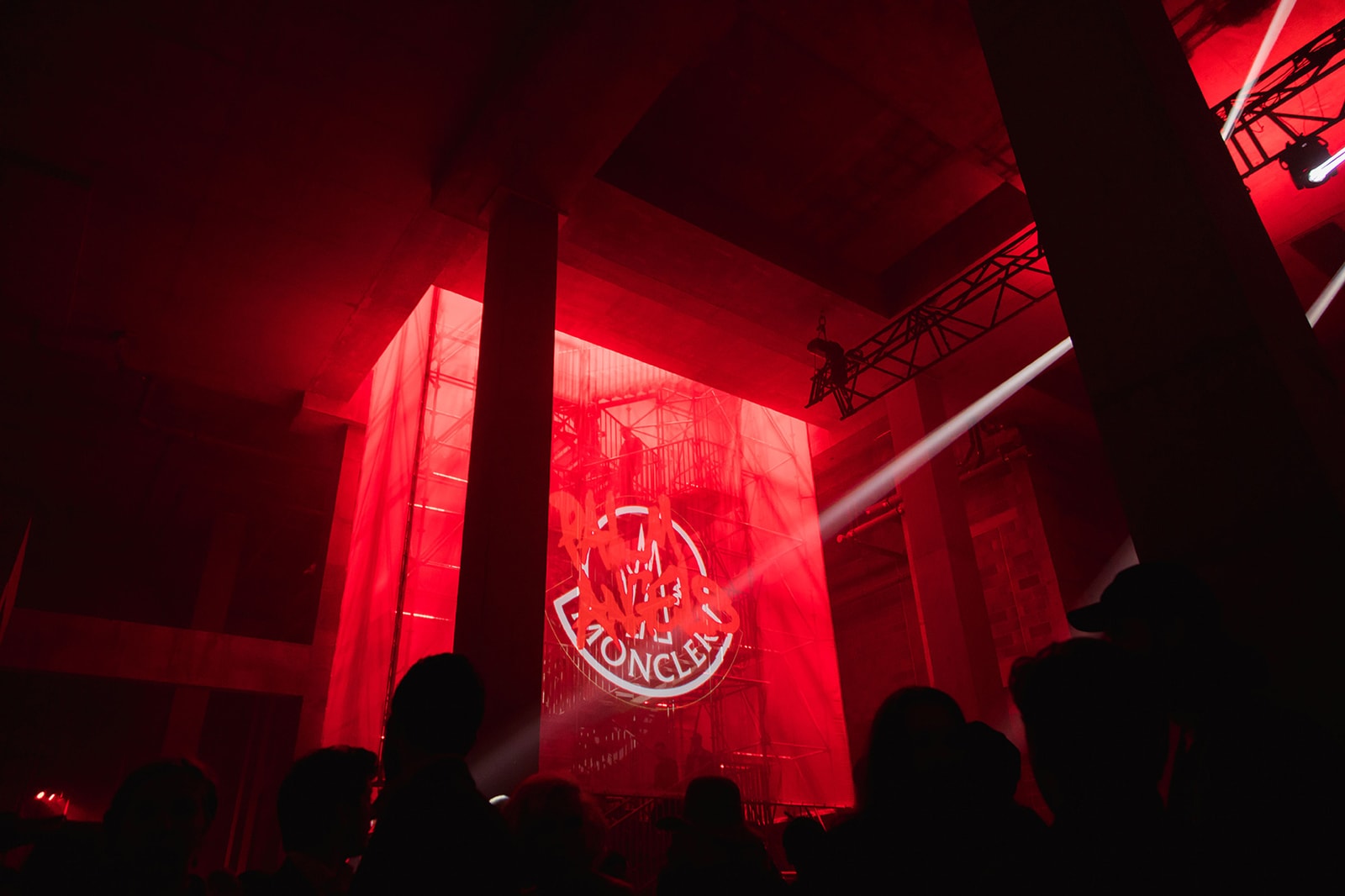 2 of 4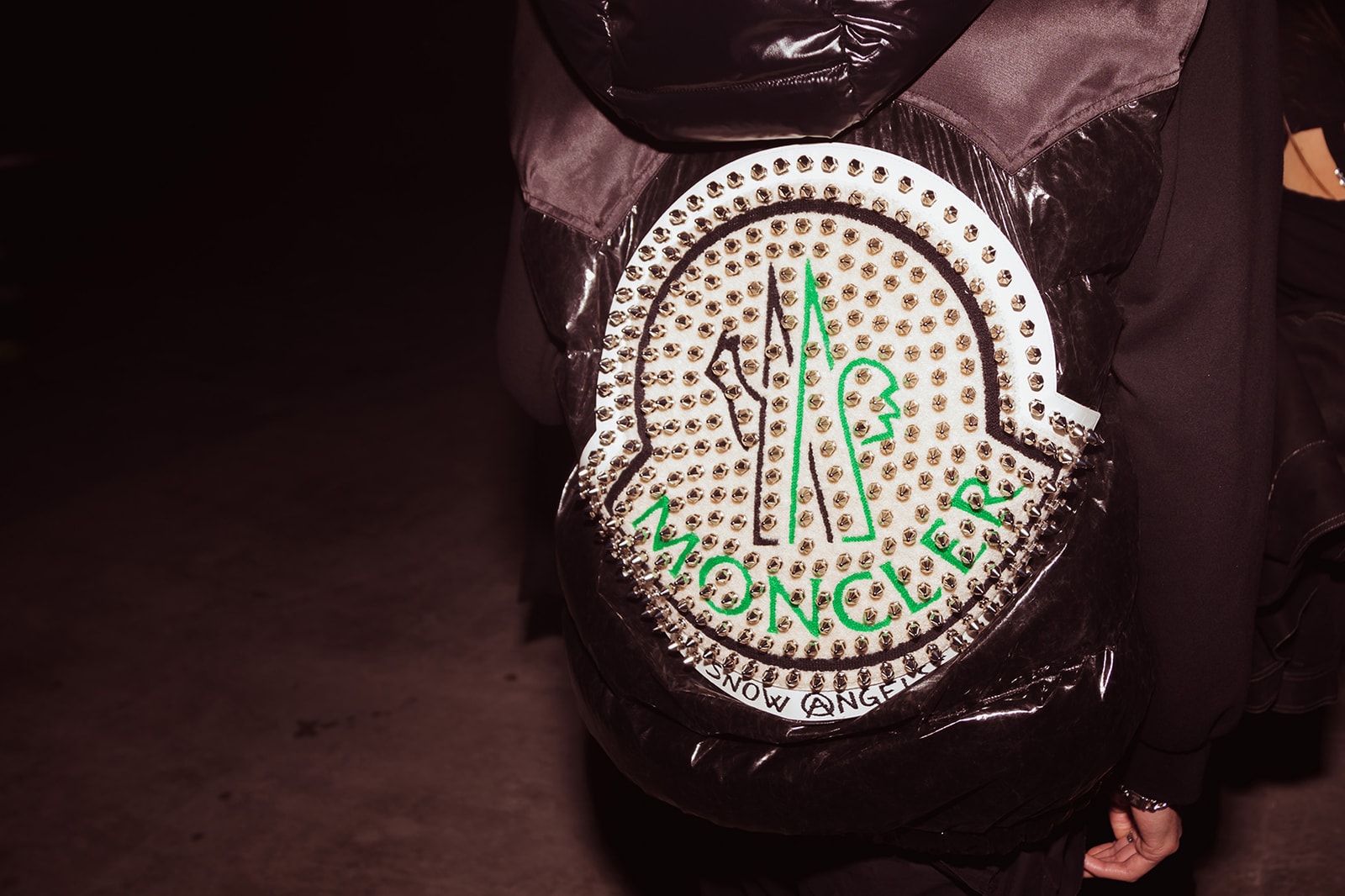 3 of 4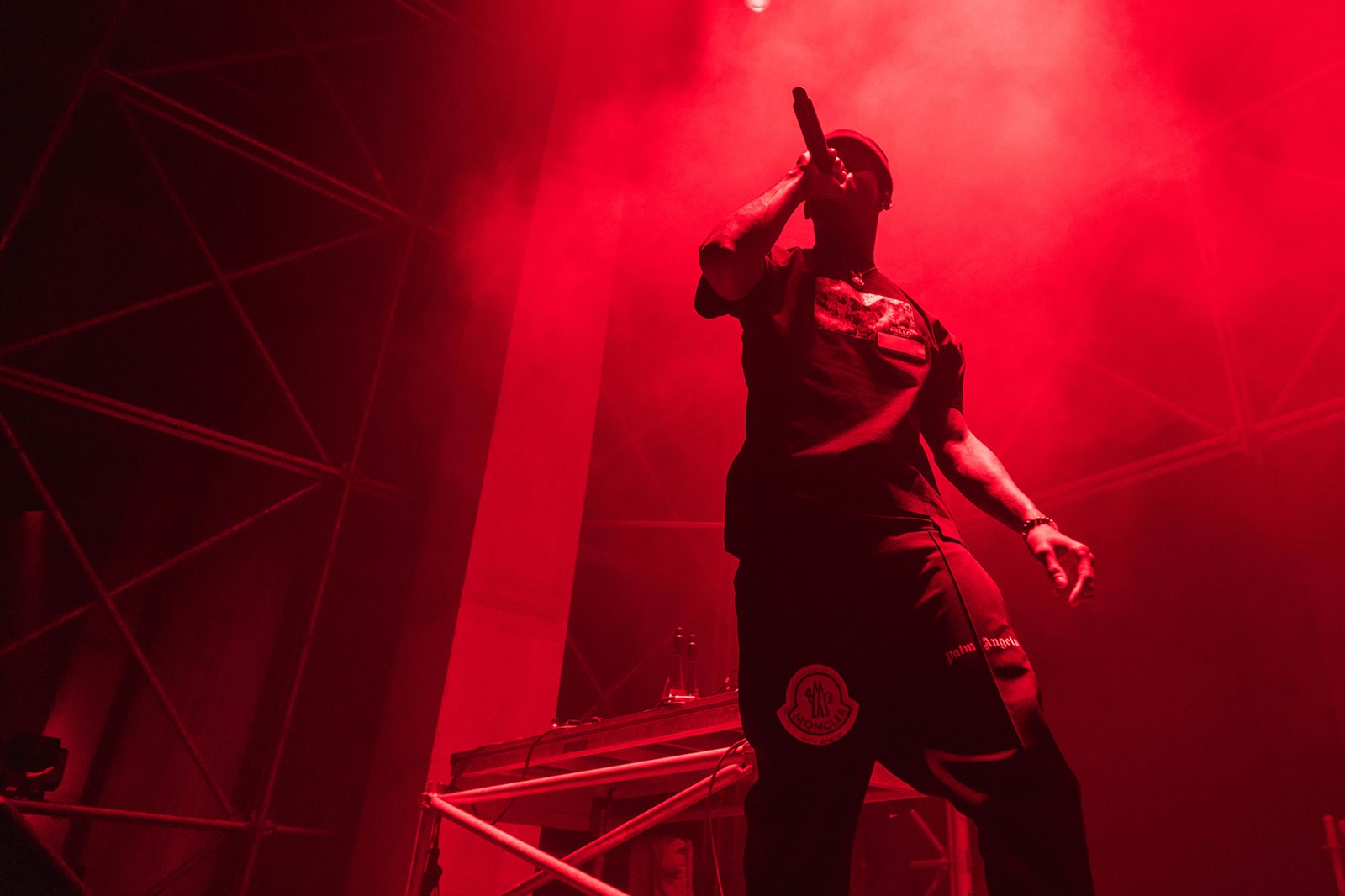 4 of 4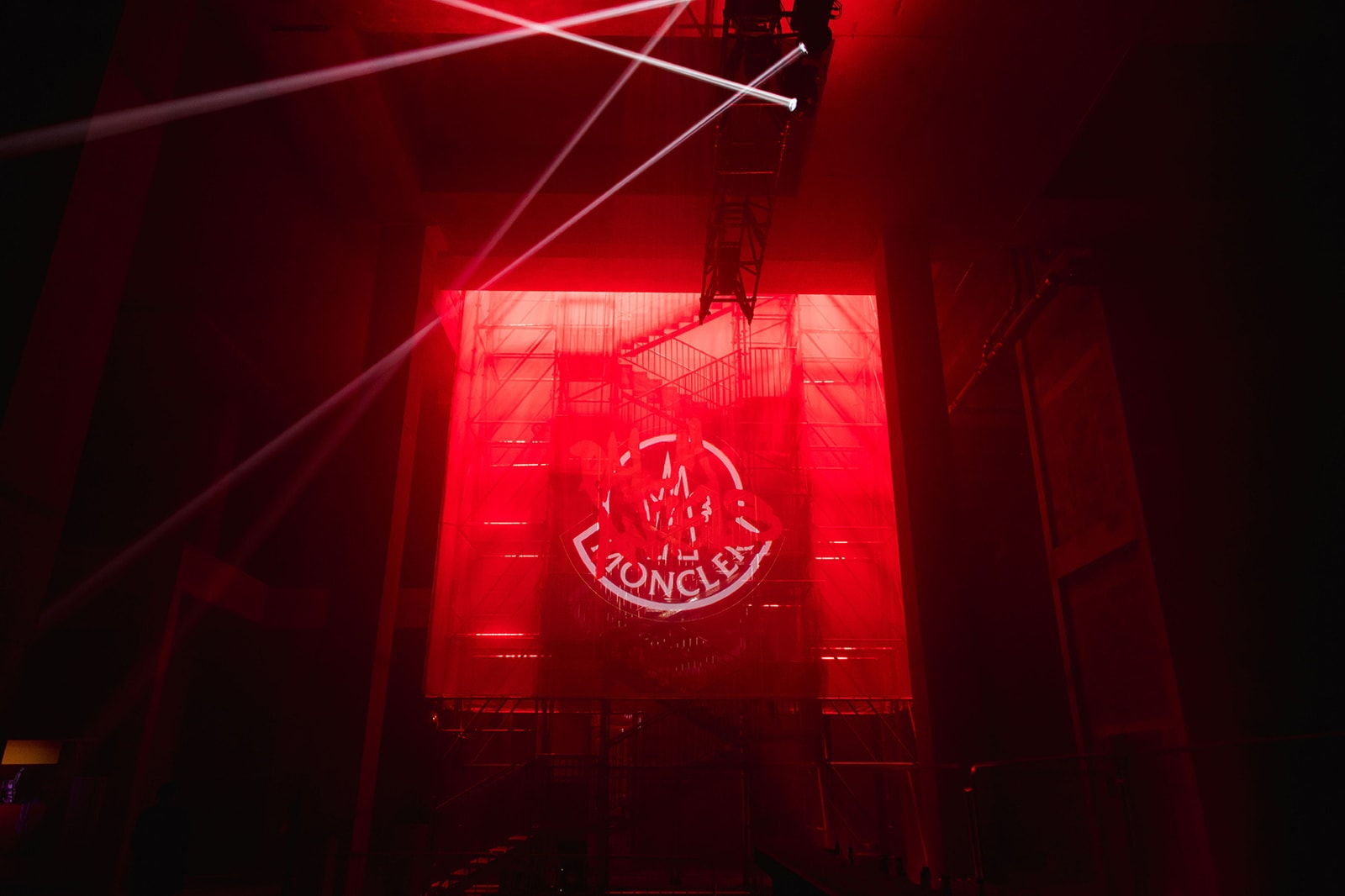 To learn more about the project and the collection, we caught up with the Palm Angels Founder Francesco Ragazzi.
What's the underlying concept behind your collection?
I was inspired by a Jeff Koons image of an art exhibition being vandalized. I did a bit of reverse thinking, the idea of breaking something that is pure like an art gallery or a Moncler jacket. You know, vandalize it in a way with just a vibe or some sort of creativity. Koons was really just a starting point. The metallics were inspired by Jeff Koons' work, and I was inspired to change classics from the Moncler jacket by playing with the logo and volume.
What does a brand like Moncler bring to this kind of collaboration? What can you do with Moncler that you can't do alone?
In general, I love working with Moncler because they have super good technology and the know-how and the quality. For me, this is all a learning process. We are a much smaller team at Palm Angels. With Moncler, there are specialty teams for knitwear, for accessories, for jackets… I learned from my brand, 'how can I make this better?' So now it is a challenge but also a chance for me to work with these great technicians.
1 of 4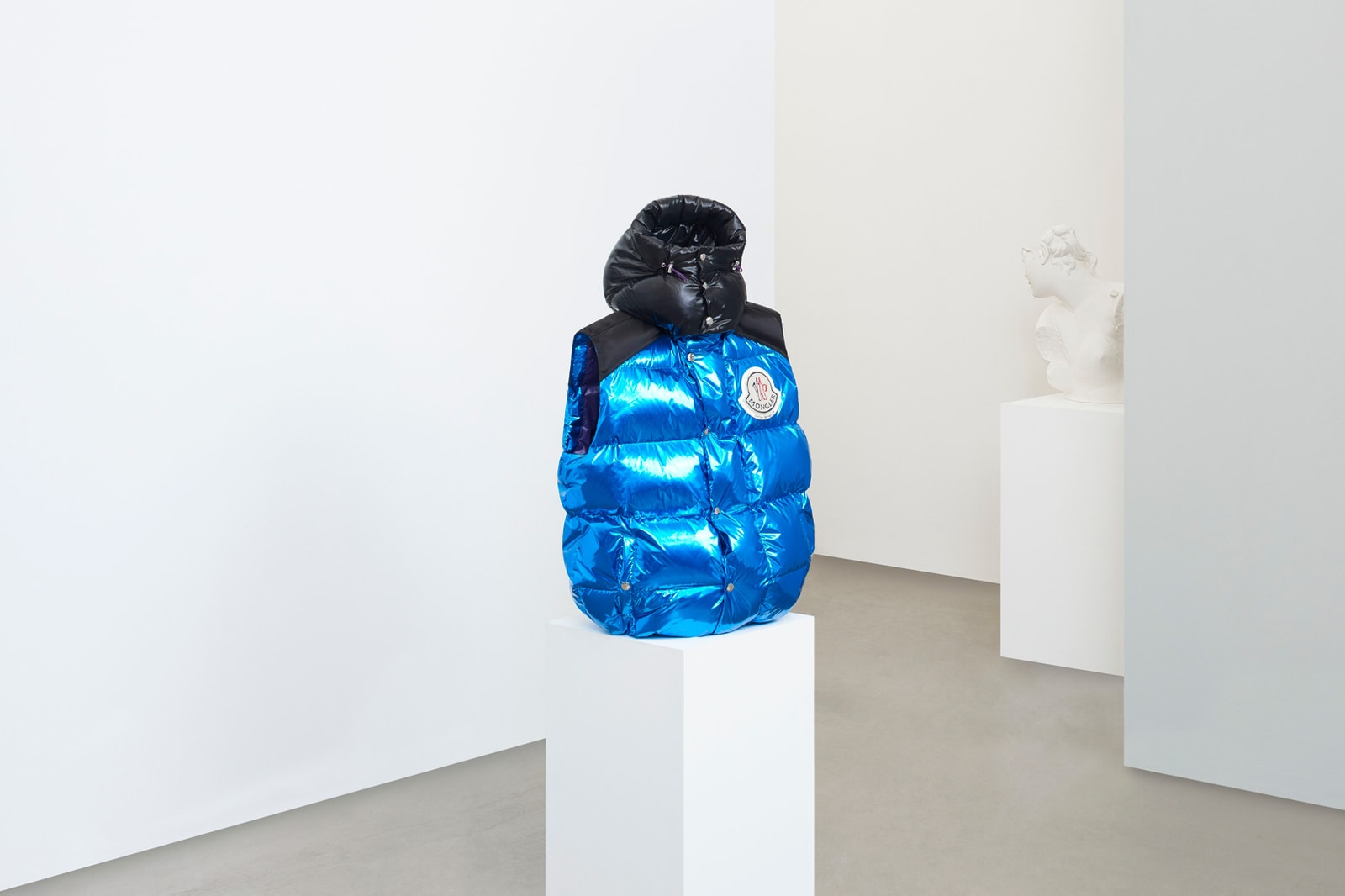 2 of 4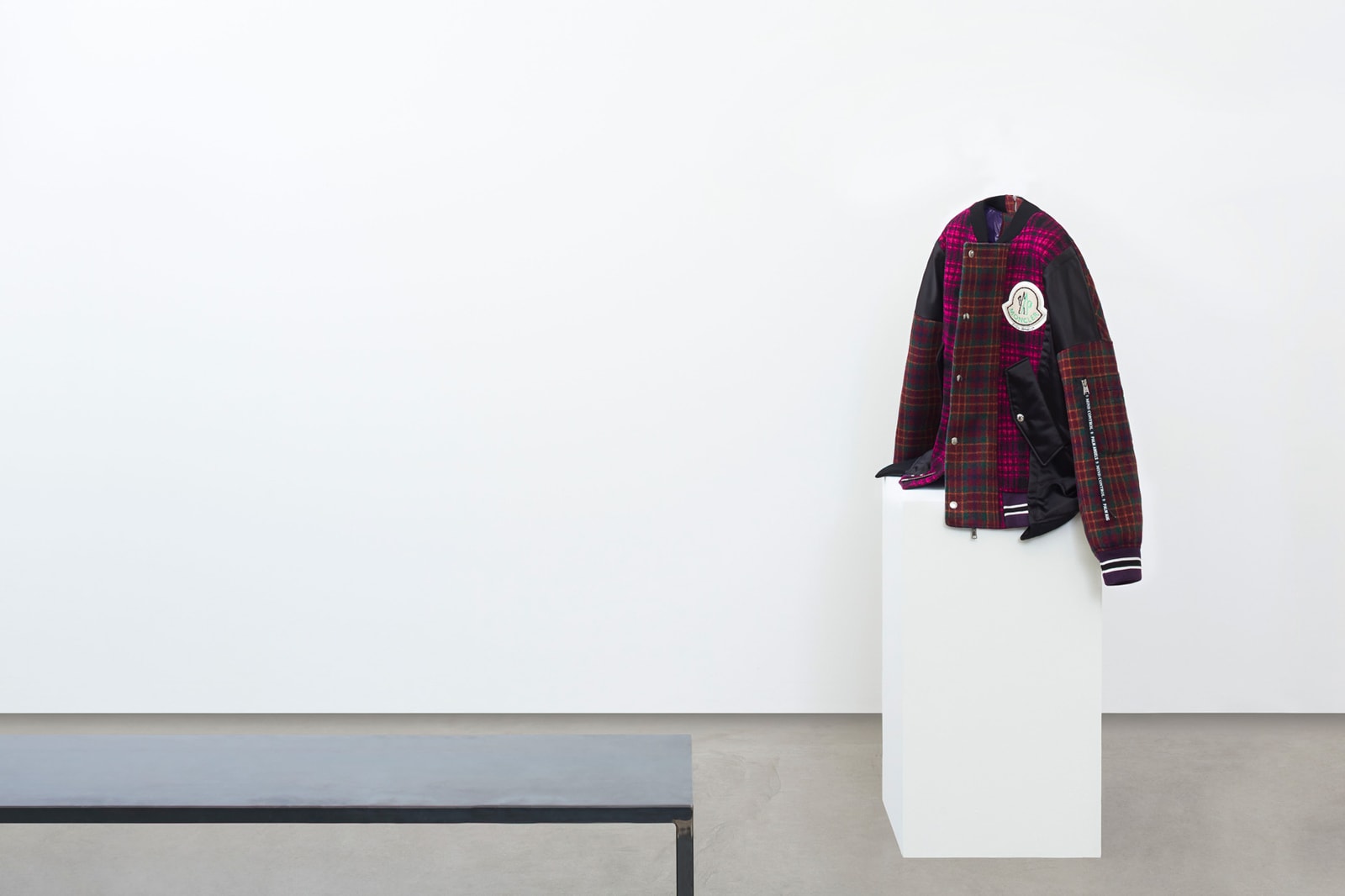 3 of 4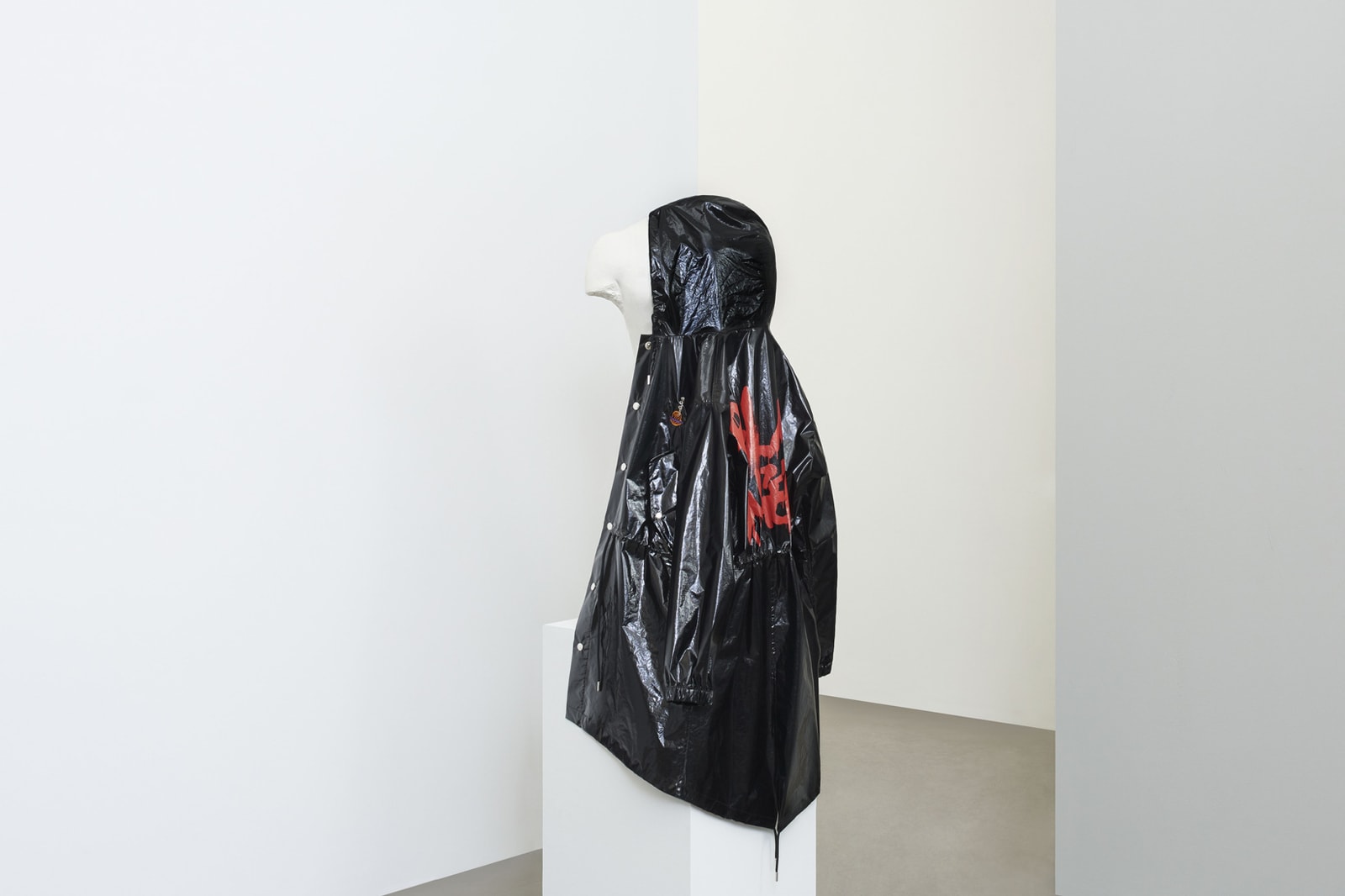 4 of 4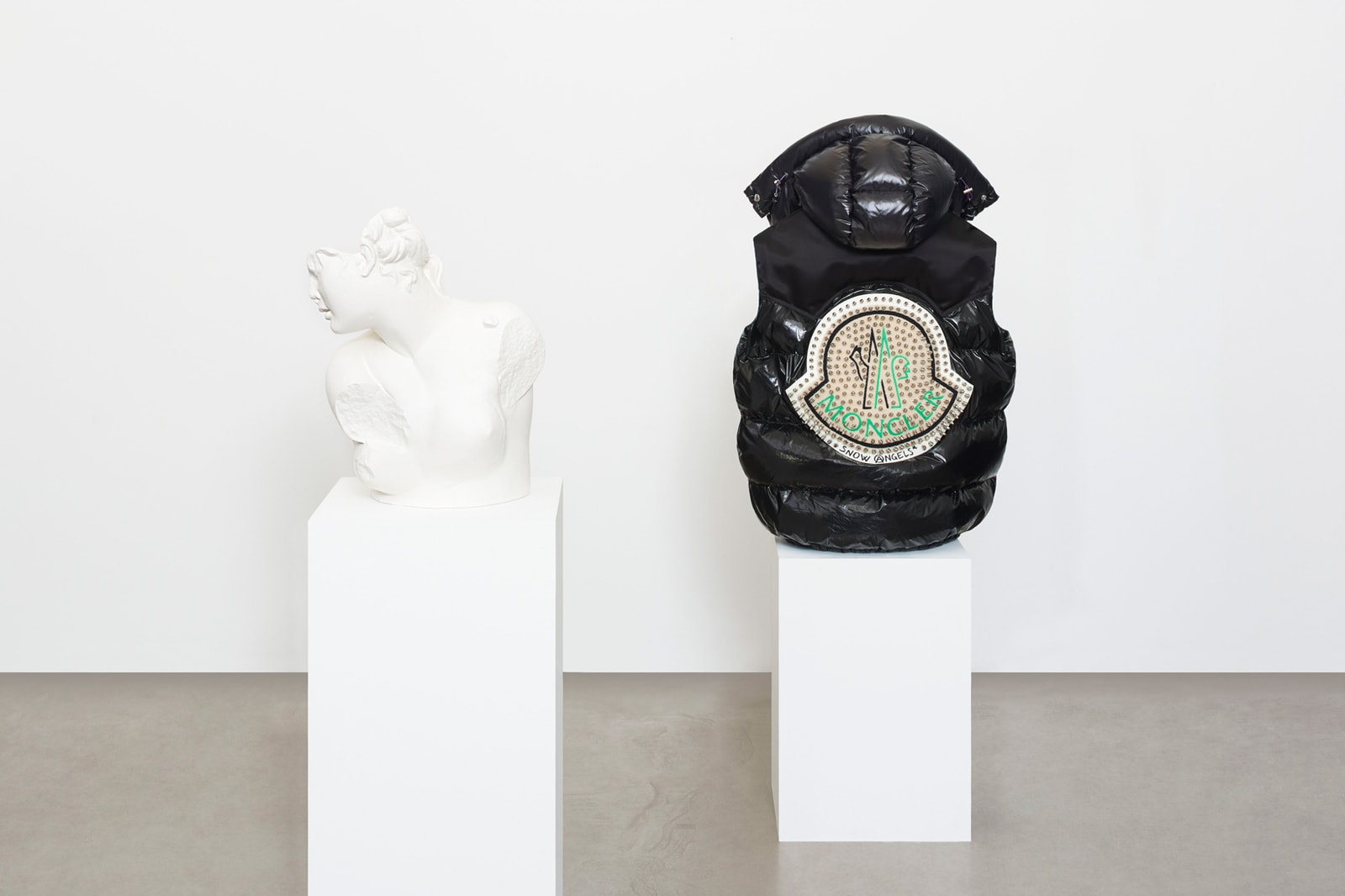 What is it about the unconventional Moncler Genius presentation that helps you tell your collection's story?
Moncler are so cool about the event, about the collection, I think I really brought this sort of process and provocation that Palm Angels is all about but managed to do it with the Moncler DNA. They are super brave to accept everything we request – from a crazy collage print, they didn't make me tone it down. I asked if I could vandalize the windows and do a huge party in London, so it was them understanding Palm Angels that worked.
How do you see your Moncler Genius collections evolving in the future? Do you start from scratch every time or do you pick up where you left off?
Even as we shift, I still see the same customer – this global kid, loving art, loving music and what I am trying to create is this sort of gang around the world, still a part of the Palm Angels vibe.
You can shop the 8 Moncler Palm Angels pieces online now.