Maisie Wilen Launches Kanye West-Funded Debut Collection
A first look at the elegant womenswear label.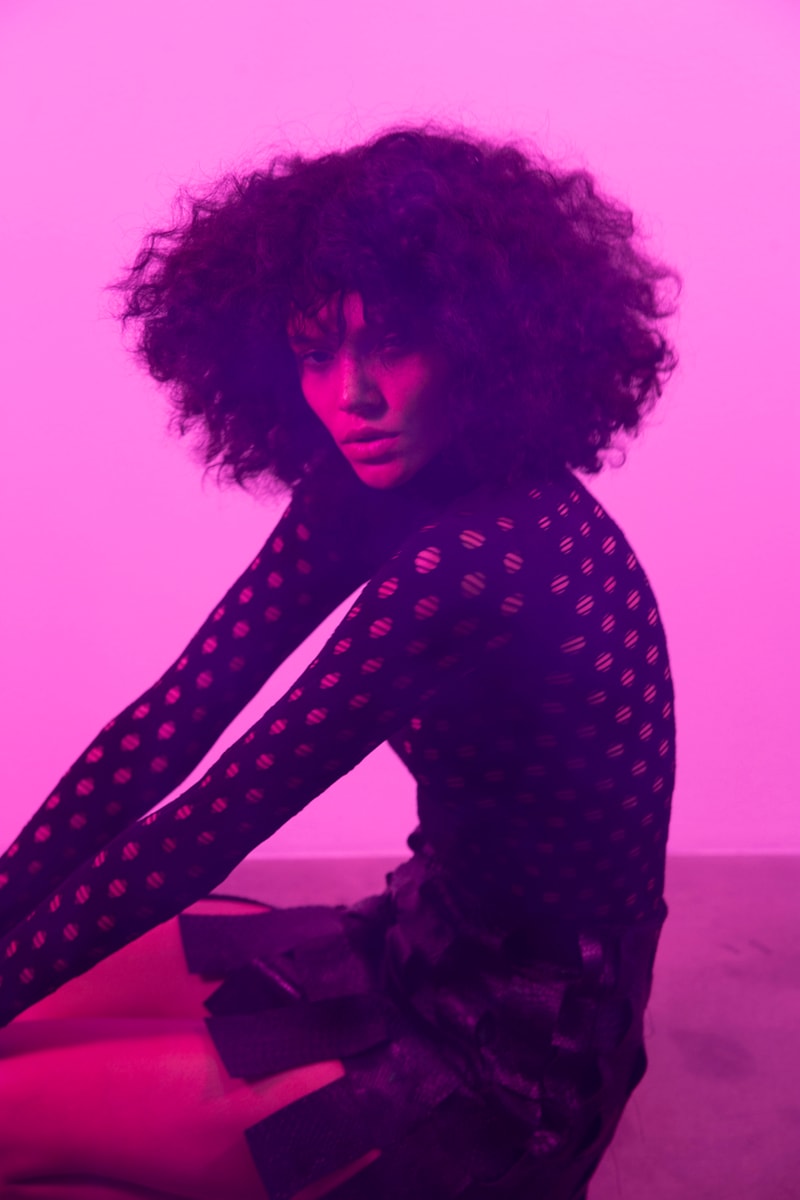 1 of 18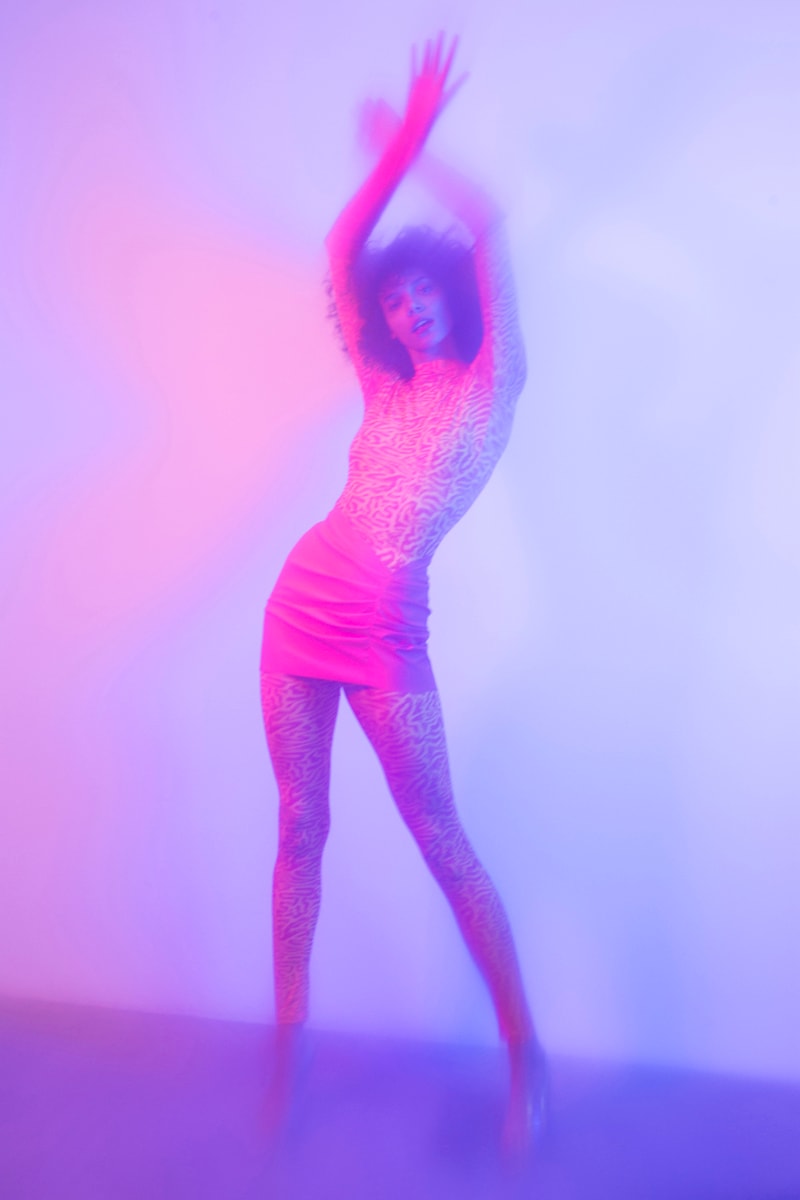 2 of 18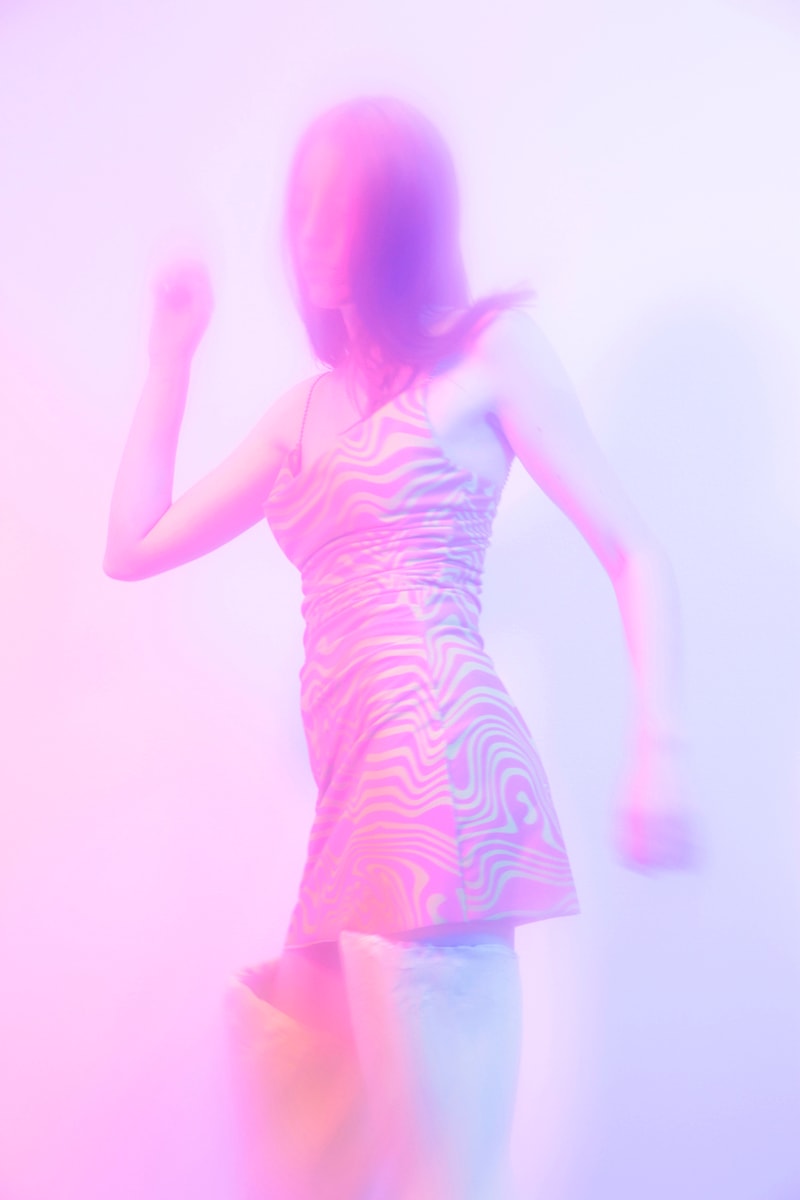 3 of 18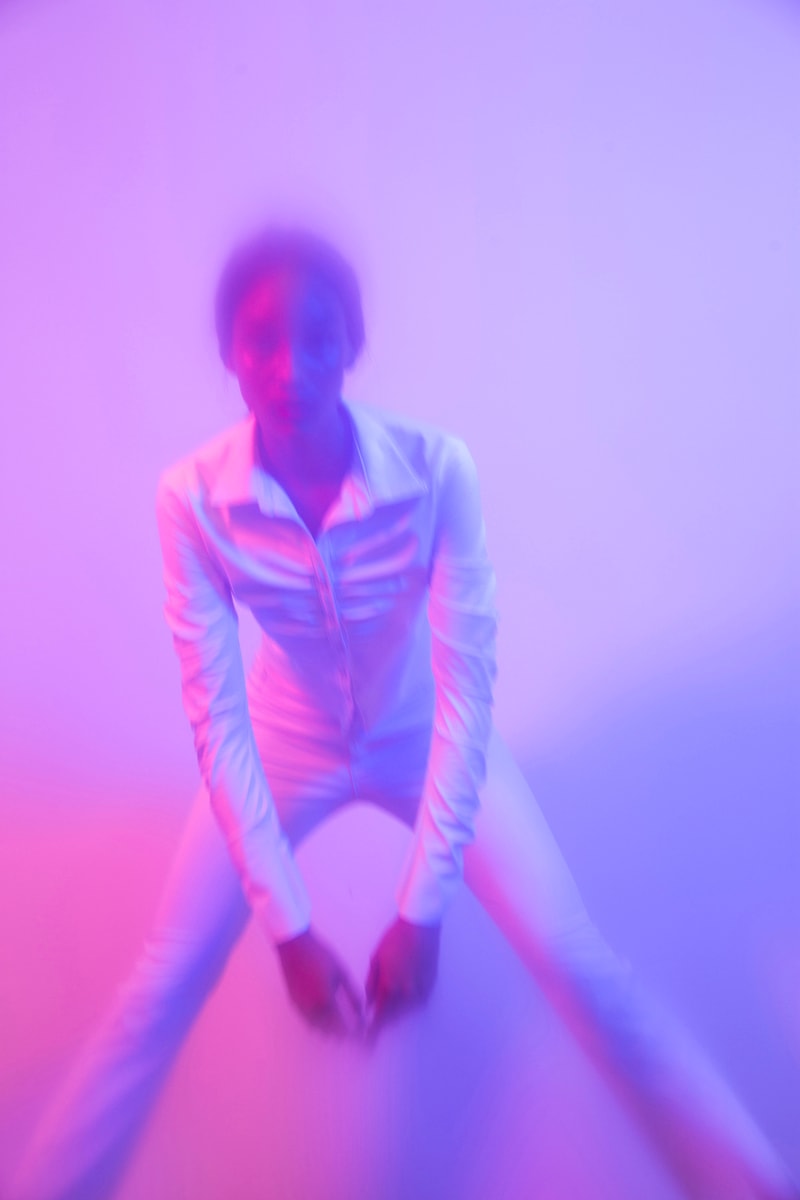 4 of 18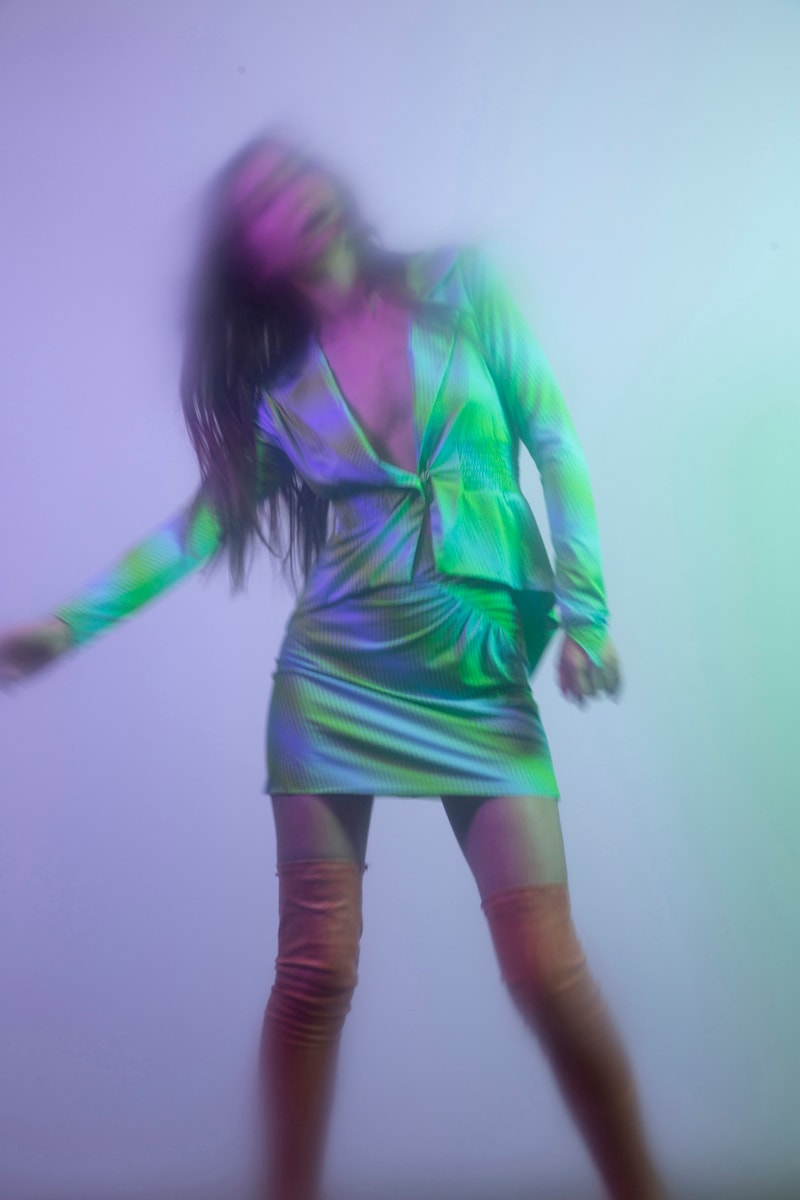 5 of 18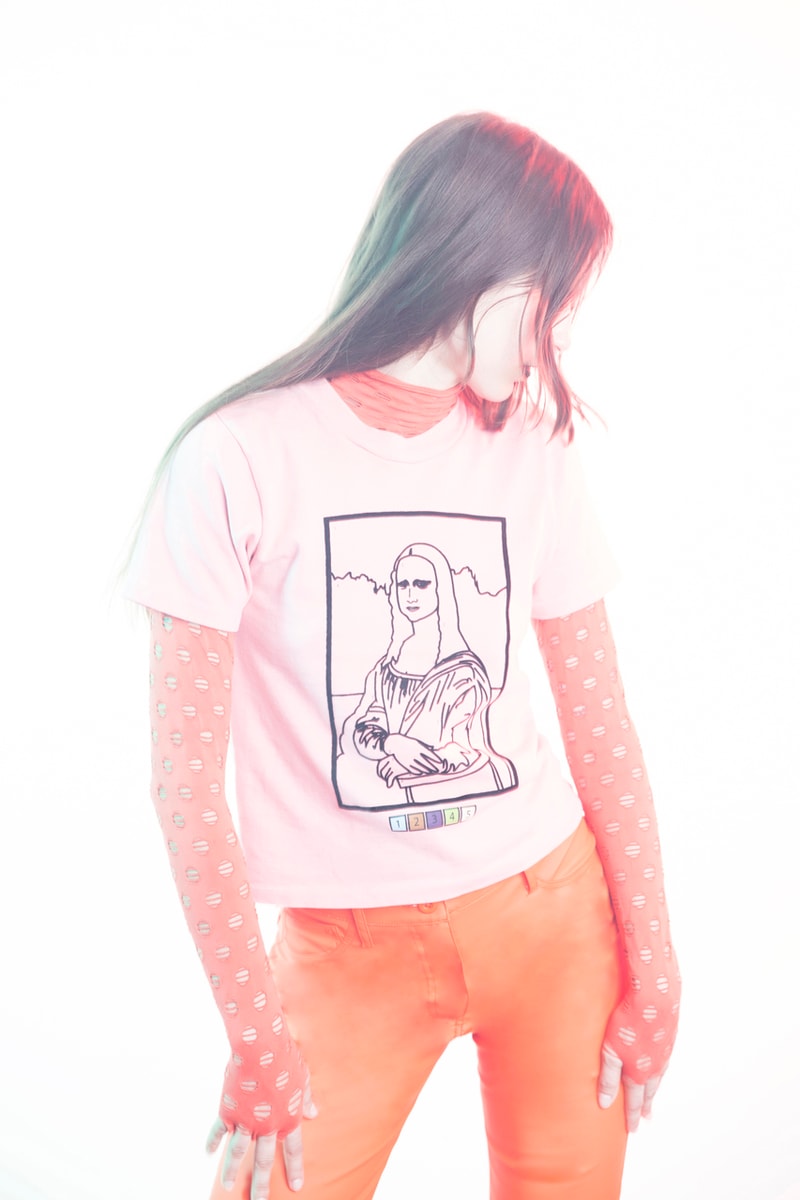 6 of 18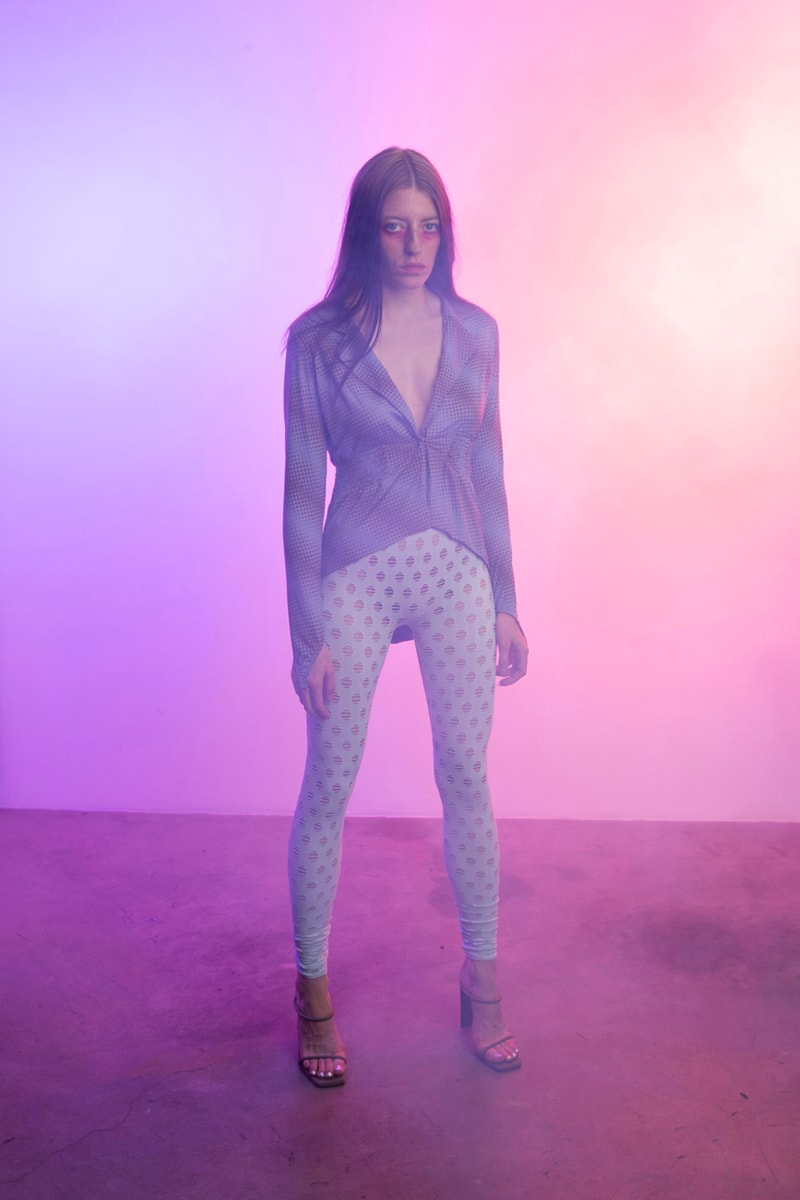 7 of 18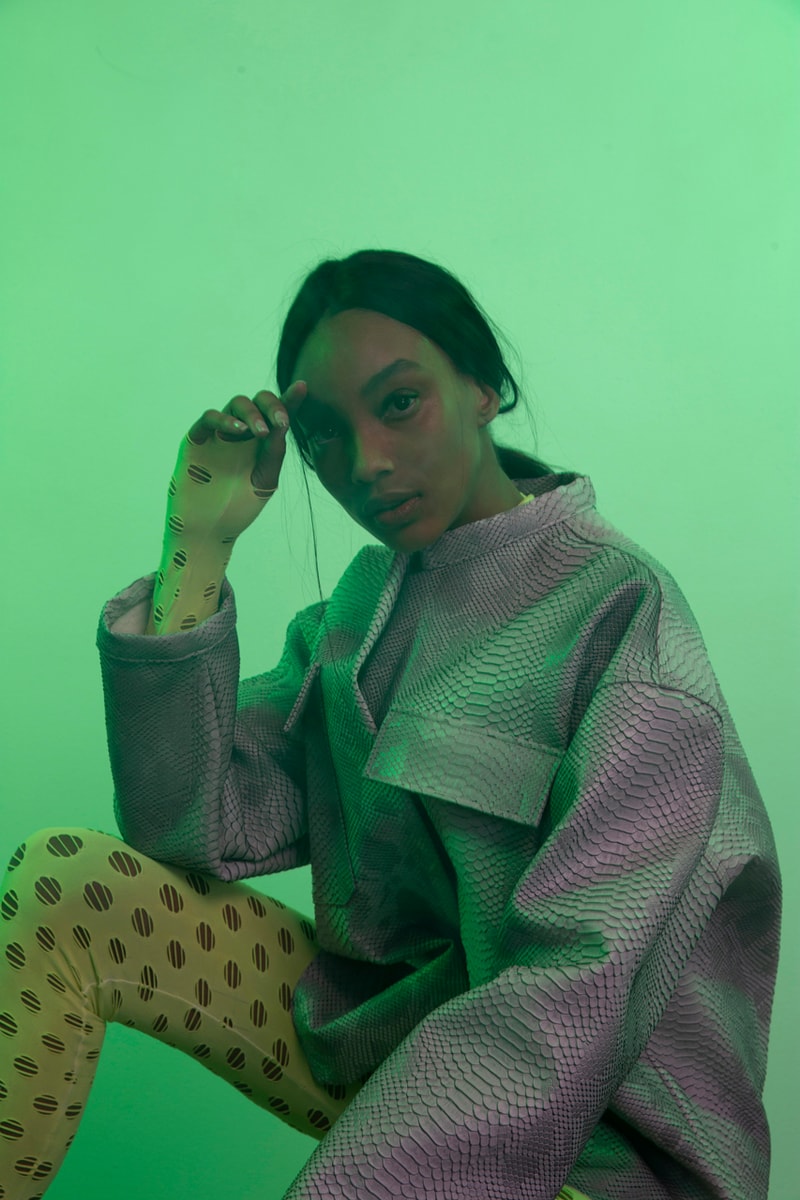 8 of 18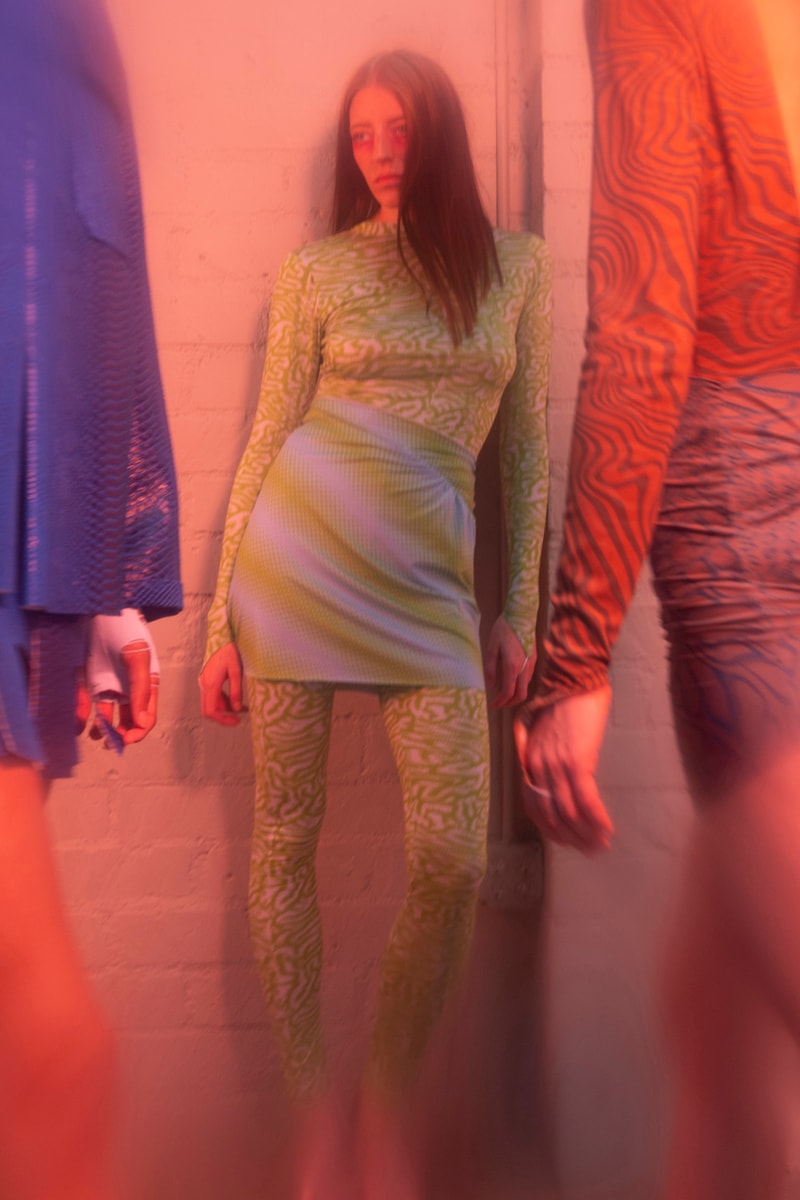 9 of 18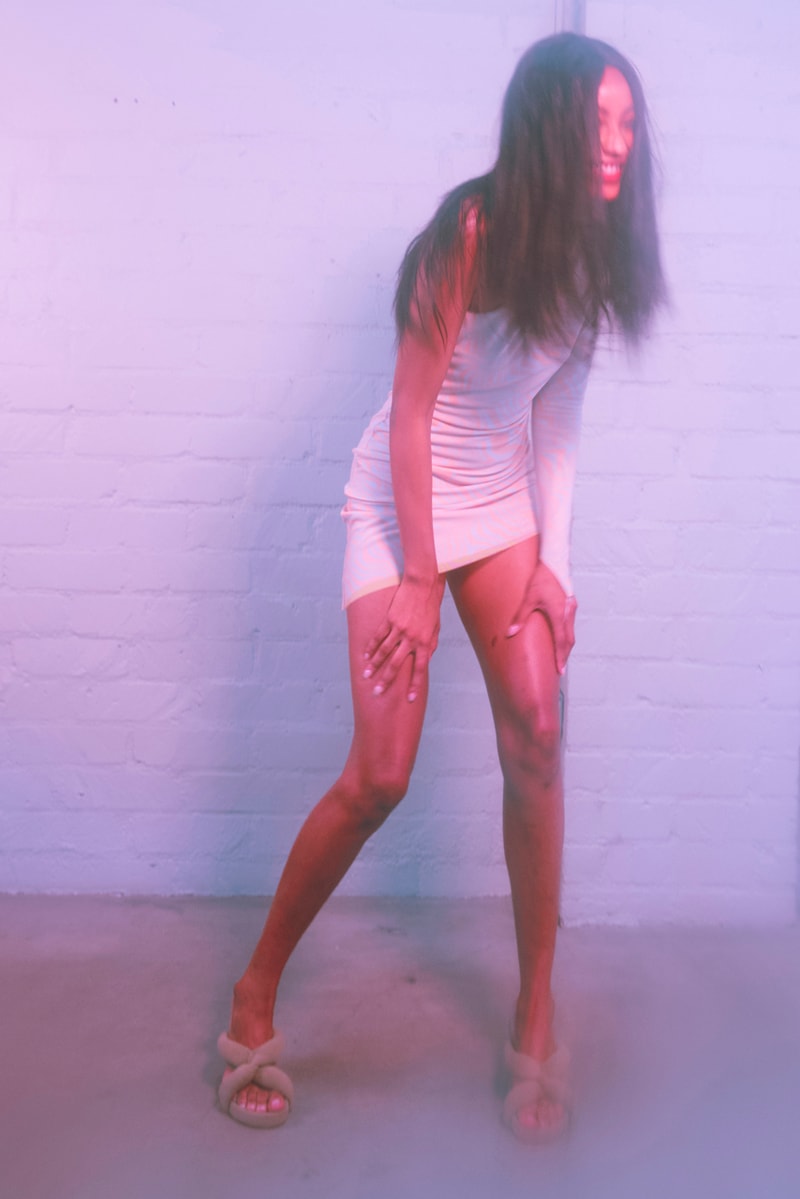 10 of 18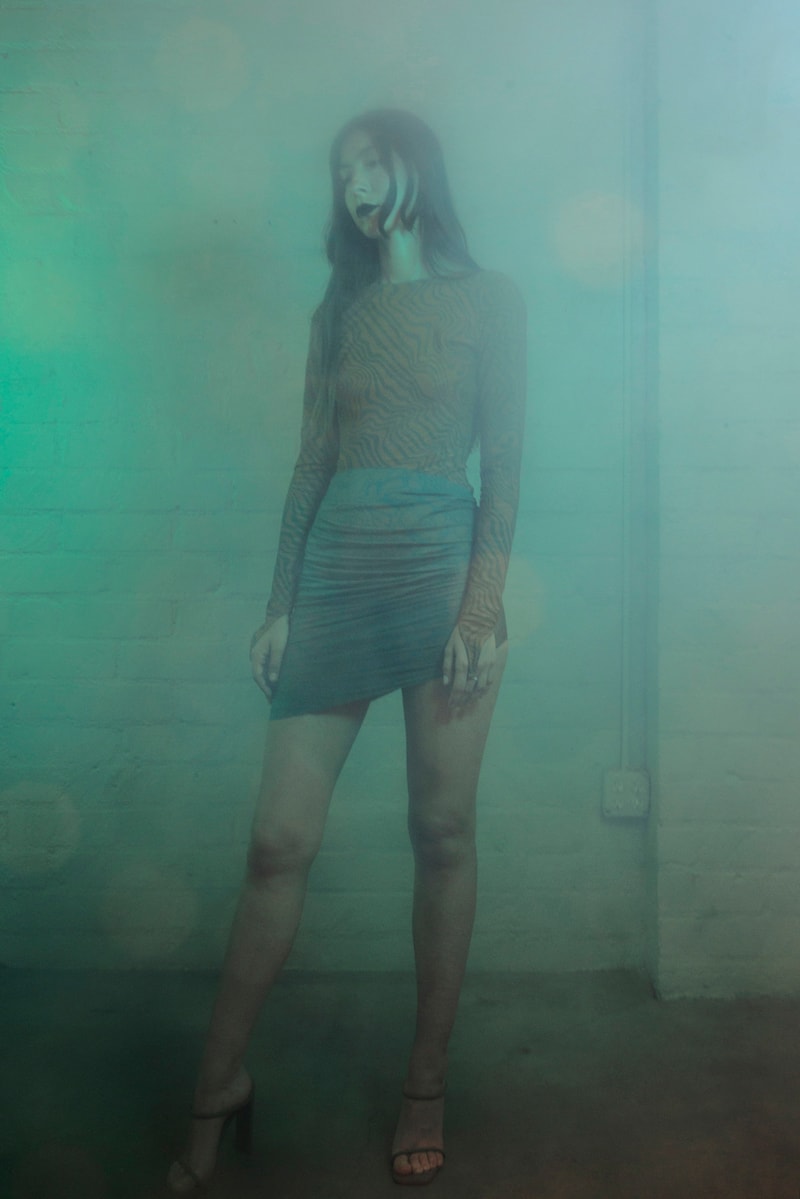 11 of 18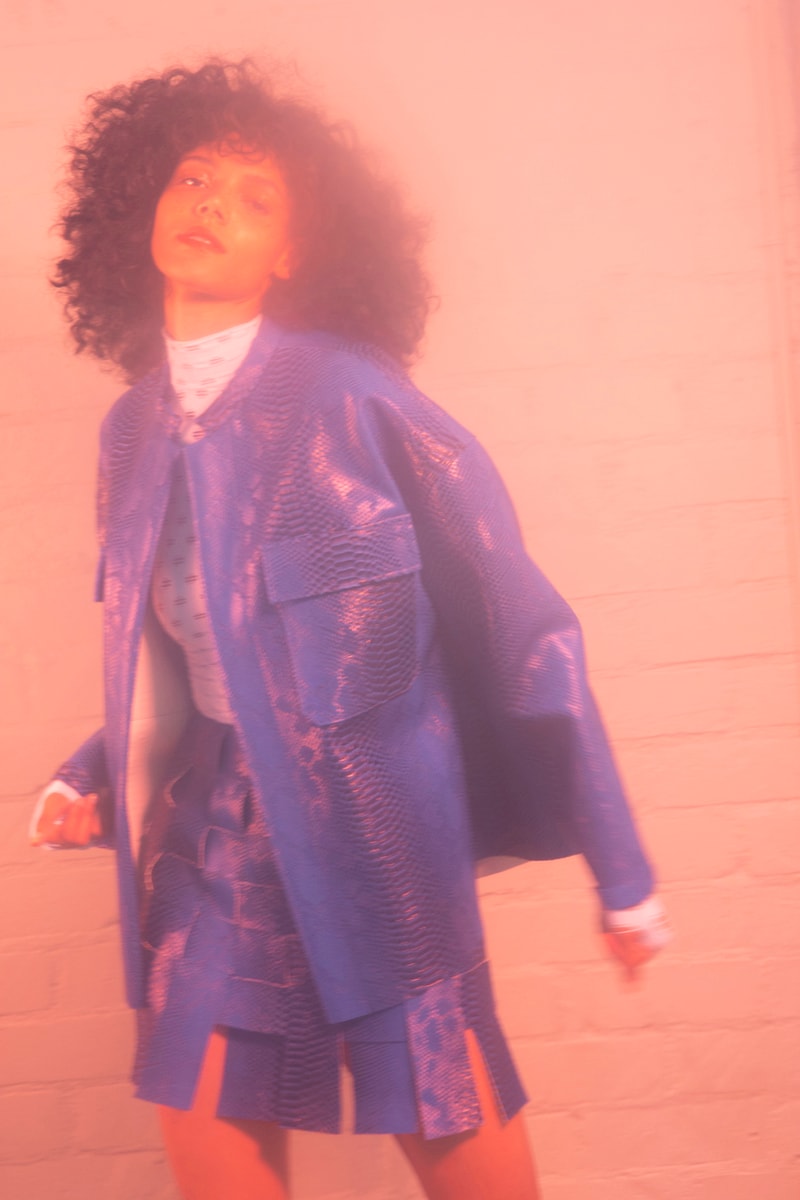 12 of 18
13 of 18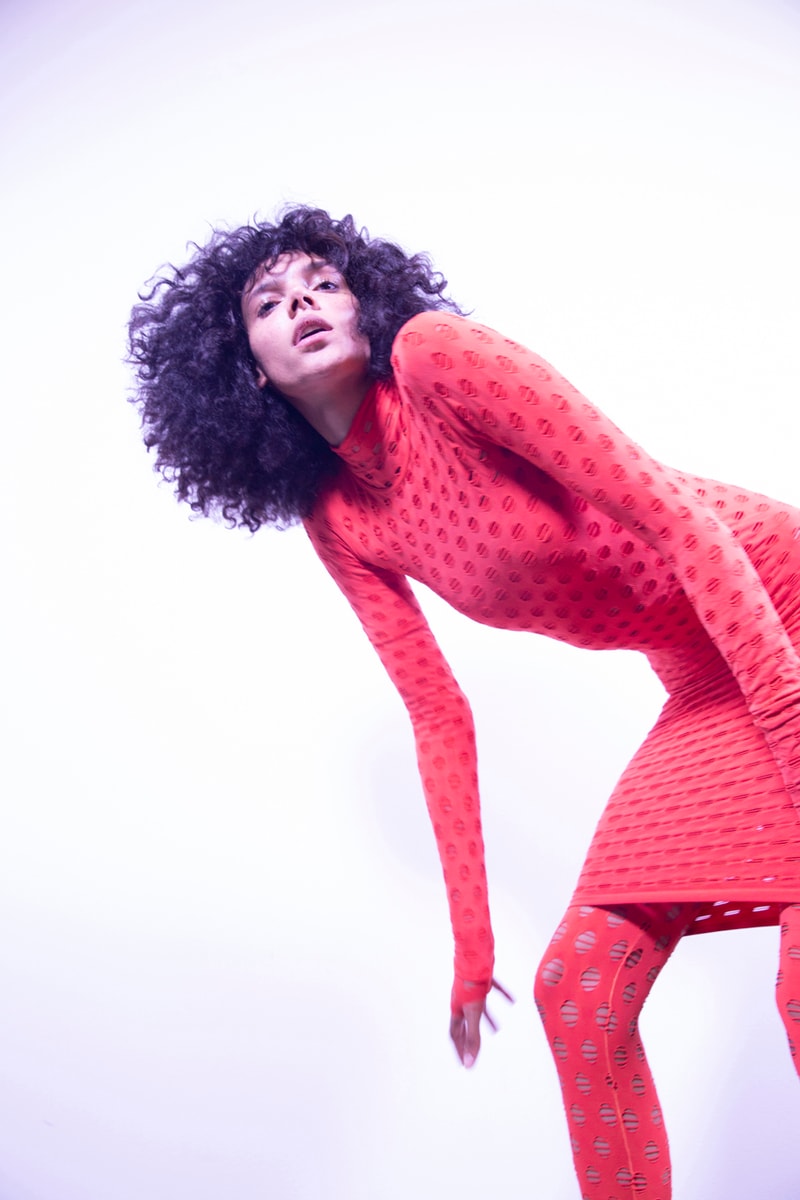 14 of 18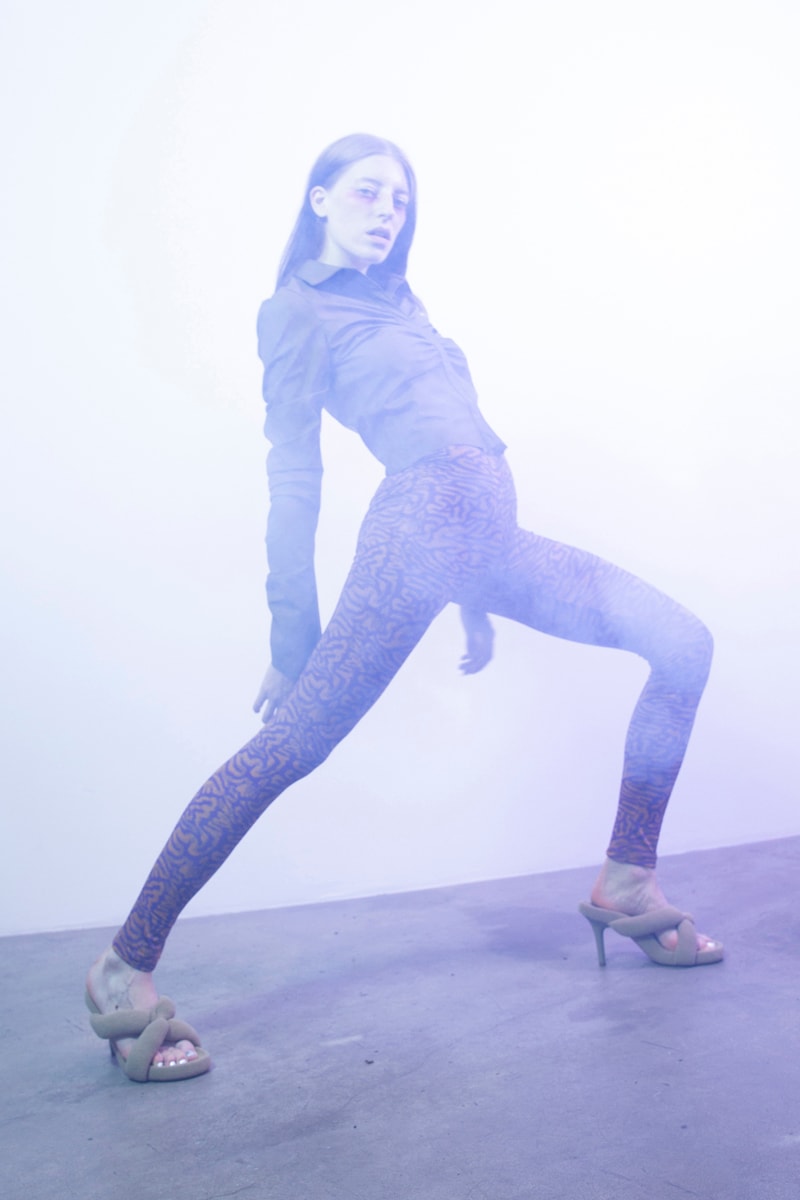 15 of 18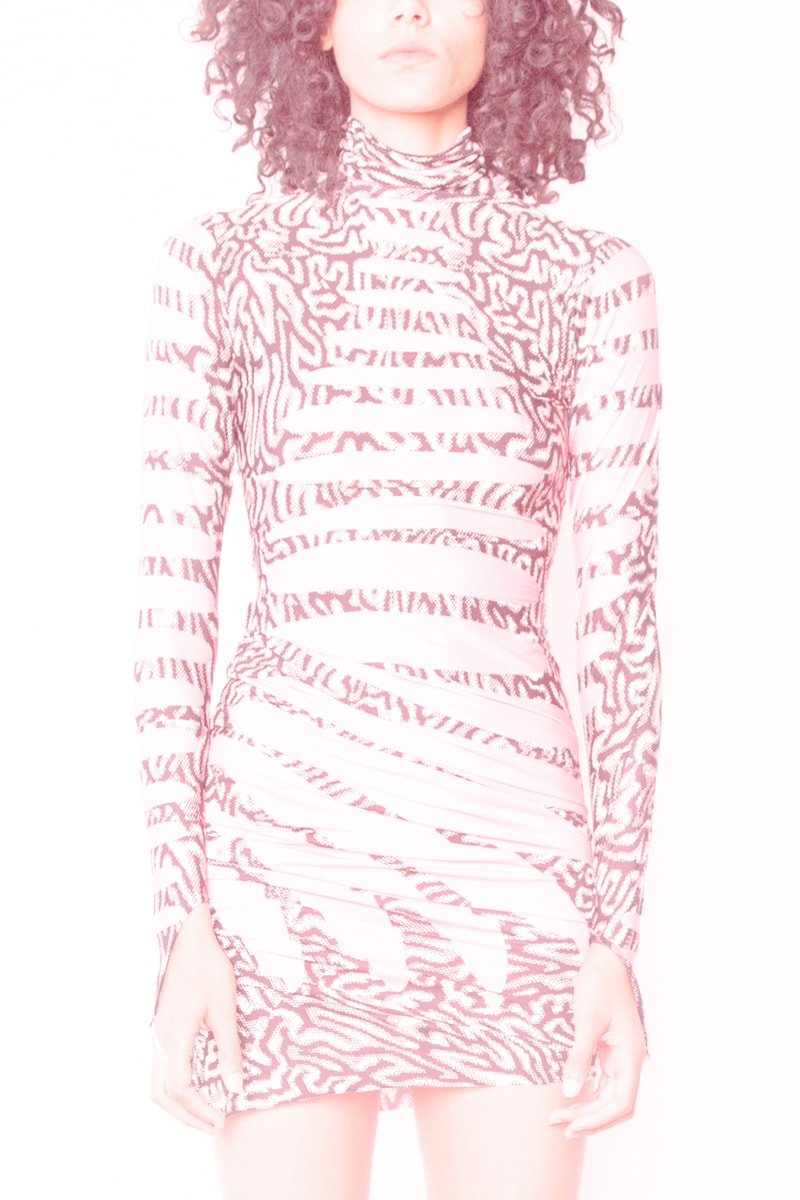 16 of 18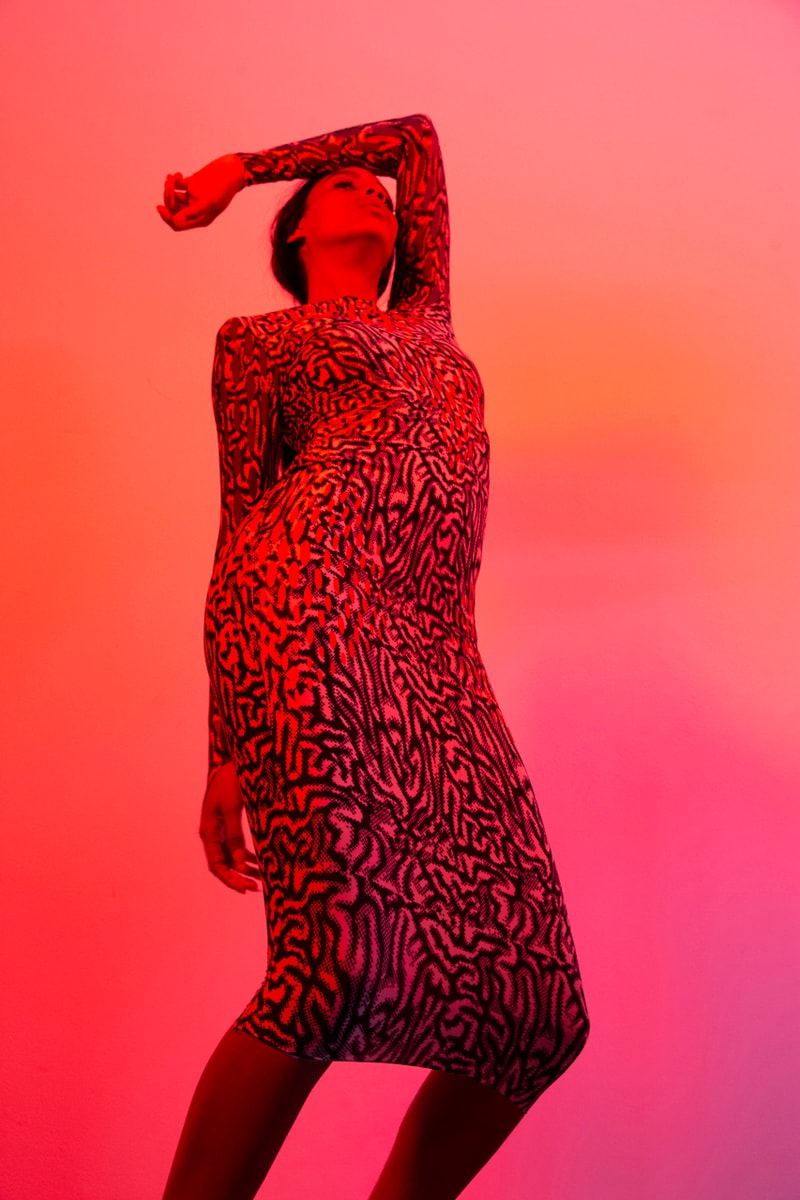 17 of 18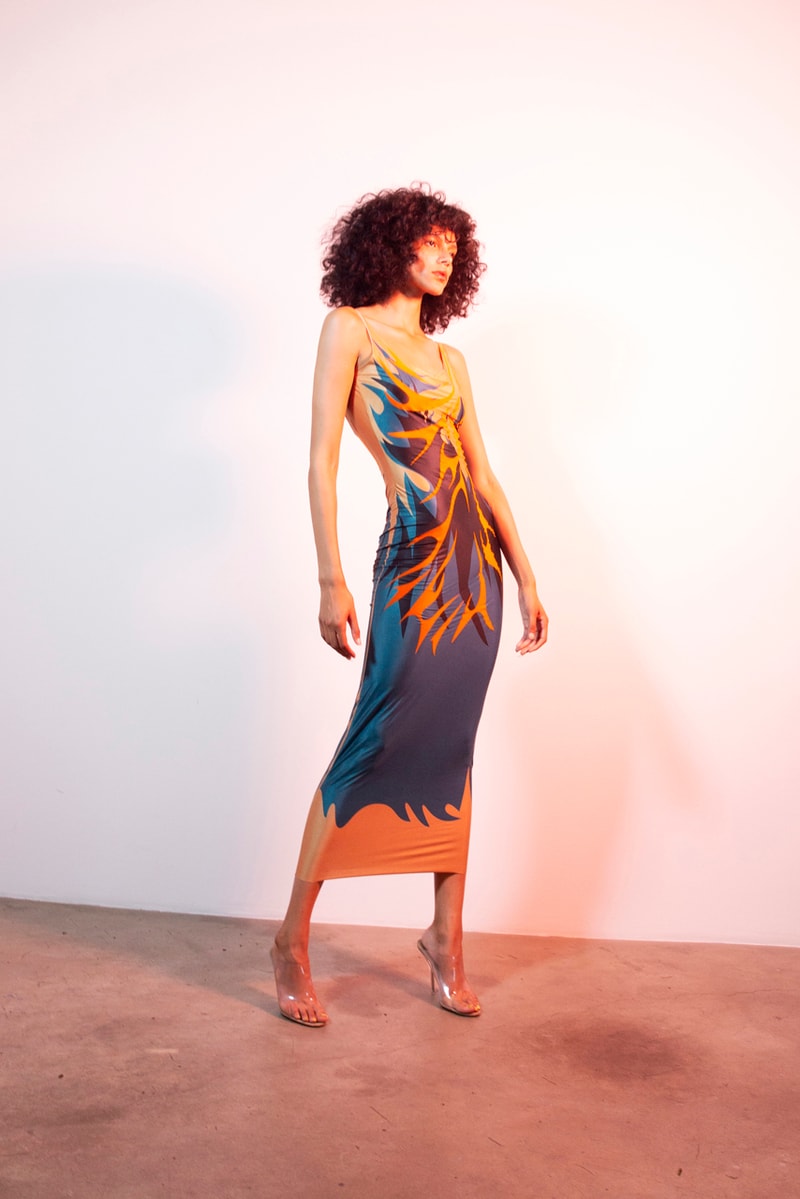 18 of 18
Almost immediately after news broke that Kanye West had initiated a fashion incubator program, his first protégé, Maisie Schloss, launched her debut collection at an invite-only event in Los Angeles. The new label, Maisie Wilen, is a dynamic take on contemporary, sleek womenswear silhouettes, packed with color and pattern.
After developing her skills at YEEZY as a womenswear designer, Chicago-born Schloss elected to pursue a fashion career outside of her work with West, which the rapper has promised to support via financial aid and mentorship as part of his new incubator drive. "Maisie has always had a strong perspective," West said in a statement. "We're truly pleased with her first collection."
Slinky knit skirts and dresses are bolstered by curve-hugging bodysuits and textural layering pieces, like faux-snakeskin work jackets and single-button silk blazers. Clean lines and fluid versatility inform the 27 distinct styles (with 85 individual designs); minidresses and jumpsuits alike printed with swirling patterns that recall the excess of the '70s, with contemporary nods like cropped graphic tees and ruched shirting. Effortless sweaters and matching pants are a nod to Schloss' work with YEEZY, with flocked graphics to distinguish the offering from that of her teacher.
Check out the Pre-Spring 2020 lookbook above and view a recap of the Maisie Wilen launch event below, complete with celebrity guests like Young Lord and Tremaine Emory.
Recently, West, his collaborators and legal team responded to a Kids See Ghost-related copyright lawsuit.