Facebook Set to Reveal "Libra" Cryptocurrency This Month
Outlining a plethora of new possibilities for the company's varying transactions.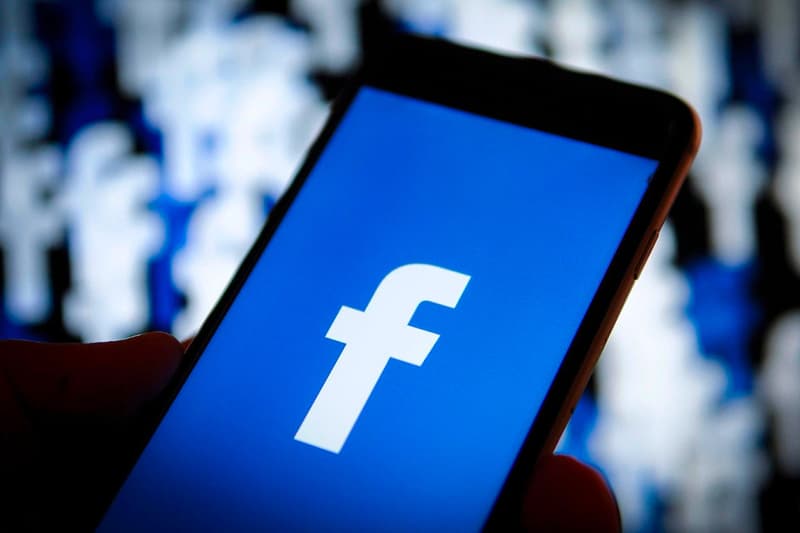 Social media giant Facebook is set to reveal details surrounding its forthcoming cryptocurrency that is currently being called "Libra." Scheduled to be revealed on June 18, the event will reportedly explain the company's crypto guidelines and basics, according to a new report released by Tech Crunch.
While speaking to German magazine WirtschaftsWoche, head of Financial Services & Payment Partnerships for Northern Europe Laura McCracken noted that the debut of the currency would highlight a multitude of currencies as opposed to just one — which she stated would prevent price fluctuations. With the introduction of the new cryptocurrency comes a potentially new era for Facebook's line of commerce and payments, which would lower or eliminate fees on payments between friends, families, and more. This would also cheapen e-commerce transactions and bolster microtransactions. Then again, this all goes back to data and Facebook's ad algorithms — the very basis of its business.
Stay tuned for more information relating to Facebook's "Libra" as June 18 rolls around.
For more tech news, Uber is moving into helicopters.