Kash Doll Collaborates with Lil Wayne In New Single "Kitten"
Laced with catchy verses and bubbly off-kilter percussions.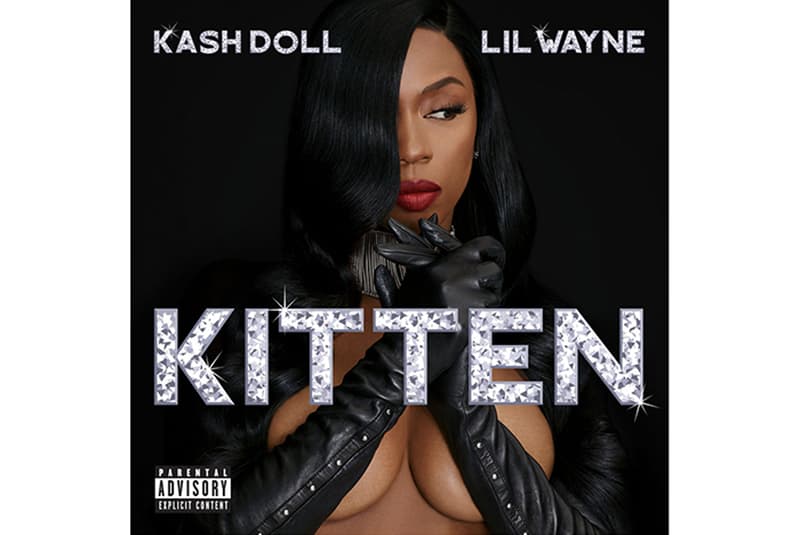 Back in February, Kash Doll released a remixed version of her single "Ice Me Out," featuring 2 Chainz. The Detroit rapper is back with a new single, this time in collaboration with Lil Wayne.
Titled "Kitten," the track measures at 3:22 minutes long and is built over catchy rhythms. Kash Doll delivers a smooth flow that bounces back and forth between chant-like bars and melodic singing. Lil Tunechi joins in after the first chorus, with his familiar auto-tuned vocals and lyrical wordplay. The instrumentals are set at a fast tempo with bubbly off-kilter percussions that display a wide-ranging scale.
Scroll below for a listen of Kash Doll's latest single "Kitten" with Lil Wayne.
In other related news, Avicii's posthumous 'Tim' is a stirring ode to his genre-defining career.