Avicii's 'Tim' Is a Stirring Ode to His Genre-Defining Career
The posthumous album from the Swedish dance producer is here.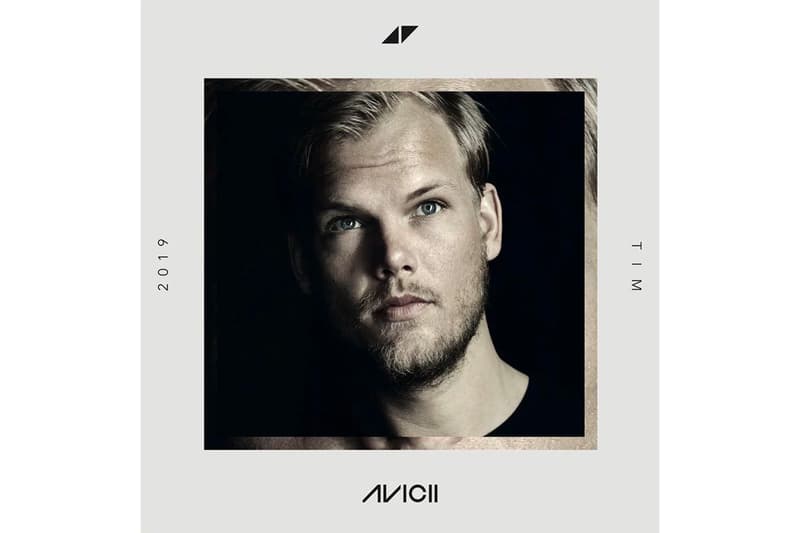 At just the age of 16, Swedish born Tim Bergling, known as Avicii, began his foray into the world of dance music with a variety of remixes that he would avidly post via electronic music forums. This would eventually lead to his first record deal, which would be the beginning of one of the industry's most accoladed careers. After continuing with a unique progressive house sound, Avicii had crafted a catalog rife with well-articulated dance classics from 2008's Muja EP, to iconic cuts "Bromance," "Malo," "Street Dancer," and more. In many senses Avicii had been at the forefront of the emergence of EDM, developing a newfound Swedish Progressive House sound that played alongside the likes of Swedish House Mafia, John Dahlbäck, and more. In 2011, Avicii released one of the decade's most recognizable tracks, "Levels," rising to the very forefront of not just electronic dance and house music, but the entire music industry. He was just 21.
Avicii had rocketed into stardom, leading to 2013's True, which presented a perfected amalgamation of a variety of genres and ended up topping charts in more than fifteen international markets. Bergling continued with his idiosyncratic sound thereafter, releasing more melody-heavy hits in his sophomore studio album, Stories, in 2015, later releasing the Avīci (01) EP in 2017. Now the artist's posthumous album, Tim, has released, which features a range of collaborators from Chris Martin on the solemn melodic ballad "Heaven," Imagine Dragons on the progressive house cut "Heart Upon My Sleeve," frequent collaborator Aloe Blacc on "SOS," and more. While the album was finished after the events of Avicii's passing, much of the sound relishes in his career's varied experimentation — the project captures both Avicii's old school progressive house sound, while equally showcasing his genre-bending sensibilities.
Bergling's family announced earlier this year that the praised artist's posthumous album, Tim, would release — with all proceeds from the sale directly going to the newly created Tim Bergling Foundation, a non-profit dedicated to tackling mental health awareness and suicide prevention.
While it's hard to describe the immense impact Avicii had on pop music on both a structural and artistic scale, what remains is how he impacted an entire generation of music listeners. Avicii helped in propelling a once-niche industry into a widely accepted and loved subcultural sphere, and he did so without sacrificing much of his artistic outlook.
You can listen to Avicii's final project, Tim, below.