Birkenstock Executive Speaks on Turning Down Supreme Collaboration
"It was never about function for them, just logos."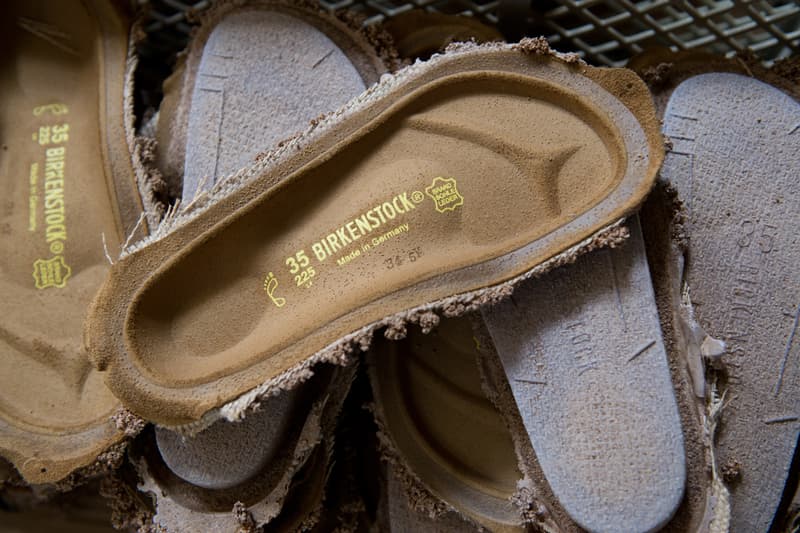 When it comes to high-profile collaborations, Supreme has worked with an incredibly impressive roster of respected, long-running companies. However, Birkenstock stands out as one of the brands that refuses to work with the New York City-based institution or any other likeminded fashion outfit. Birkenstock's higher-ups are pretty vocal about this approach, and have been public about their specific decision to stay away from Supreme as well; in a 2018 interview with The Cut, Birkenstock CEO Oliver Reichert bluntly defined a Supreme collaboration as "prostitution." Now, in an interview with The Financial Times, Birkenstock executives are elaborating on their company's decision to not work with Supreme.
According to those at the top Birkenstock's corporate ladder, the two companies are simply too far apart when it comes to what they value and prioritize. "What most [brands] do is create short-term buzz by putting logos on commercial products," CEO Oliver Reichert remarks.
"It was never about function for them, just logos," Klaus Baumann, chief sales officer of Birkenstock, explained when questioned about Supreme and collaborating with the renowned streetwear brand.
Baumann went on to say that the diehard Supreme fans that gather in front of the company's brick-and-mortar stores are "not product people." "If I put a bouncer outside our doors on Saturday and regulate letting people in, I too could have a queue outside," Baumann says.
A Supreme x Birkenstock collaboration won't be flying off the shelves and filling up lines anytime soon, but that isn't having any sort of negative impact on the rush of collaborative lines coming from Supreme's corner; Pearl Drums, the NFL and the Raiders and Clarks Originals are just some of the successful and reputable brands and companies currently working on 2019 Supreme collaborations.