Best New Tracks: Lor Choc, Ezra Collective, Sir Babygirl and More Drop Music
Just in time for the weekend.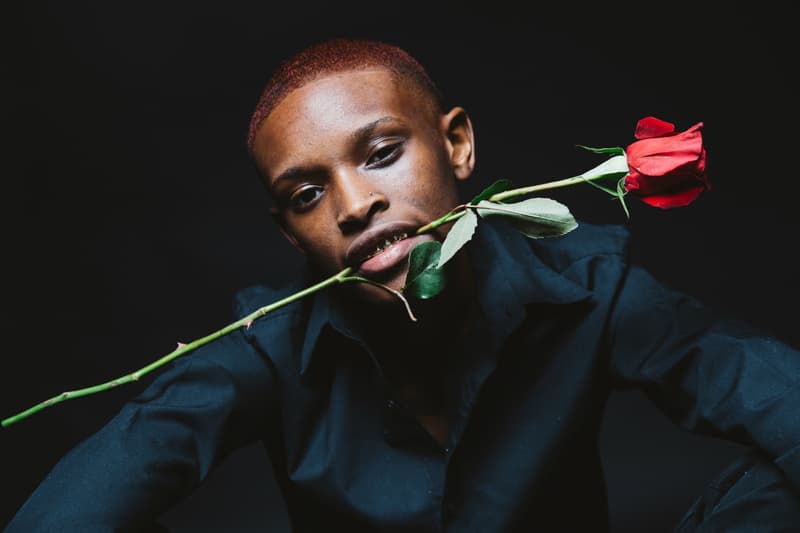 Last week, we looked to new releases from Offset, Rex Orange County, Nipsey Hussle, G Perico and others for our previous Best New Tracks entry. This time around, our Best New Tracks series co-signs new videos, projects and singles from Lor Choc, Ezra Collective, Sir Babygirl, Kash Doll and SHAVONE. You can check out all of our picks for this week's best new music releases below.
Lor Choc – Love is Love
Baltimore's Lor Choc released her second official project titled Love Is Love. The 12-track LP is filled with meaningful and emotion-driven love songs that will tug on your emotions. It's her first project since her debut mixtape Worth the Wait.
Kash Doll featuring 2 Chainz – "Ice Me Out (Remix)"
Fresh off the announcement that Kash Doll will be joining Meek Mill and Lil Durk on the The Motivation Tour, starting Feb. 19 in Miami, the Detroit native releases the official remix to her hit single "Ice Me Out" featuring 2 Chainz. The original single was released last year and the video currently has over 12 million YouTube Views.
Ezra Collective – "Quest For Coin"
London five-piece Ezra Collective announce their debut album, You Can't Steal My Joy, and drop their lead single "Quest For Coin," a picture-perfect representation of London life led by free-flowing trumpets and a punching drum line.
"'Quest For Coin' is about the pursuit of money, but not losing your soulfulness in the process," explains drummer and bandleader Femi Koleoso. "You know when you can't afford the train, so you get the bus and meet a beautiful stranger who talks to you about your saxophone case… Basically city life, London life."
You Can't Steal My Joy is due out April 26 and follows up their genre-bending 2017 EP Juan Pablo: The Philosopher. Ezra Collective is comprised of Femi Koleoso (drums), TJ Koleoso (bass), Joe Armon-Jones (keys), Dylan Jones (trumpet), and James Mollison (saxophone). Look for them to come to the US beginning in New York on March 9.
Sir Babygirl – Crush on Me
Sir Babygirl drops her debut album, Crush on Me via Father/Daughter Records. The Brooklyn-based artist's DIY approach is producing some of the most refreshing pop music to date and she's one of the few musicians who's truly making genre-pushing records. Crush on Me will be on a number of year-end lists.
SHAVONE – "SITH"
Multi-faceted talent SHAVONE is looking to take 2019 by storm. The West Coast rapper debuts her visual and audio premiere for "SITH." SHAVONE displays charisma and lyrical prowess as she freestyles over Pusha T's "Numbers On The Board," embodying the dark energy and merciless persona of The Star Wars' supervillain "The SITH Lord."