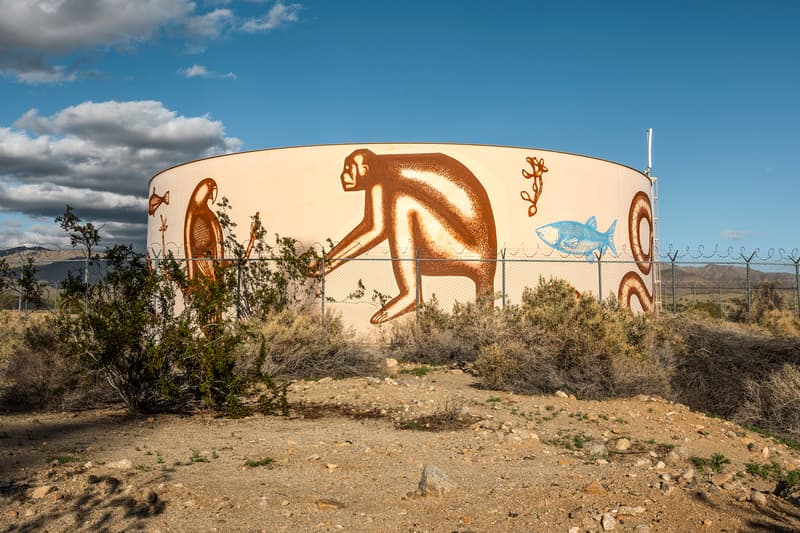 1 of 20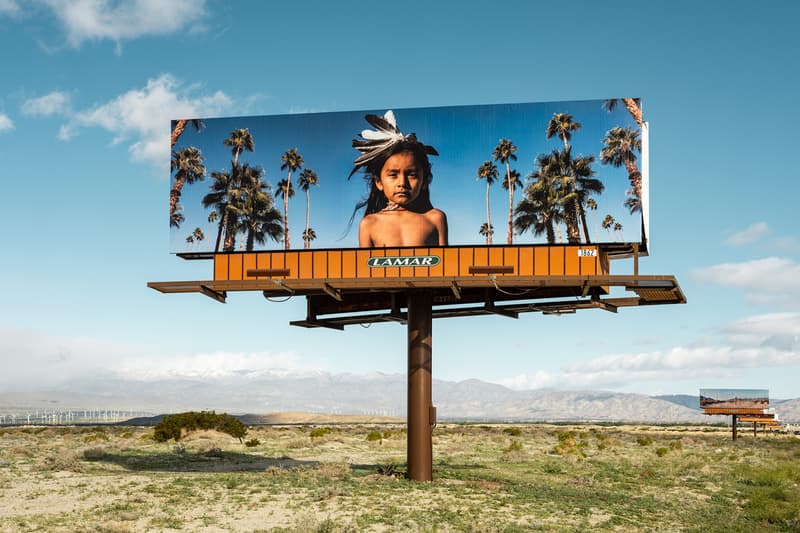 2 of 20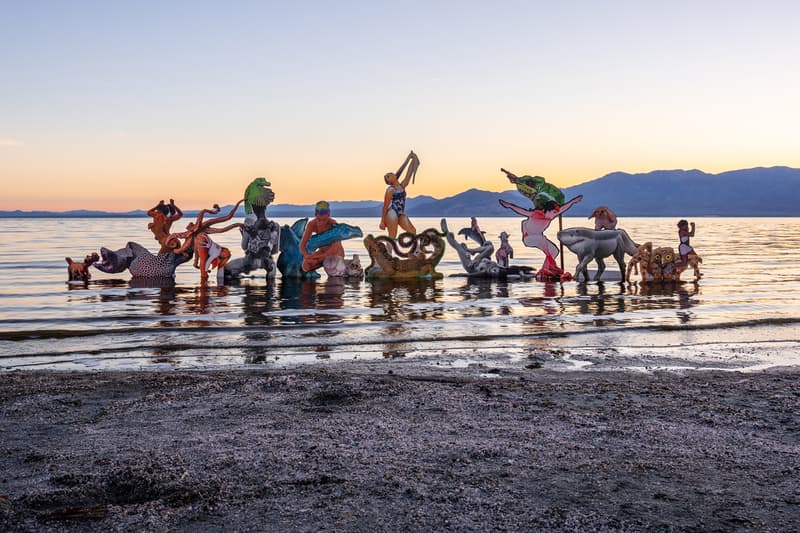 3 of 20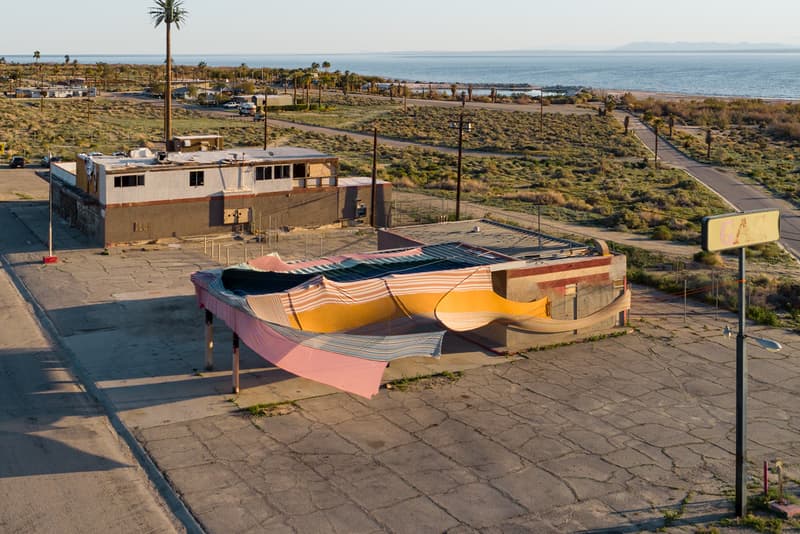 4 of 20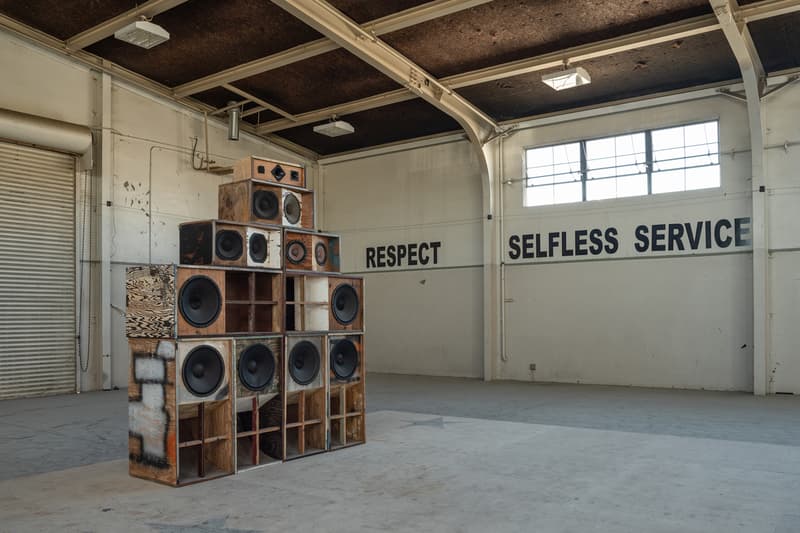 5 of 20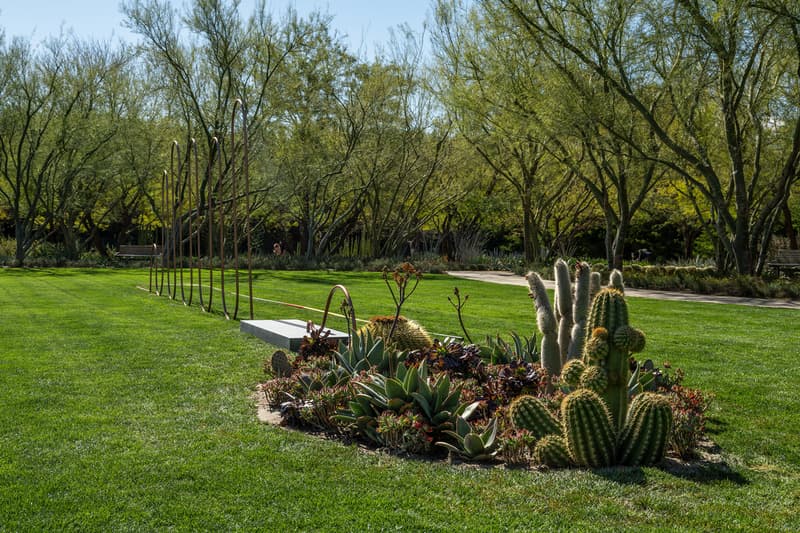 6 of 20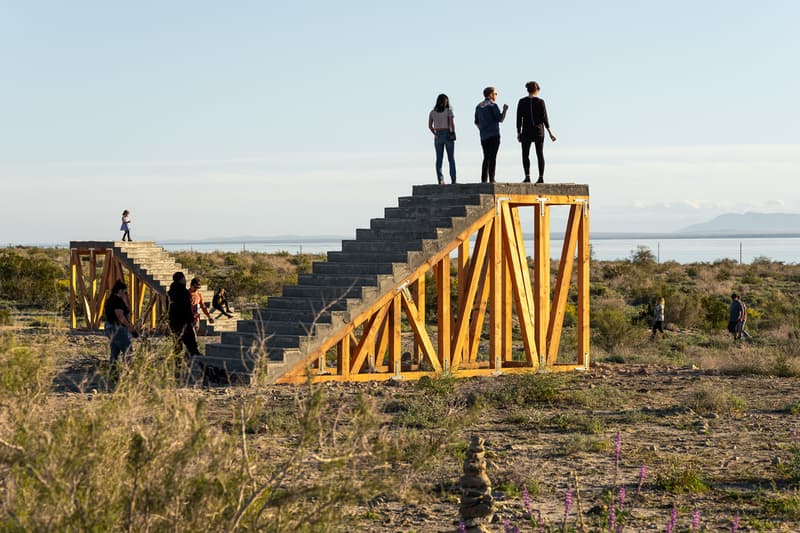 7 of 20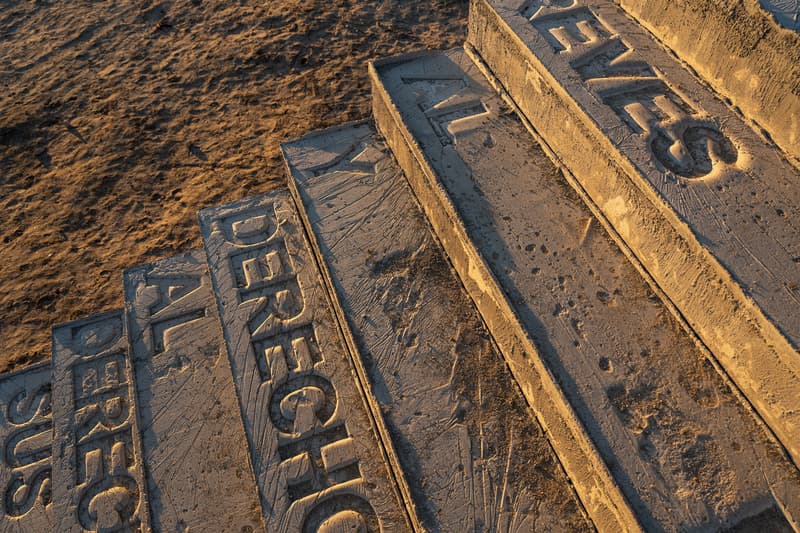 8 of 20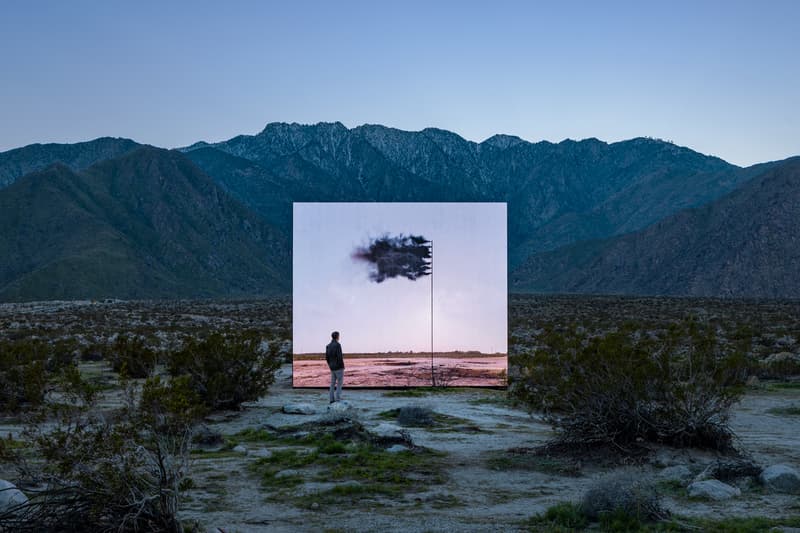 9 of 20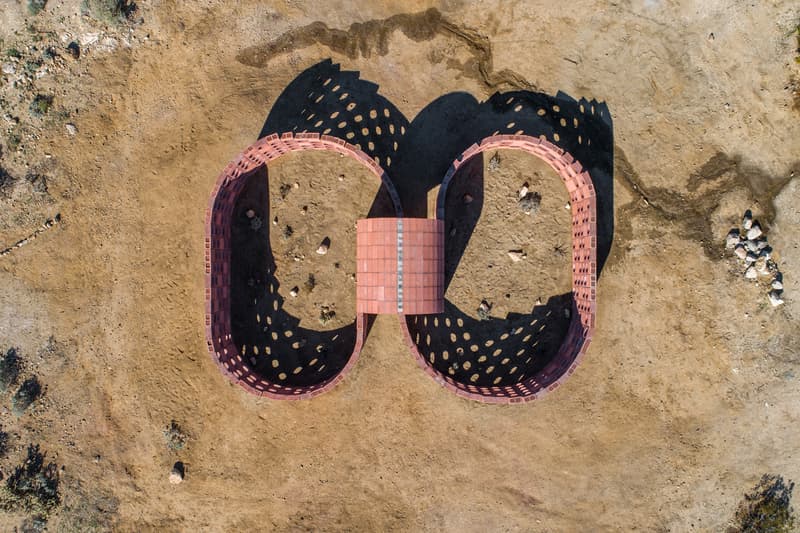 10 of 20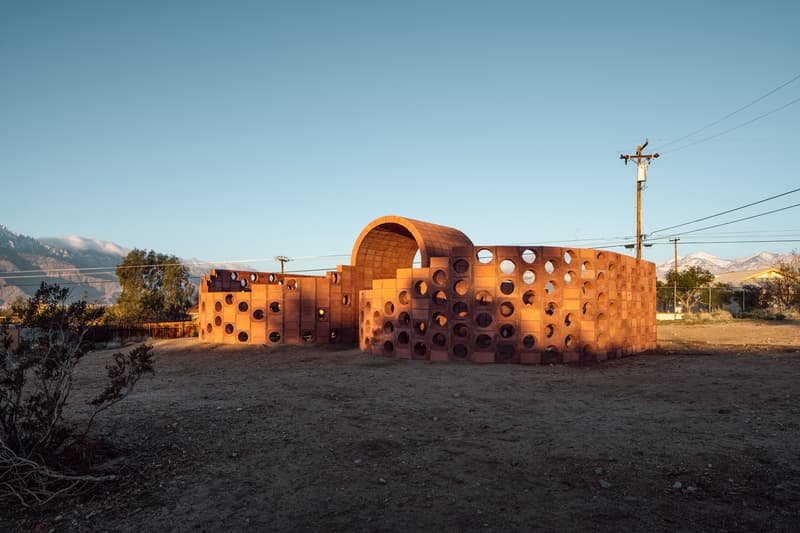 11 of 20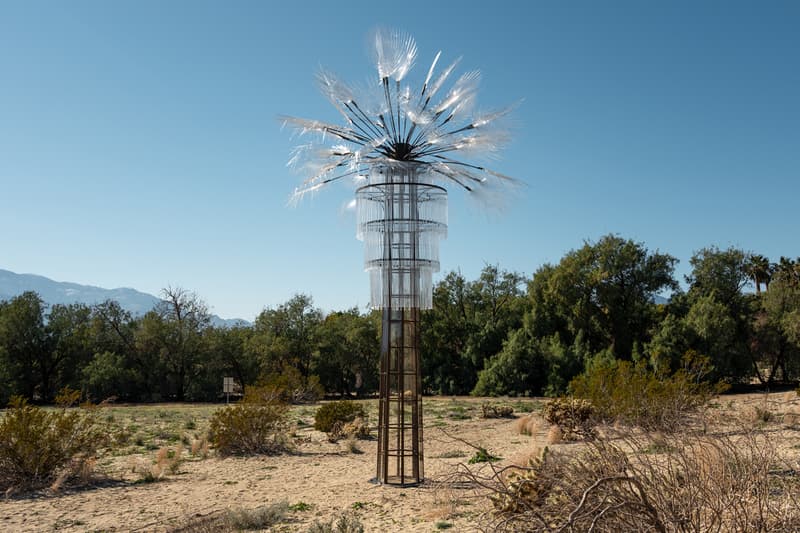 12 of 20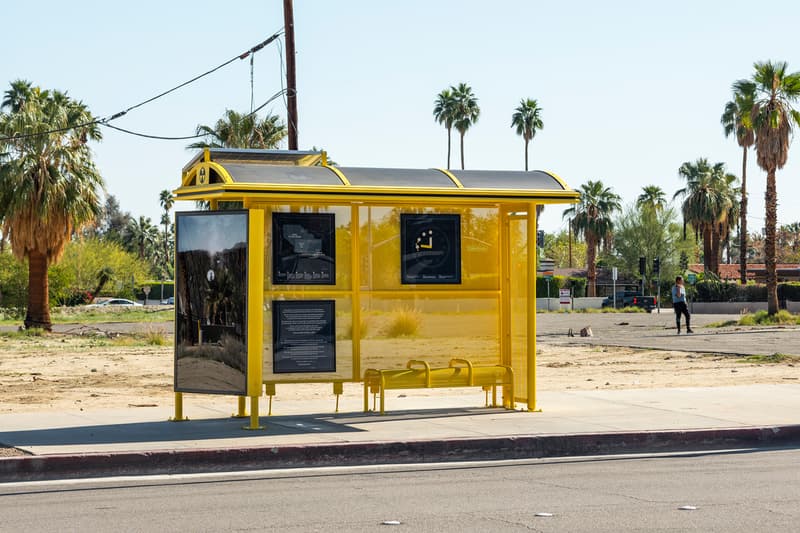 13 of 20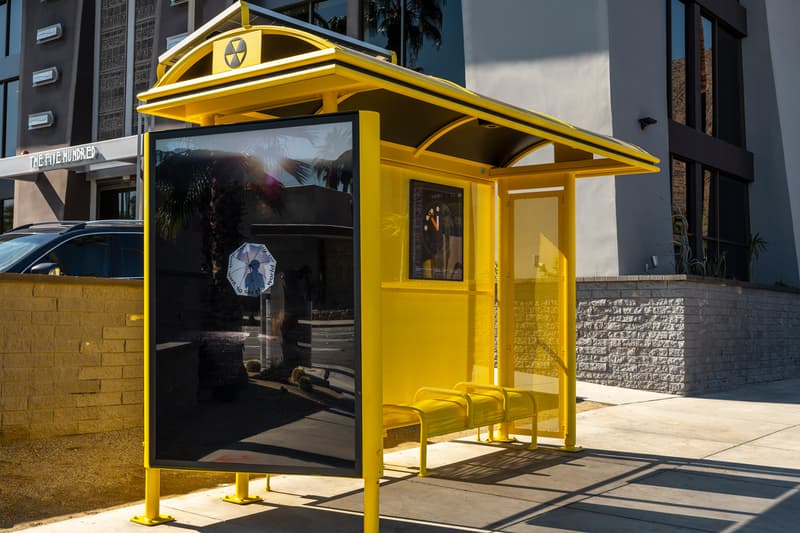 14 of 20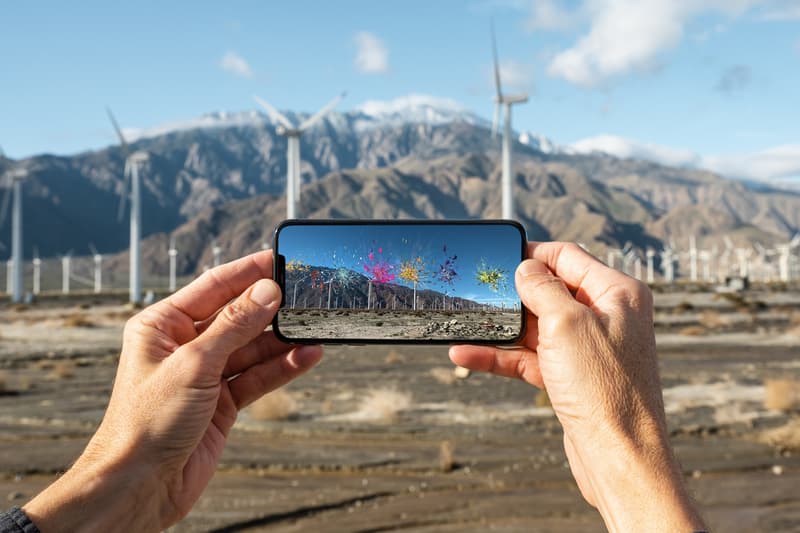 15 of 20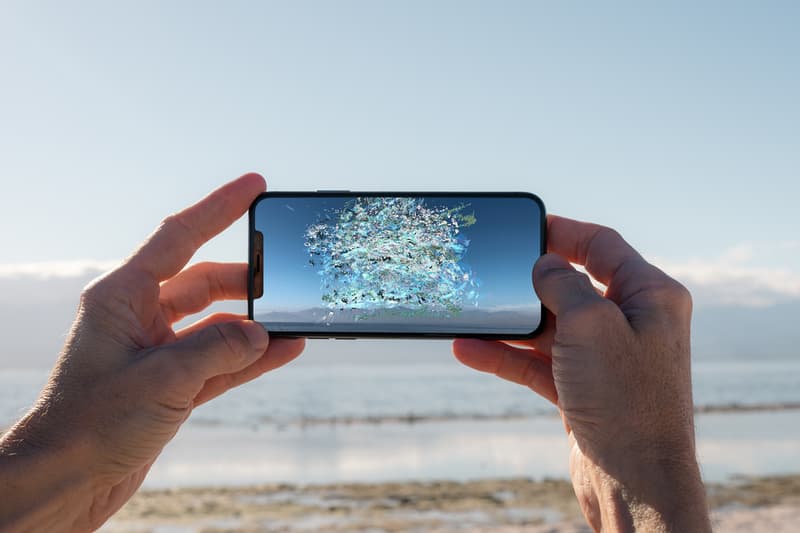 16 of 20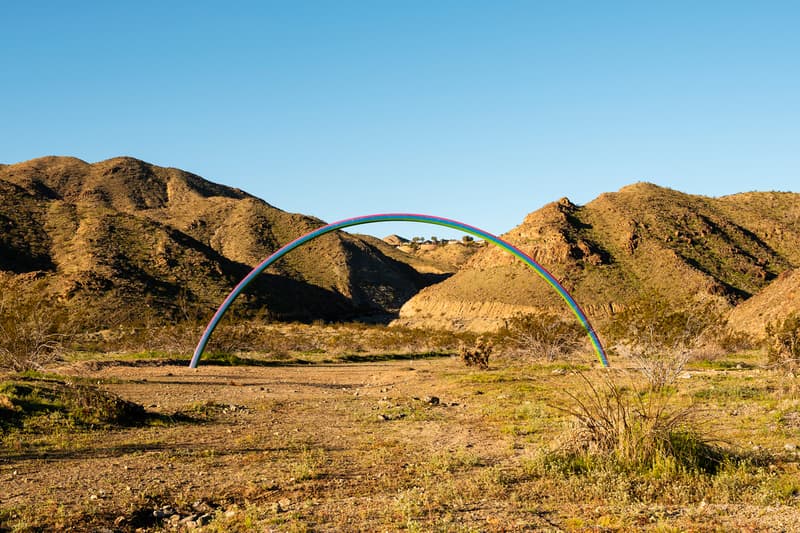 17 of 20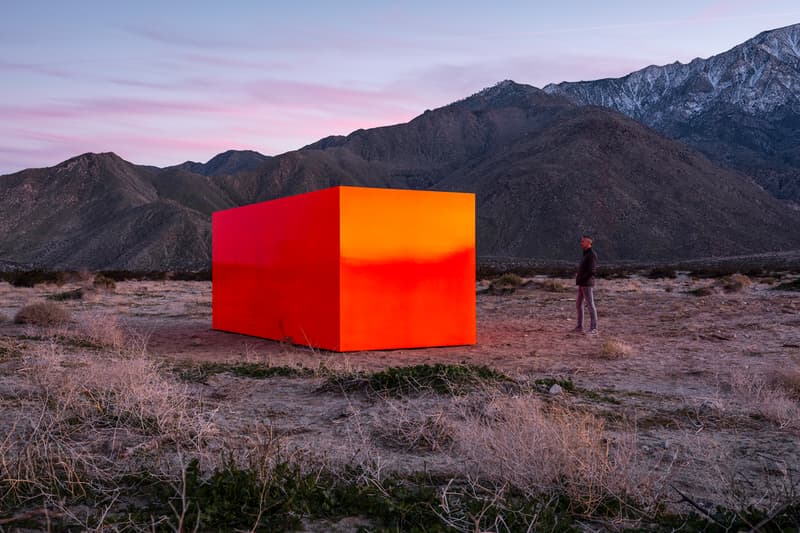 18 of 20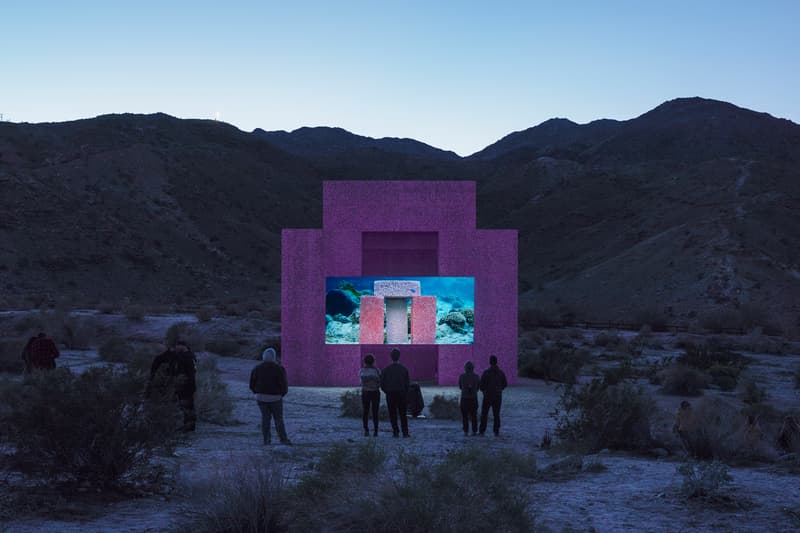 19 of 20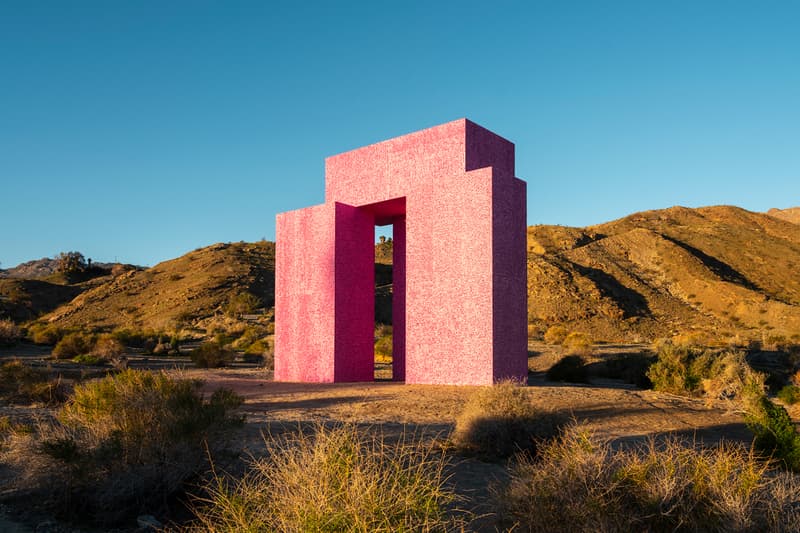 20 of 20
Desert X: Must-See Art Installations Across California's Coachella Valley
Monolithic works by Sterling Ruby, Cara Romero & more leading international artists.
---
The second edition of the Desert X biennial art festival has returned to Southern California's Coachella Valley. A fresh new bulk of site-specific installations are scattered across the vast desert region. These progressive works were created by 18 of the world's most progressive international artists such as Sterling Ruby, Jenny Holzer, John Gerrard, Pia Camil, and more.
One eye-catching work is Sterling Ruby's giant Specter that portrays a fluorescent orange block. The geometric artwork is set against a sprawling mountainscape, introducing an unnerving juxtaposition between the manmade piece and nature's monolithic phenomenon. Moreover, Irish artist John Gerrard's Black-Smoke Flag simulation played on a large-screen captivates onlookers at one site. Another striking piece is Danish collective Superflex's Dive-In sculpture with an exterior appearance that rivals the historic Stonehenge. This artwork was made using marine coral and also functions as a film screening venue. "Dive-In merges the recognition that global warming will drastically reshape the habitat of our planet with another more recent extinction: the outdoor movie theatre," a project description said.
View select installations in the slideshow above and then plan your visit at Desert X's website. The artworks are open for viewing until April 21.
Desert X
Coachella Valley
California, US