John Krasinski Returns to Direct 'A Quiet Place 2,' Emily Blunt Rumored to Star Again
Expected to arrive as soon as next year.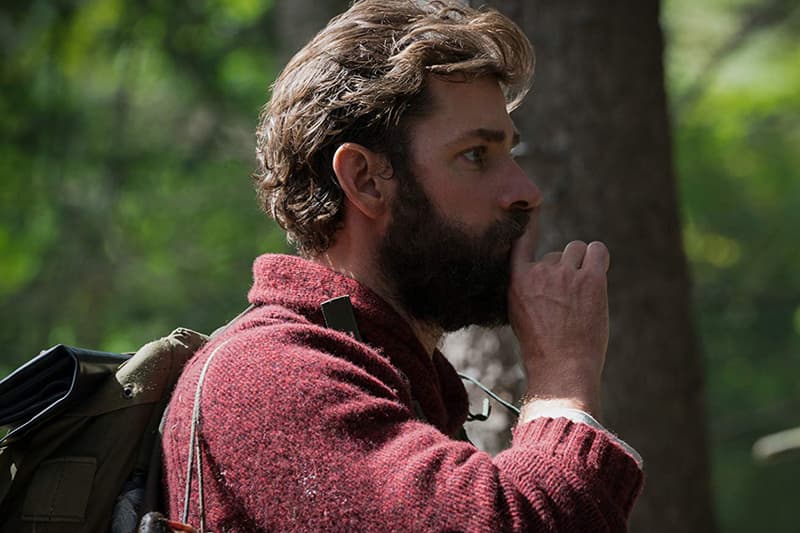 It's been confirmed that director and star of last year's surprise hit A Quiet Place John Krasinski will return to direct the sequel with his former co-star and wife Emily Blunt rumored to return. Production is slated to begin in July with a premiere date of May 15, 2020, according to Krasinski's Instagram post below.
The original was expected to open at $30 million USD and released with a $50.2 million USD opening weekend. A Quiet Place is known for its minimal dialogue and emphasis on sound. As such, the film has been nominated for its sound editing work.
While we wait for a trailer, check out the newest visuals for Jordan Peele's Twilight Zone reboot.