Jordan Peele's 'The Twilight Zone' Reboot Gets Creepy With First Trailer
What dimension are you even in?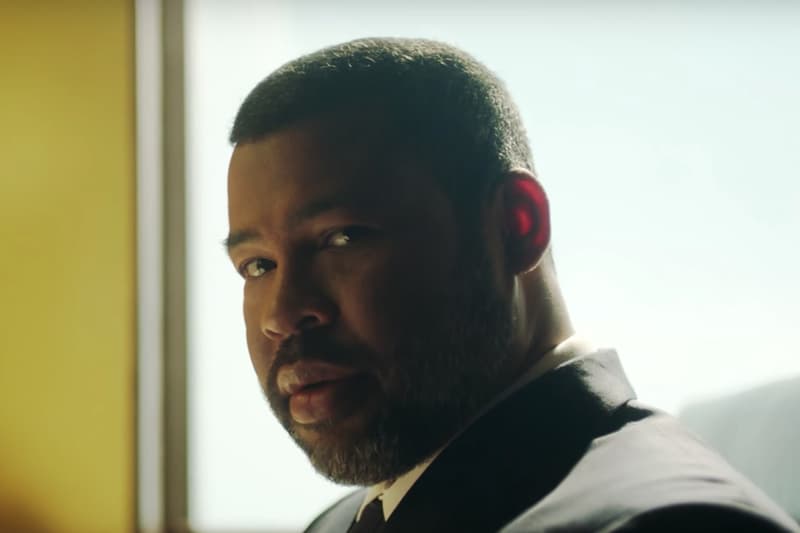 Following an eerie Superbowl LIII TV spot, we now have a better idea of what the unsettling universe of Jordan Peele's The Twilight Zone reboot is going to look like.
The first trailer from the upcoming CBS All Access series reveals fragments of stories defined by peculiar coincidences, false memories and warped timelines. Aside from the brief look at the thrilling storylines, we catch a glimpse of the all-star cast set to take part in the reboot. Familiar faces include Steven Yeun, Greg Kinnear, Adam Scott, John Cho, Kumail Nanjiani and more. At the end of the short clip, we see Peele once again in his role as the omniscient narrator of The Twilight Zone.
Watch the first trailer below and look for Jordan Peele's The Twilight Zone reboot to premiere on CBS All Access April 1.
For more entertainment news, Chris Hemsworth is set to star in a Hulk Hogan Netflix biopic.
Witness the reimagining of the most iconic series of all time, hosted by Academy Award® winner @JordanPeele.#TheTwilightZone premieres April 1, only on @CBSAllAccess: https://t.co/2CmHhdwTm8 pic.twitter.com/LiQv0WP2nG

— The Twilight Zone (@TheTwilightZone) February 21, 2019