Chris Hemsworth Is Set to Star in Hulk Hogan Netflix Biopic
Whatcha gonna do when Hulkamania runs wild on you?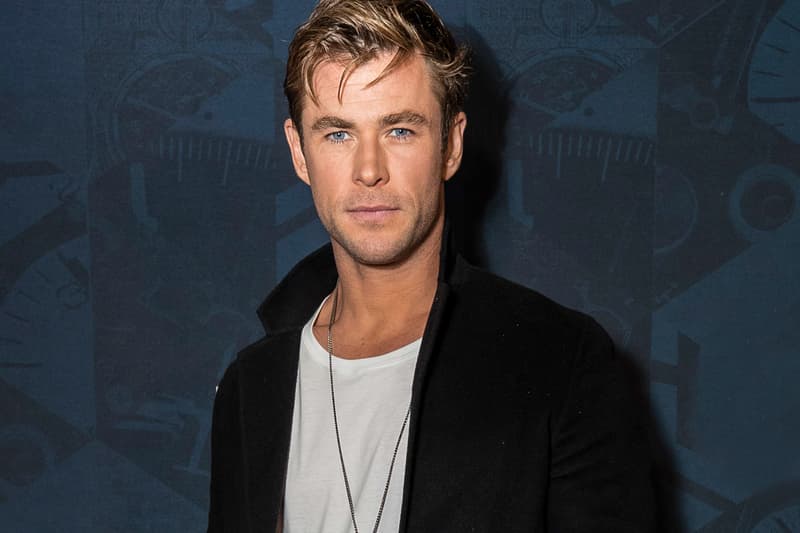 According to reports, Chris Hemsworth is set to star as Hulk Hogan in an upcoming Netflix biopic directed by Todd Phillips.
Centered around the famed wrestler's rise in the '80s, the movie will see Hemsworth channel Hogan's signature charisma that played a big part in his popularity. Reports are also noting that the script will be written by Scott Silver and that Michael Sugar, Eric Bischoff, Hemsworth and Bradley Cooper are all set to produce the feature. Hulk Hogan will also serve as an executive producer and consultant to ensure the film's accuracy. Wrestling fans can surely expect some interesting portrayals of WWF favorites to appear in the Hulk Hogan origin story.
No official premiere notes just yet, but stay tuned for more news regarding the Netflix exclusive film.
In case you missed it, watch Ken Jeong prove he can still practice medicine on Hot Ones.