NOSOMNIA Defies Norms With Its FW19 "GEEK" Collection
Paying respect to the underrated champs.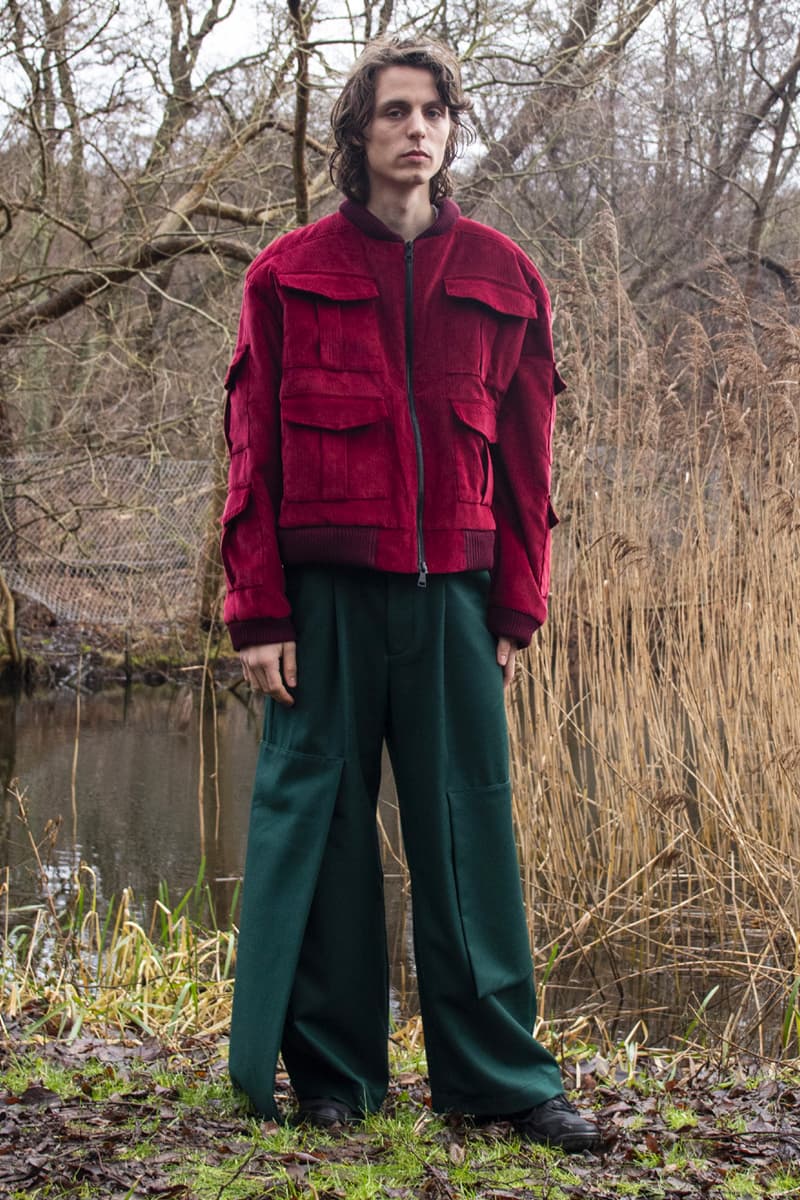 1 of 26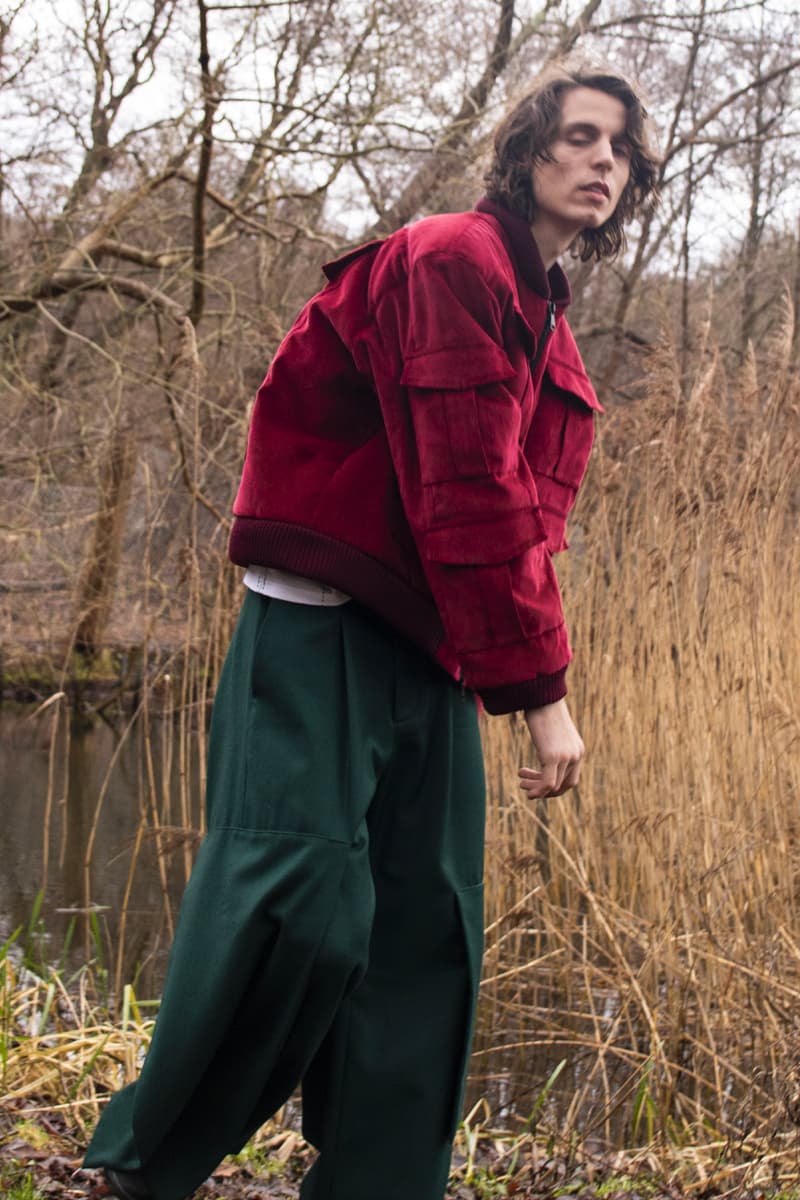 2 of 26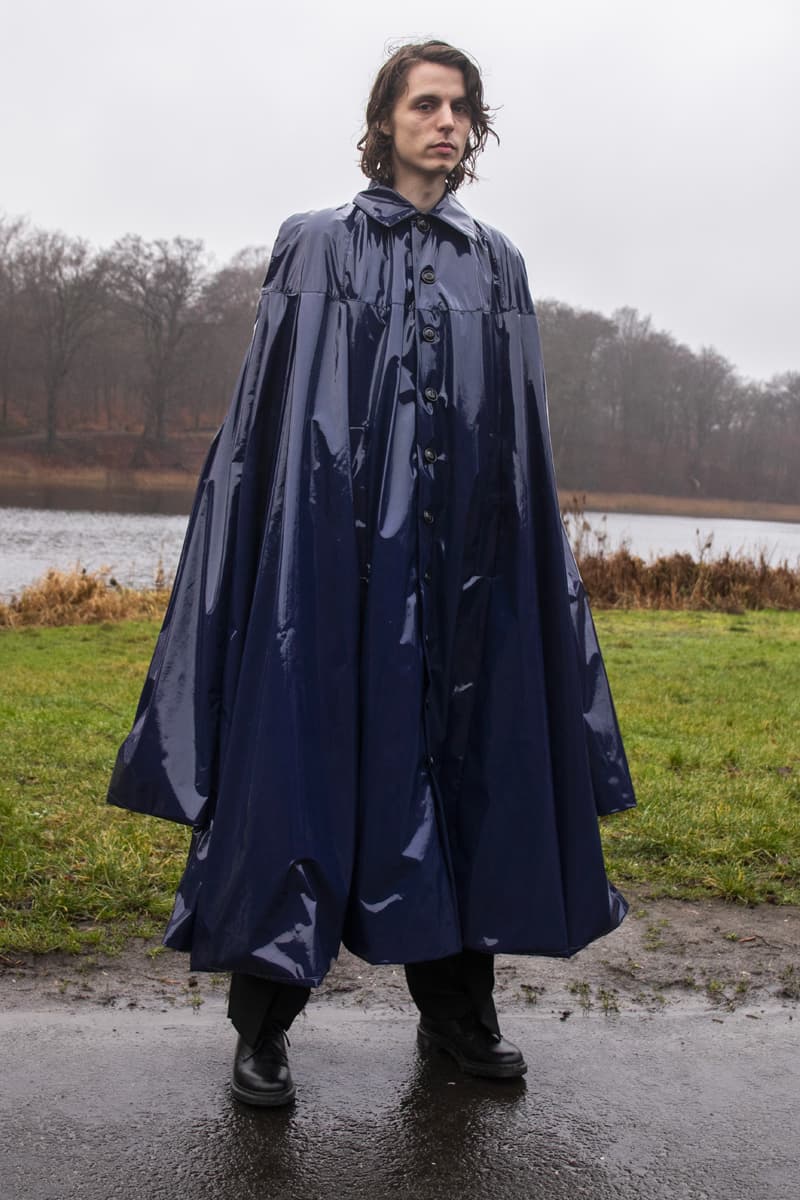 3 of 26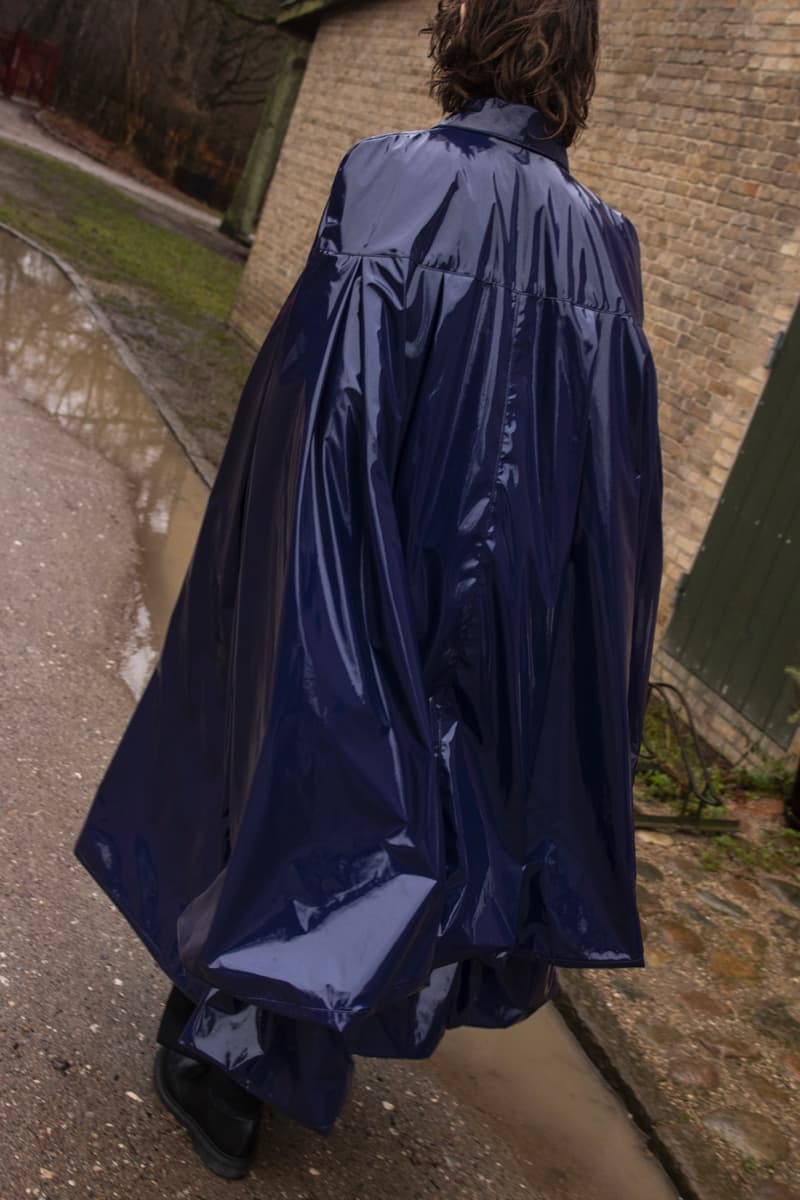 4 of 26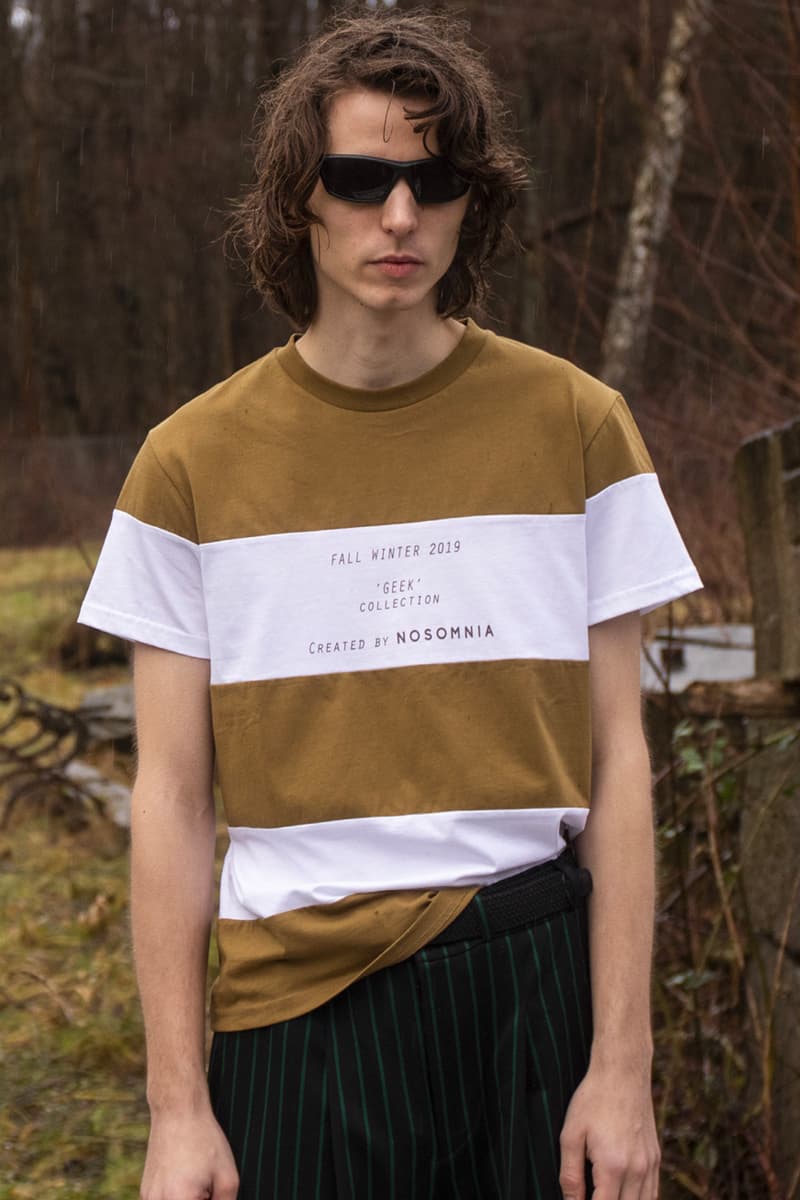 5 of 26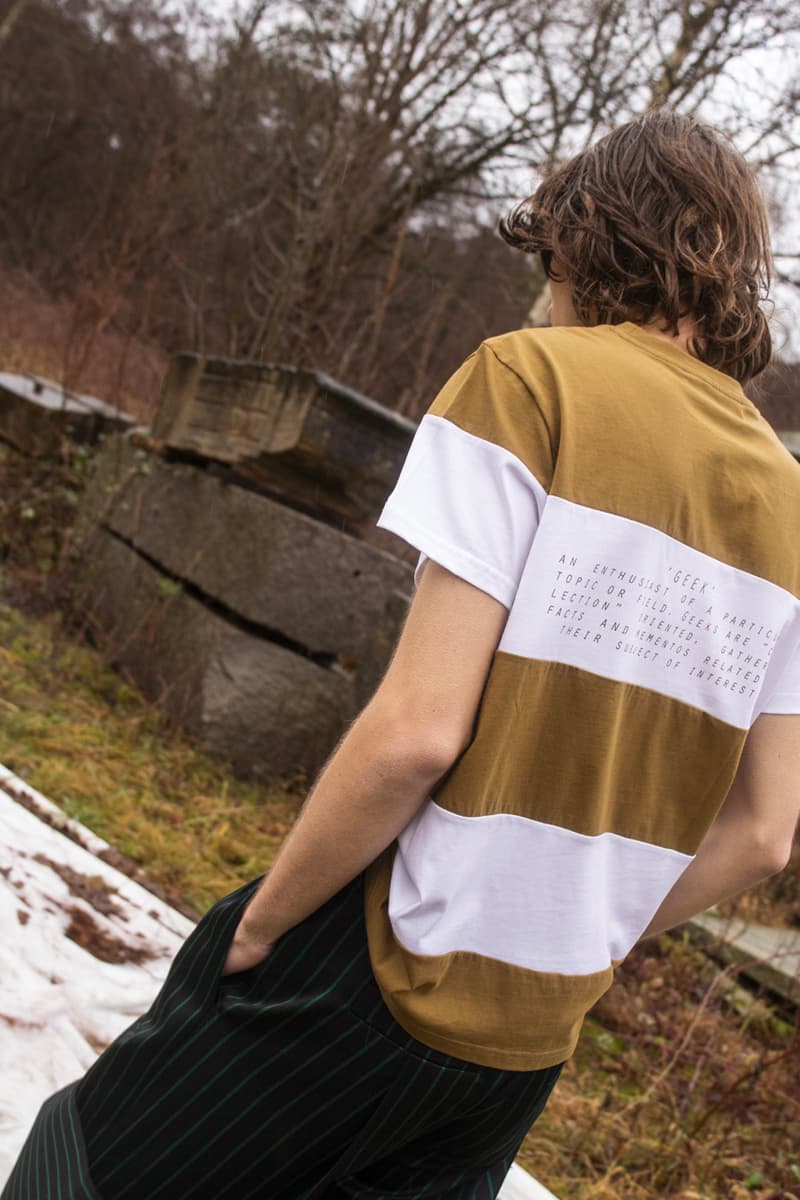 6 of 26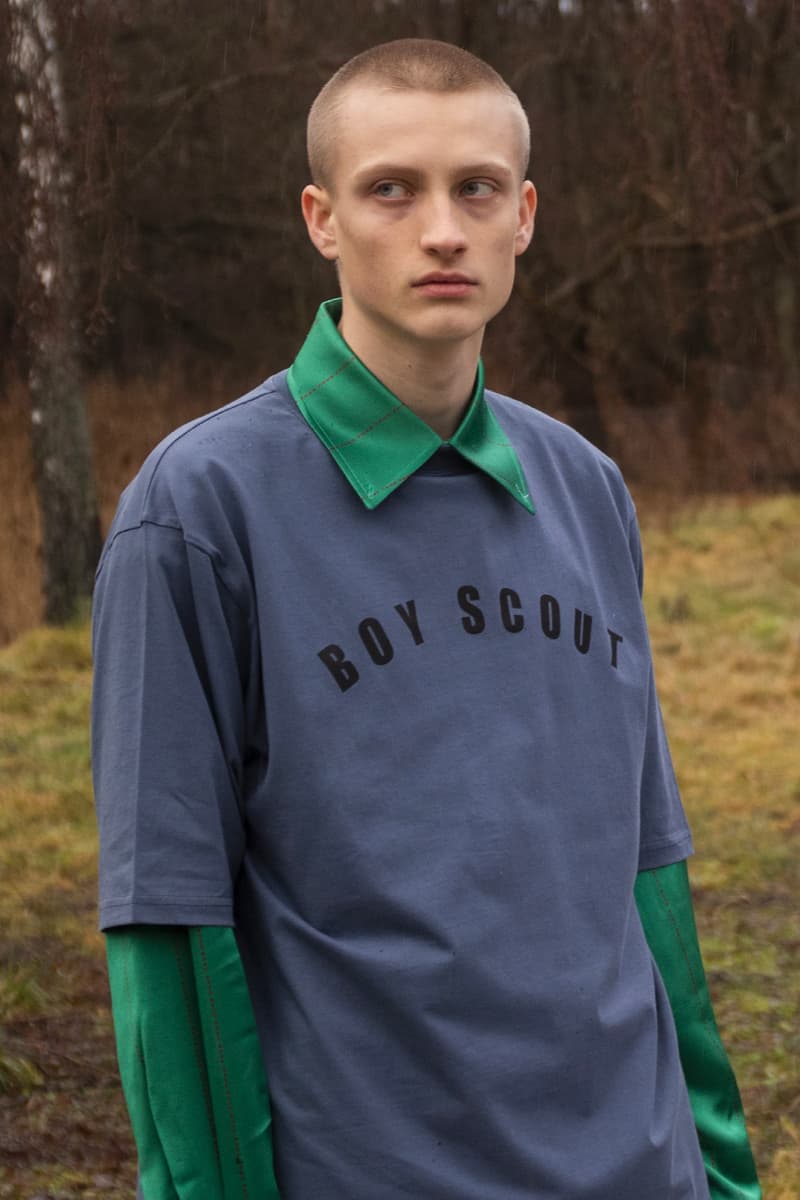 7 of 26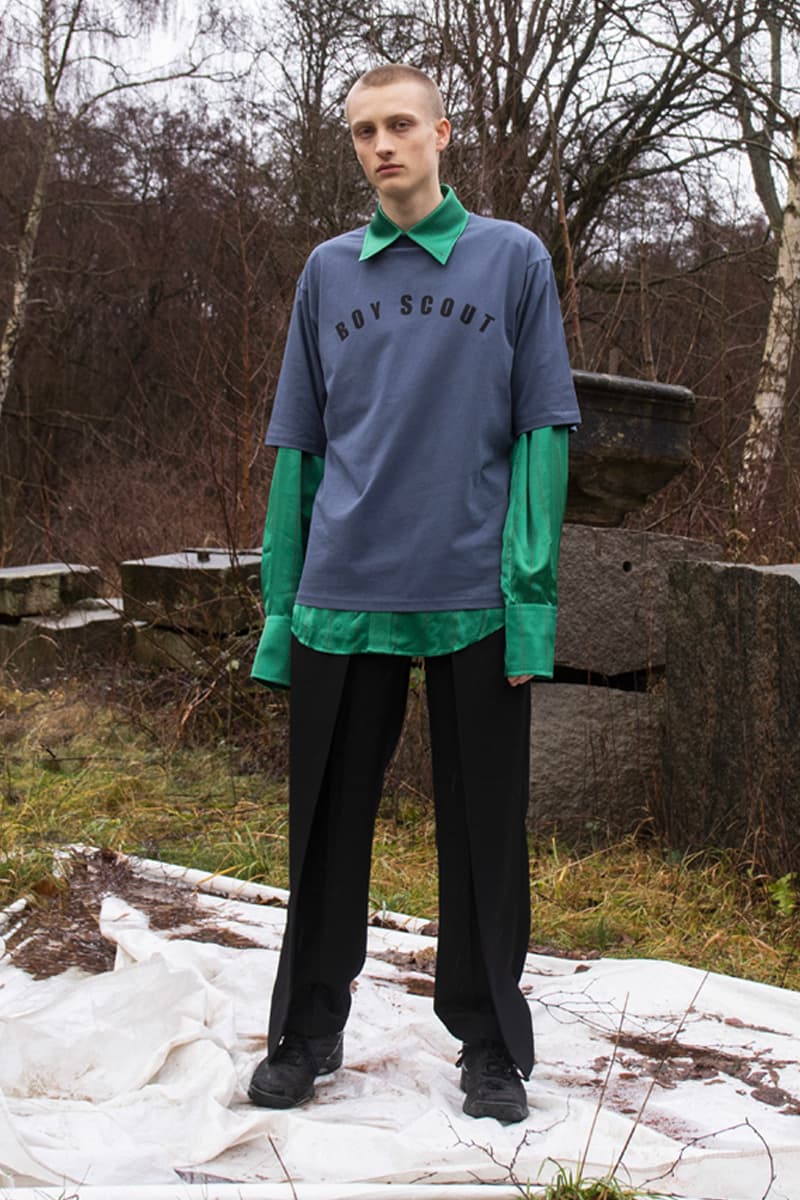 8 of 26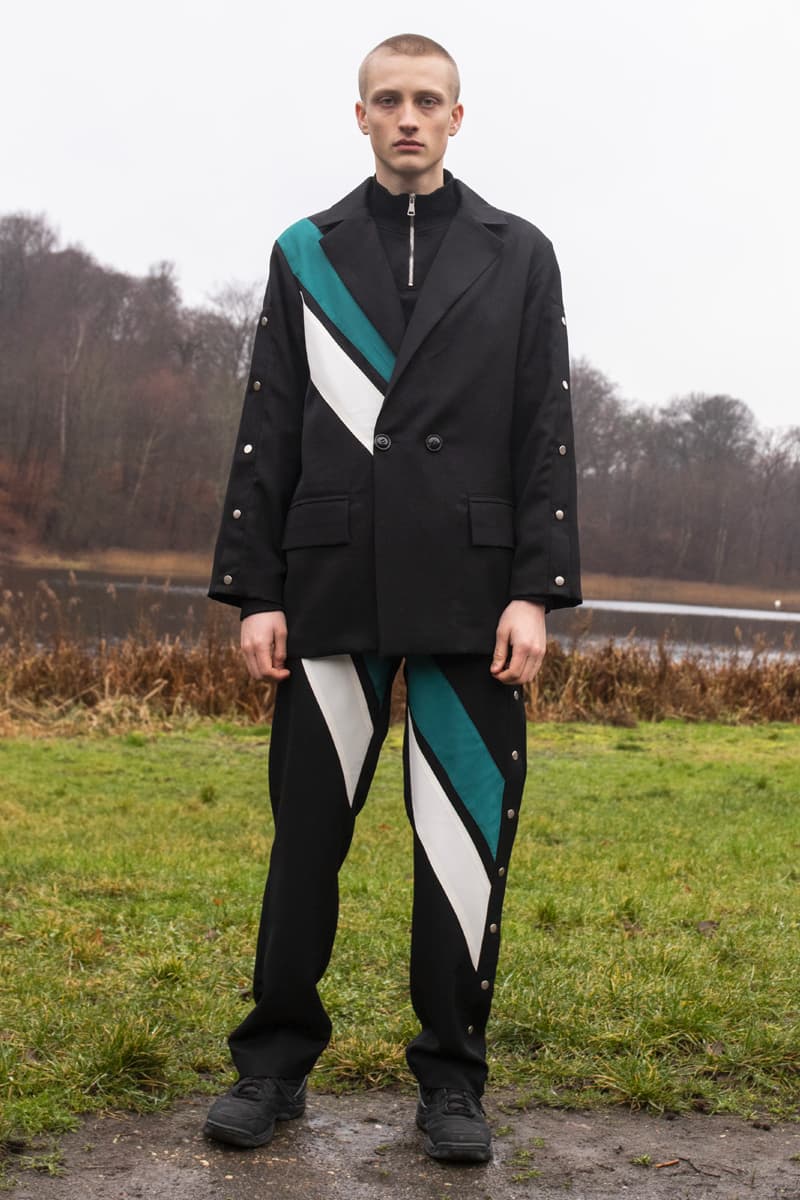 9 of 26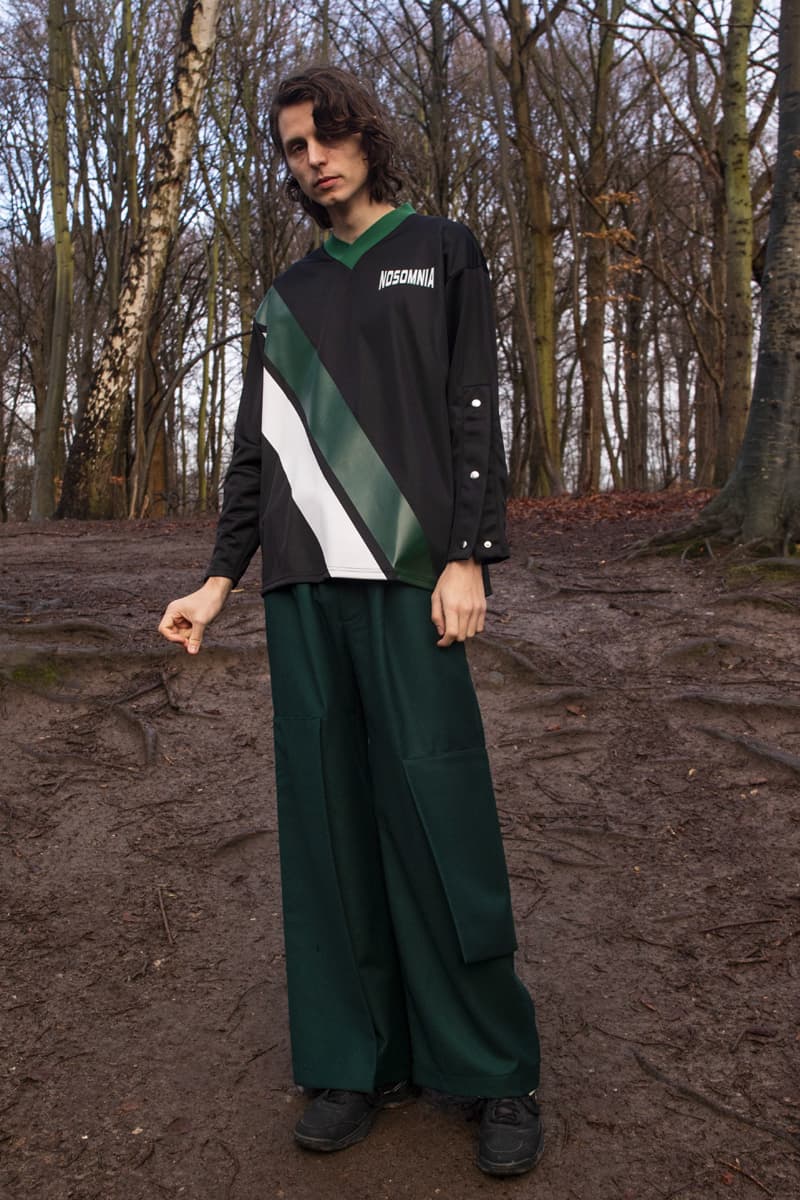 10 of 26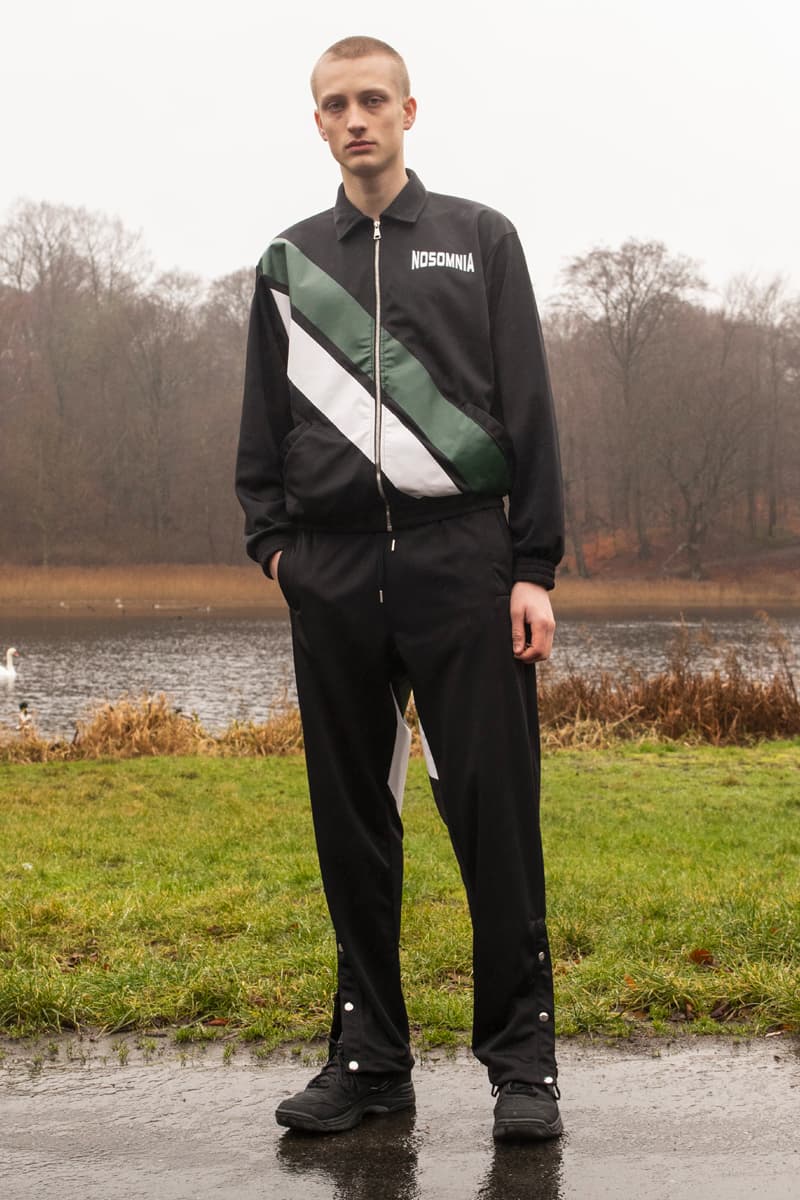 11 of 26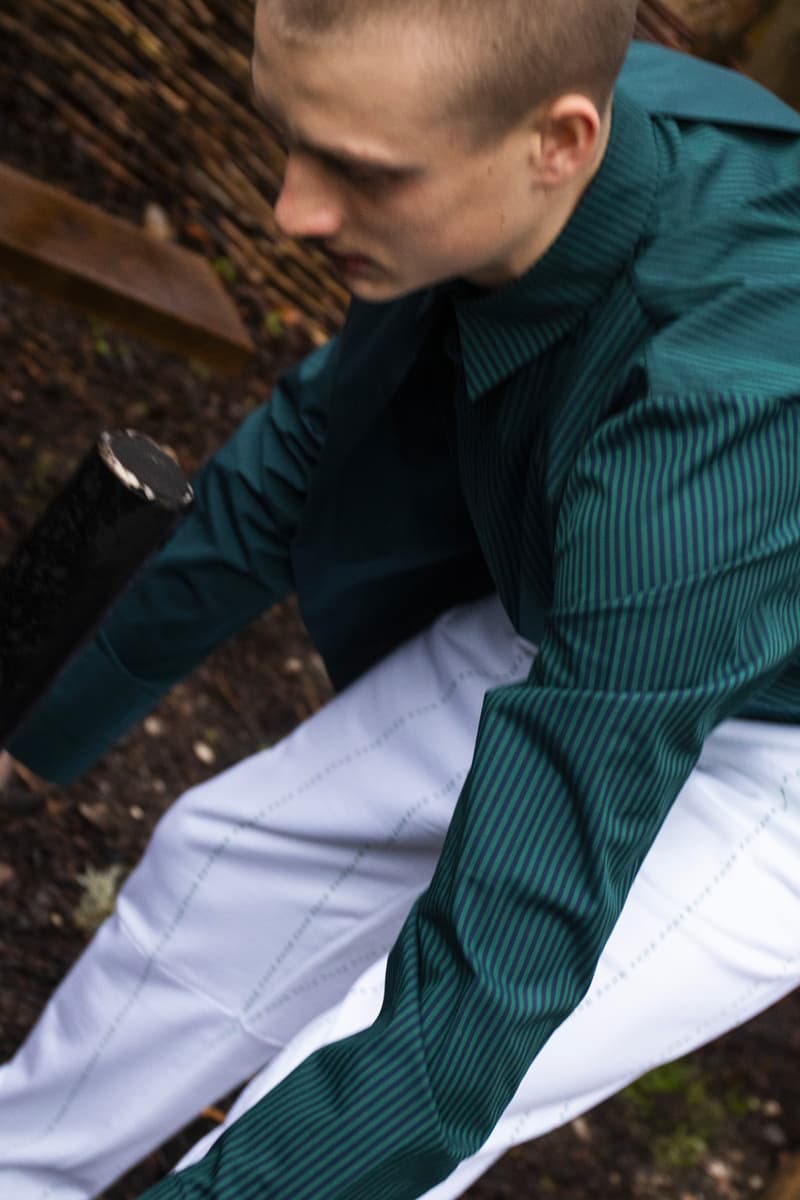 12 of 26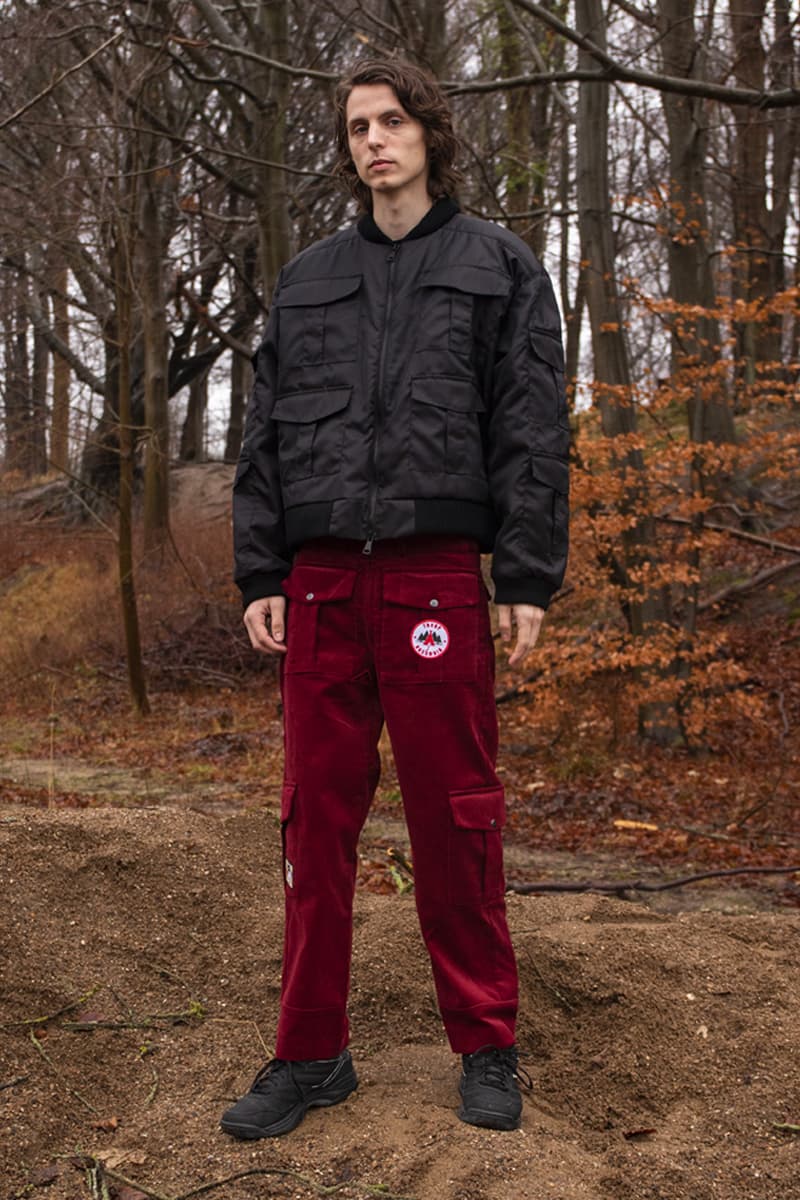 13 of 26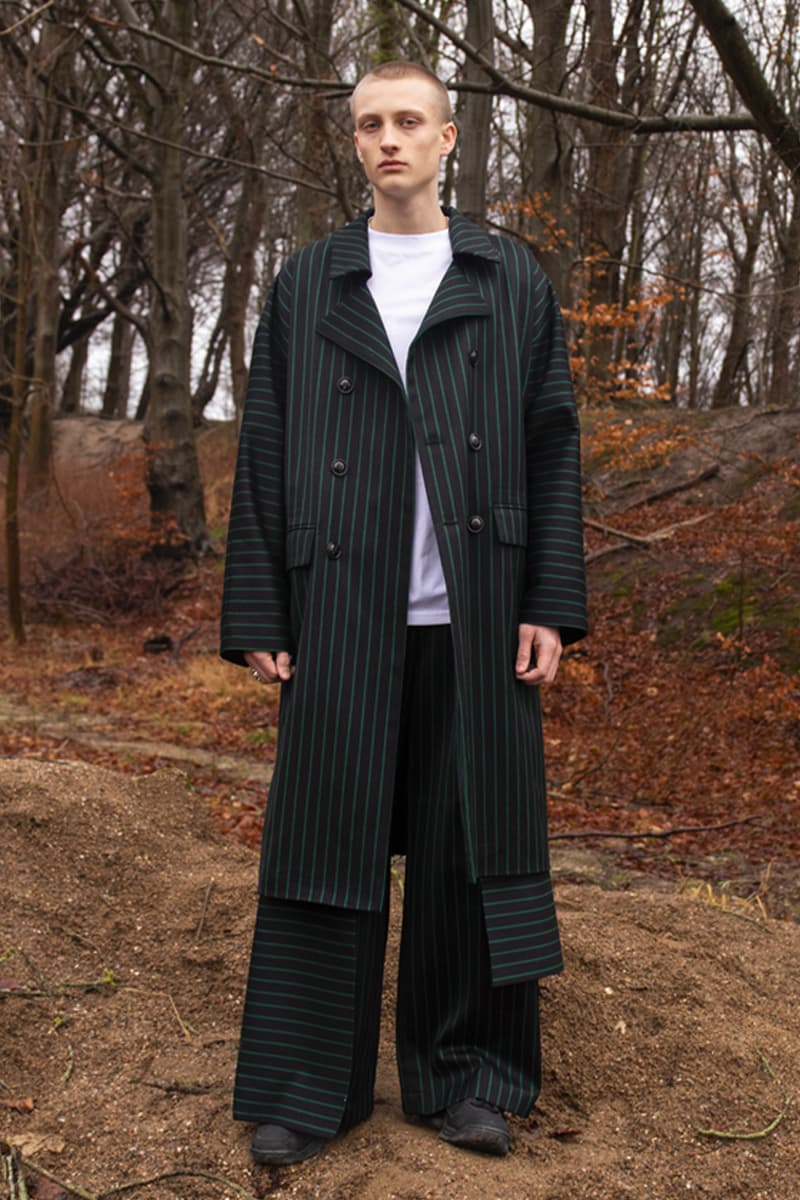 14 of 26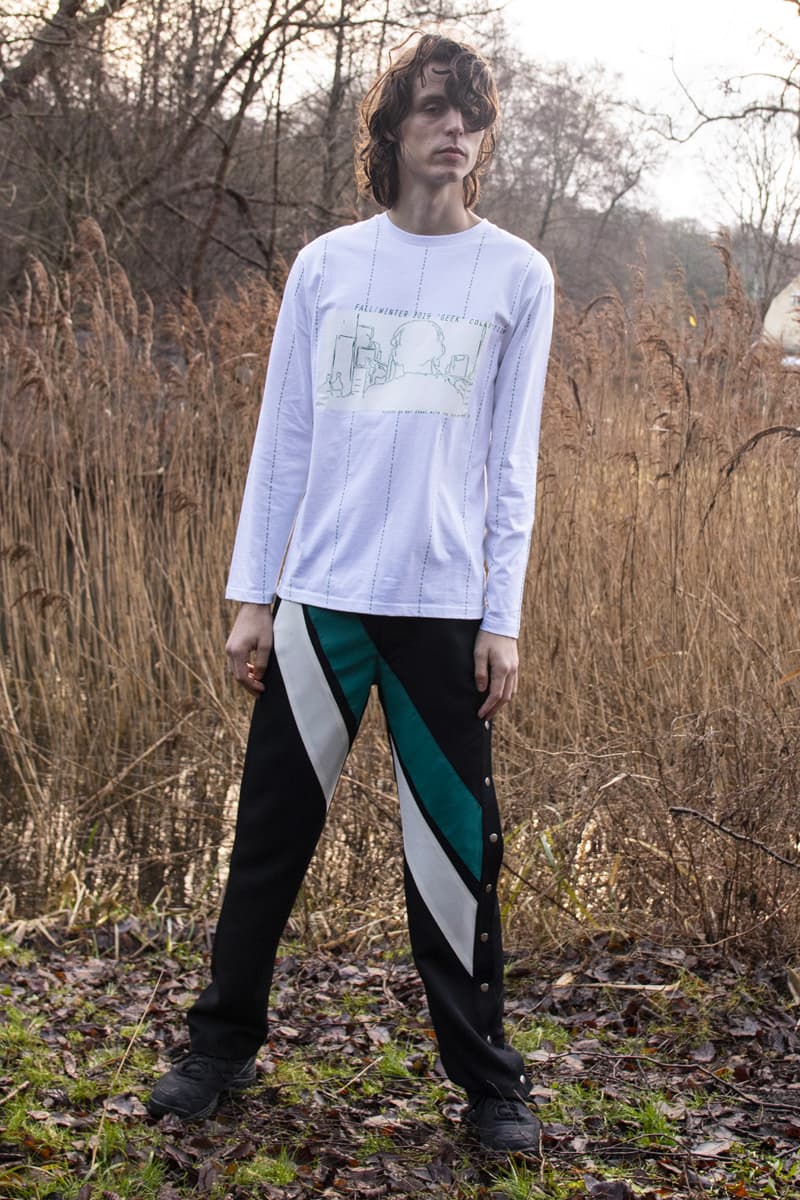 15 of 26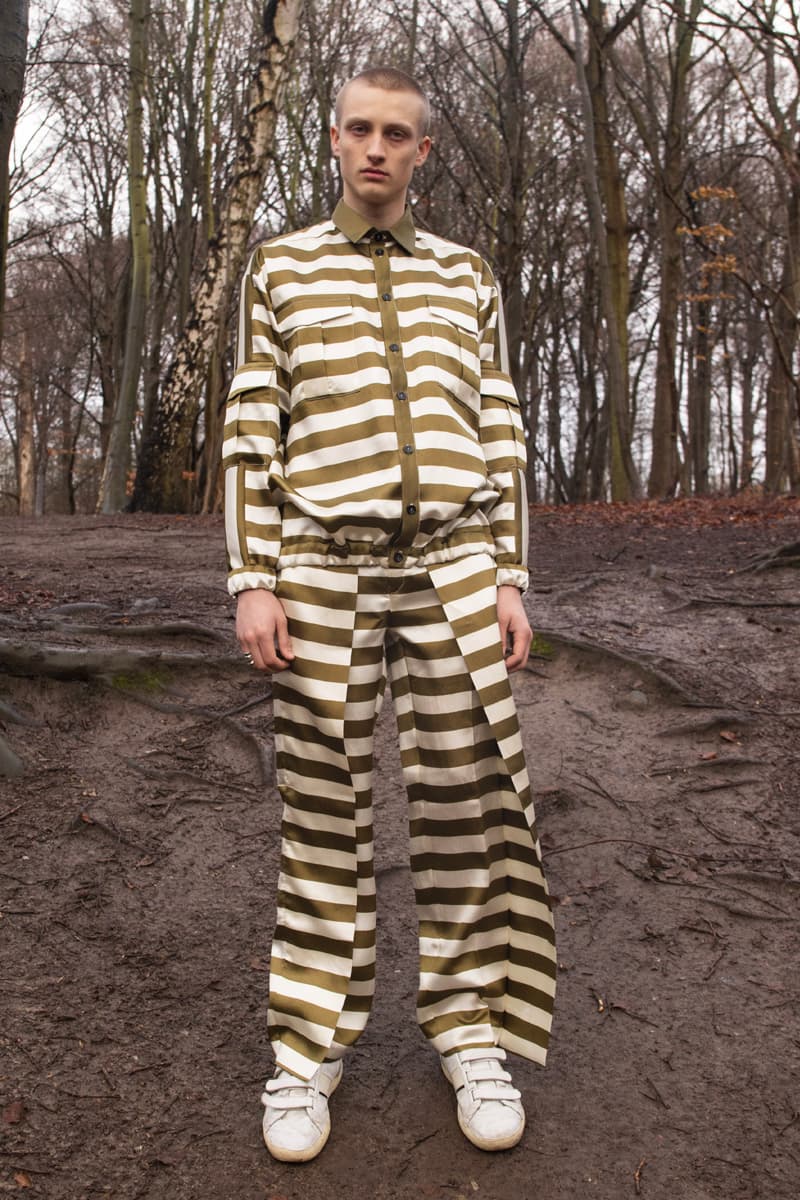 16 of 26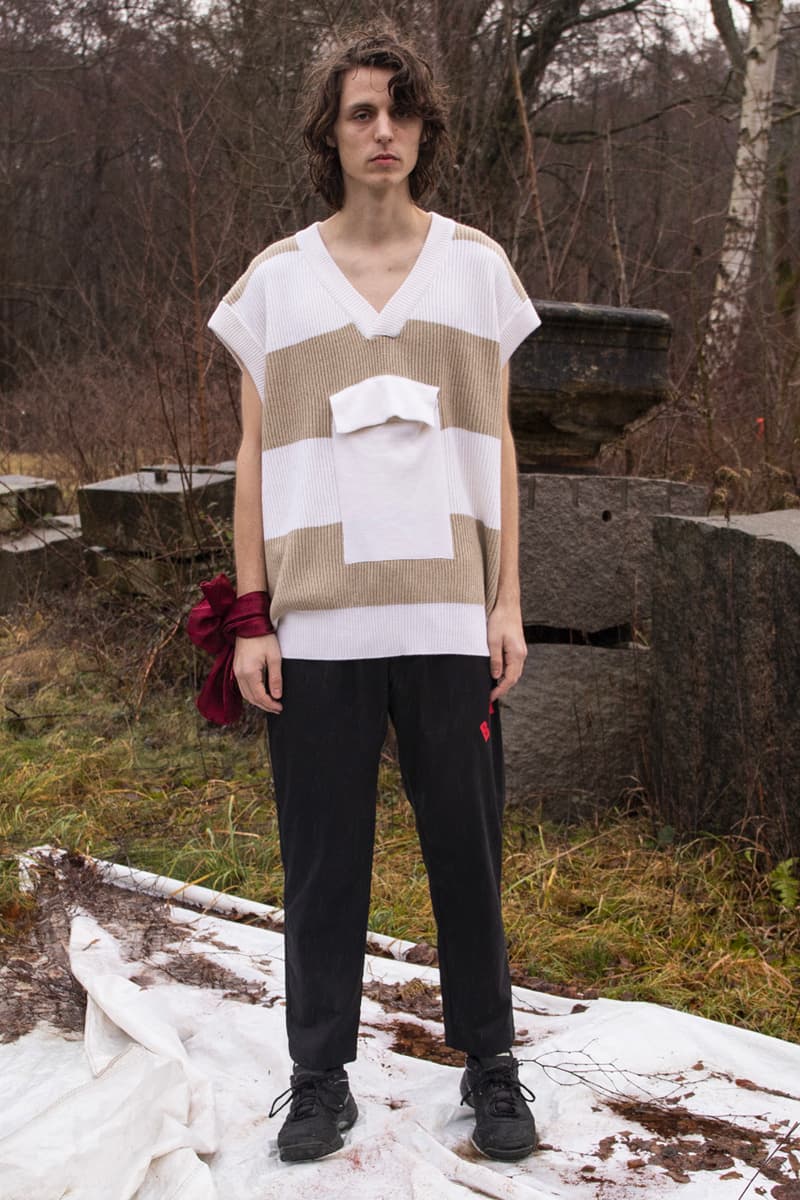 17 of 26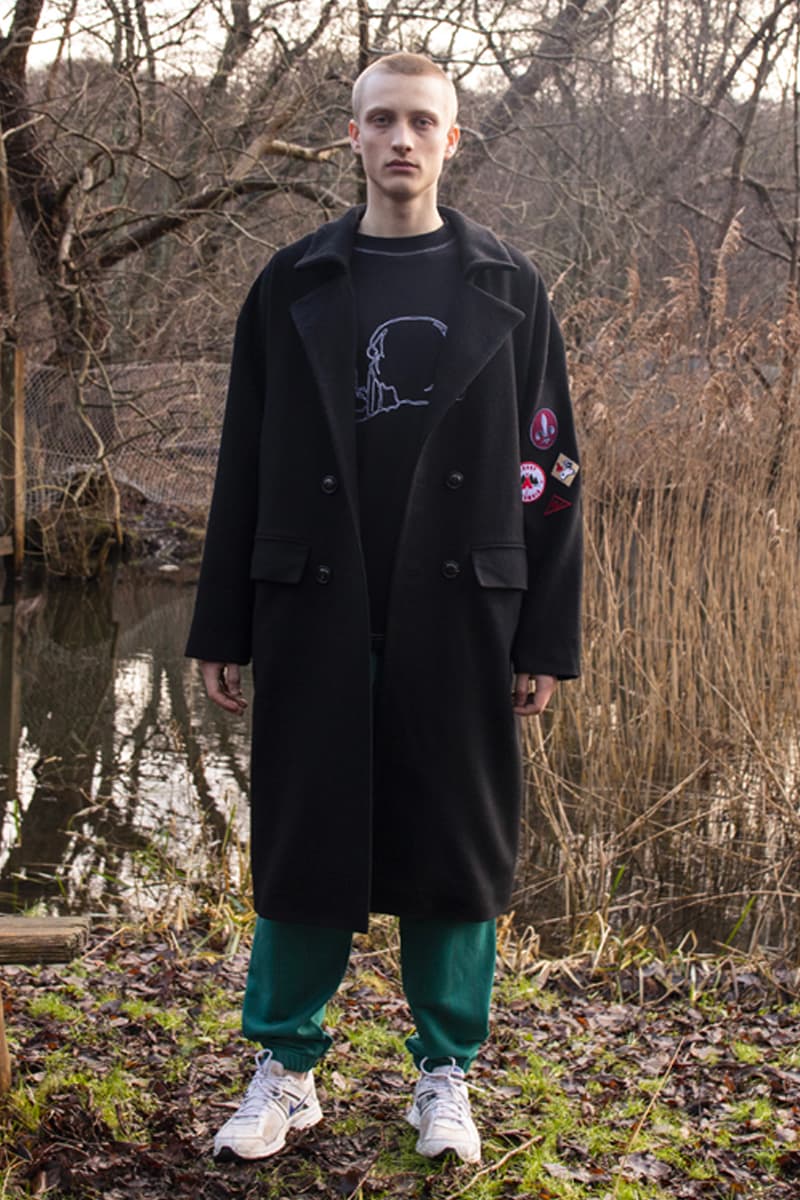 18 of 26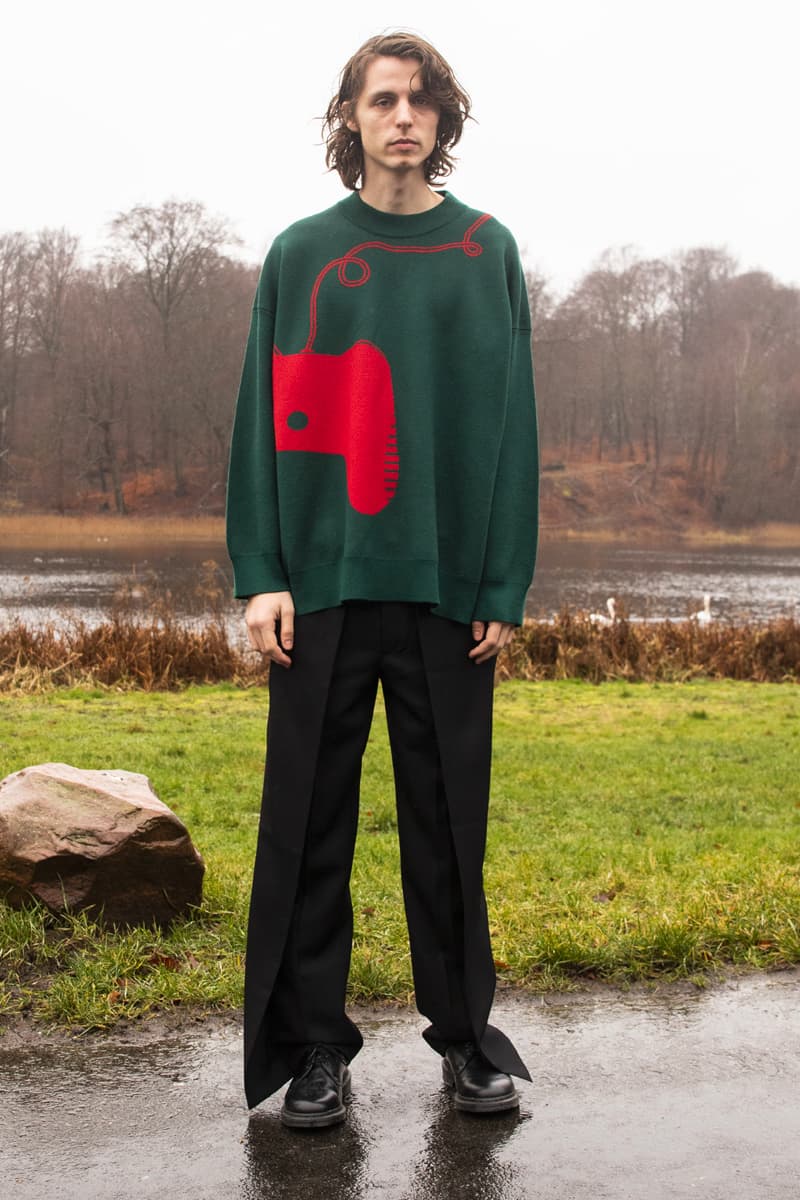 19 of 26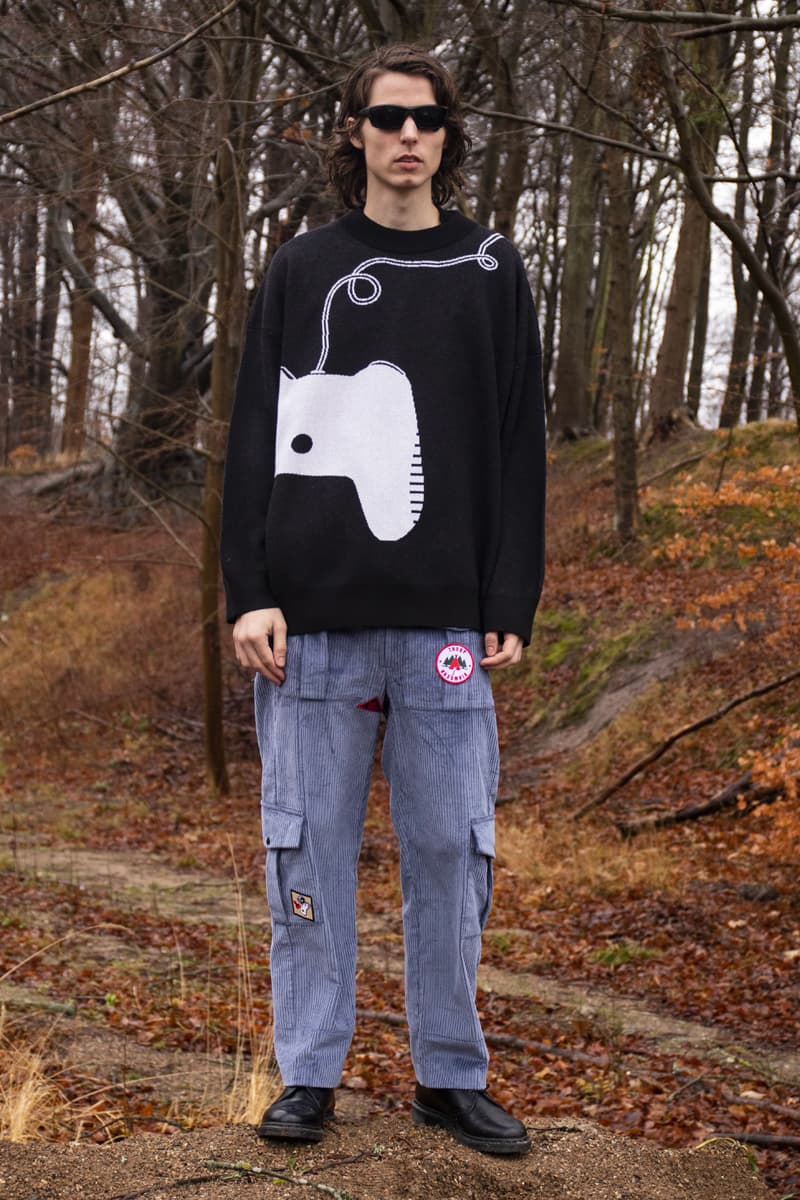 20 of 26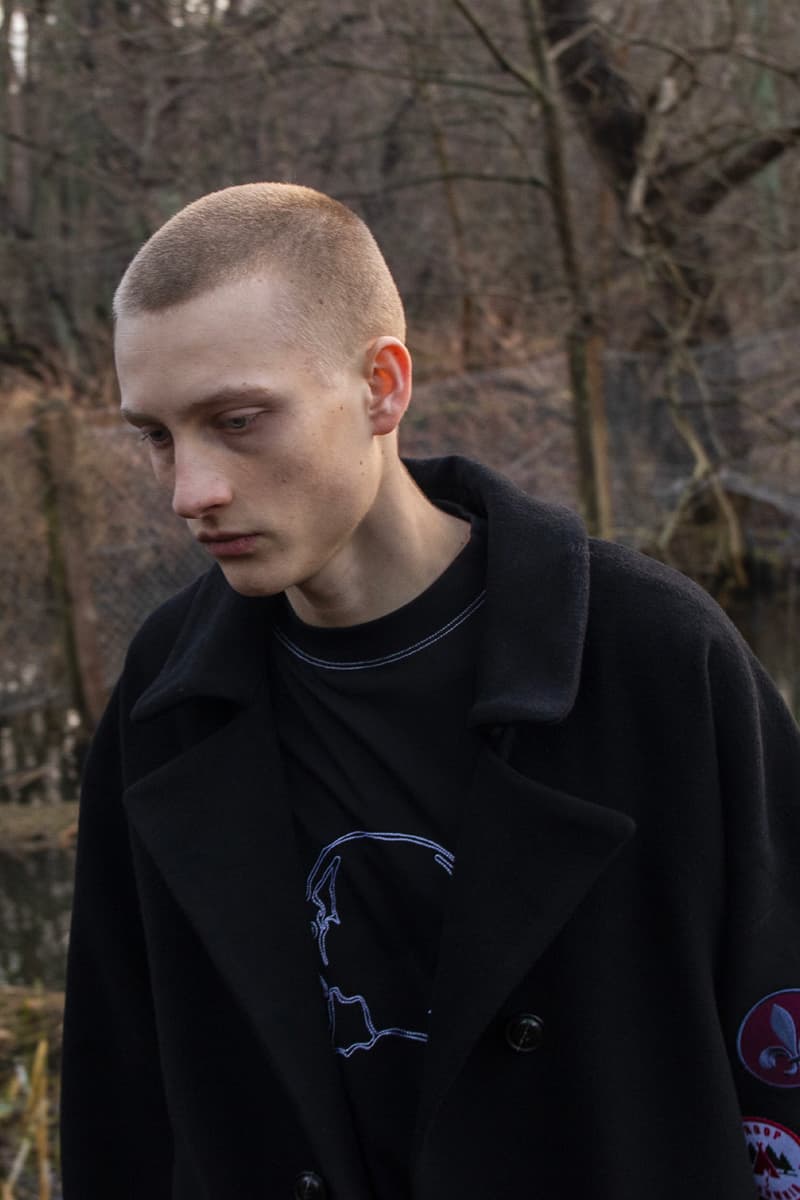 21 of 26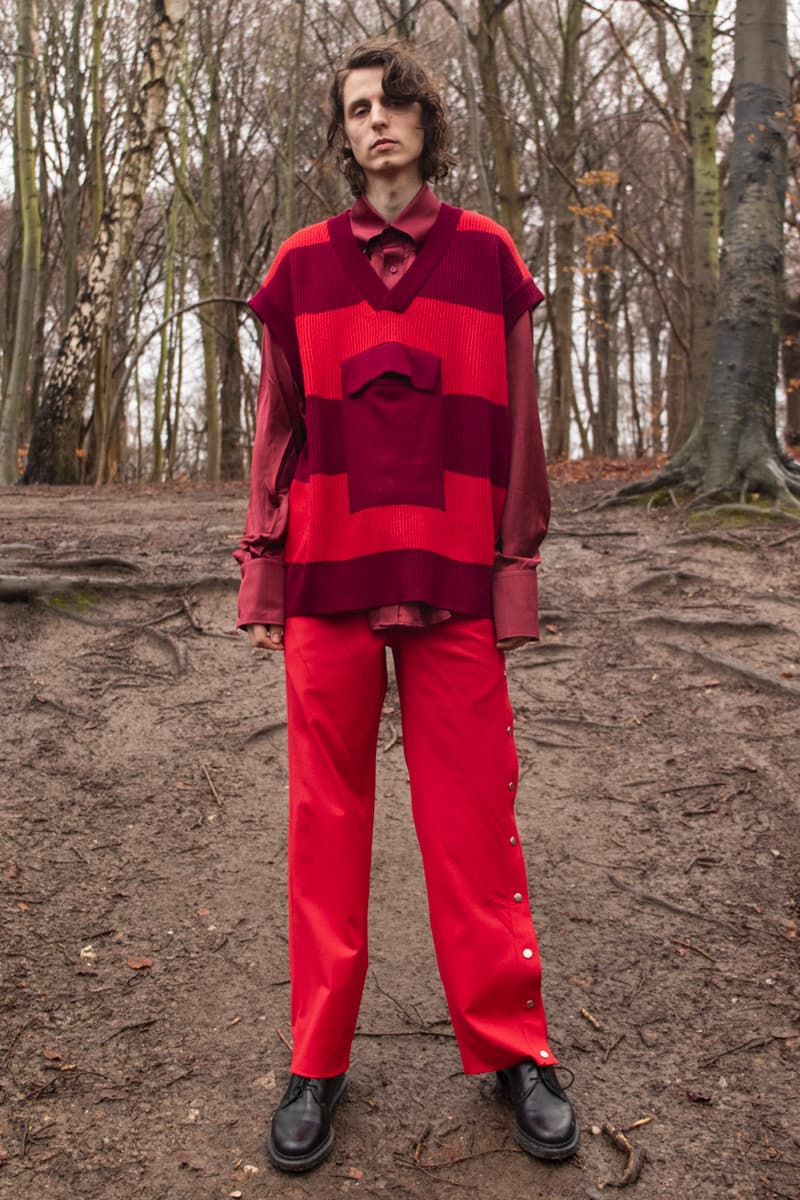 22 of 26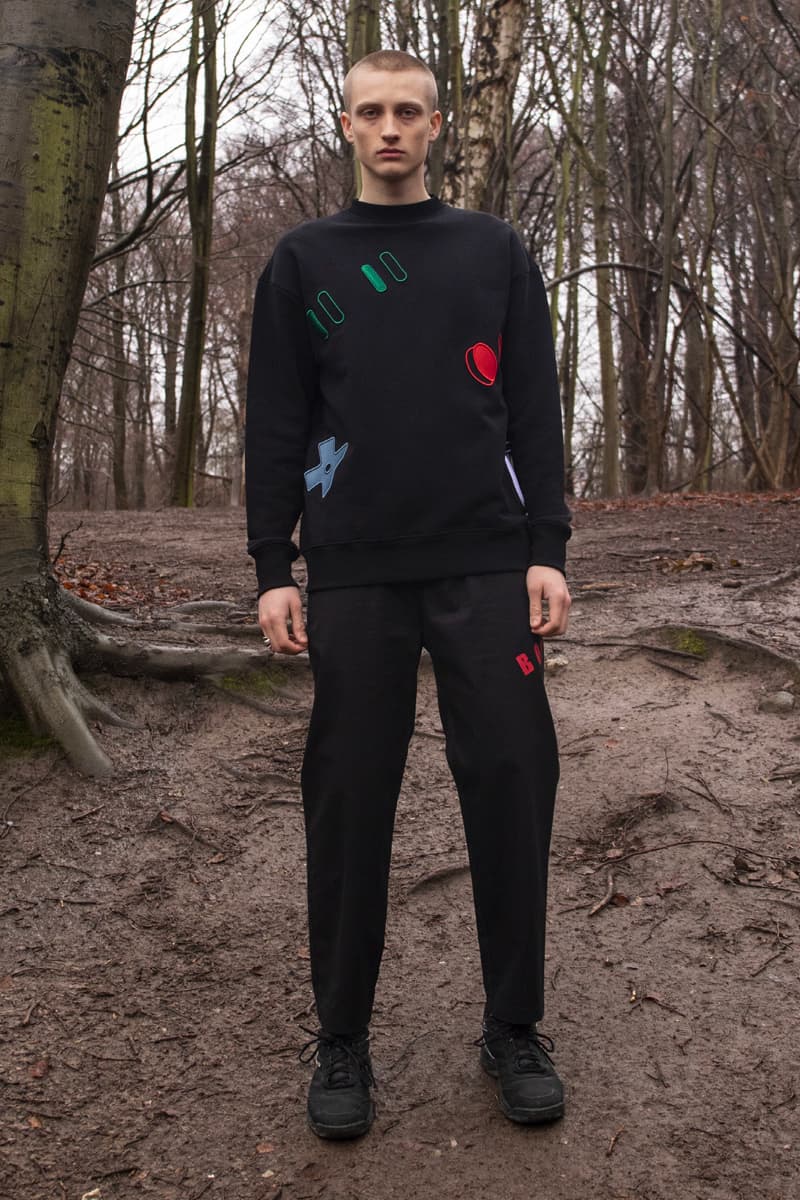 23 of 26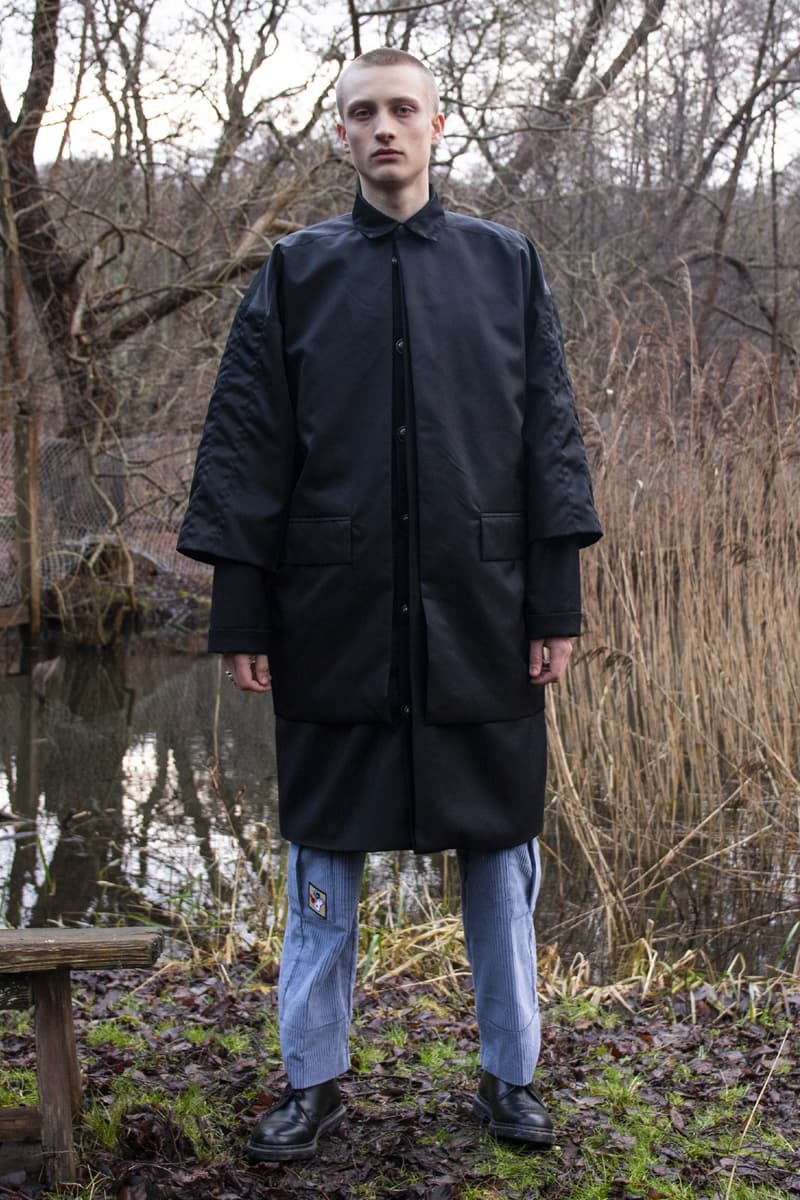 24 of 26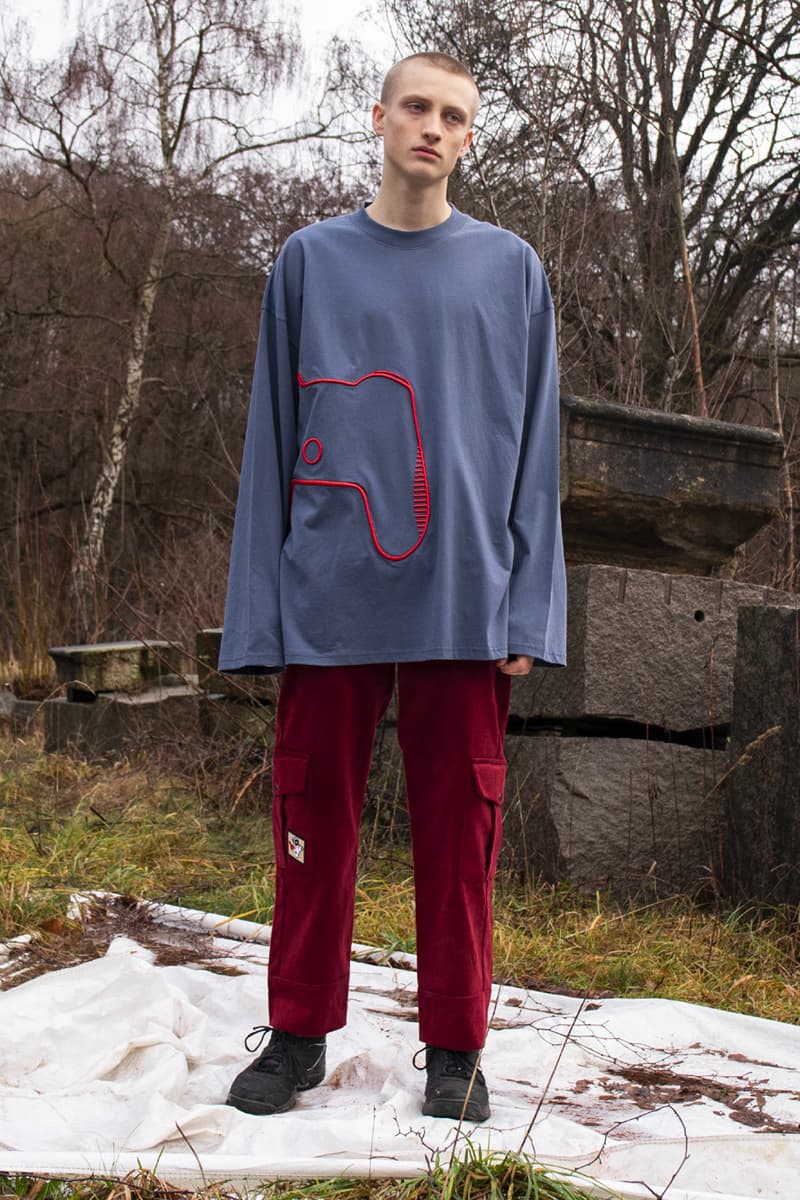 25 of 26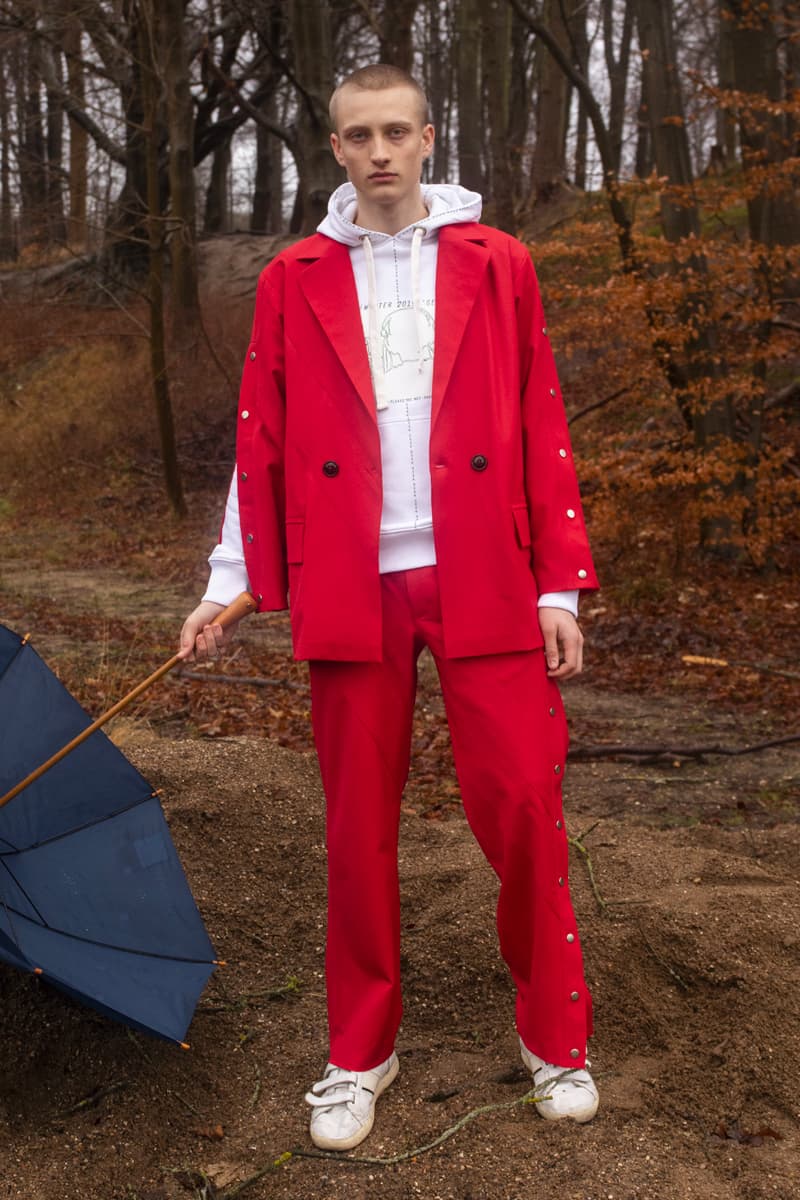 26 of 26
Danish menswear label NOSOMNIA is paying homage to the underappreciated heroes of our youth with its Fall/Winter 2019 "GEEK" collection. Drawing inspiration from two different types of individuals in the subculture, NOSOMNIA groups its muses into the "dutiful" and "competitive" category.
Boy Scouts are presented by their outdoor resourcefulness in the brand's functional and durable clothing. The iconic vintage green and red color scheme of the Boy Scouts is used heavily in the looks accented by neckerchiefs and patch-pockets, tied together by badges that highlight achievements. Gamers, on the other hand, are homebodies, focused on bettering themselves and communicating with the use of advanced technology. Comfortable in the confines of four walls, the collection provides console artwork, joystick embroidery, competitive gamer tracksuits, and jerseys in recognition of the "competitive" geeks.
Crafted with materials such as silk satin, Italian wool, Japanese Cotton poplin, Italian jacquard knits, and British corduroy to name a few, the collection challenges society to step out of its uncertainties and embrace its inner geek.
Check out NOSOMNIA's "GEEK" FW19 collection in full above.
In related fashion news, Burberry released an apology for its noose hoodie.