Gucci Implements De-Escalation Protocols for Disgruntled Customers
Still dealing with the backlash.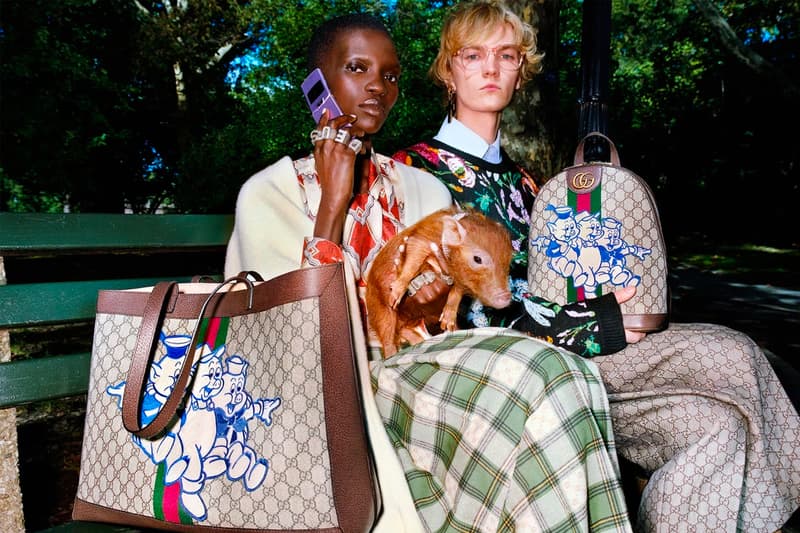 As Gucci continues to pull itself out of hot water, the company recently updated its security protocols for employees handling clients with "disruptive behavior," according to reports.
The outline lays out scripts to be used by employees in different scenarios including filming on the premises, video pranks or protests, making loud noises, breaking merchandise, and using hostile tones or profanities. CEO Marco Bizzarri reminded sales associates that certain individuals might be entering Gucci stores to express concerns or instigate reactions, but employees must "be extremely cautious, empathetic and focused on de-escalation in the current heightened situation." They were also noted to "never engage in a verbal or physical altercation with a client."
Bizzarri's note on the "current heightened situation" refers to the backlash the luxury fashion house has faced for its controversial blackface knit sweater. Although the piece was pulled out of stores almost immediately, the uproar has yet to die down. In further attempts to right their wrongs, Bizzarri has teamed up with Dapper Dan and other Harlem community leaders to promote cultural diversity through educational programs, hiring of regional directors for diversity and inclusion, and the participation of their 18,000 employees in a diversity and inclusivity awareness program.
Amidst the controversy, Gucci just unveiled their Fall/Winter 2019 collection at Milan Fashion Week.