Gucci Pulls Polo Neck Sweater After Blackface Comparisons
The Italian label has since apologized for the piece.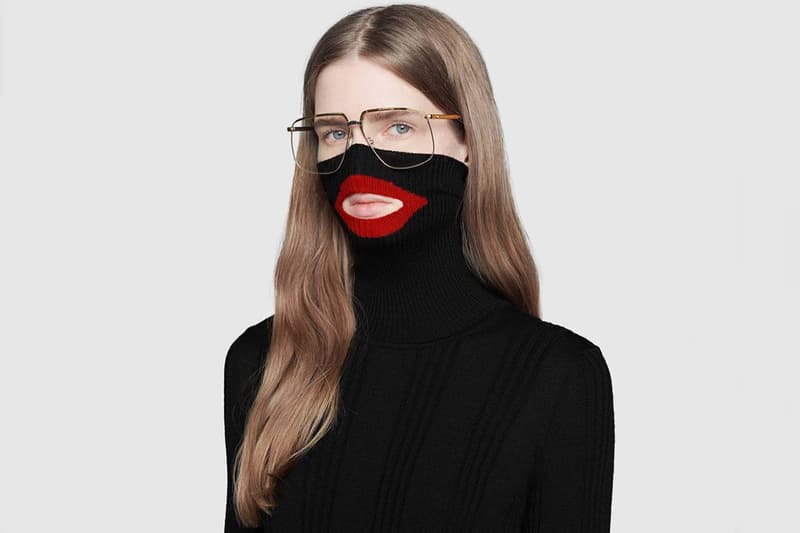 1 of 2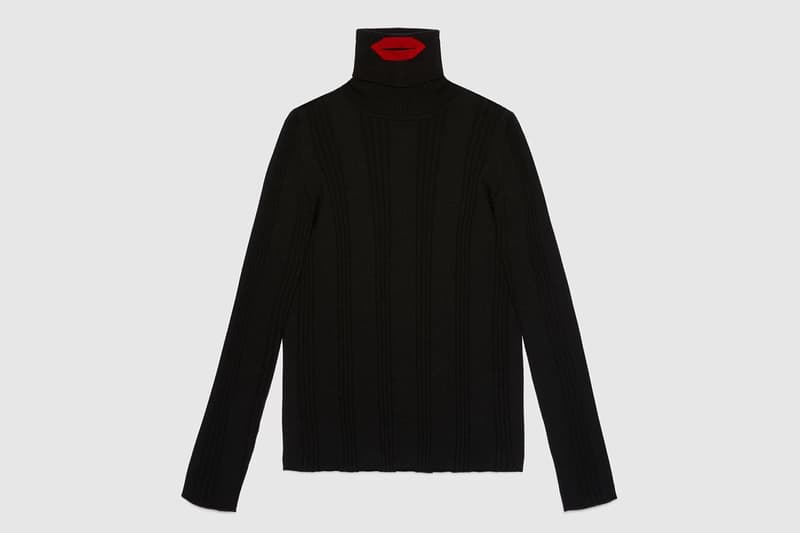 2 of 2
Gucci has withdrawn a polo neck sweater from its Fall/Winter 2018 collection, following a backlash over the piece's resemblance to racist blackface tropes. The black sweater, described as a "balaclava" knit, covers part of the face. This section of the sweater features a cut-out mouth and large red lips, leading to the outcry.
In a statement posted to Twitter, Gucci added that it "deeply apologizes" for the piece. The statement continues: "we consider diversity to be a fundamental value to be fully upheld, respected and at the forefront of every decision we make. We are fully committed to increasing diversity throughout our organisation and turning this incident into a powerful learning moment for the Gucci team and beyond."
Gucci is only the latest brand to withdraw pieces following a backlash over racist imagery. Back in December last year, Prada pulled its "Otto Toto" keychain after Twitter users pointed out its similarity to blackface imagery, while H&M was heavily criticized following insensitive styling of its "Coolest Monkey In The Jungle."
Balaclava knit top by Gucci. Happy Black History Month y'all. pic.twitter.com/HA7sz7xtOQ

— Rashida (@fuckrashida) February 6, 2019
How does this keep happening with supposedly 'luxury' brands? No-one at Gucci clocked the similarity between the racist imagery of their $890 blackface jumper and Prada's keychain – the latter of which was pulled from stores less than two months ago? Or do they just not care? pic.twitter.com/pNxTbuJeXV

— Charlie Brinkhurst-Cuff (@CharlieBCuff) February 7, 2019
Gucci deeply apologizes for the offense caused by the wool balaclava jumper.
We consider diversity to be a fundamental value to be fully upheld, respected, and at the forefront of every decision we make.
Full statement below. pic.twitter.com/P2iXL9uOhs

— gucci (@gucci) February 7, 2019