Michael B. Jordan Acquires Production Rights to 'Black Leopard, Red Wolf'
The novel has been described as an "African 'Game of Thrones.'"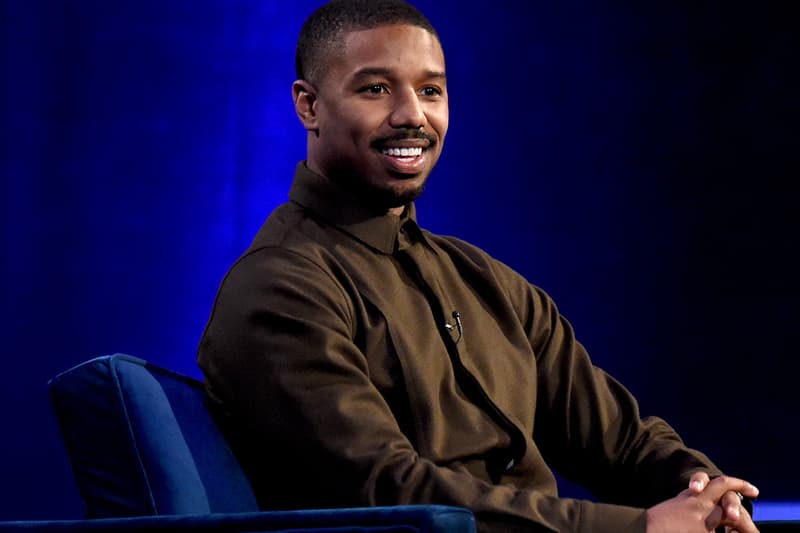 Following on from the announcement of his deal with Amazon, actor and producer Michael B. Jordan has signed on to produce an adaptation of Black Leopard, Red Wolf. The project is set to be the first release from the partnership signed by Jordan's Outlier Society Productions company and Warner Bros. last month.
Black Leopard, Red Wolf was released earlier this week and is written Marlon James, with the author having already signed on as an executive producer for Jordan's adaptation. The novel is set in an African fantasy land, and is around a character named Tracker. The story focuses on a slave trader who hires mercenaries to bring back a kidnapped boy. James has previously described the novel as an "African Game of Thrones."
As it stands, no writer is confirmed for the Warner Bros. adaptation, and there is no news on a potential timeframe for the film's production. Keep an eye out for more details over the coming months.
In other entertainment news, watch the first trailer for Samuel L. Jackson's Shaft remake.