Kehlani & 6LACK Reveal Their Struggles with Love for "RPG" Single
Another new track off the 'While We Wait' project.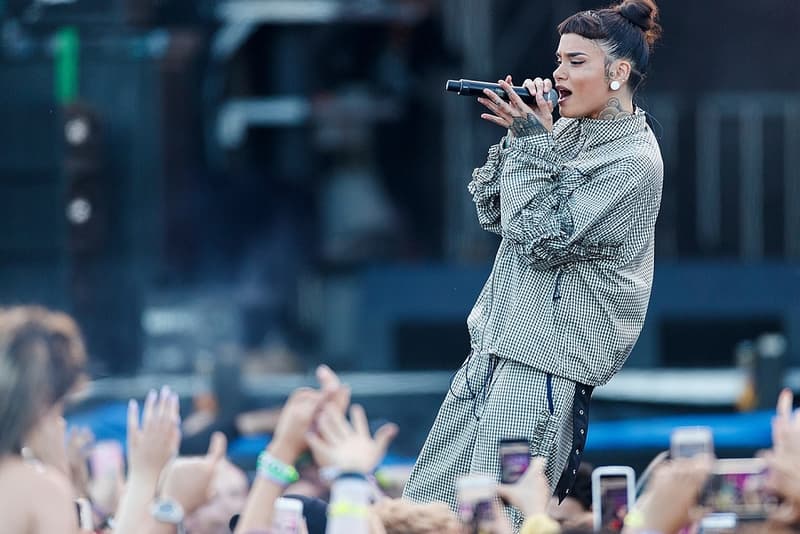 Yesterday, Kehlani reconnected with Dom Kennedy for the official video in support of their recently-released While We Wait single "Nunya." Now, with just a few hours until the aforementioned full-length lands on streaming services, Kehlani decides to serve up one last record in support of While We Wait; this time around, she shares another one of the project's high-profile collaborations, the 6LACK-assisted "RPG."
"Don't you think that we're too old to play your game? / And we ain't go through all of this to stay the same / But you can pick a player just so I can get my way / And I think you do this 'cause you realise I won't wait," Kehlani sings. "I see right through every look in your eyes / I hear right through every fairytale lie / Won't say a word, but the stories you write / They tell me enough."
"I don't wanna make you think / That I'm sayin' things 'cause you prompted me / Been working with a lag, a f*cked up past / I want you to be proud of me / It seems like day one, you was fond of me / Same shit I felt for you / Then I fell for you, fell in love / It's embarrassing to tell the truth," 6LACK adds for his section on "RPG. "But now it's to the point where my love is up for debating / Maybe it's too late to say / I think love is on you, think love is spoken / And we both comin' from the same place / For every song that I write is a note to self / Note to God, note to you / Don't count me out / Besides this and my daughter, I only got love for you."
You can stream Kehlani and 6LACK's new collaborative cut "RPG" below, and check back in a few hours for a complete stream of Kehlani's While We Wait album.
For more, check out Kehlani's "Nights Like This" video.