YNW Melly Is Being Questioned in Police Deputy Death
He's still in prison facing two separate first-degree murder charges.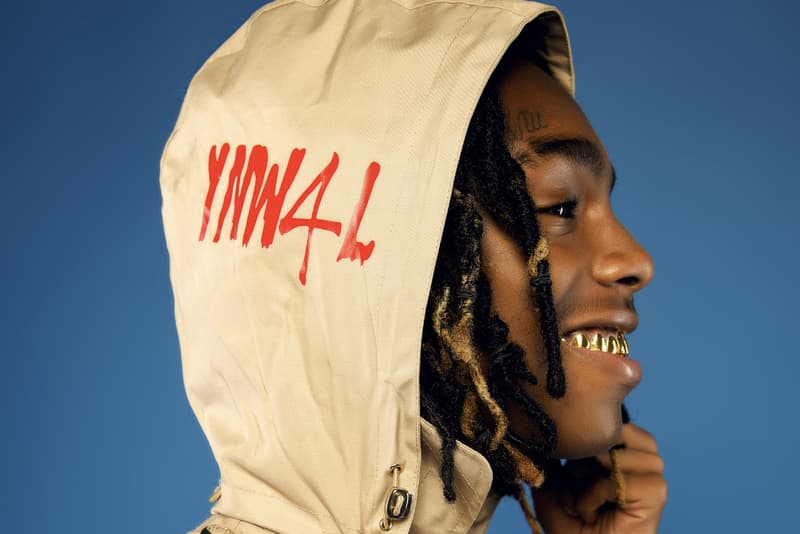 While YNW Melly waits in prison to fight his two separate first-degree murder charges, the Gifford, Fla. rapper is now a potential suspect in another killing.
The VeroNews reports that Melly and his friend YNW Bortlen are considered suspects in the 2017 shooting death of deputy Gary Chambliss of the Indian River County Sheriff's Department. Head of the Sheriff's Office's criminal investigations division Captain Tony Consalo and his team will look into questioning both Melly and Bortlen but have not confirmed whether both rappers are suspects.
"After that shooting in Miramar, our detectives will be following up for possible information in connection to the Garry Chambliss homicide," Consalo said. "Perhaps, given their current situation, they might be able to shed some light on the case."
The unnamed source in the report claims that YNW Melly and YNW Bortlen were at the scene of the shooting in 2017. HYPEBEAST has reached out to Melly's camp for comment.
Last week, Melly, whose legal name is Jamell Demons, turned himself into the police for the fatal October 26, 2018 shootings of Anthony "Sak" Williams and Christopher "Juvy" Thomas Jr. – fellow rappers and good friends of Demons. Police claim that they staged the crime scene to make it look as if it was a drive-by shooting.