Ed Sheeran Released His Own Heinz Ketchup for National Ketchup Day
Named "Edchup."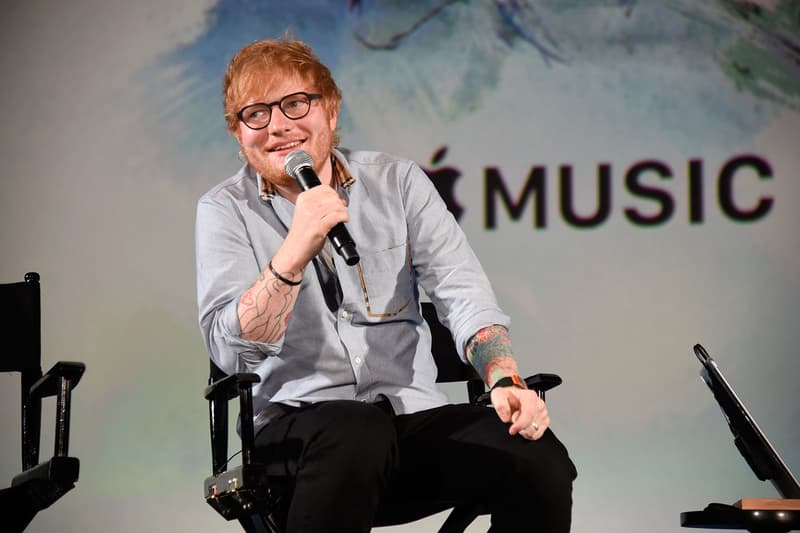 Ed Sheeran celebrated National Ketchup Day in a big way this year. Teaming up with condiment/ketchup masters Heinz, Sheeran released his very-own specially-packaged bottle of Heinz Ketchup titled "Edchup."
This crossover comes to no surprise as Sheeran previously reached out in an Instagram post asking for Heinz to contact him for a tv ad idea. It is also known that the songwriter is a longtime fan of the ketchup brand, having even tattooed the logo on his arm. While the flavor was not altered, the bottle's label was renamed with a new graphic that showed a tomato wearing glasses with leaves as hair — basically the tomato version of Ed Sheeran.
The limited ketchup has since been sold out, but check out the Instagram posts below to see the bottles of "Edchup."
For more food news, Coca-Cola Japan is set to introduce a clear Lime Coke this summer.