Sony's 'Uncharted' Film Starring Tom Holland Will Arrive in Late 2020
Will it finally break Hollywood's video game crossover curse?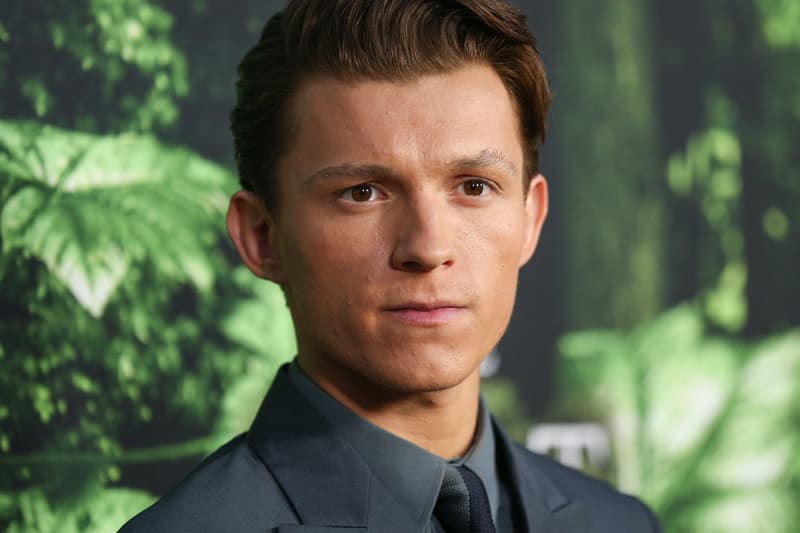 Sony's long-anticipated Uncharted film-adaptation, starring Tom Holland as a young Nathan Drake, will arrive in theaters before the 2020 holiday season. Holland was cast in the lead role of the treasure hunter and adventurer Nathan Drake nearly two years ago, with Sony hoping to see how well the young actor would sit with audiences worldwide after his role as Spider-Man within the Marvel Cinematic Universe.
Currently, the film is being directed by 10 Cloverfield Lane's Dan Trachtenberg and is expected to begin production by the end of the year. With Uncharted being one of the best-selling game franchises ever, much anticipation, as well as worry is surrounding the project. As is noted within Hollywood, the video game crossover curse has plagued adaptations for years — Assassin's Creed, Warcraft, and more all saw a fair share of critical dismissal, with fans equally disappointed by the projects. The film is expected to hit theaters on December 18, 2020.
Let us know your thoughts on the upcoming project below.
For more entertainment news, DC Universe's Swamp Thing has been canceled after one season.