Coca-Cola Japan Is Set to Introduce Clear Lime Coke This Summer
A refreshingly new take.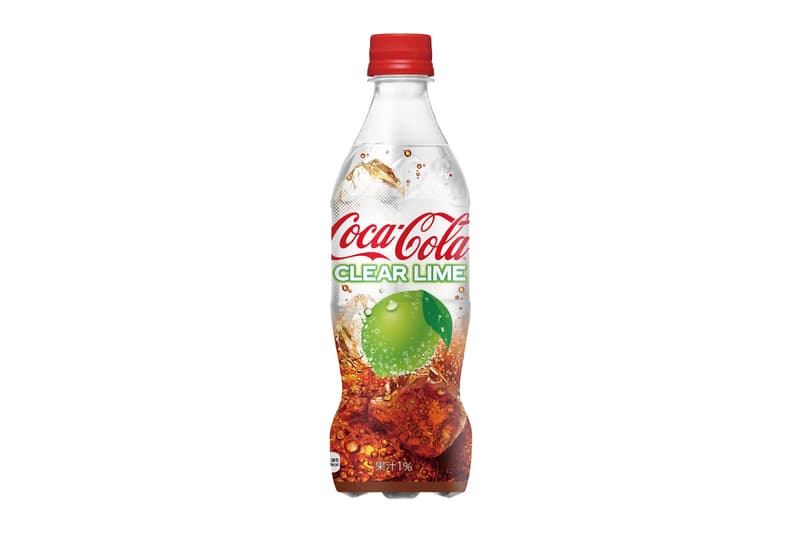 Preparing for the hot Summer ahead, Coca-Cola Japan recently unveiled its plans to introduce a transparent lime coke.
Fittingly dubbed "Clear Lime Coke," the refreshingly new take on the classic soda is centered around a concept that the beverage giant's Japan division came up with and its U.S. headquarters spent a year developing. Crafted to combat the sweltering heat of the season, a vibrant flavoring of lime citrus elevates the Coca-Cola flavor that has been popular for decades. Ahead of the official launch of Clear Lime Coke, Coca-Cola Japan is running a new Summer-themed ad starring Japanese actress, singer and former gravure model Haruka Ayase.
Priced at ¥140 JPY (approximately $1.29 USD), Coca-Cola Japan's Clear Lime Coke is set to release in Japan June 10. Lookout for stateside imports of the refreshingly new take in the near future.
In case you missed it, Yoshinoya recently introduced a line of ready-to-eat canned beef bowls.