Lil Uzi Vert Says 'Eternal Atake' Is Coming in the Next Few Weeks
Did he say two or three weeks?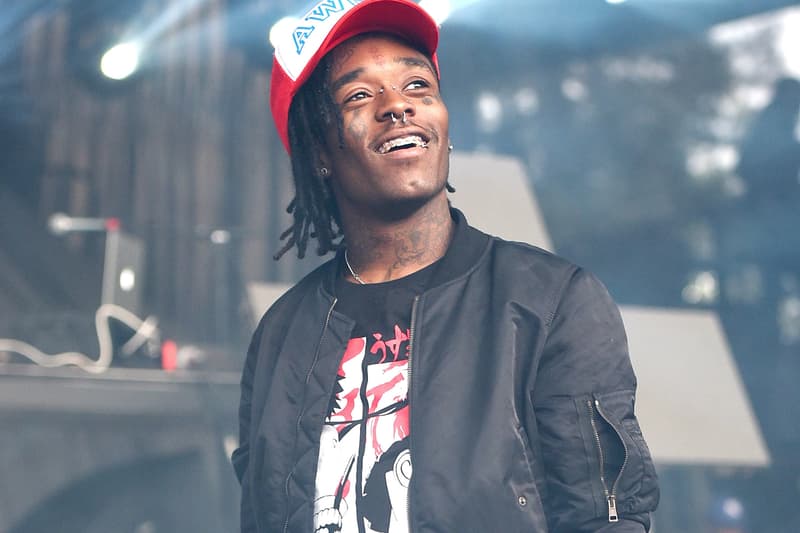 While greeting a group of fans recently, Lil Uzi Vert revealed that Eternal Atake is coming in the next few weeks.
In a clip shared by a fan, Uzi pretty offers a rough idea of when the follow-up to Luv Is Rage 2 is set to be released. But thanks to some unfortunate zooming and background noise, fans are now trying to figure out if the "XO TOUR Llif3" rapper said the album is coming "two weeks" or "three weeks." According to the fan that took the video, Uzi said three weeks but we will have to wait to find out if the album will really be released.
Stay tuned for more information.
For more music news, Rihanna is now the richest female musician in the world.