Samsung Has Begun Working on 6G Networks
Opening a new research center in South Korea.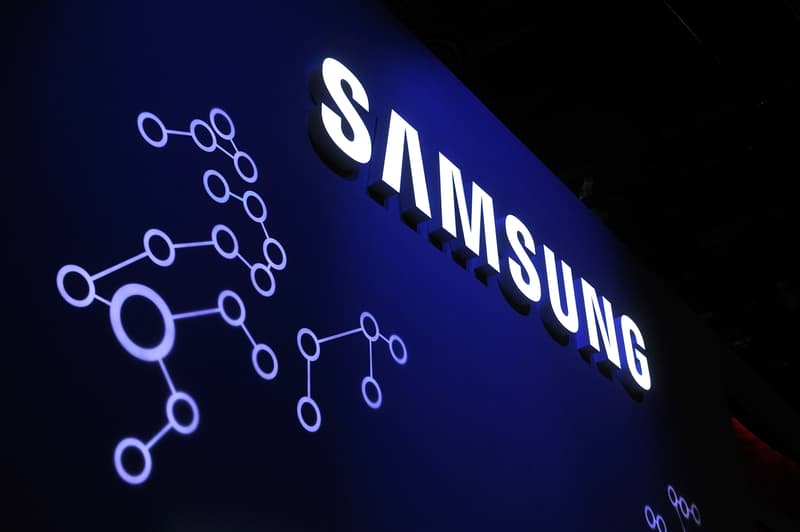 Samsung has already started working on 6G. Samsung Electronics shared the information Tuesday, stating that the initial research for the next generation of telecommunications networks had begun via the company launching a new research and development center. Titled the "Advanced Communications Research Center," the new hub under Samsung's Research arm is based in southern Seoul, where the company's HQ is located. With the news, the tech monolith noted that it had expanded the existing teams stating that "the current team on telecommunications technology standards has been expanded to start leading research on the 6G network."
While 5G still remains in its infancy, it's hard to determine what 6G will look like. Samsung Research shared via its website that "in Europe, China, and the United States, there are open discussions on the need for research on 6G, the next generation after 5G, and the first research projects are already underway across the globe." Aside from telecommunications, Samsung Research has also ramped up its focus on conducting R&D surrounding artificial intelligence as well as robotics.
For more tech news, Robert Downey Jr. wants to clean the world with nanotech.