Robert Downey Jr. Wants to Clean the World With Nanotech
His shield around the world starts from within it.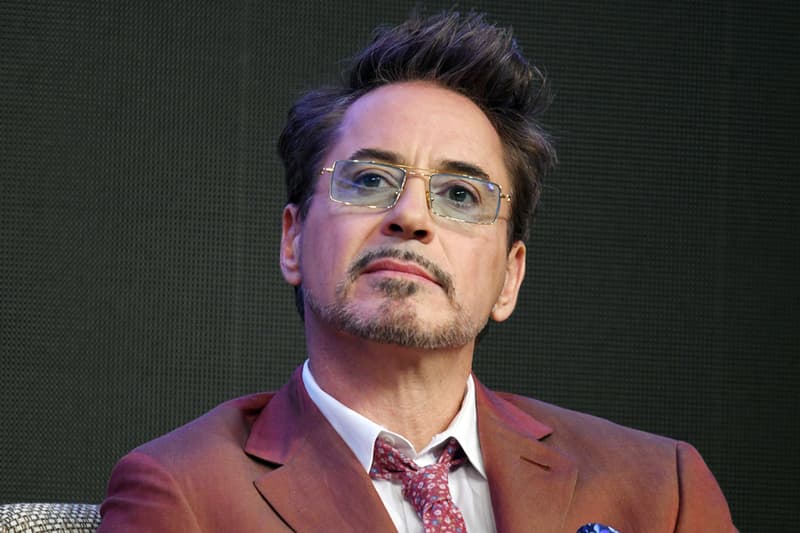 Amazon hosted its MARS (Machine learning, Automation, Robotics, and Space) conference in Las Vegas where Avenger: Endgame's Robery Downey Jr. took the stage to talk about his future goals to improve the environment.
Downey intends to launch a new foundation called The Footprint Coalition that would utilize robotics and nanotechnology to effectively clean the planet. Operations are expected to begin in April 2020 with an aim to clean the world in the next decade. Although details of said operation or partnerships were not announced, Downey instead used the moment to explain the benefits of artificial intelligence—a topic he's shown interest in as host of a YouTube Red series on the topic.
Check out The Footprint Coalition's webpage and sign up to learn more.
In other tech news, buy LG's 88-inch 8K OLED TV for $34K.
Robert Downey Jr: "Between robotics and nanotechnology, we could clean up the planet significantly, if not totally, in 10 years" https://t.co/hrzpTLkK29

— Variety (@Variety) June 5, 2019
rdj's new project called Footprint Coalition is dedicated to cleaning up the planet with advanced tech ? he really stopped playing tony stark to BE tony stark pic.twitter.com/cllx0ToEwd

— kirsten ➐ (@kirststen) June 5, 2019