Yoshinoya Introduces Ready-To-Eat Canned Beef Bowls
Based on its most popular menu offerings.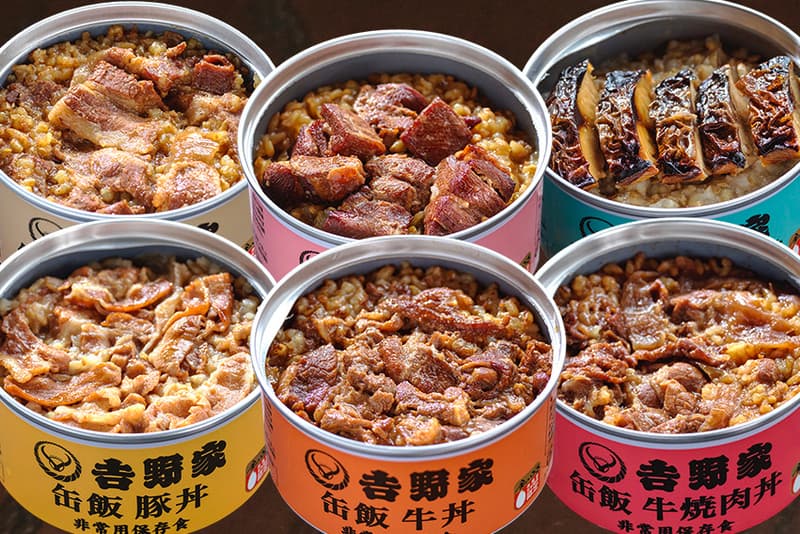 Beloved Japanese fast-food chain Yoshinoya recently launched a line of ready-to-eat canned meals based on its most popular menu offerings.
The convenient prepared food requires no cooking and feature an easy to open pull tab top. Comprised of six choices, those in a pinch can enjoy Yoshinoya's gyudon (beef bowl), yakiniku beef, yakitori chicken, grilled pork, ginger pork and salted grilled mackerel bowls in the convenience of their own home.
Aside from being everyday meal options, the ready-to-eat canned meals were created to be kept on hand as emergency supplies for disaster preparedness. Each of the six choices uses brown rice, more specifically Kin no Ibuku rice grown in Japan's Miyagi Prefecture which is lauded for its superior nutritional value.
Priced at ¥4,860 JPY (approximately $45 USD), Yoshinoya's ready-to-eat canned meals are available now in six-can bundles at e-shop.yoshinoya.com.
For more food news, Chefs recently declared June 25 "Bourdain Day" in memory of Anthony Bourdain.