Open Mike Eagle Taps MF DOOM, Danny Brown & More for 'The New Negroes' Soundtrack
Nine all-new original songs.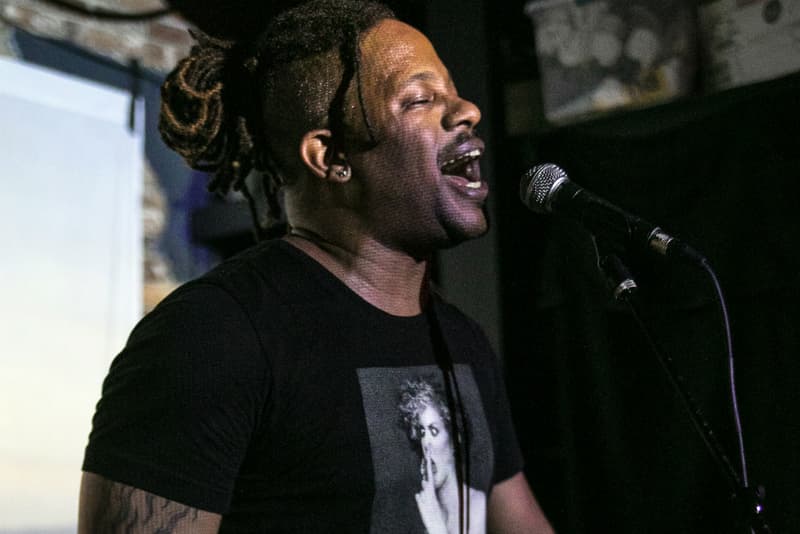 In recent weeks, Open Mike Eagle has been releasing new music videos for original tracks created for his new Comedy Central series with Baron Vaughn, The New Negroes; Father, Lizzo and other talented artists have all collaborated with Open Mike Eagle, bringing to life visuals for records such as "Lit" and "Extra Consent." Now, Open Mike Eagle is sharing the official original soundtrack for The New Negroes in its entirety.
Open Mike Eagle's The New Negroes soundtrack is made up of nine tracks together, and its list of collaborators boasts names like MF DOOM, Phonte, Method Man, Video Dave, Sammus, Percy Miracles, Danny Brown and others.
"We were creating all the parts for the show at the same time, and the guidepost for the creation of each episode was that central theme," Open Mike Eagle previously told Rolling Stone when questioned about how he chooses musical acs for The New Negroes. "The first thing that we really got together to decide was what the themes were. We knew we had eight episodes. We knew there was a bunch of stuff we wanted to talk about. So we had to isolate 'OK, these are the things we want to tackle.' Once we had those themes, the music production arm of our team started to create songs that fit that theme."
You can stream Open Mike Eagle's official soundtrack for The New Negroes below.
For more, revisit Open Mike Eagle and Danny Brown's music video for "Unfiltered," which first hit YouTube in April.