10.Deep and 'Pokémon' Celebrate the Starters With "Elements" Capsule
Pikachu, Bulbasaur, Charmander, and Squirtle all take center stage.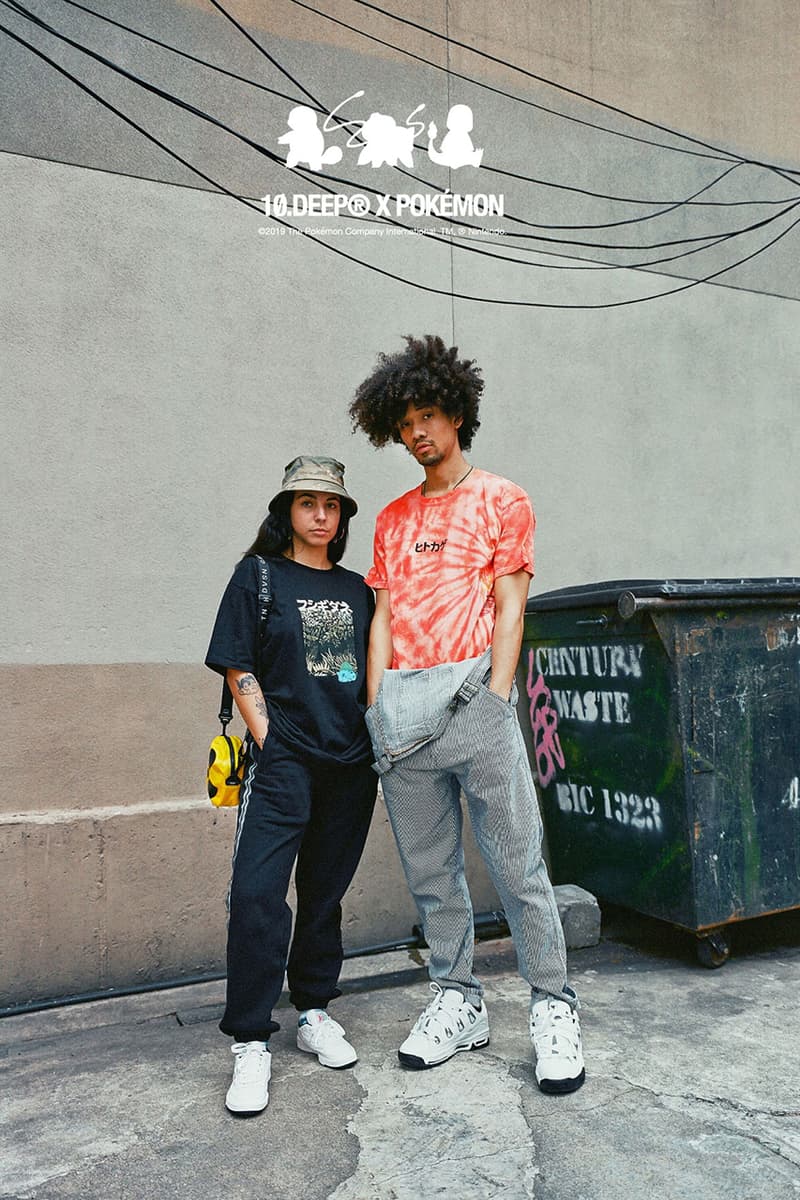 1 of 4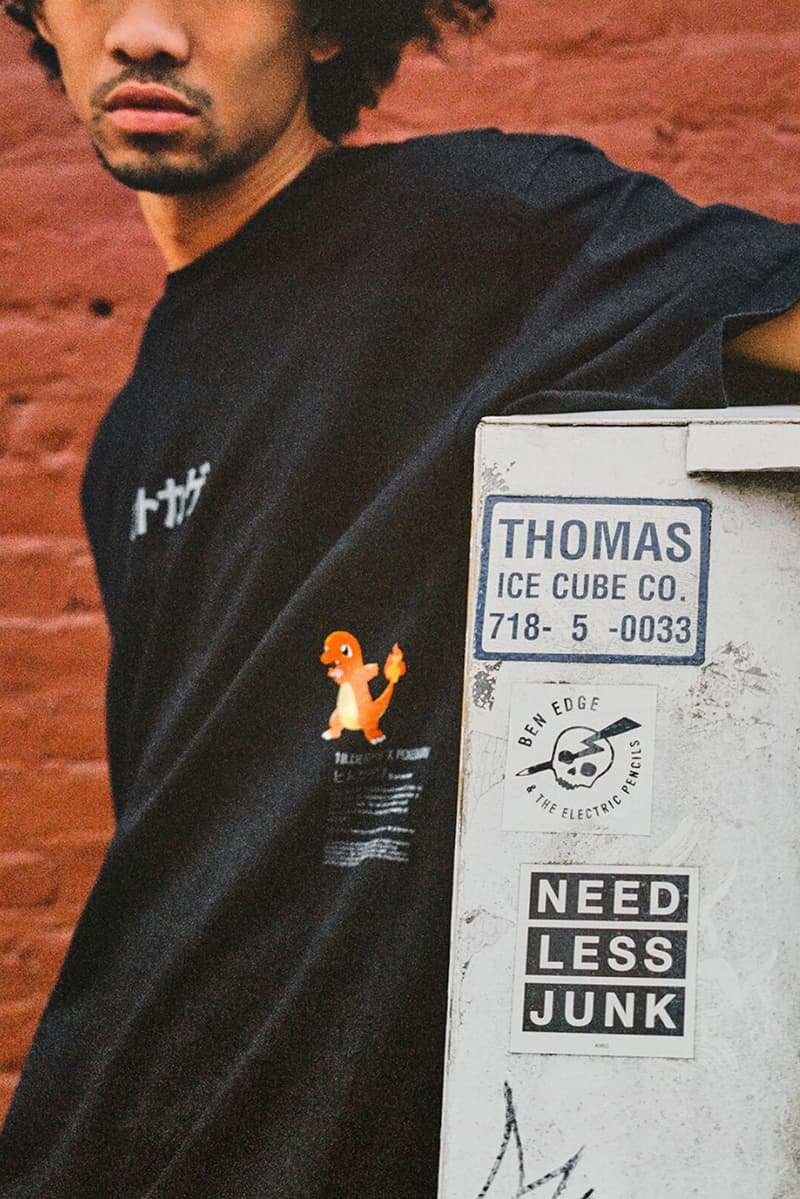 2 of 4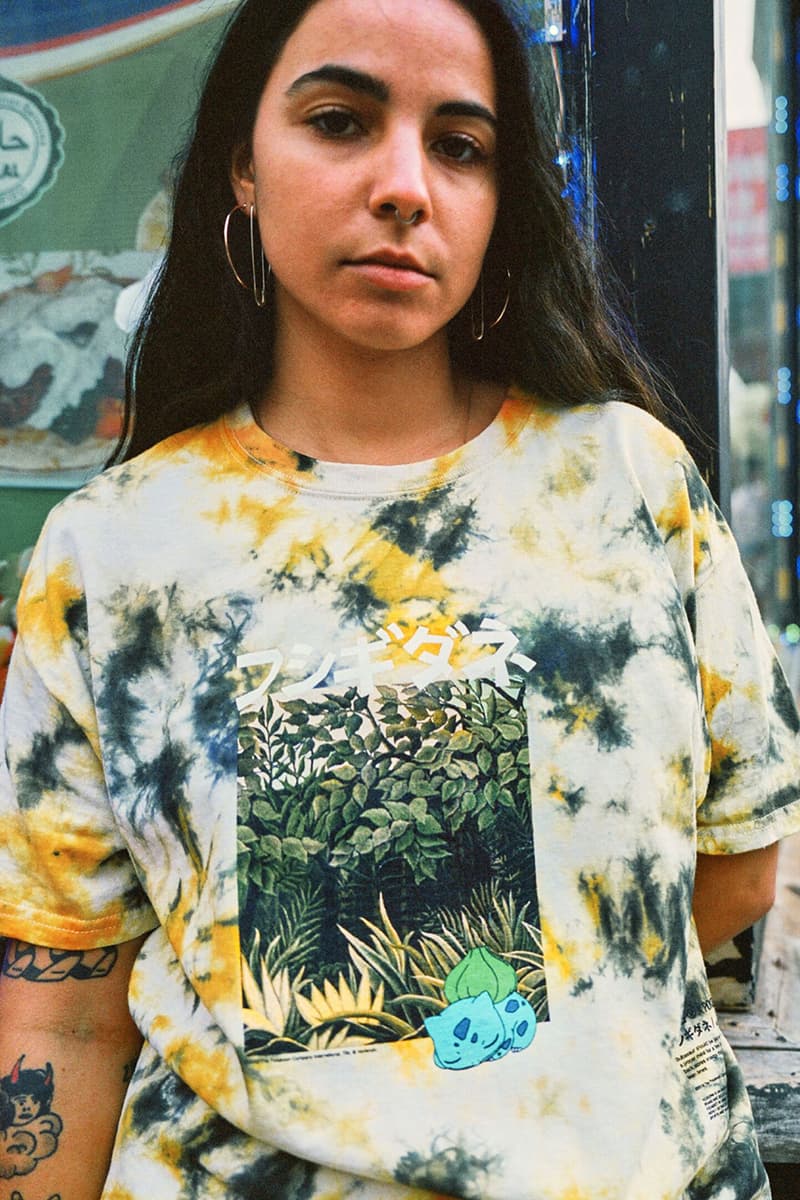 3 of 4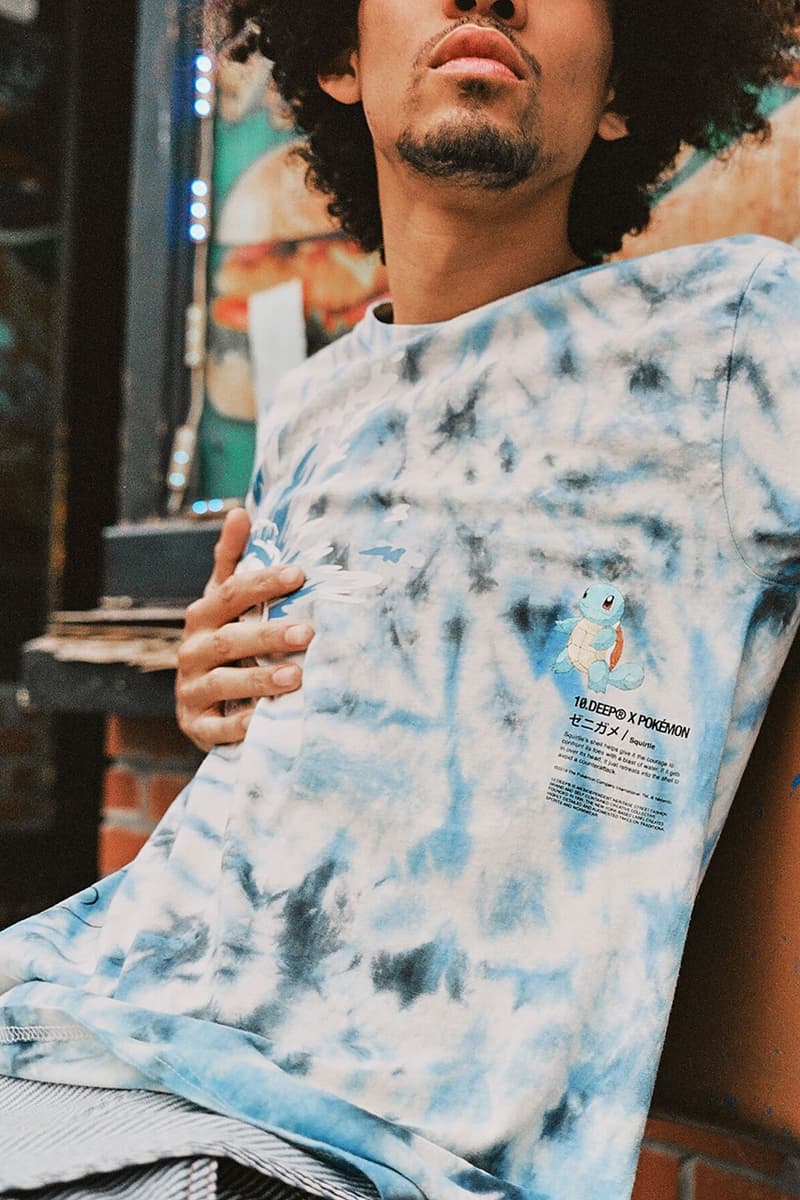 4 of 4
Following the first capsule collaboration, 10.Deep and The Pokémon Company International have reunited for more seasonal goods. Encompassing an array of tie-dyed graphic tees, the "Elements" collection honors the original Pokémon starters: Bulbasaur, Charmander, Squirtle and Pokémon Yellow's Pikachu.
Each of the originals starting Pokémon appears on the front of its own shirt, with thematic graphics to match. Bulbasaur is seen napping atop an image of a forest, for instance, while Charmander enjoys a stylized 3D rendering of its name on the rear, along with animated fire. Most tees also offer a single-toned iteration along with the tie-dyed variants — Pikachu's tee is available in either muted grey die or bright yellow. Along with the "Elements" gear, three pieces keep in line with the previous collections "Rivals" theme, with Team Rocket-branded tees and an orange coaches jacket to match.
Shop the goods on 10.Deep's store June 8. If you're in New York, visit 10.Deep's NYC pop-up to shop the Pokémon goods a day early on June 7.
Meanwhile, Nintendo's Japanese branch recently introduced Pokémon-themed weddings.
10.Deep New York Pop-Up
62 Kenmare St
New York, NY 10012
1 of 16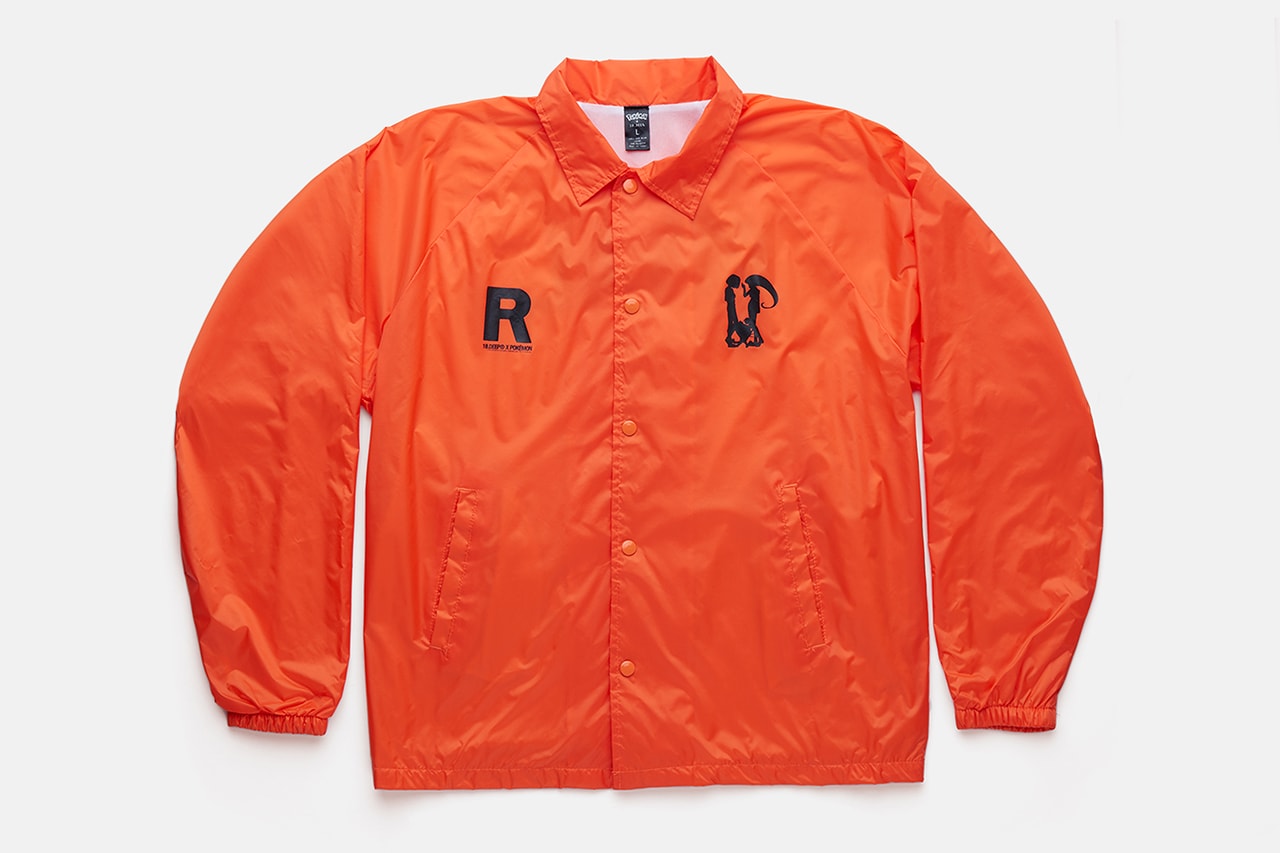 2 of 16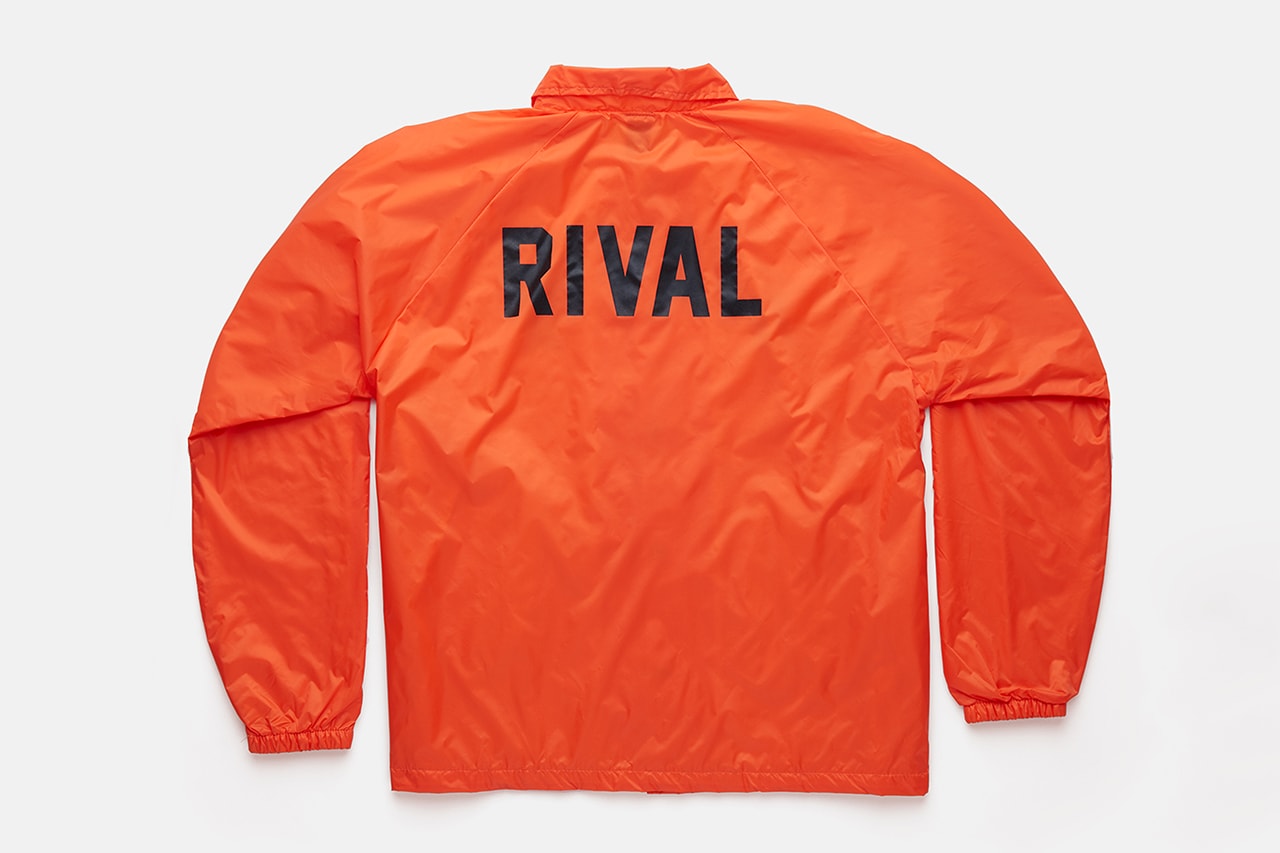 3 of 16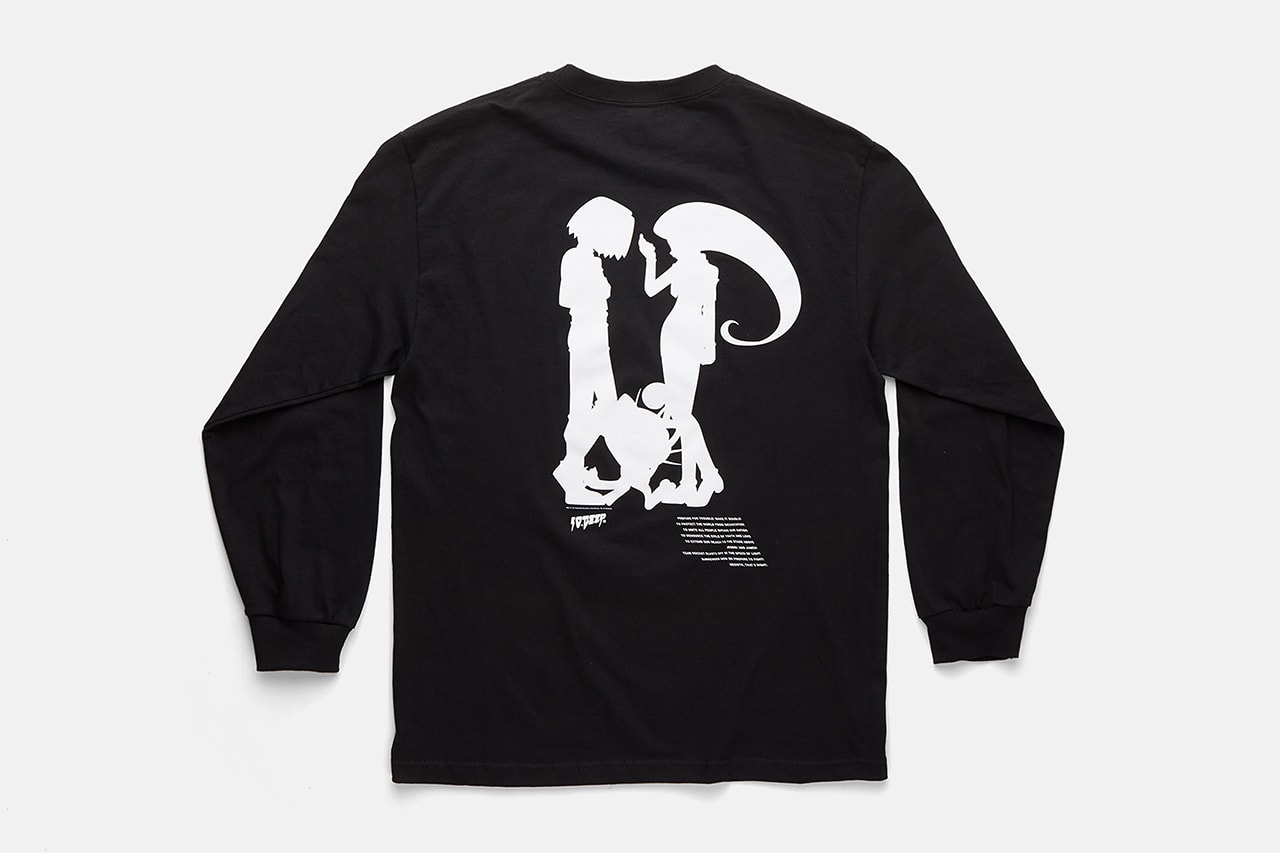 4 of 16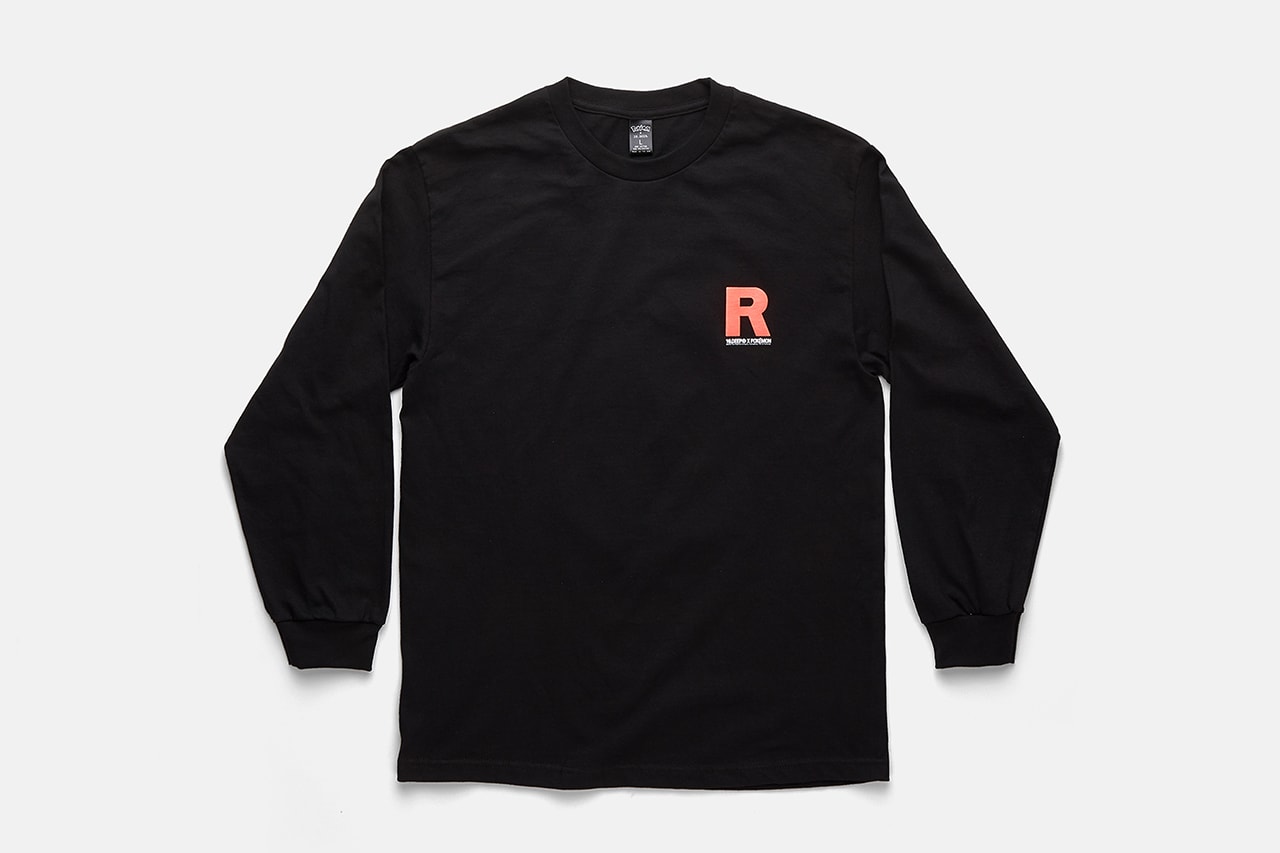 5 of 16
6 of 16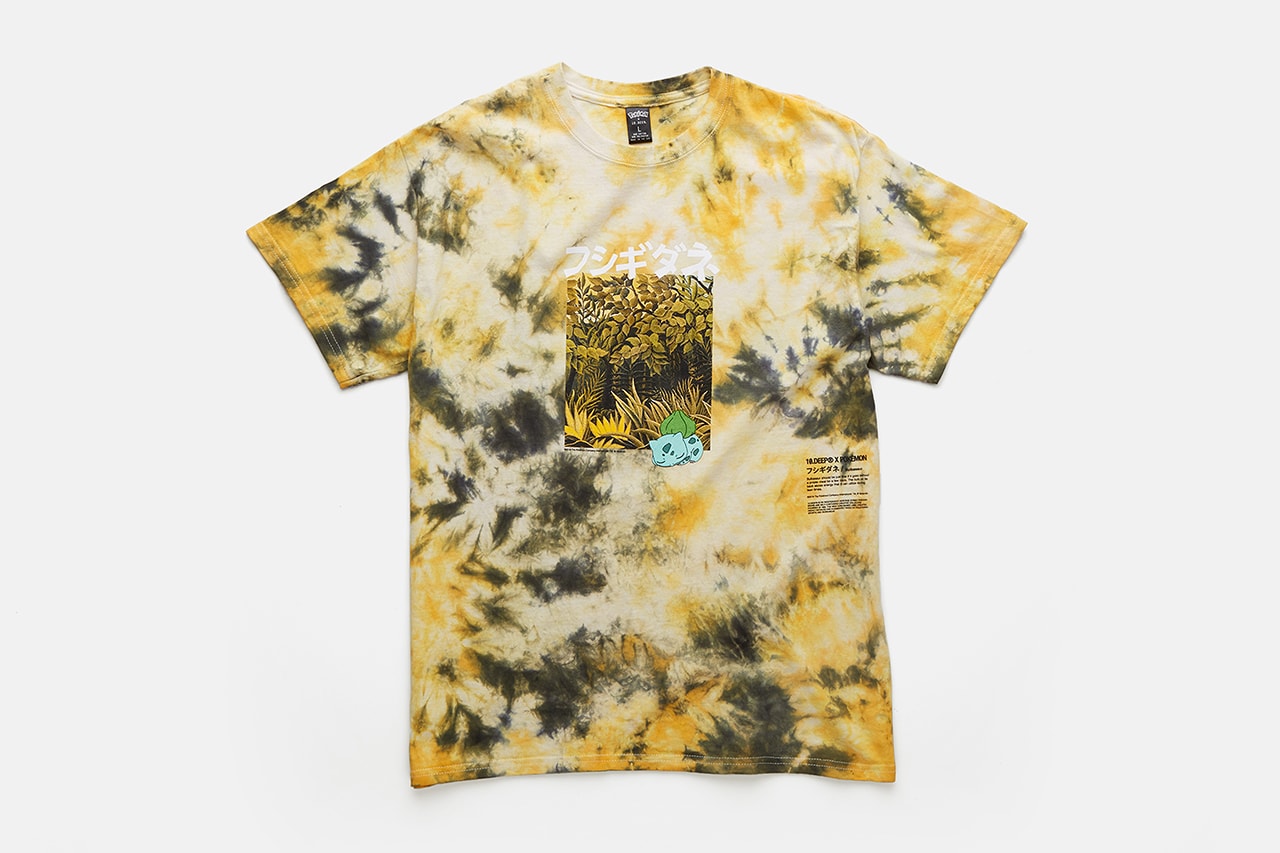 7 of 16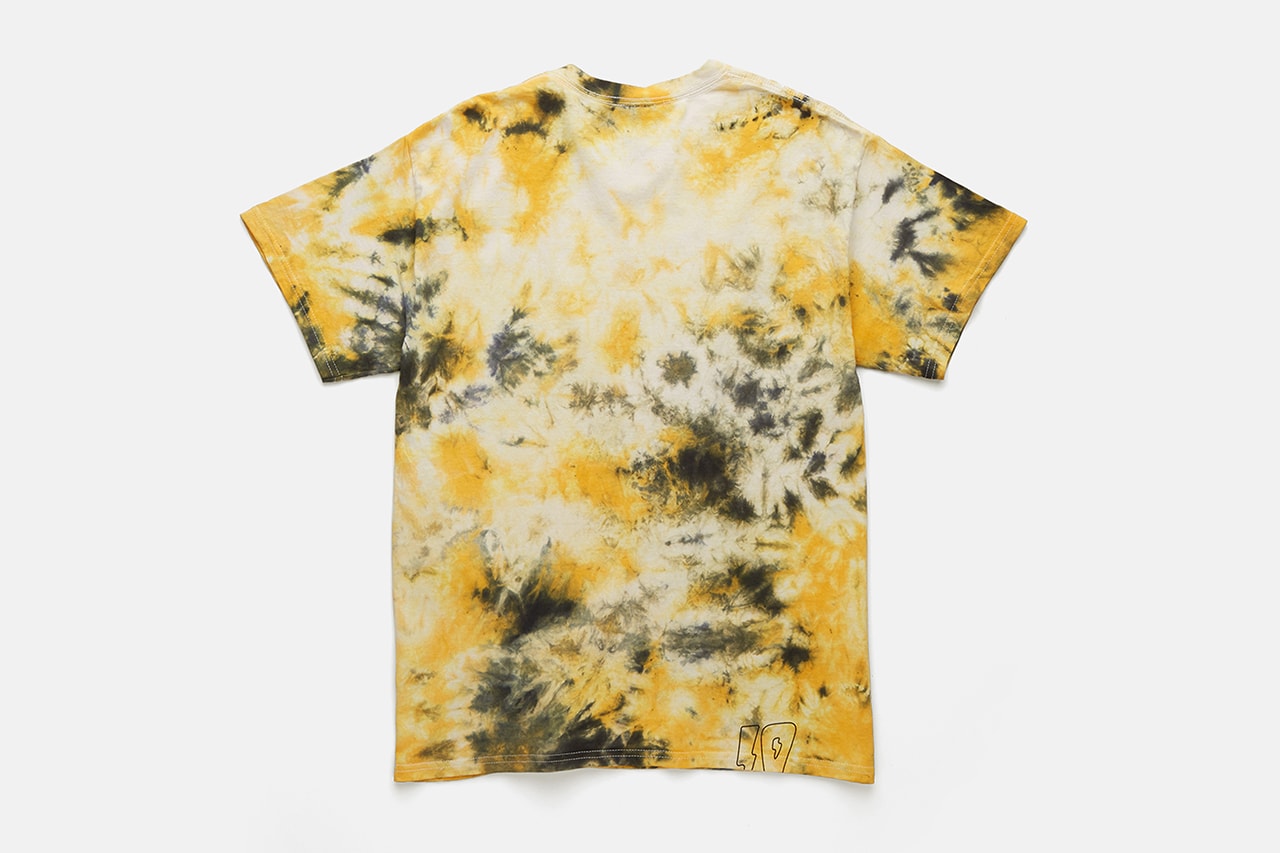 8 of 16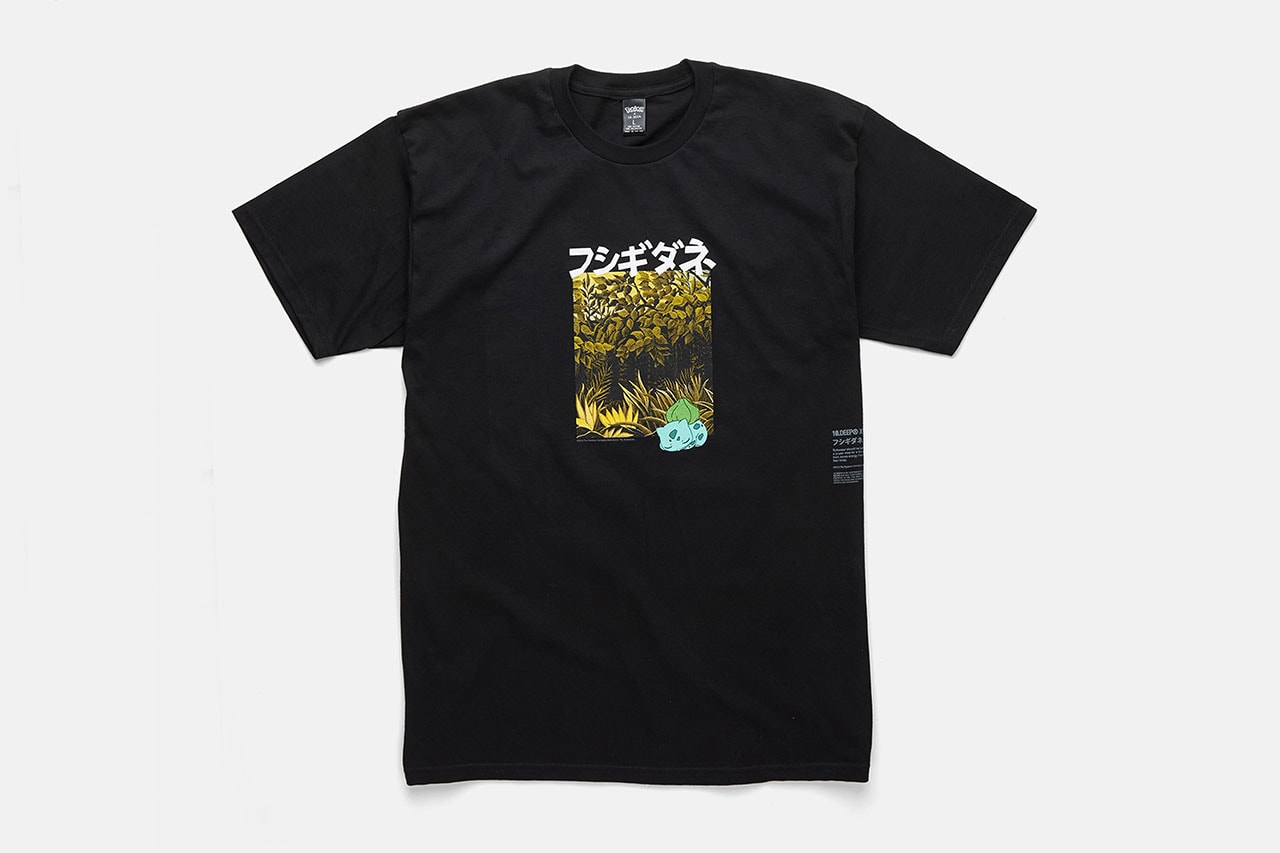 9 of 16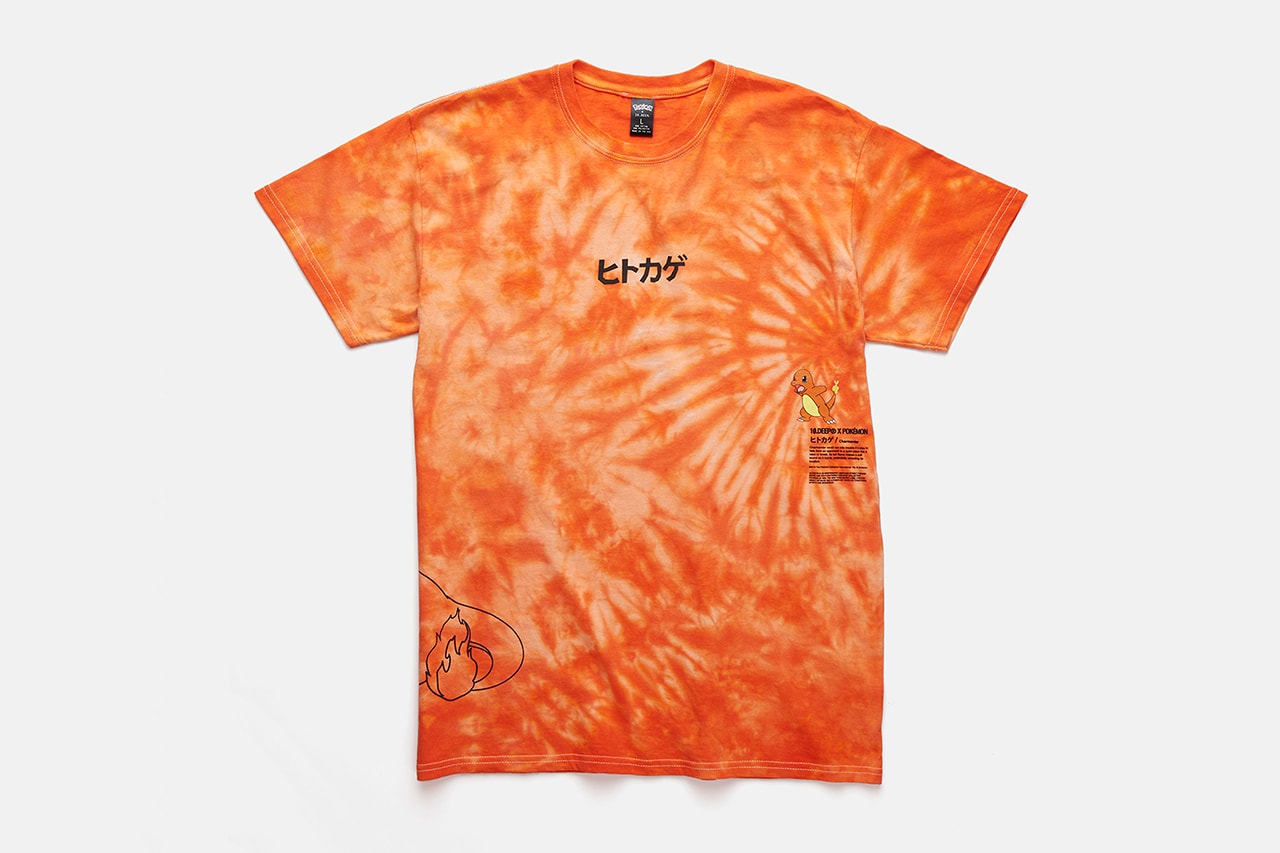 10 of 16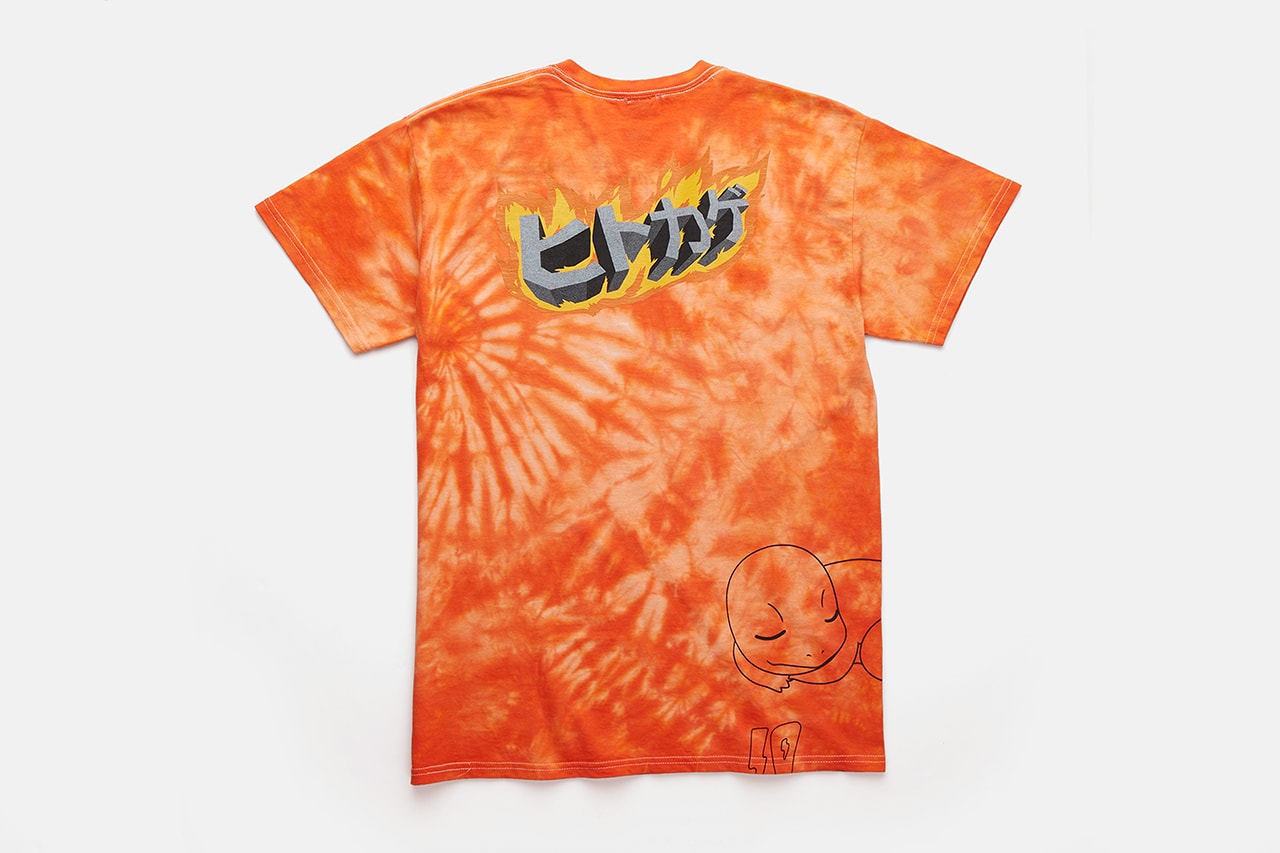 11 of 16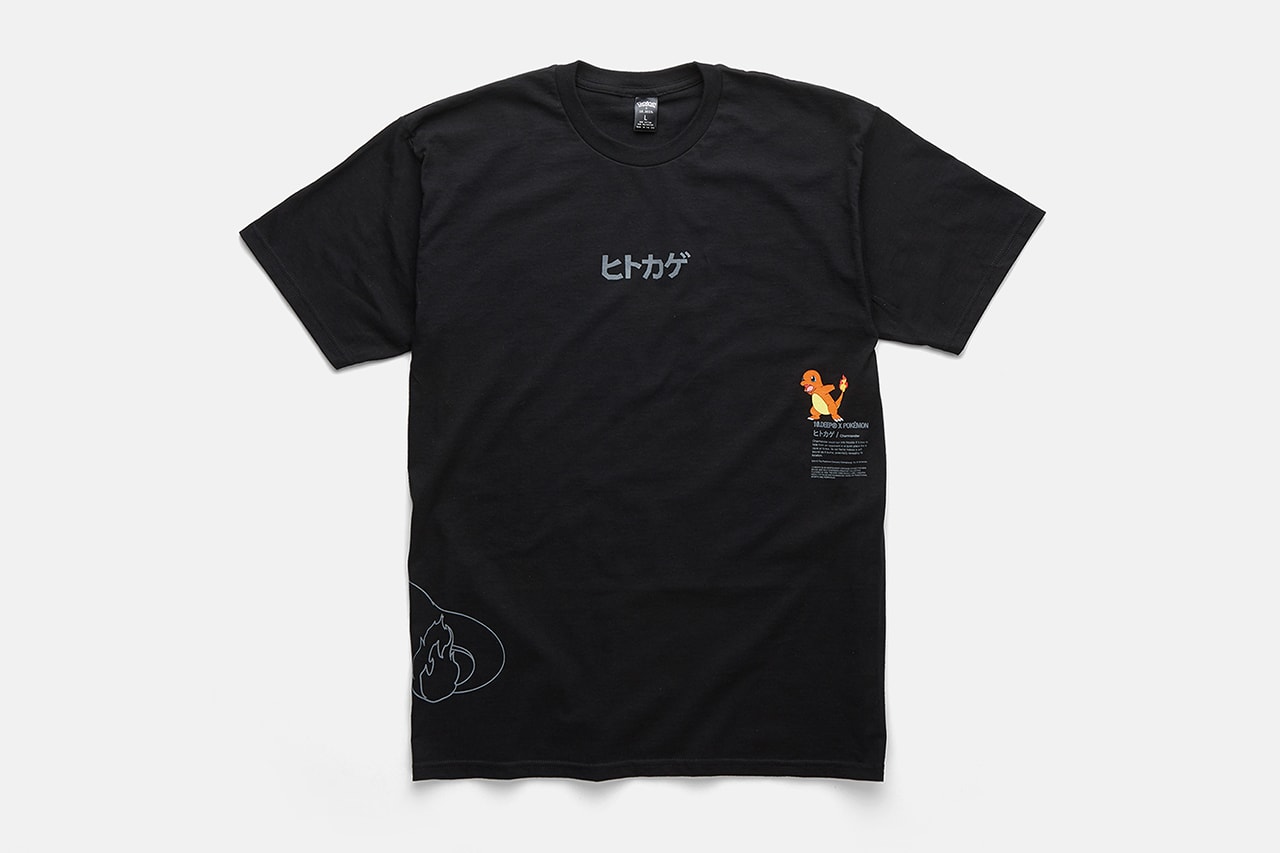 12 of 16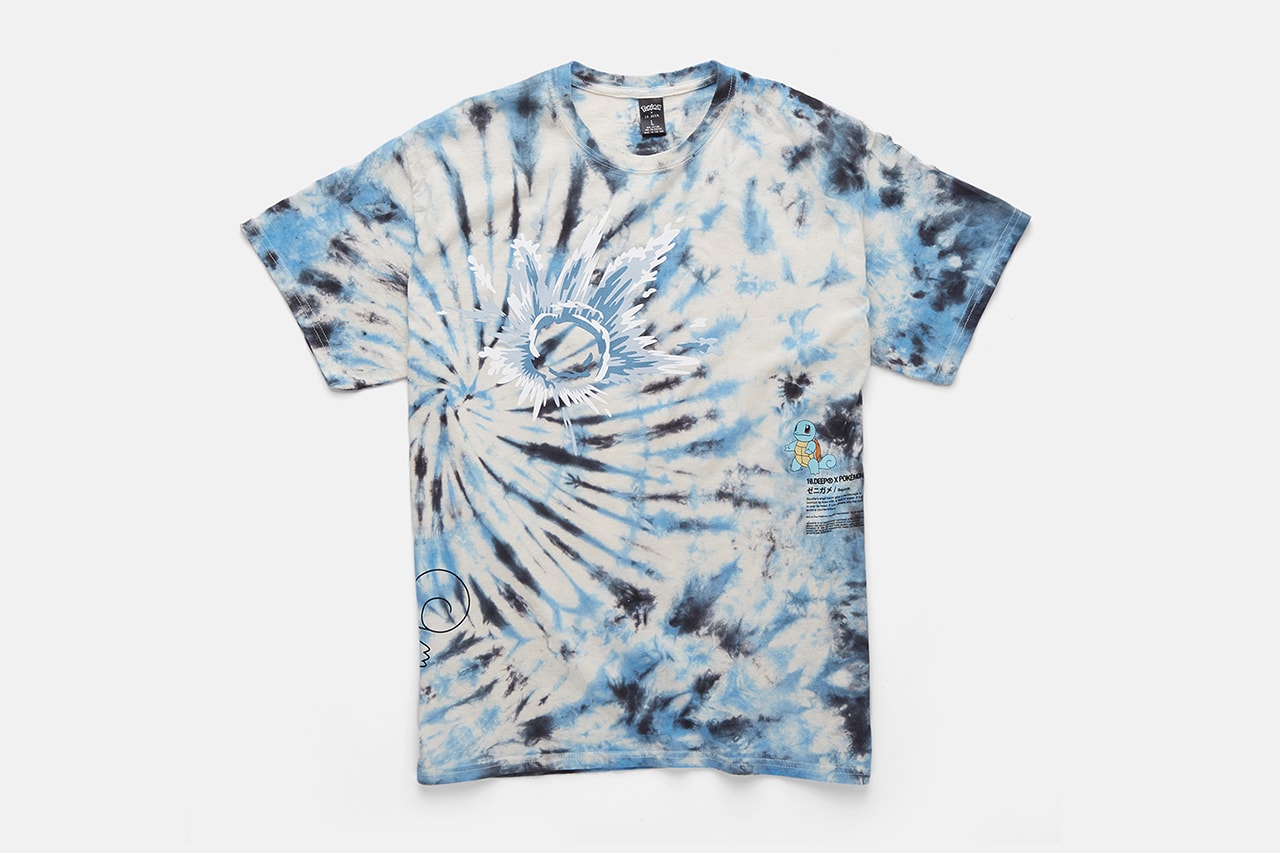 13 of 16
14 of 16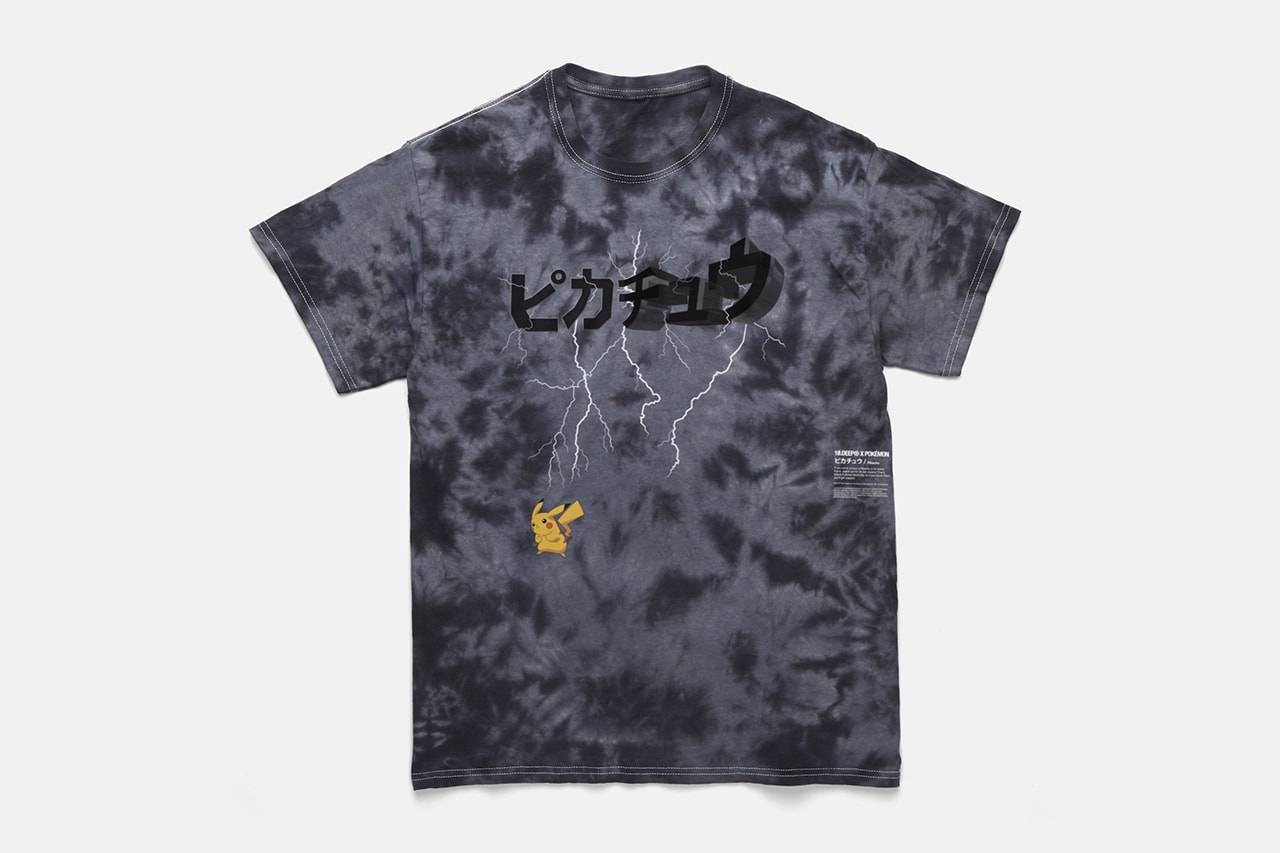 15 of 16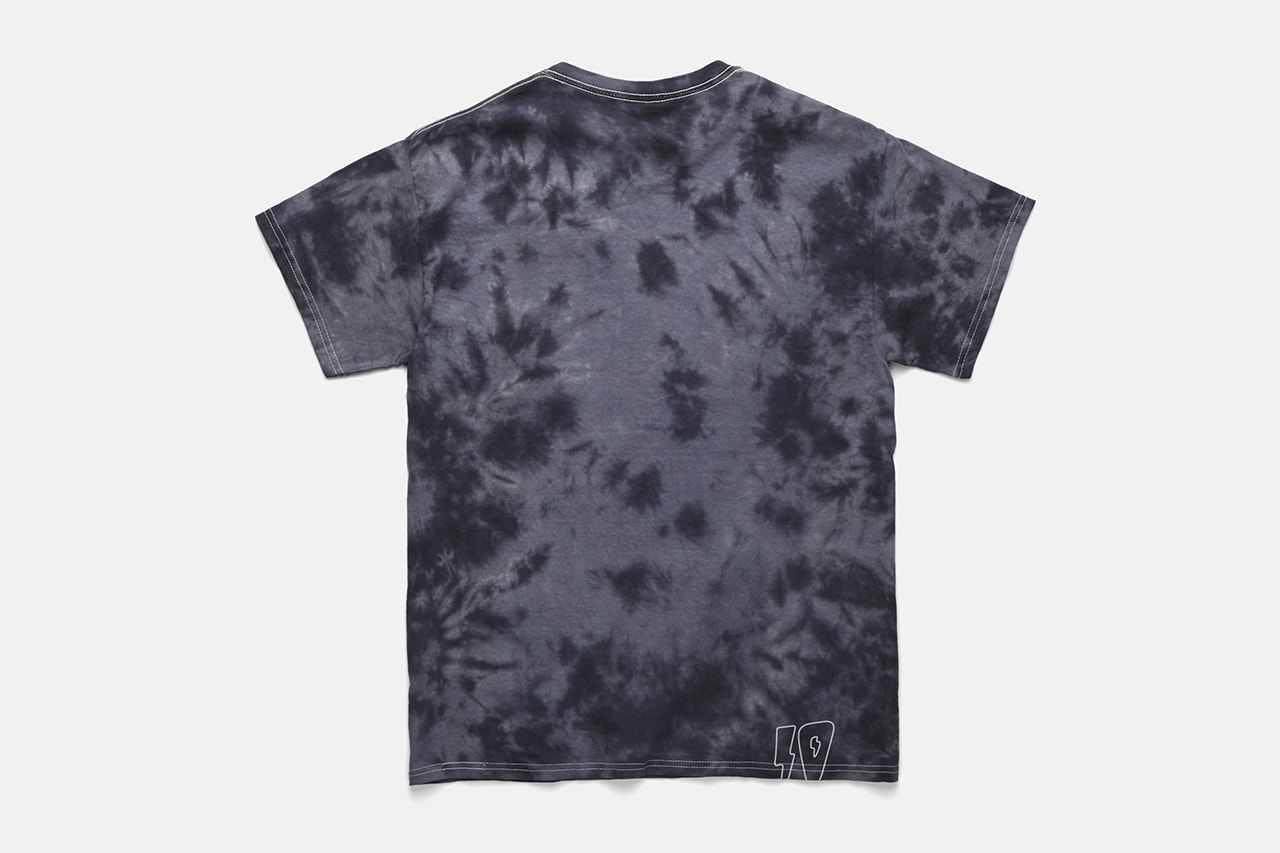 16 of 16