'Pokémon' Weddings Have Officially Arrived in Japan
Featuring Mr. and Mrs. Pikachu.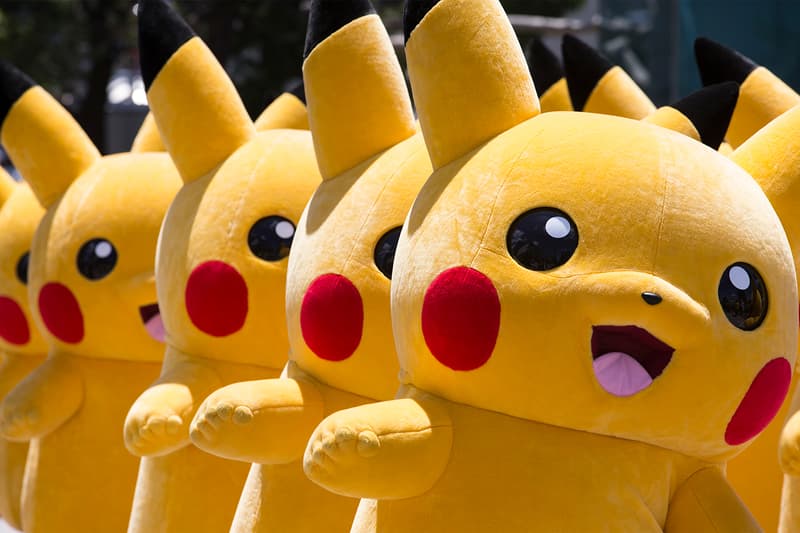 The Pokémon brand has seen a number of licensed products throughout its lifetime, but the newest partnership is truly an unexpected one — Pokémon weddings. As an official licensed product/service between ESCRIT and Nintendo Creatures Gamefreak, this Pokémon-themed wedding spares no expense in offering a fully-adorable ceremony for that special day.
The obvious main pull for this special wedding are the two large Pikachu bride and groom mascots that will accompany you down the aisle while you tie the knot, but its doesn't stop there. The theme continues its way on to the food menu with details like a bolt-shaped tail (the "female" pikachu's tail is heart shaped) incorporated into mains, pika-Baumkuchen, Pokéball macarons, and there's even a themed wedding certificate.
For the full look at what's offered, images can be found over at pokemon.jp while bookings can be placed via ESCRIT.
In other entertainment news, Hideo Kojima's Death Stranding receives a release date and a full-length trailer.