Futura Laboratories Relaunches With A-COLD-WALL* and Dover Street Market Collaborations
The street artist's legendary clothing line is revived alongside exclusive collectibles and accessories.
1 of 18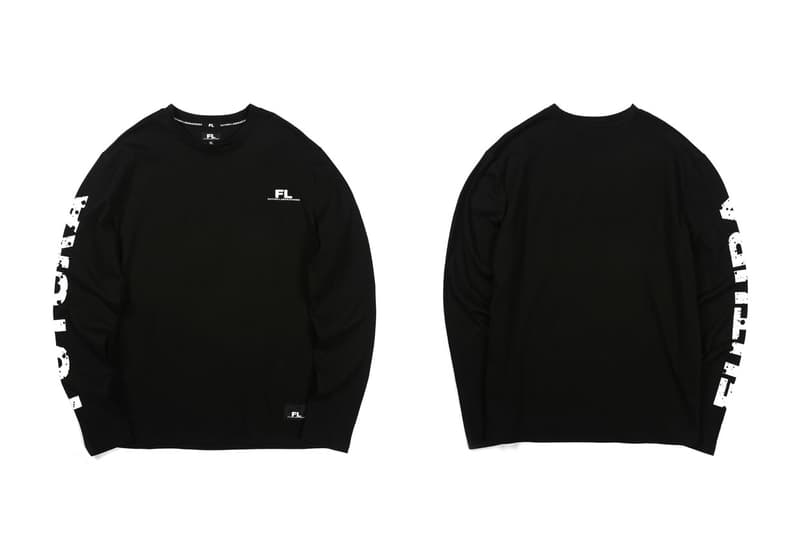 2 of 18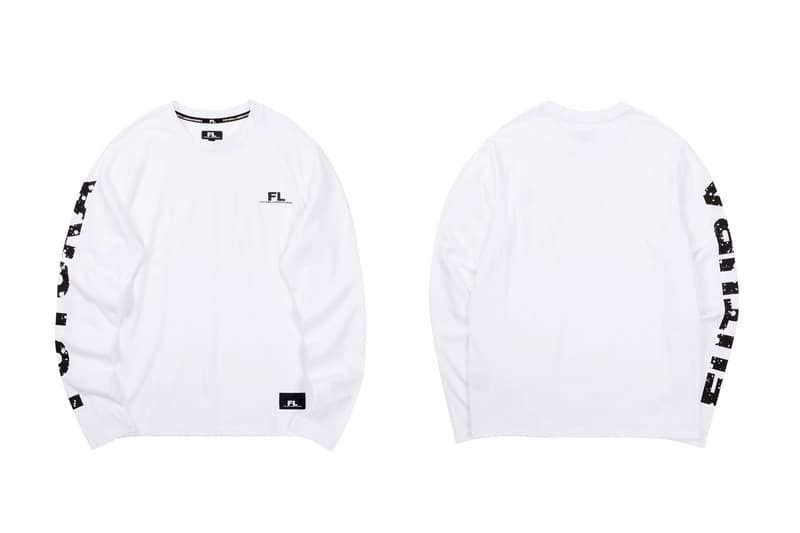 3 of 18
4 of 18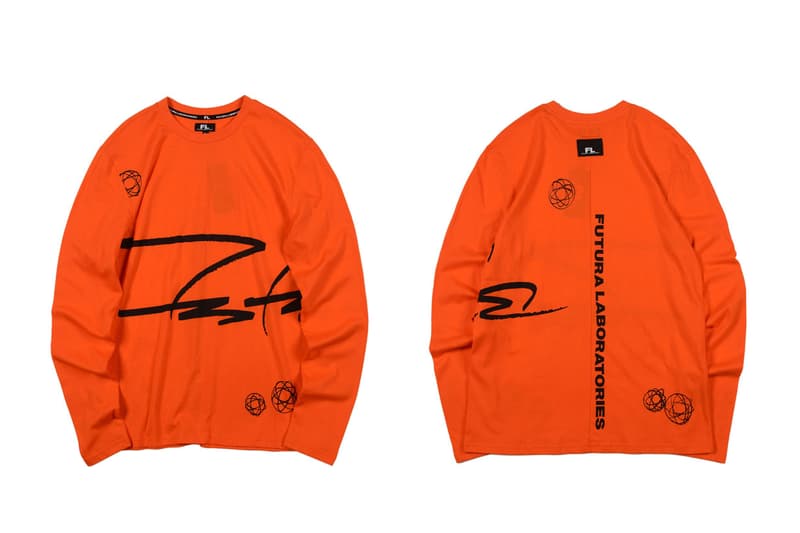 5 of 18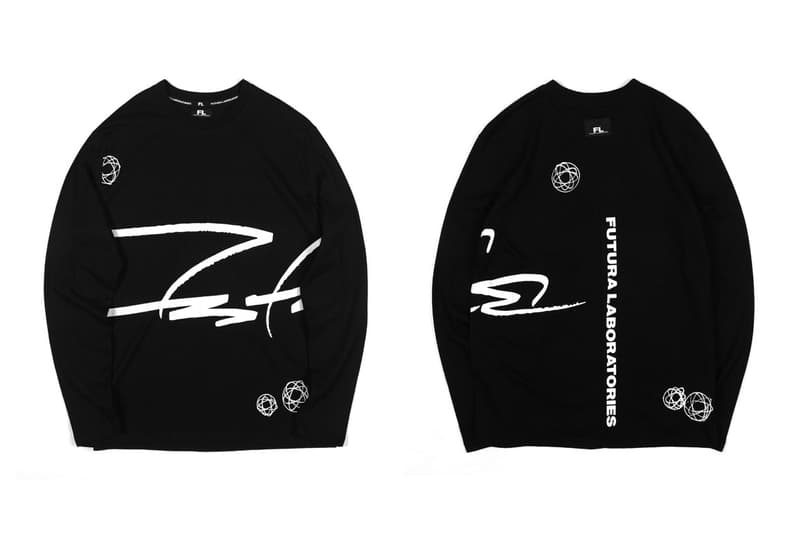 6 of 18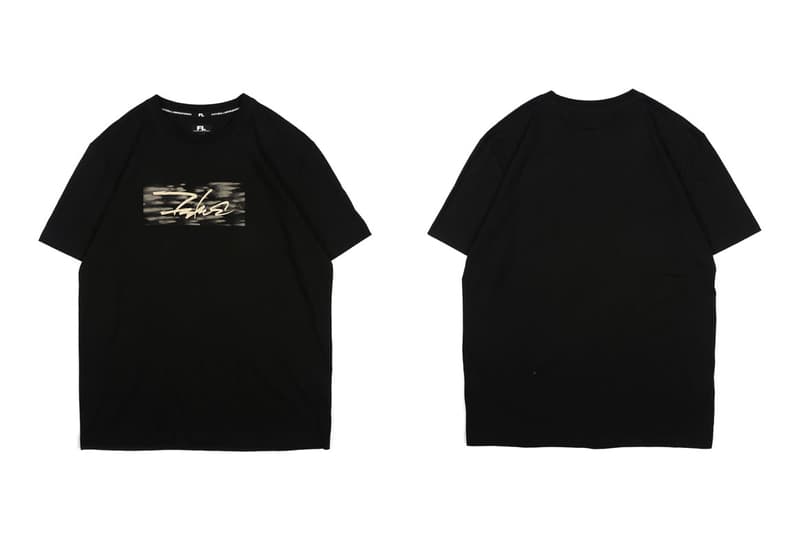 7 of 18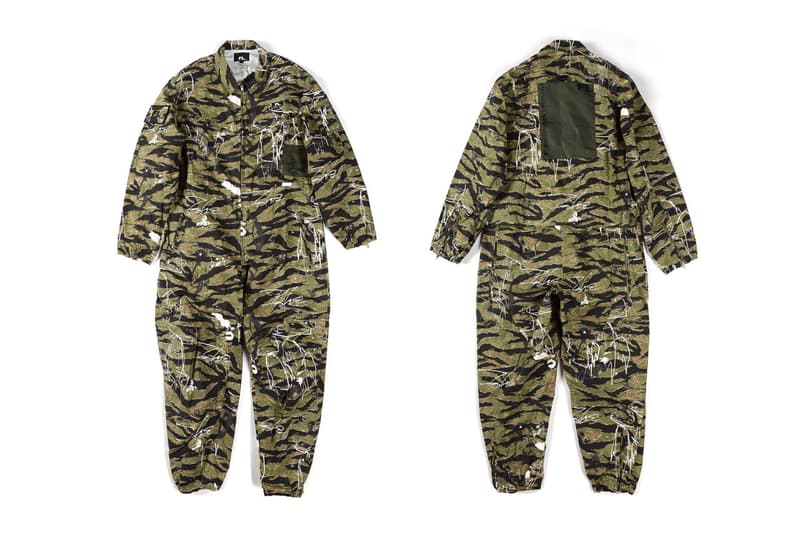 8 of 18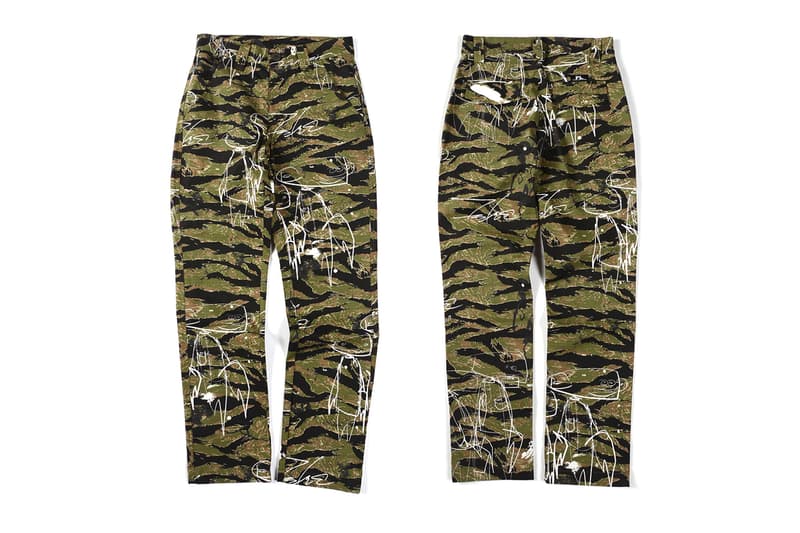 9 of 18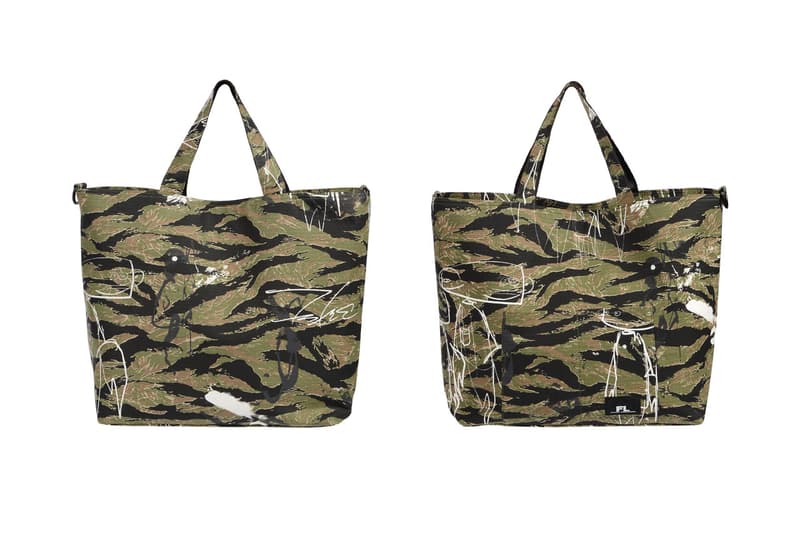 10 of 18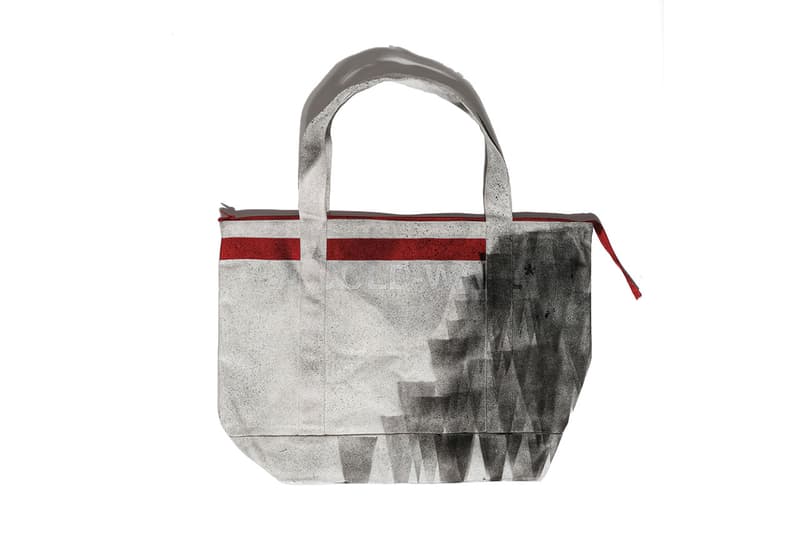 11 of 18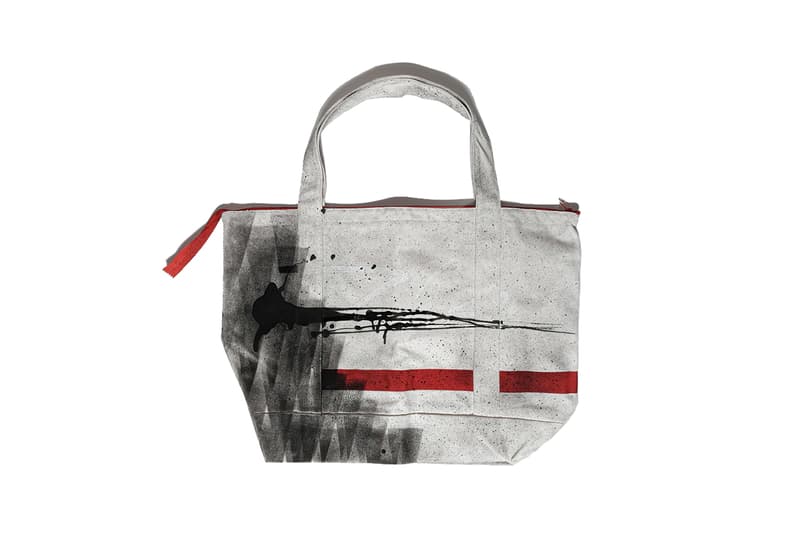 12 of 18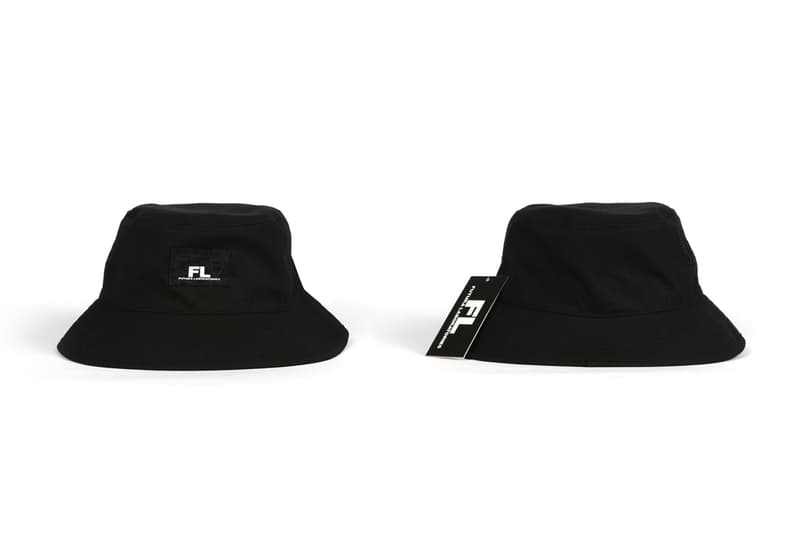 13 of 18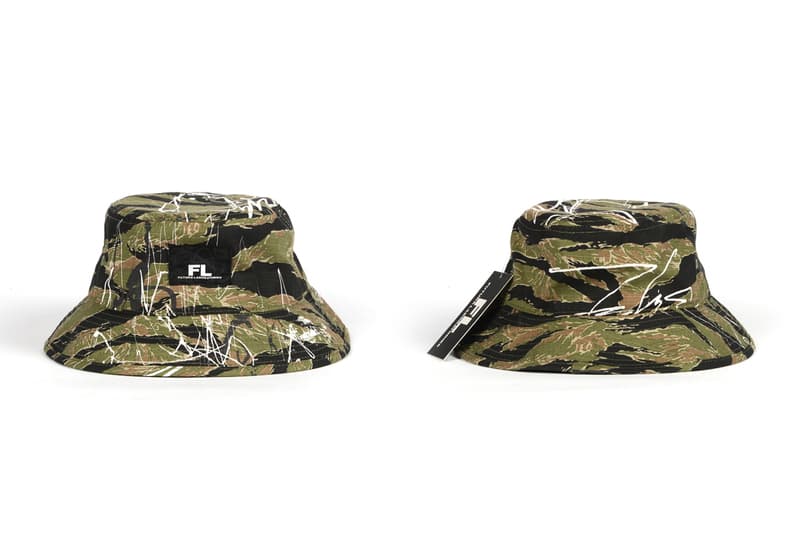 14 of 18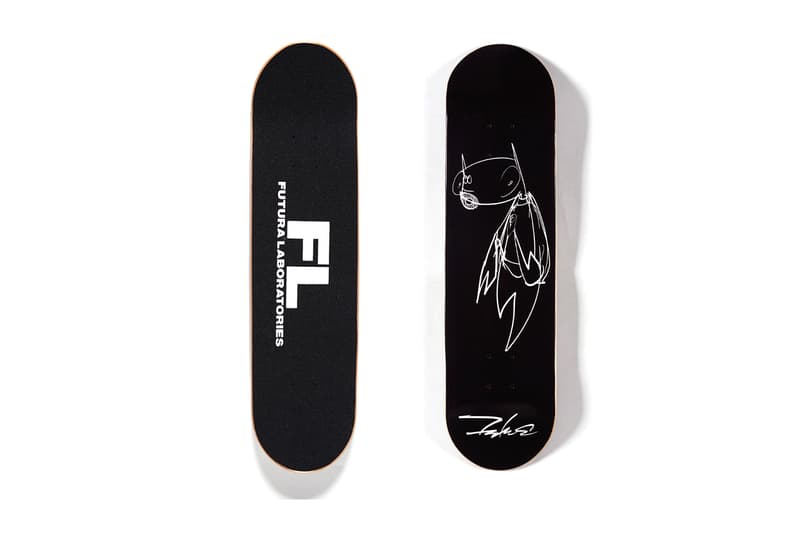 15 of 18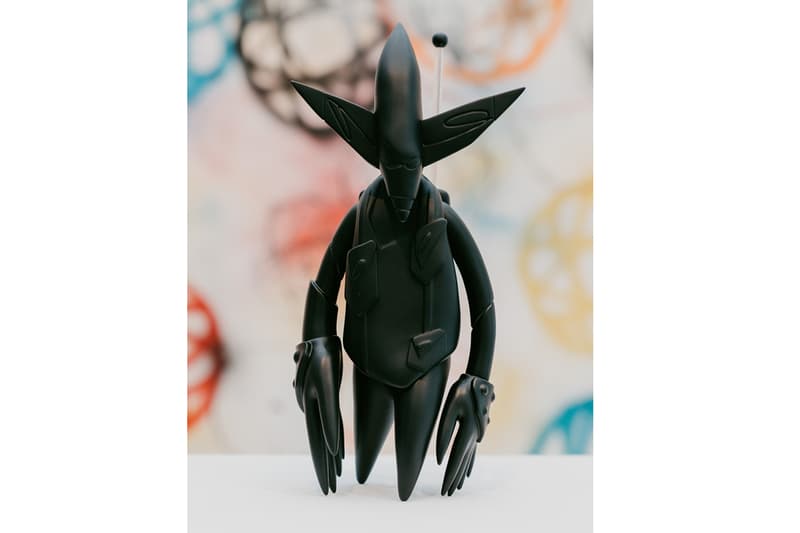 16 of 18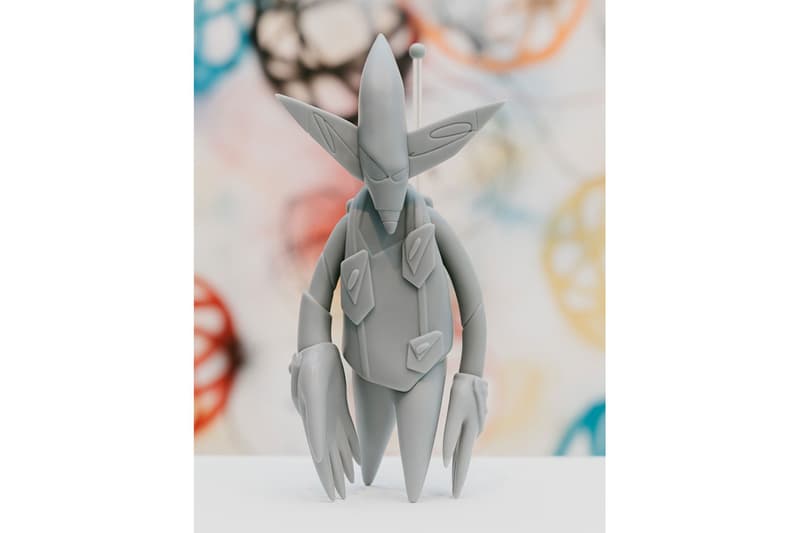 17 of 18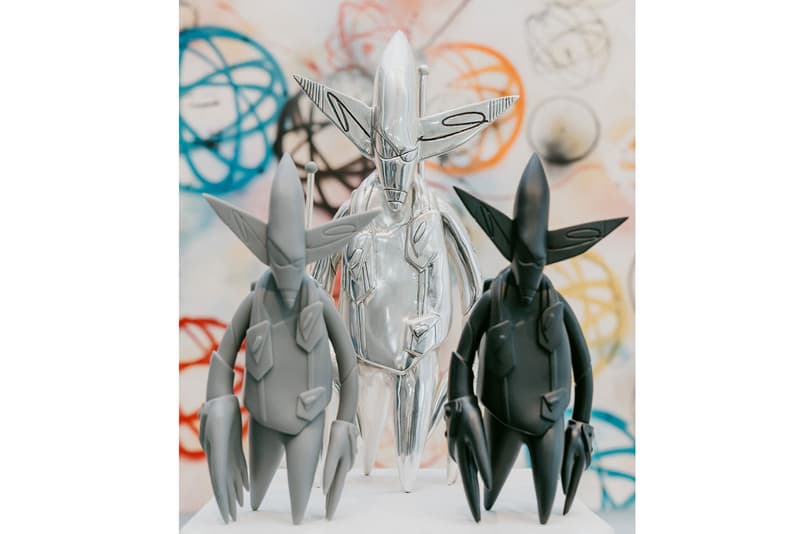 18 of 18
The Singapore outpost of Dover Street Market will be the very first to host Futura's revived Futura Laboratories clothing line. The beloved '90s streetwear label returns with a series of wearables, accessories, collectibles and special collaborative items.
Futura Laboratories was one of the original streetwear labels founded by a graffiti artist, garnering enough popularity to yield a flagship store in Fukuoka, Japan. It was bolstered by other Futura-associated projects, like Recon, Project Dragon and Stash's Subware. Informed by Futura's love of his home, New York City, the original collection was informed by spraypainted sweaters and "NY"-branded caps — the new line is significantly more expansive.
Futura's time as a young petty officer in Singapore reinforced his desire to work with DSMS, also tying in with his brand's signature tiger camo pattern. The unmissable print affects a bucket hat, chino pants and flight suit, some of which are splattered with ink in collaboration with A-COLD-WALL* — Samuel Ross' label also joins in on a painted tote bag.
A DSM collaboration yields a set of graphic tees emblazoned with co-branding and stylized imagery, complemented by another special tote. Elsewhere, black and white long-sleeved shirts sport signatures and Futura's classic atomic pattern, while other tees sport stylized branding, "FL" logos and metallic silver debossing. Finally, accessories that include various hats and even skate decks round out the initial drop.
Coinciding with the artist's "Constellation" exhibition in Singapore, Futura will be on hand at the local Dover Street Market to sign collector's editions of The Culture Story. To further emphasize the importance of the drop, the artist will debut limited edition figures: the FL-001 BLV and FL-001-GRV collectibles will exclusively be available at DSM Singapore when Futura Laboratories drops on June 2. Finally, Futura will create a brand new artwork on canvas during the opening event, which will then be available for purchase.
Expect other Dover Street Market locations will launch the collection in the third quarter of 2019.
Elsewhere, Futura will be part of the upcoming BEYOND THE STREETS festival in Brooklyn.