BEYOND THE STREETS to Hit Brooklyn With Over 150 of Your Favorite Graffiti Artists
Celebrating some of the most influential artists from around the world.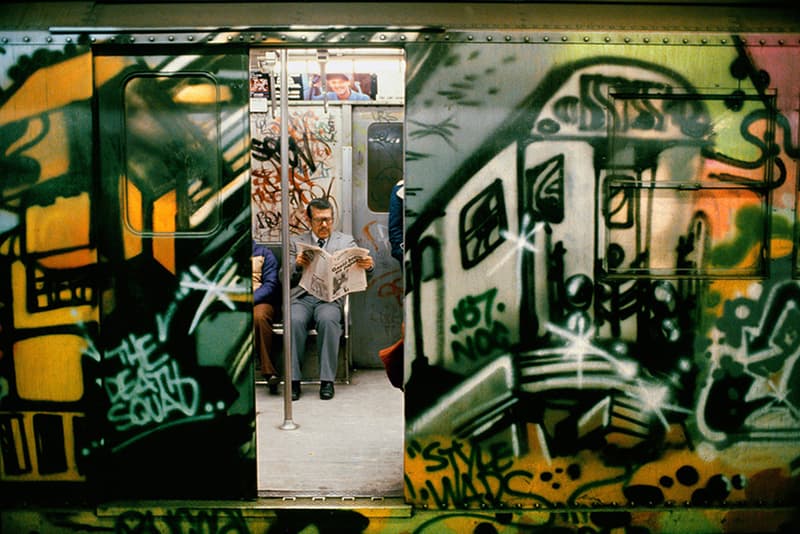 1 of 5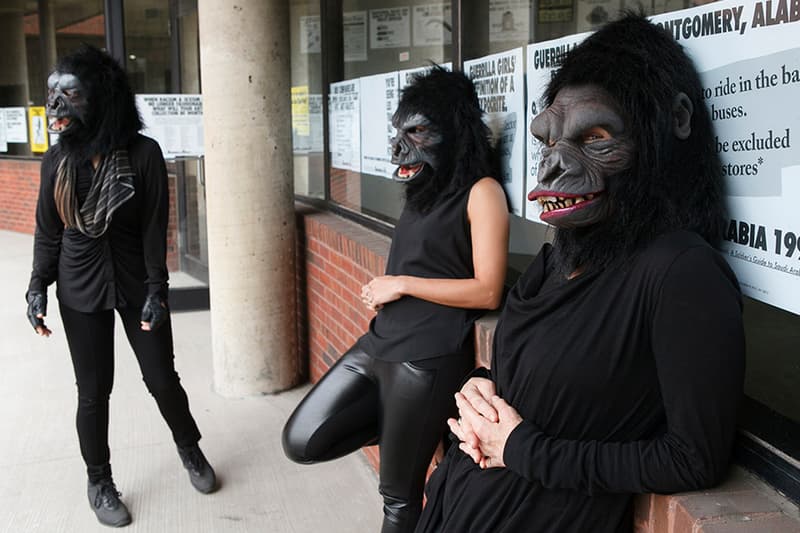 2 of 5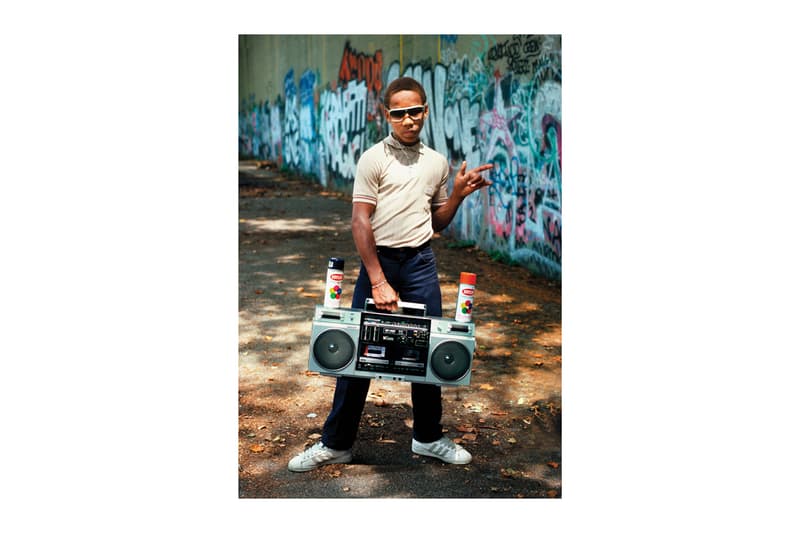 3 of 5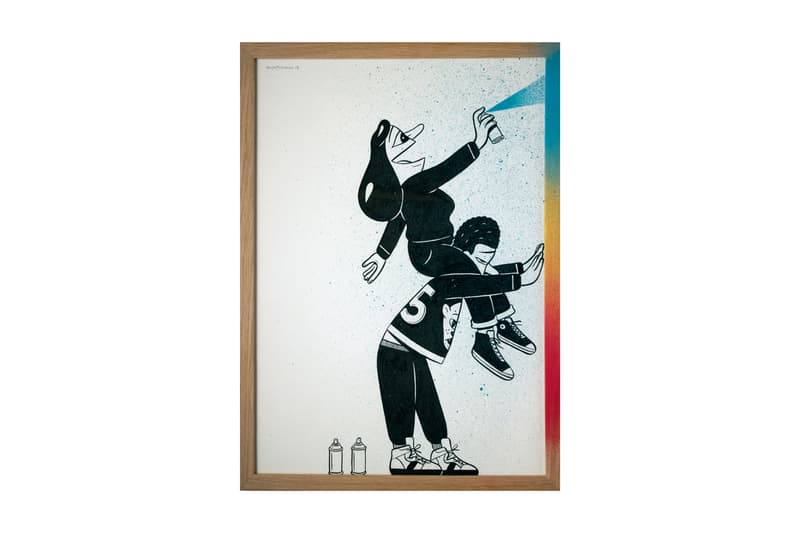 4 of 5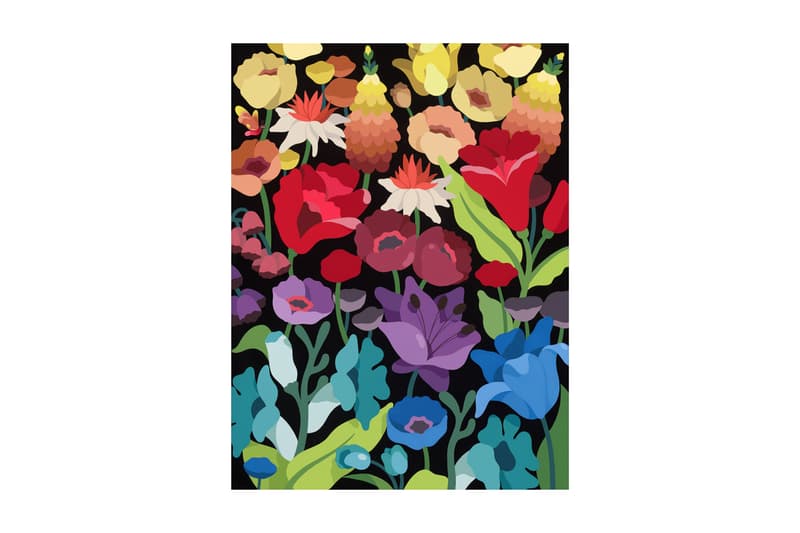 5 of 5
Last year's BEYOND THE STREETS festival in LA hosted the launch of a special edition 44-page zine by REVOK. This time around, the festival is being brought to the opposite coast, in Brooklyn, New York, and will display the works of over 150 artists.
BEYOND THE STREETS is a premier art exhibition that celebrates some of the most influential artists from around the world. This year's space will cover over 100,000 square feet, taking place on two floors of Twenty Five Kent — a creative office building located in North Williamsburg. Dubbed "Monumental Graffiti & Street Art Exhibition," the gallery will be curated by Roger Gastman, an urban anthropologist who specializes in graffiti history. Graffiti and various forms of public self-expression will be the focus of this year's works.
Featured artists include such names as Takashi Murakami, Jean-Michel Basquiat, FUTURA, Mark Gonzales, Cleon Peterson and Guerrilla Girls, to mention a few. Taking the form of immersive installations, pieces like Shepard Fairey's Facing The Giant: 3 Decades of Dissent, large-scale figures by Murakami, an expansive collection of Beastie Boys artifacts, a room of puppets made of trash by Paul INSECT and BAST, and even an operating tattoo parlor by Bert Krak & Alexis Ross will be highlighted. Films, lectures and performances will also be included in the exhibition.
As a bonus, a curated gift shop will be present, housing several limited-edition artist collaborations that come in the form of apparel, prints, books, toys and other collectibles. One notable feature is a special adidas capsule where proceeds will go to the Harold Hunter Foundation.
Developed alongside adidas and Perrier, BEYOND THE STREETS New York will open its doors on June 21. Head over to the group's website for tickets.
Scroll below to see the address of the exhibition as well as the list of artists that will be featured.
In other related news, Pioneer DJ and Virgil Abloh designed "TRANSPARENT" CDJs for an upcoming exhibition.
BEYOND THE STREETS
25 Kent Avenue
Brooklyn, NY
A-ONE
AIKO
Al Diaz
Alexis Ross
Alicia McCarthy
André Saraiva
Barry McGee
BAST
Beastie Boys
Bert Krak
Bill Barminski
Bill Daniel
BLADE
Broken Fingaz
Buddy Esquire
buZ blurr
Carlos Mare
Carl Weston
Cey Adams
C.R. Stecyk III
Charlie Ahearn
CHAZ
Claudia Gold
Cleon Peterson
COCO 144
Conor Harrington
Corita Kent
Craig Costello
CRASH
DABSMYLA
Dan Witz
Dash Snow
DAZE
DEFER
Dennis Hopper
Dondi White
Doze Green
EARSNOT
Estevan Oriol
Fab 5 Freddy
FAILE
Faith XLVII
Felipe Pantone
FREEDOM
FUTURA 2000
Gajin Fujita
Glen E. Friedman
Gordon Matta-Clark
Guerrilla Girls
HAZE
Henry Chalfant
Herb Migdoll
Husk Mit Navn
INVADER
Jane Dickson
Jason REVOK
Jean-Michel Basquiat
Jenny Holzer
Jim Prigoff
John Ahearn
John Fekner
John Tsombikos
Joe Conzo
José Parlá
KATSU
KC Ortiz
Keith Haring
Kenny Scharf
Kilroy Was Here
LADY PINK
LAZAR
LEE Quiñones
Lisa Kahane
MADSAKI
Maripol
Mark Gonzales
Mark Mothersbaugh
Martha Cooper
Maya Hayuk
Michael Lawrence
MIKE 171
MISS 17
Mister CARTOON
Nina Chanel Abney
NOC 167
Pat Riot
Patrick Martinez
Paul Insect
POSE
PRAY
Rammellzee
Randall Harrington
RETNA
Richard Colman
Richard Hambleton
RIME
RISK
Ron English
SABER
Sam Friedman
SANESMITH
Sayre Gomez
Shepard Fairey
SJK 171
SLICK
SNAKE 1
SNIPE1
STAY HIGH 149
Stephen Powers
SWOON
Takashi Murakami
TAKI 183
TATS CRU
TENGAone
Tim Conlon
Timothy Curtis
Todd James
Trash Records
UGA
VHILS
ZESER
Join Our Discussions on Discord
The HYPEBEAST Discord Server is a community where conversations on cultural topics can be taken further.