Spotify Tests Voice-Activated Smart Device for Cars
Reports initially surfaced earlier this year.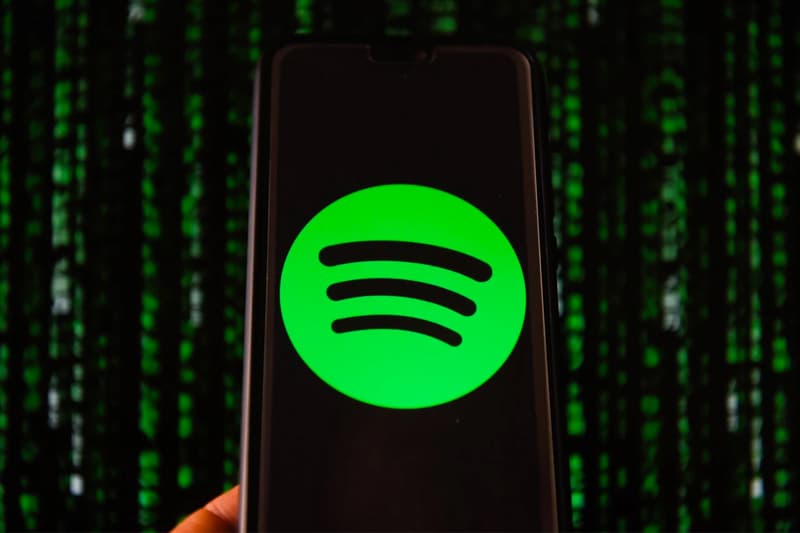 Rumors surfaced in January that Spotify would soon be offering a new voice-controlled in-car smart device, and now the streaming service has officially unveiled the new initiative.
In a post shared on its website, the company confirms that it is testing the "Car Thing" service with a "small group" of Premium users in the U.S. Spotify has yet to detail the product launch and its features, though as previously reported, it's expected to operate via Bluetooth and utilize the brand's "Spotify Voice" technology. According to The Verge, the device plugs into a car's cigarette lighter socket and is activated by saying, "Hey Spotify."
The music platform has also listed other possible future voice-activated launches, including "Voice Thing" and "Home Thing." According to Spotify however, its Car Thing initiative is purely for learning about "people's listening habits and preferences" and not currently planned as a wider release for consumers.
Recently, Spotify overtook Apple's subscription numbers by hitting 100 million paid users.