Spotify Is Expected to Release a New In-Car Music Player in 2019
Priced at $100 USD.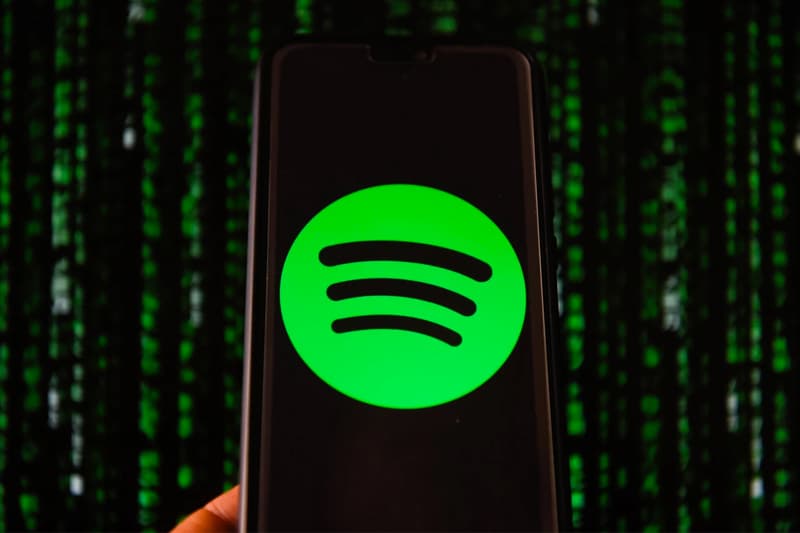 The music streaming titan has an interesting future ahead of itself, with new reports suggesting that Spotify will be releasing a new in-car device that is voice-controlled. Last year ahead of its listing on the New York Stock Exchange, the company was in search of various hardware professionals, hinting at the company's plans to compete against Amazon, Google, and Apple by creating its own music-listening equipment.
The device is reportedly able to sync to already integrated car stereos via Bluetooth, featuring preset buttons that will respond to the user's playlists. It will also be capable of voice recognition and control, "Spotify Voice," which debuted last Summer. The hardware is being worked on and produced alongside Flex, the world's third largest electronics manufacturer.
The move makes sense with all the new features Spotify has rolled out over the past year, from the aforementioned "Spotify Voice" to the newly unveiled "car view" that was recently integrated into the company's android app.
The new in-car device is expected to retail for $100 USD, and will likely be coming out later this year.
For more tech-music news, Louis Vuitton recently debuted its new $995 USD Bluetooth earphones.