GmbH Says Goodbye to Earth in FW19 "Rare Earth" Collection
"There's this melancholy that comes from always being told we've gone past the point of no return."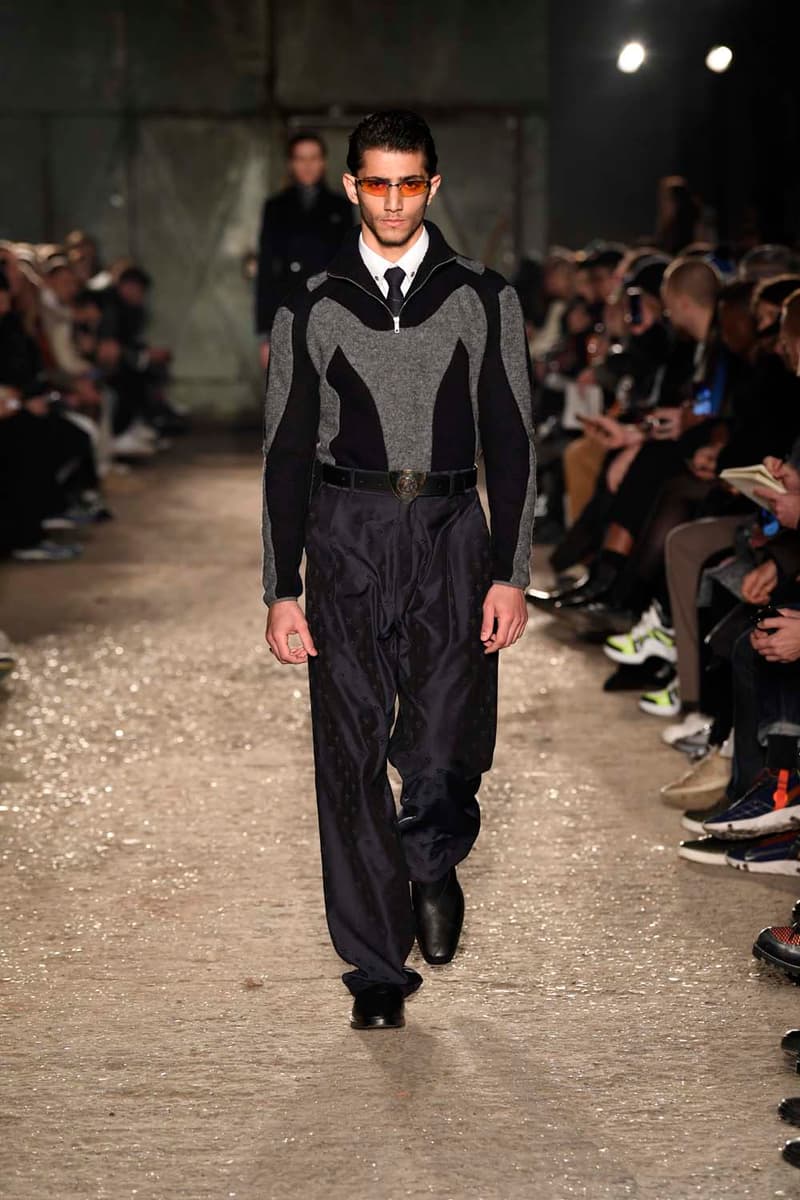 1 of 28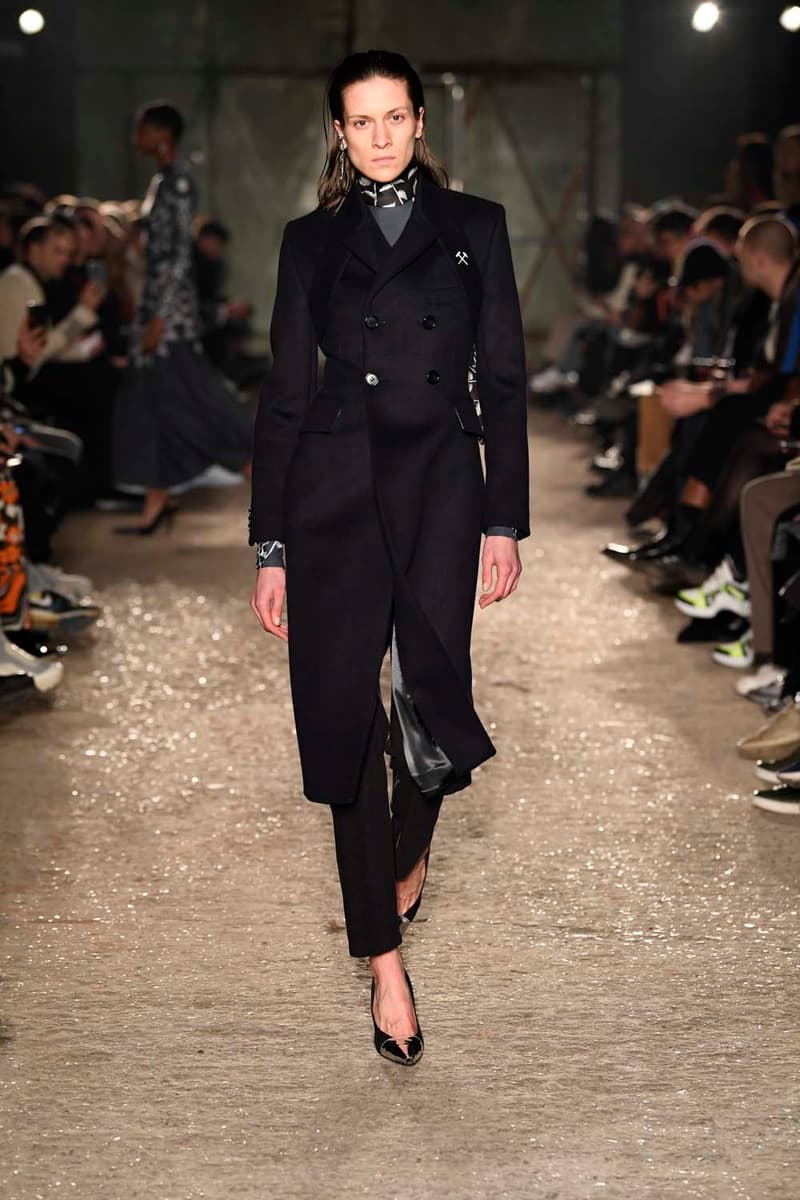 2 of 28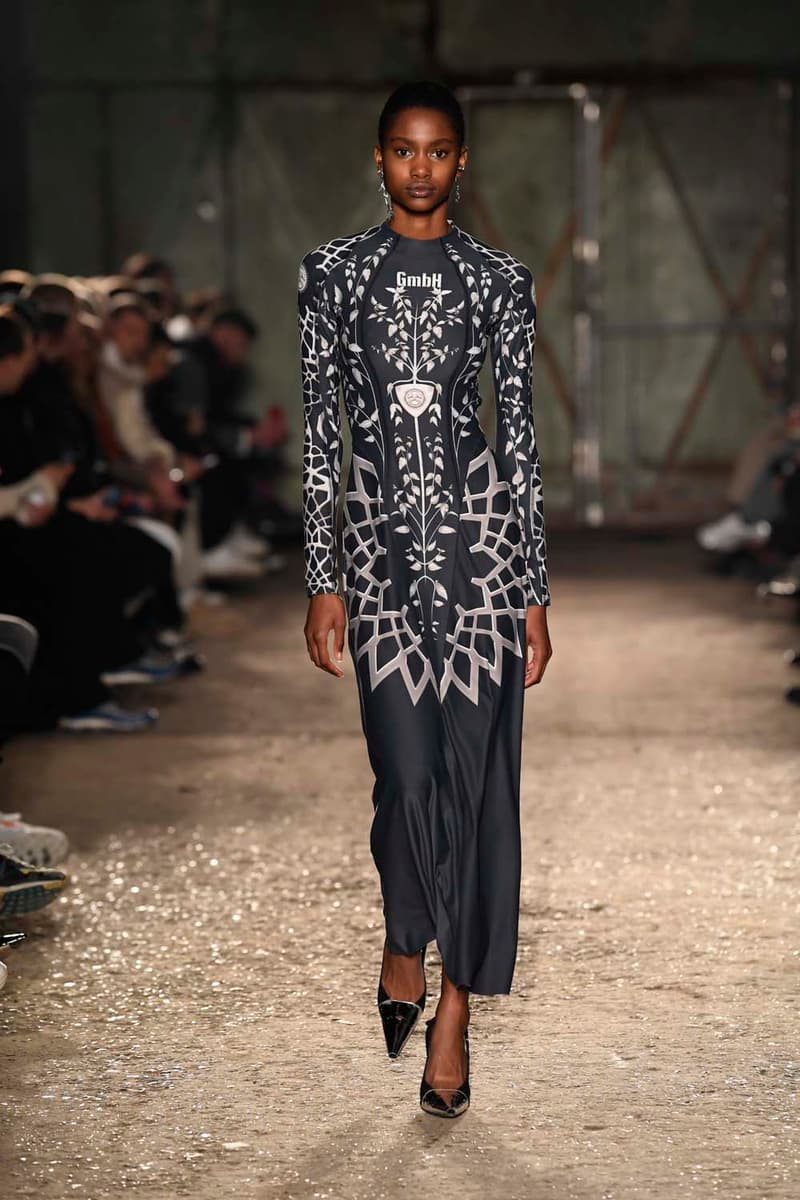 3 of 28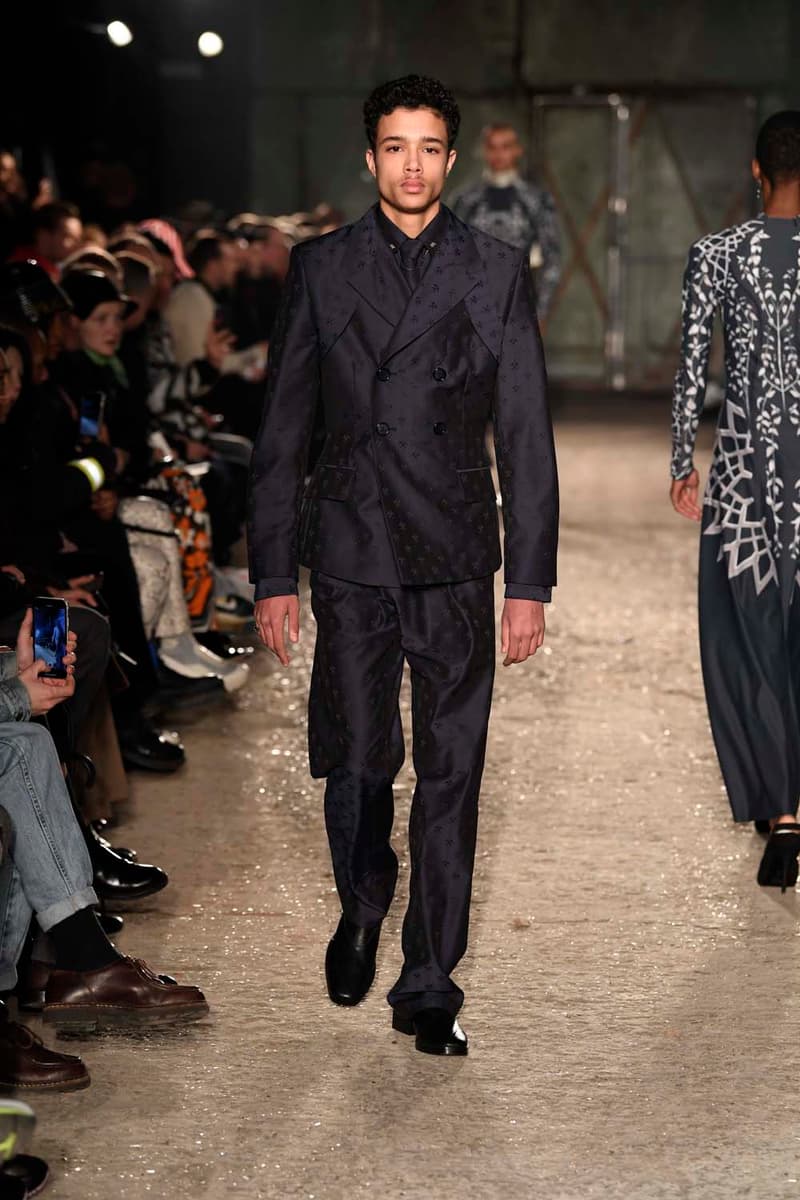 4 of 28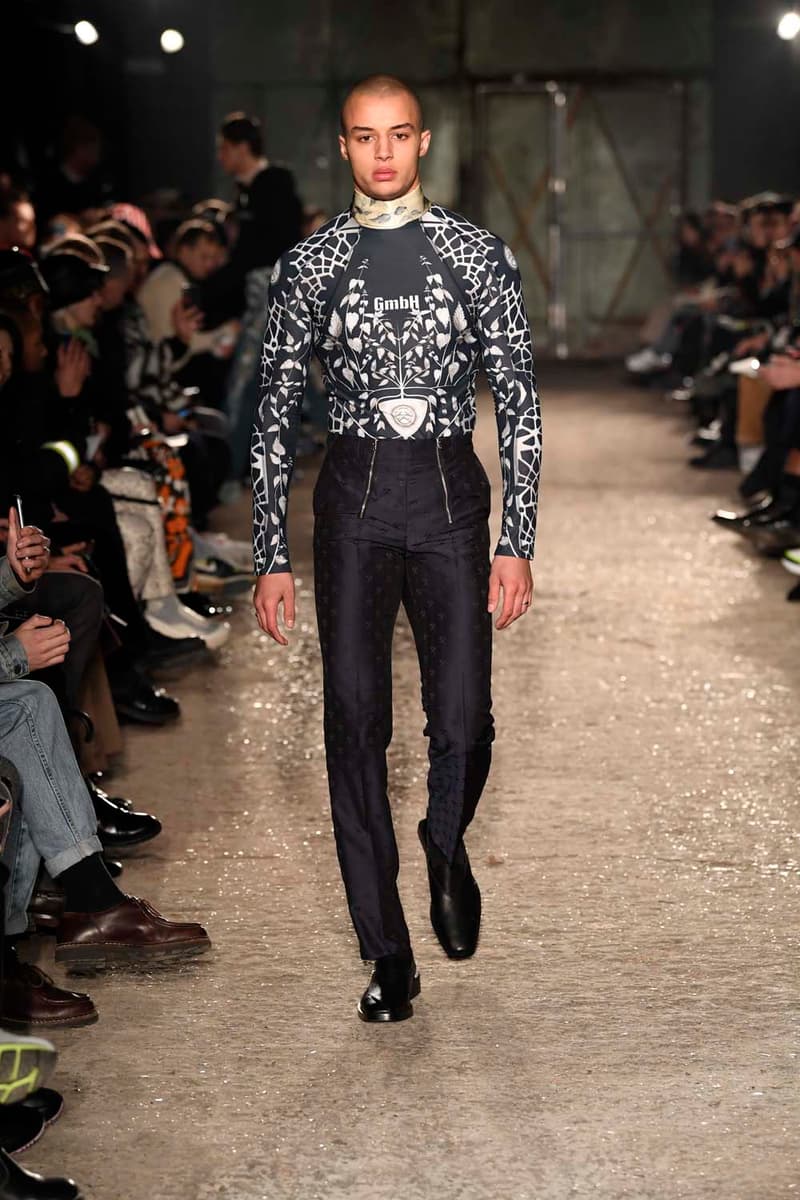 5 of 28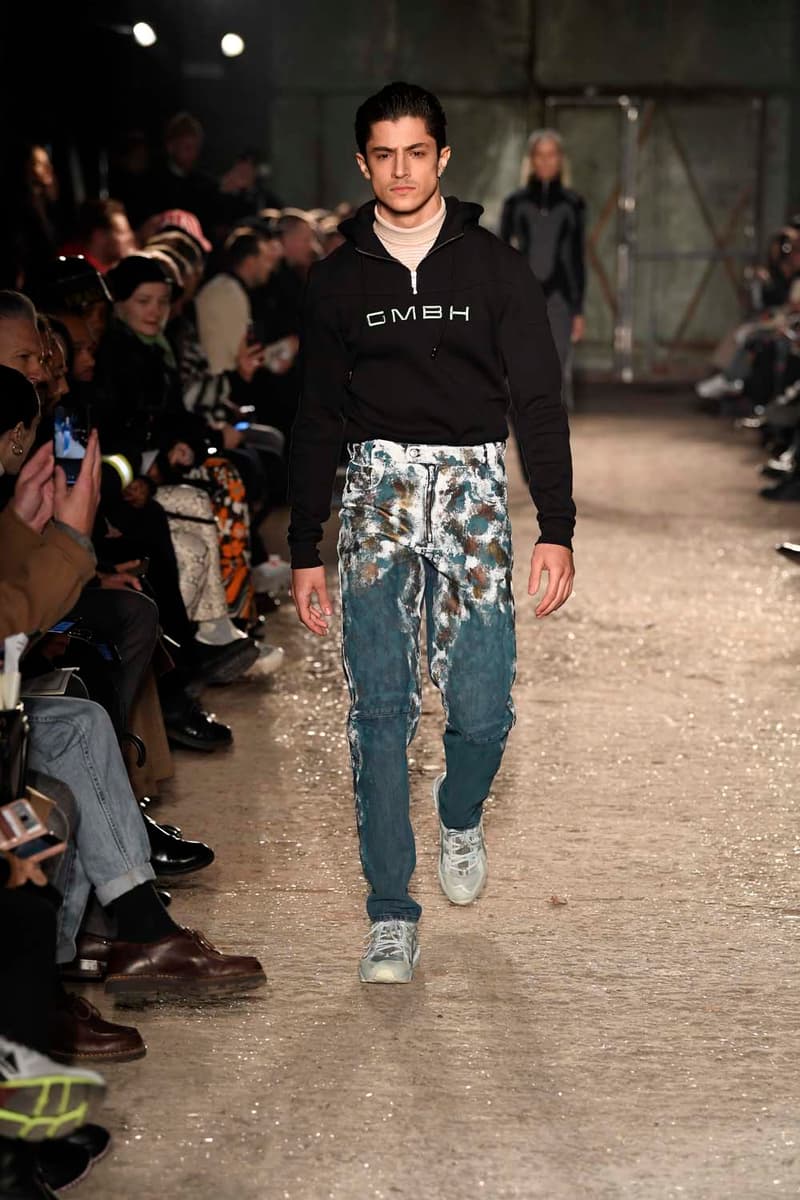 6 of 28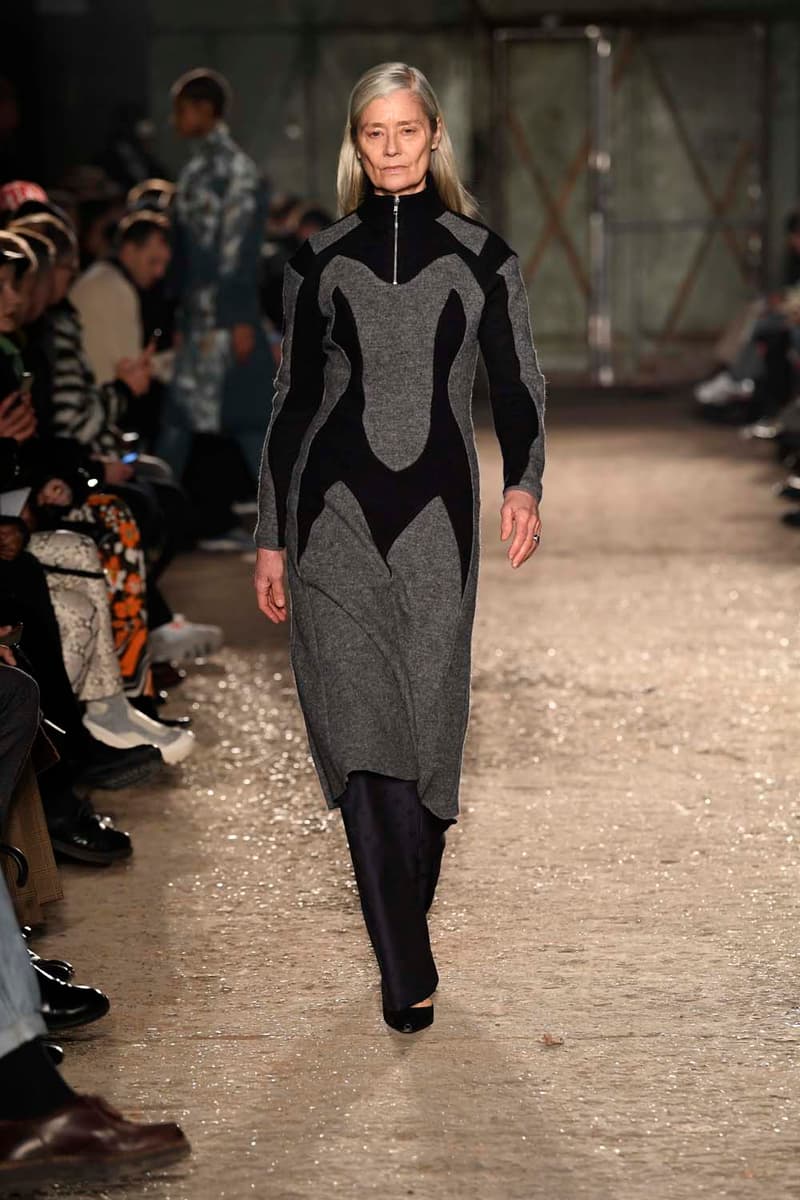 7 of 28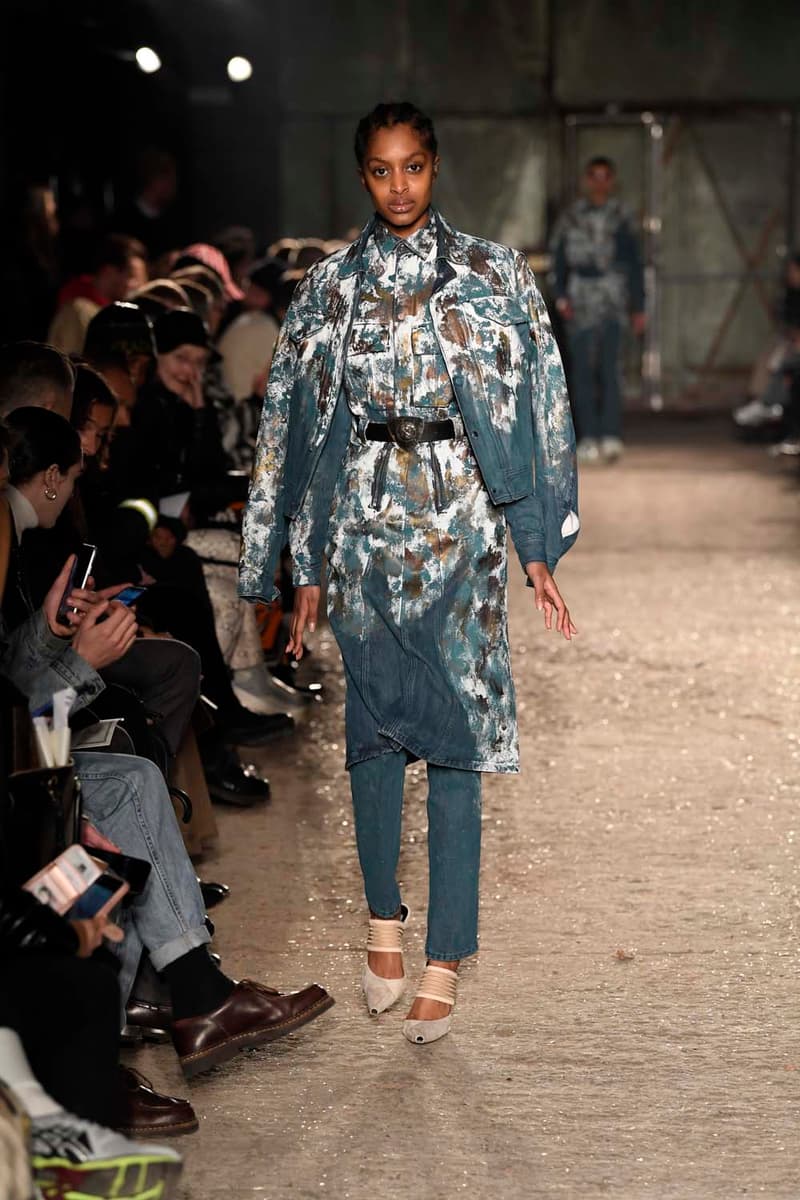 8 of 28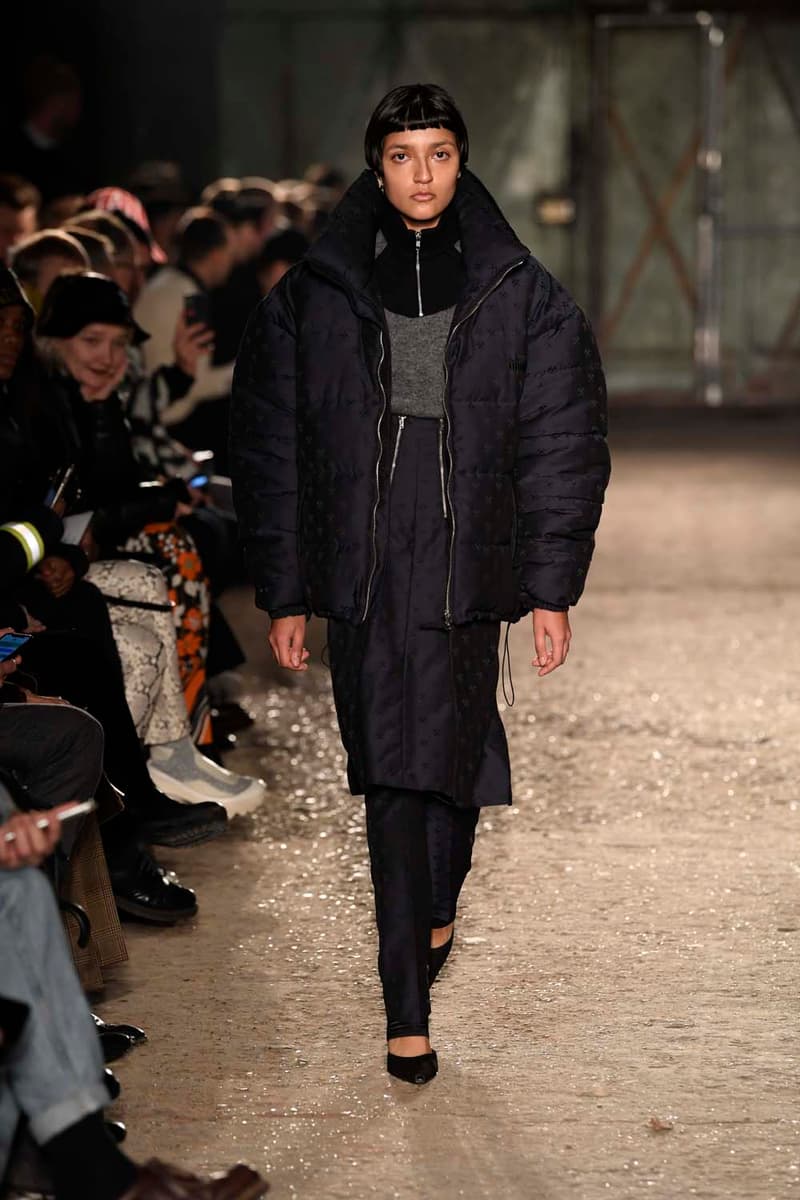 9 of 28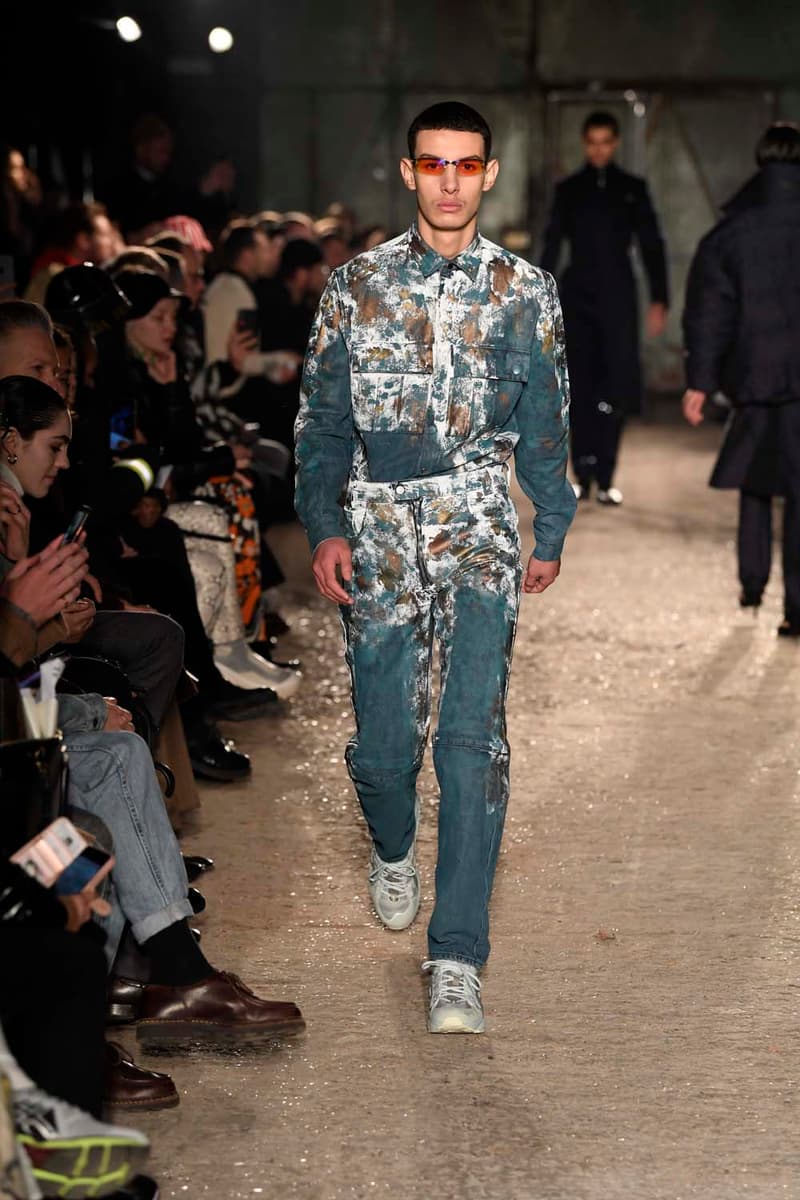 10 of 28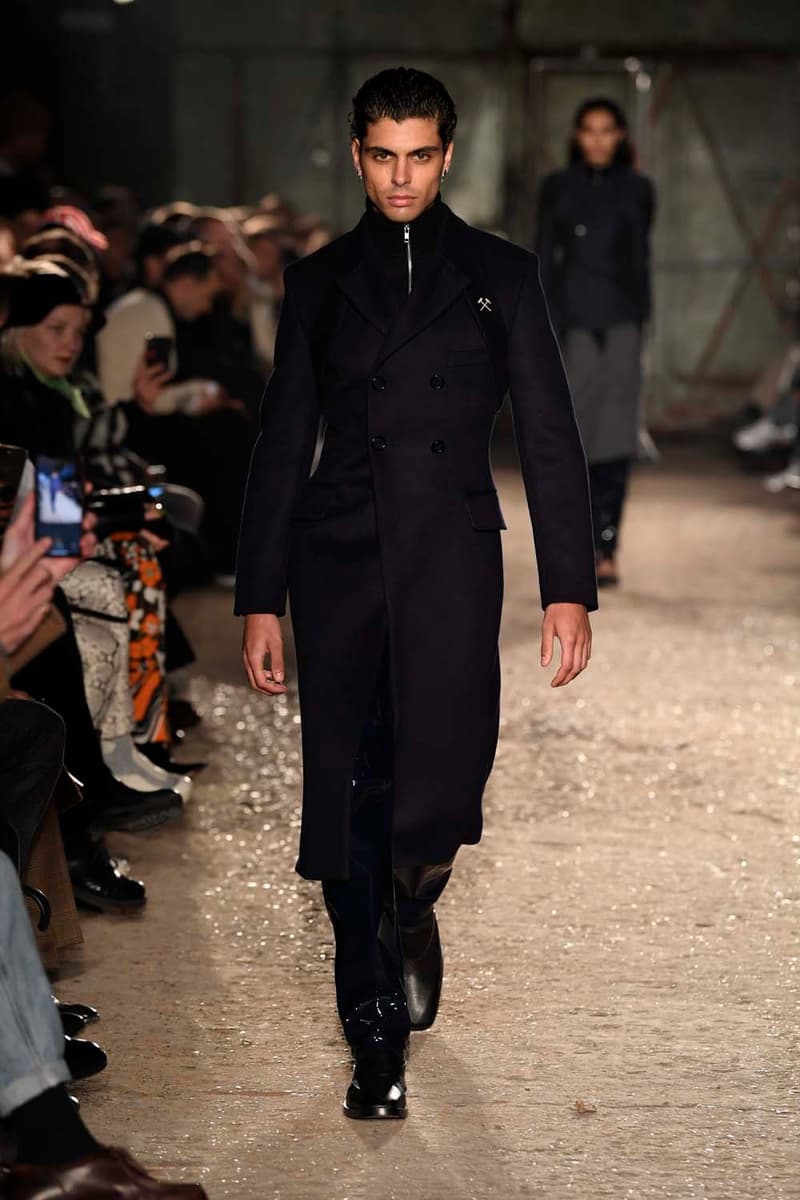 11 of 28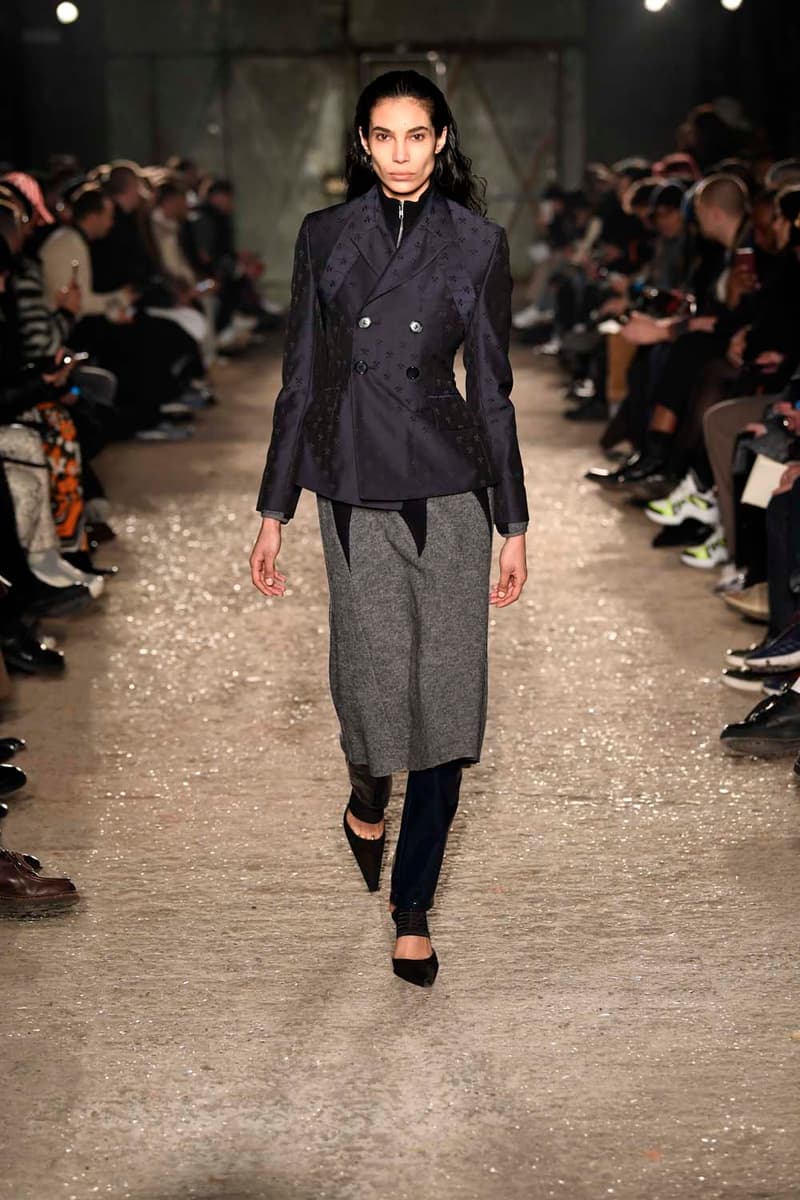 12 of 28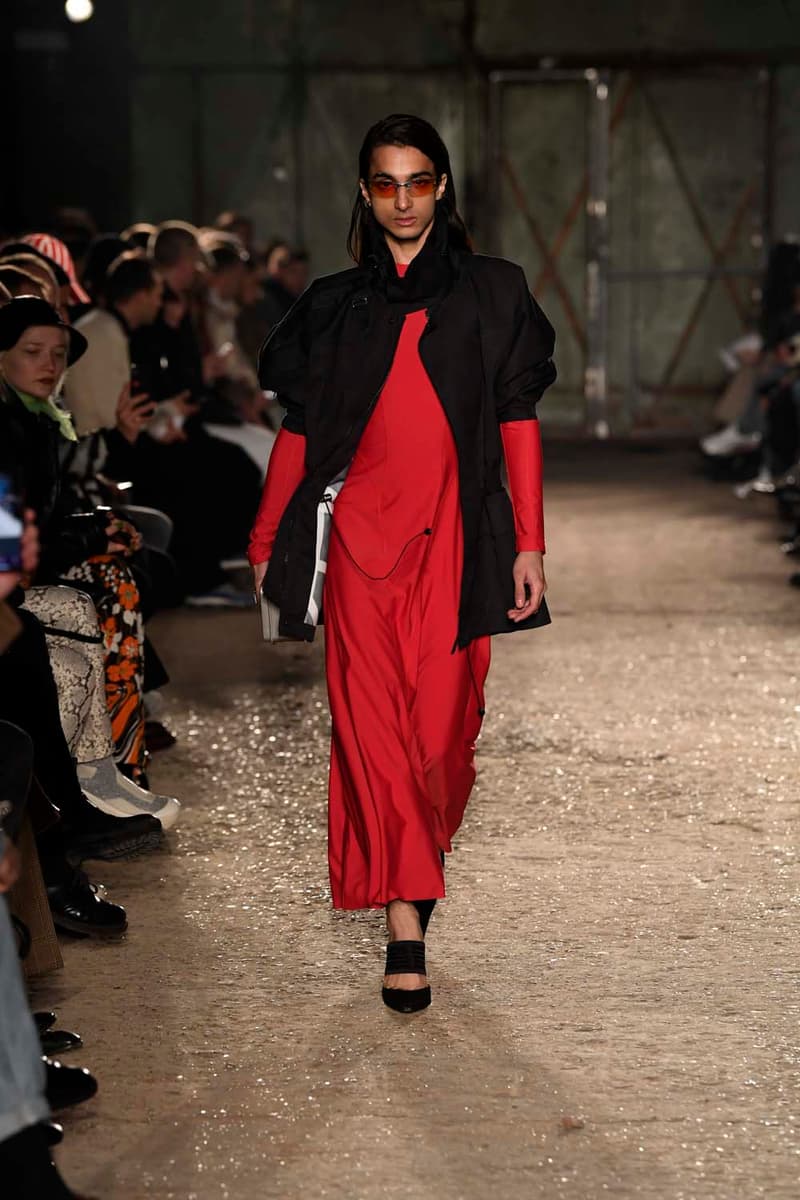 13 of 28
14 of 28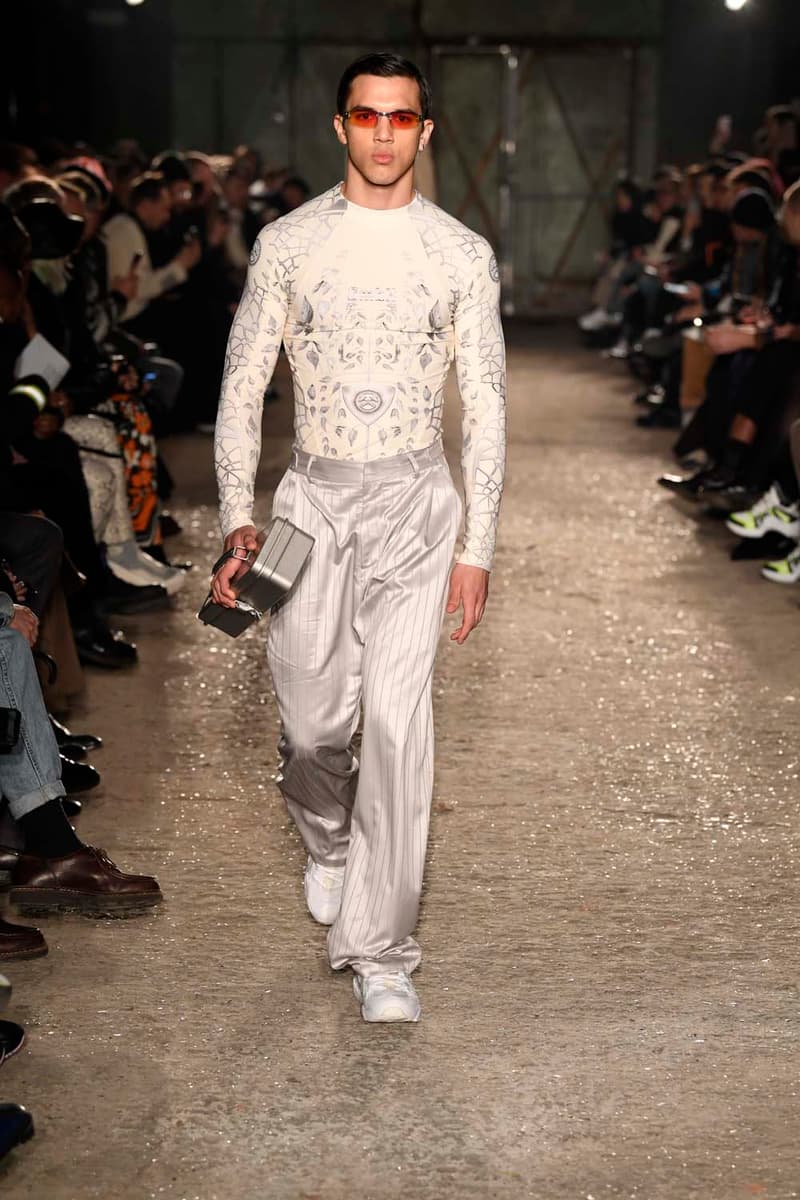 15 of 28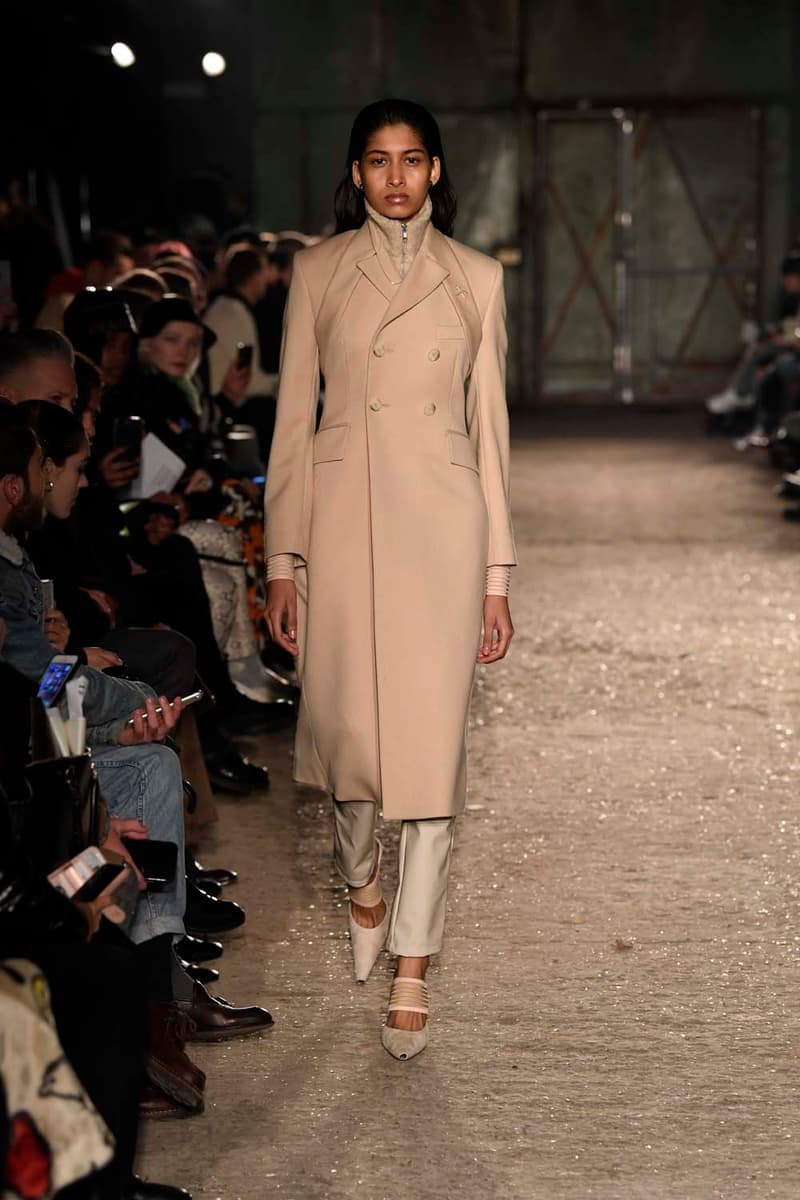 16 of 28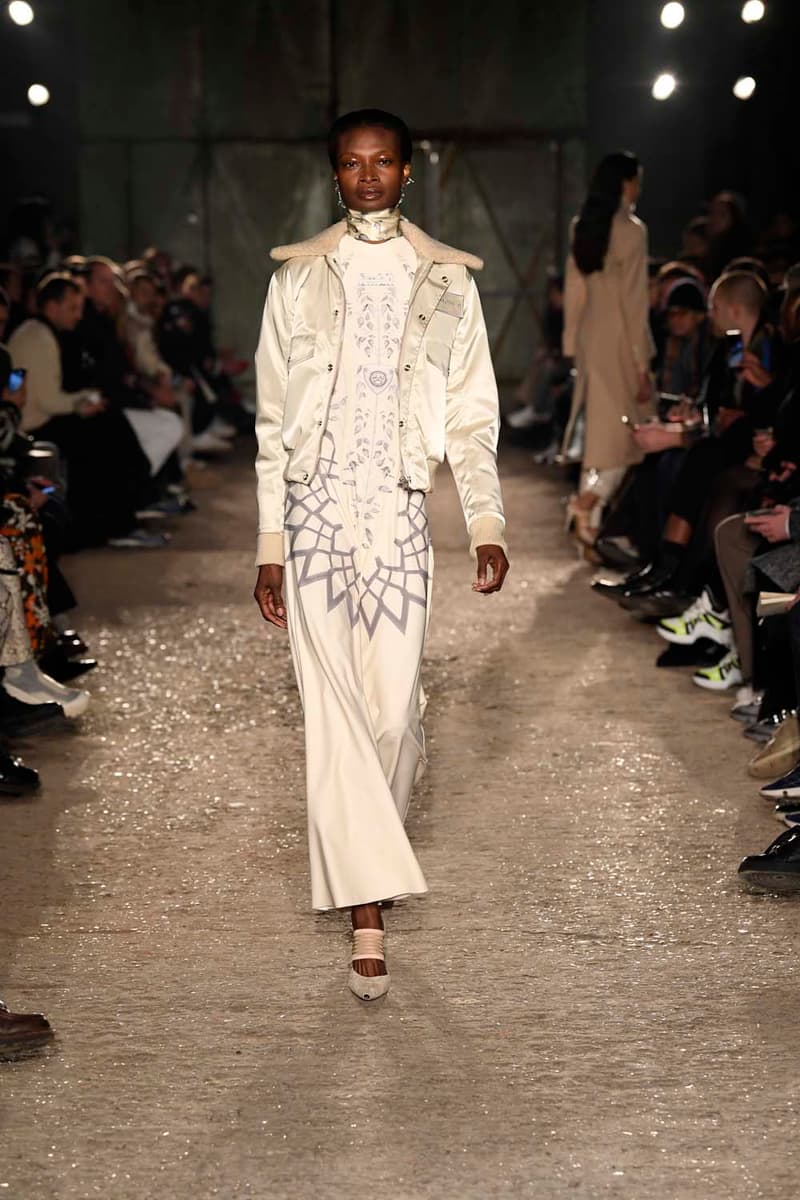 17 of 28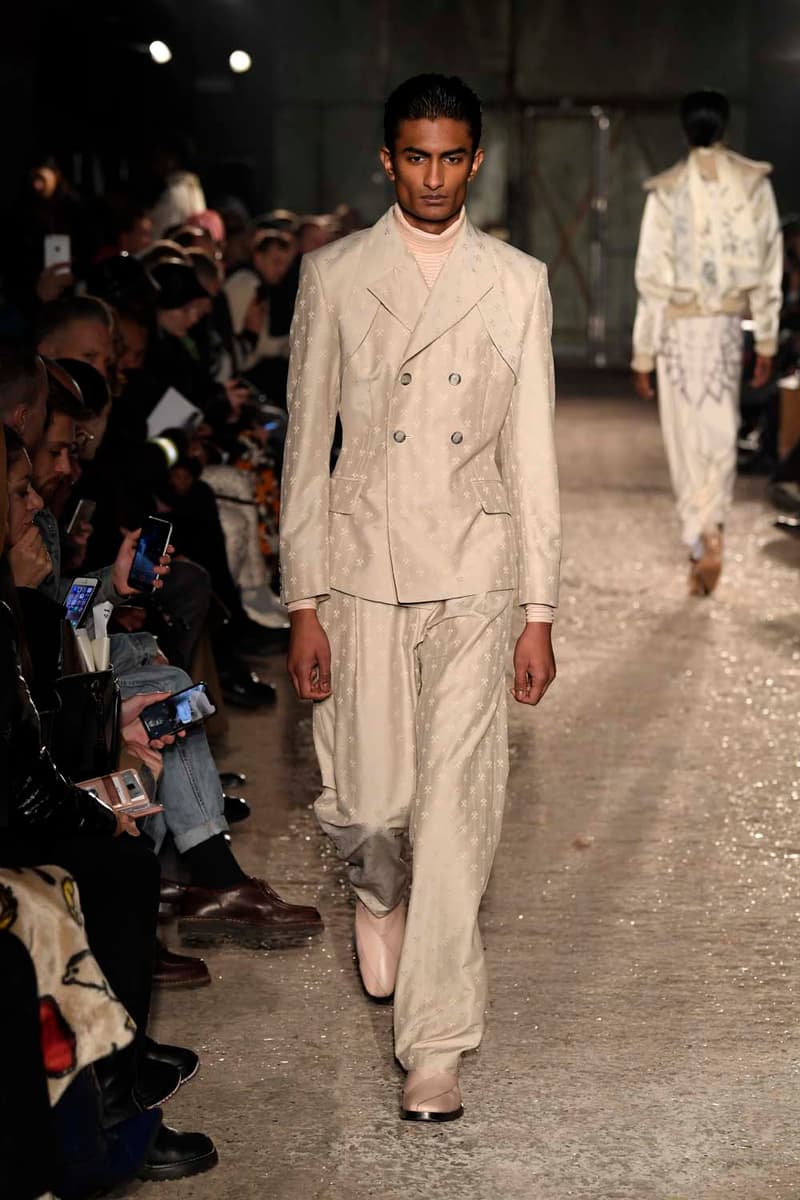 18 of 28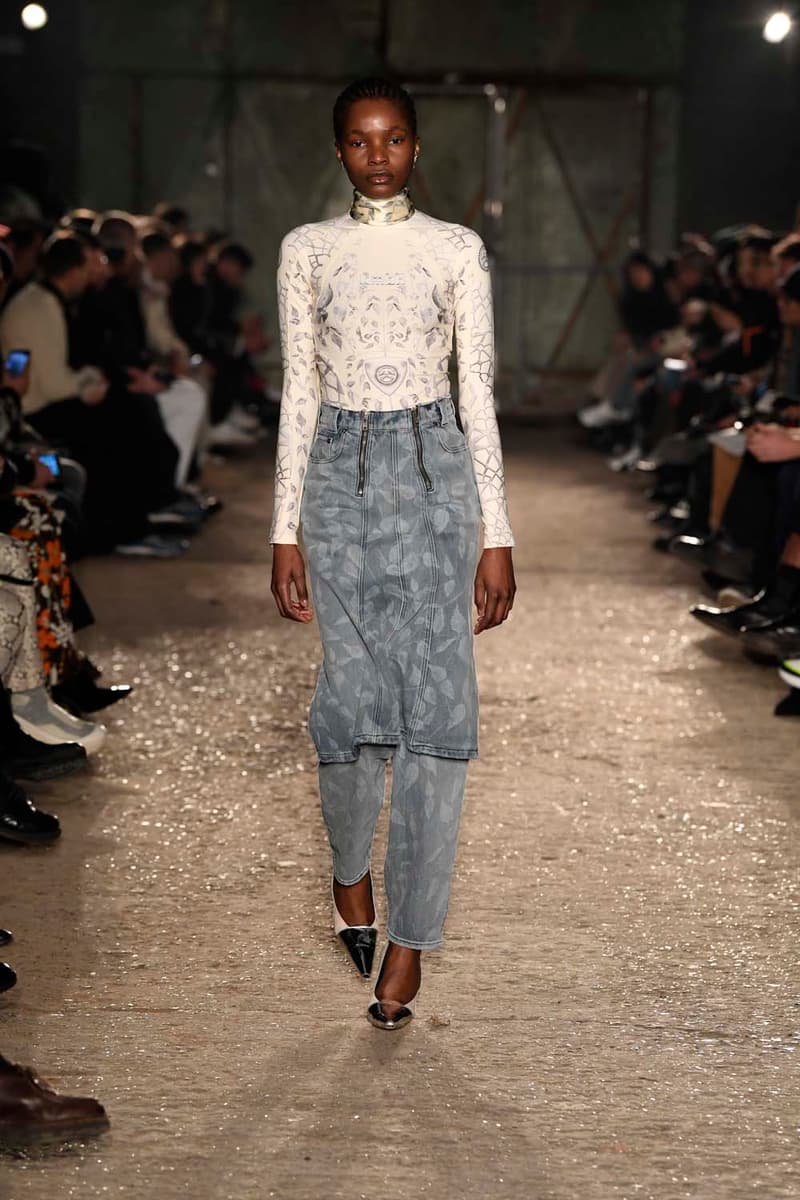 19 of 28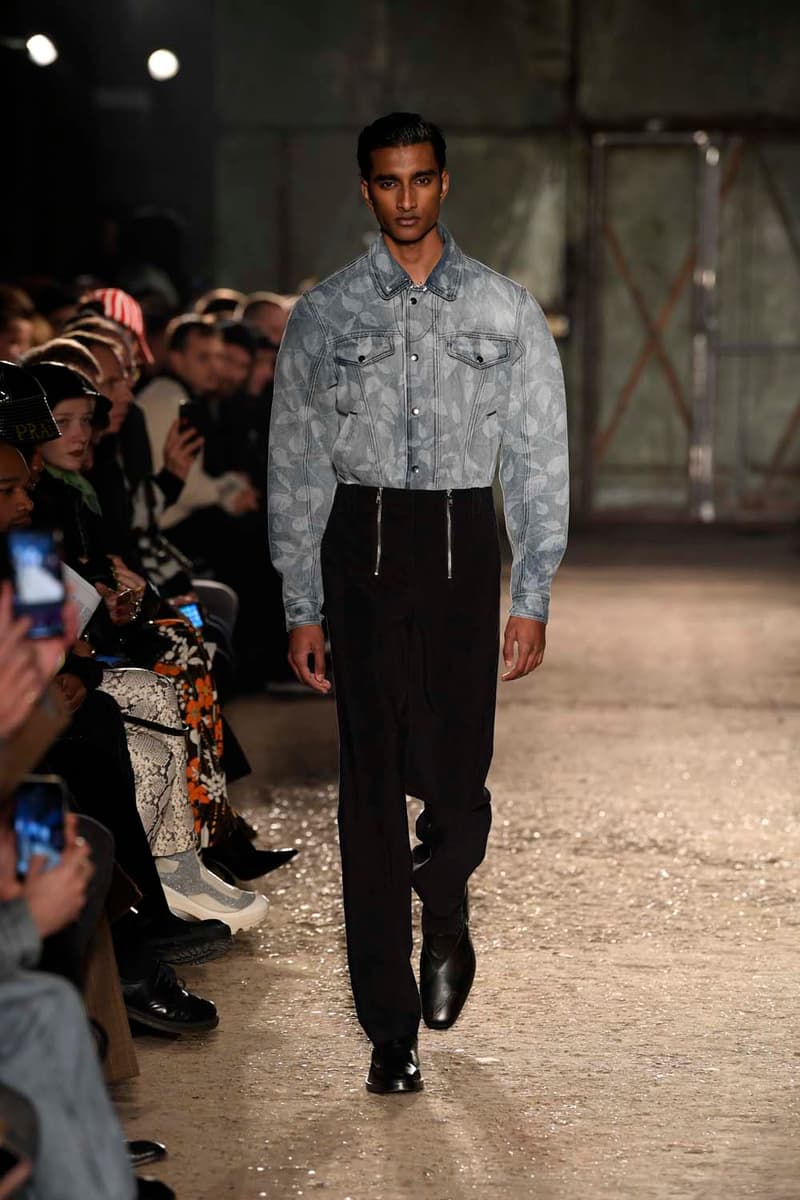 20 of 28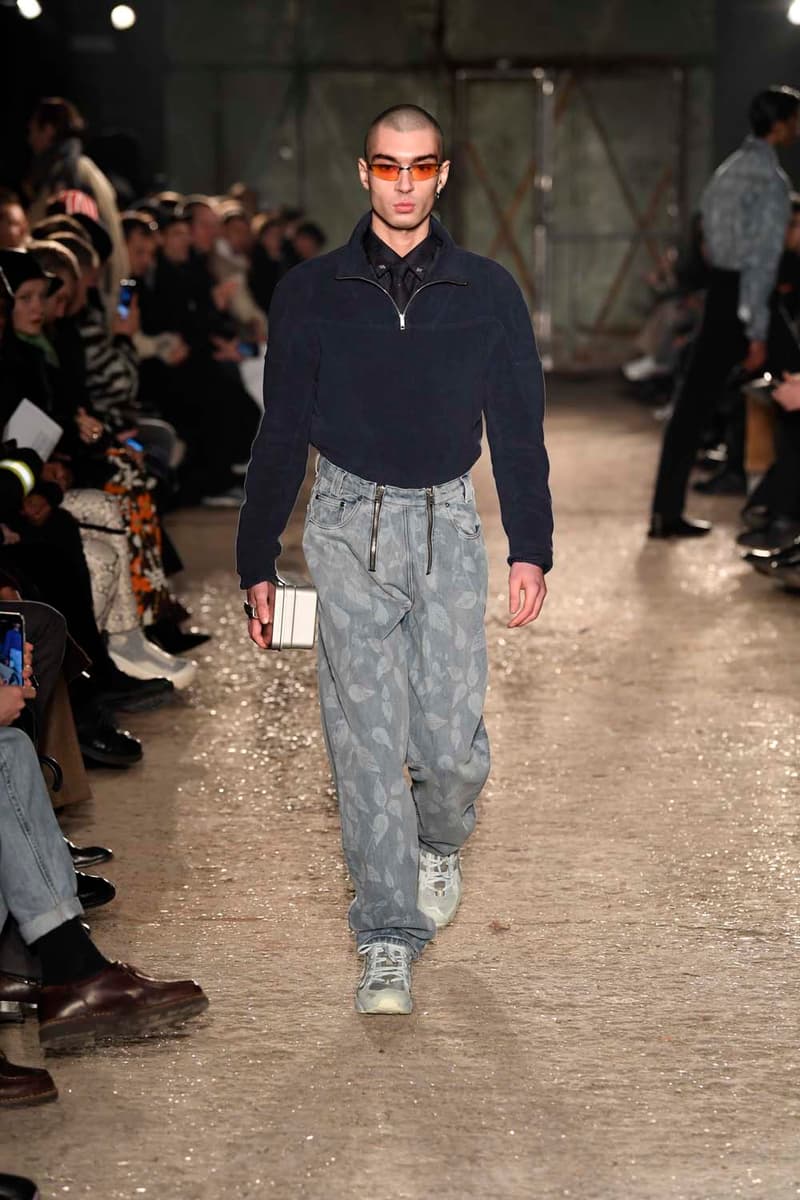 21 of 28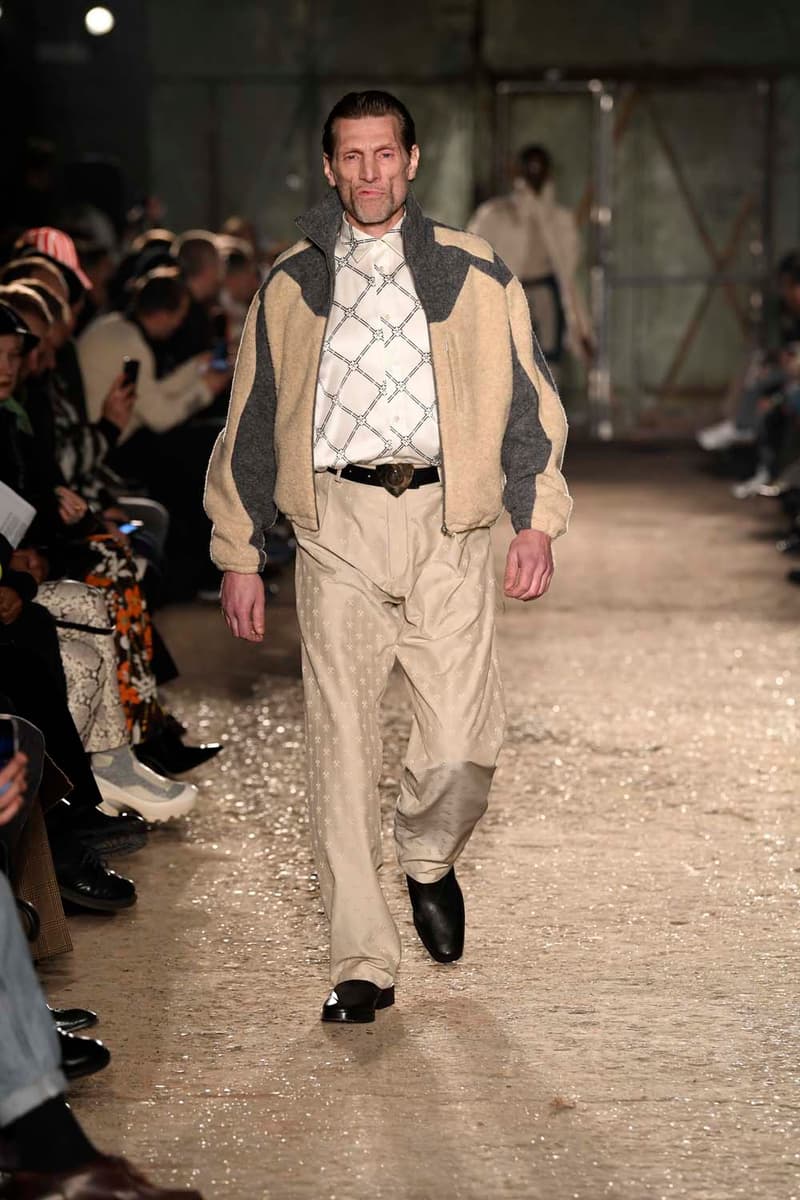 22 of 28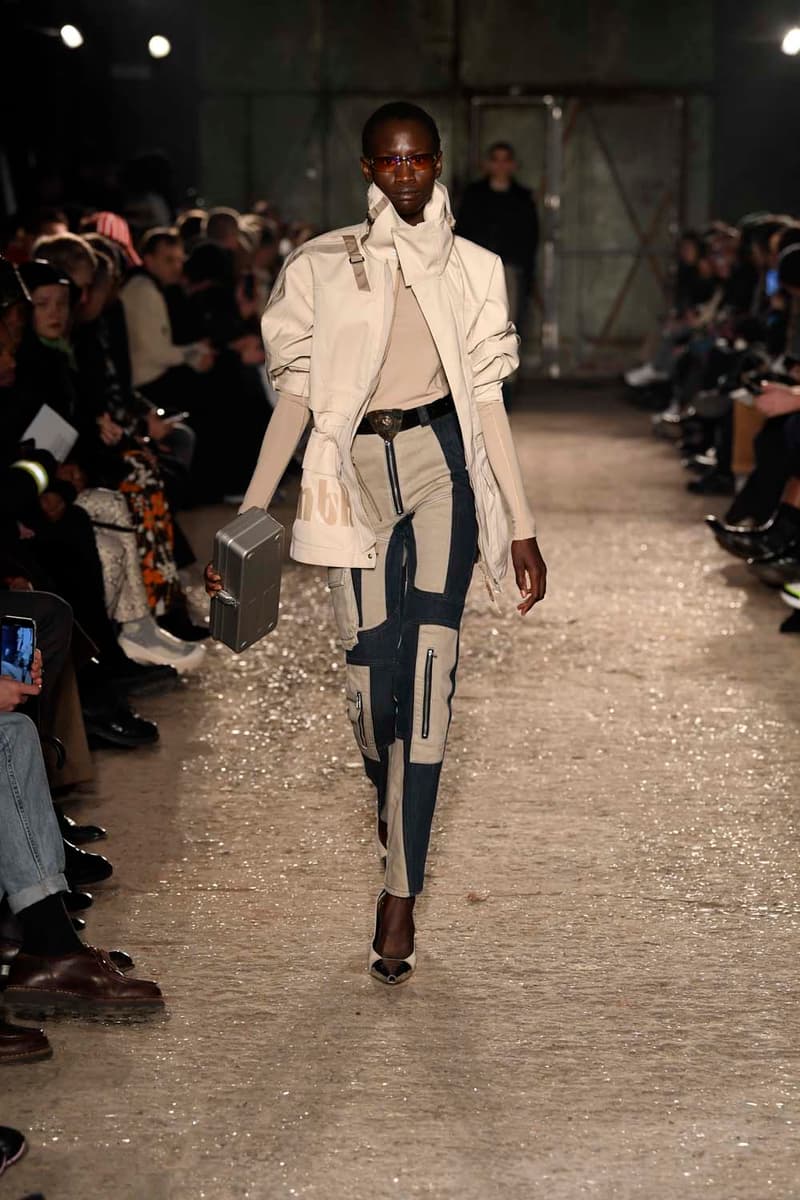 23 of 28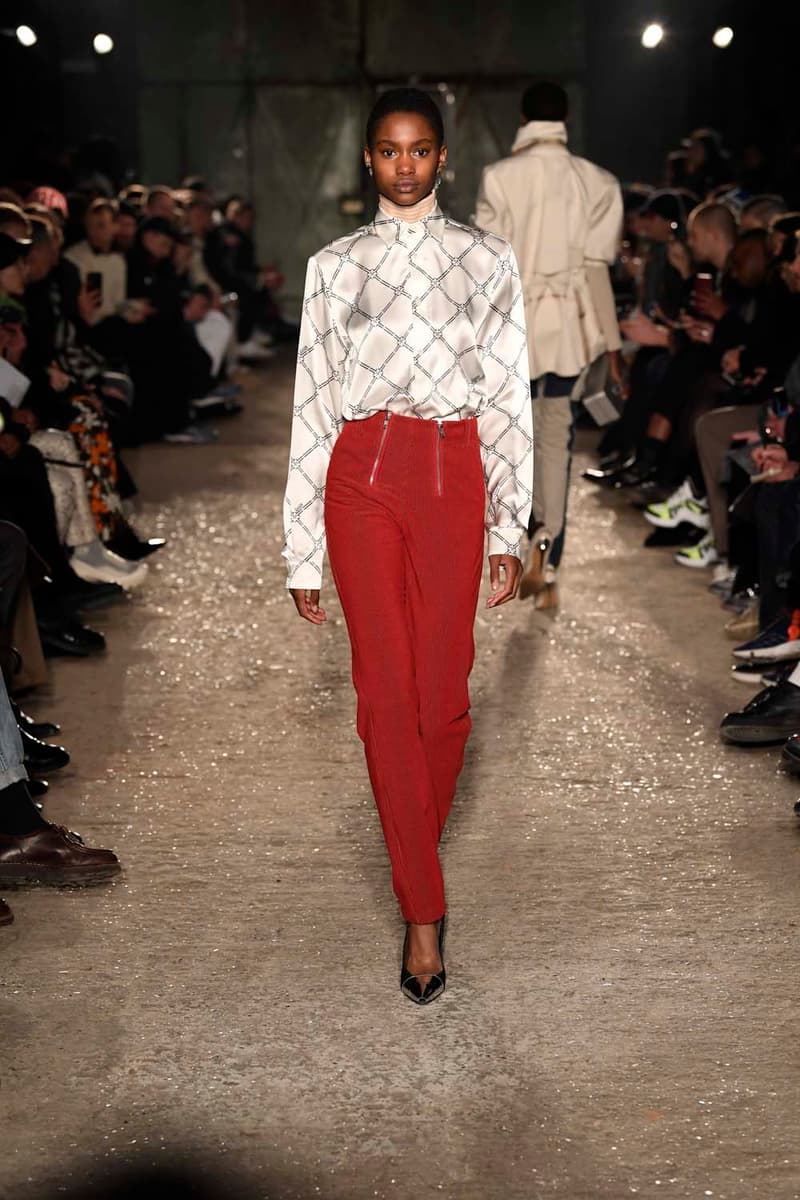 24 of 28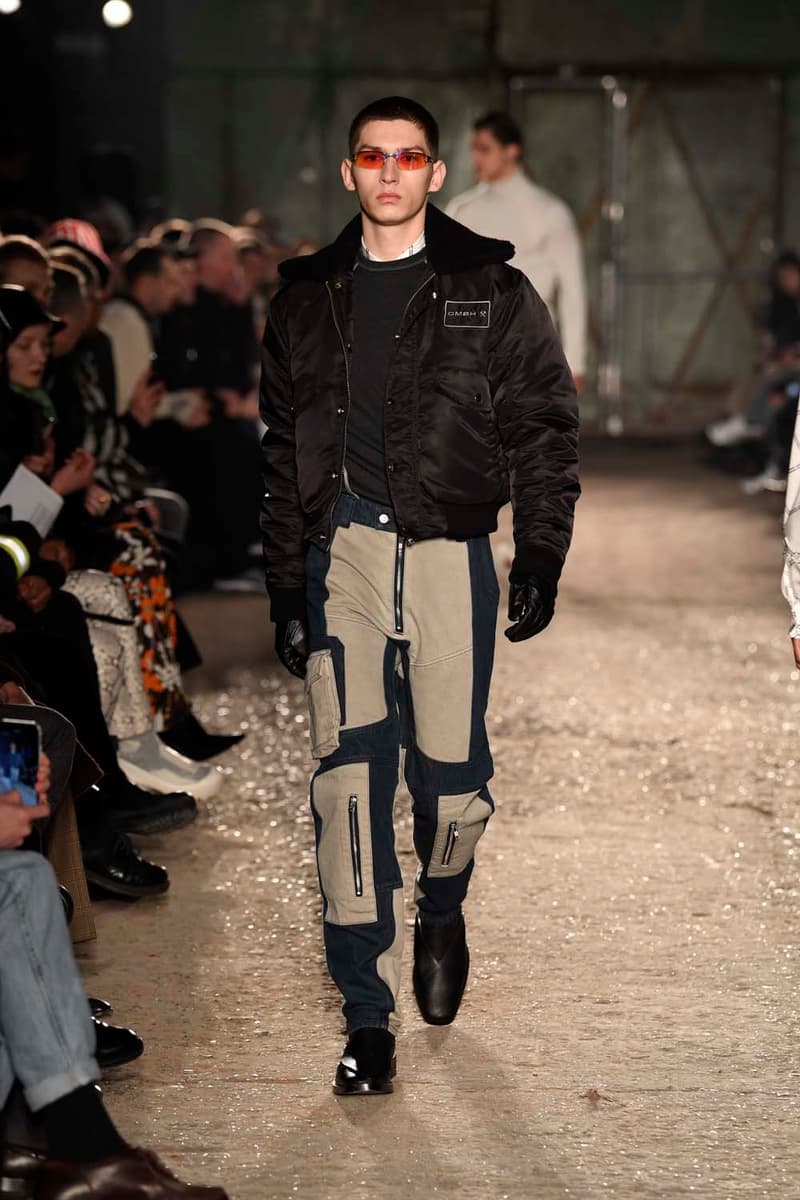 25 of 28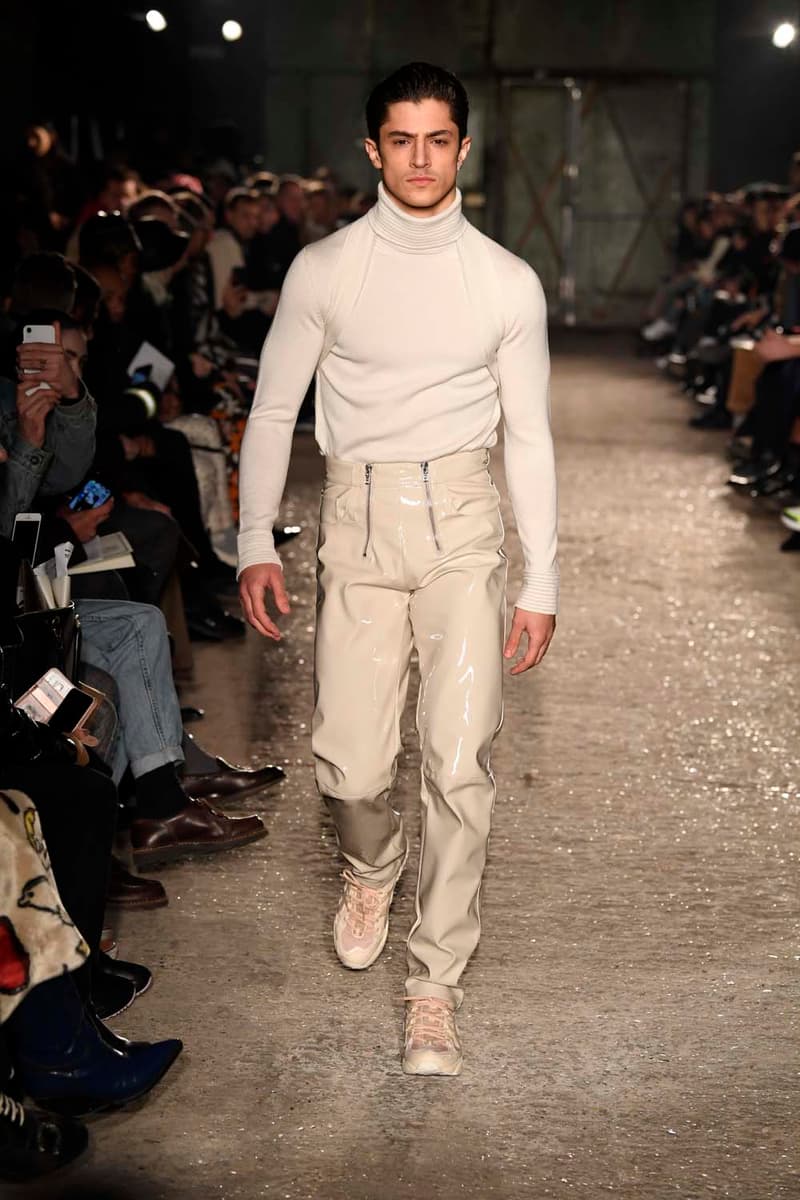 26 of 28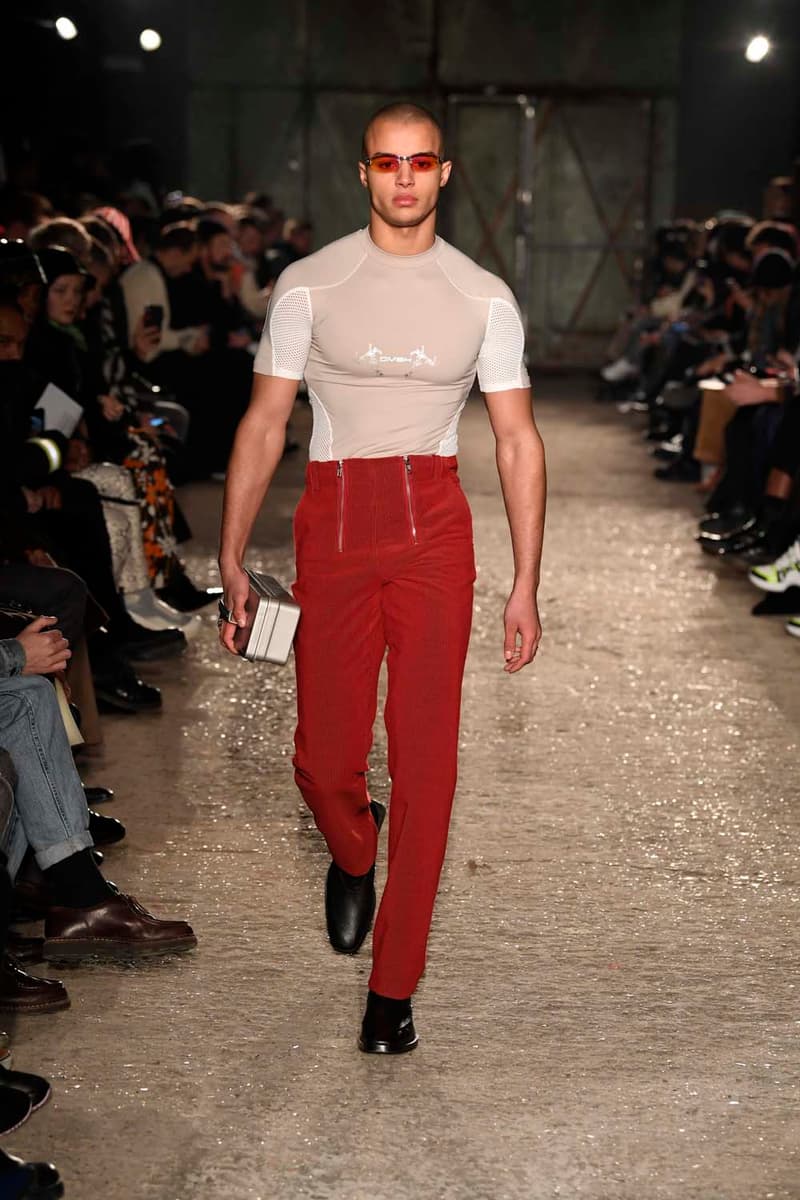 27 of 28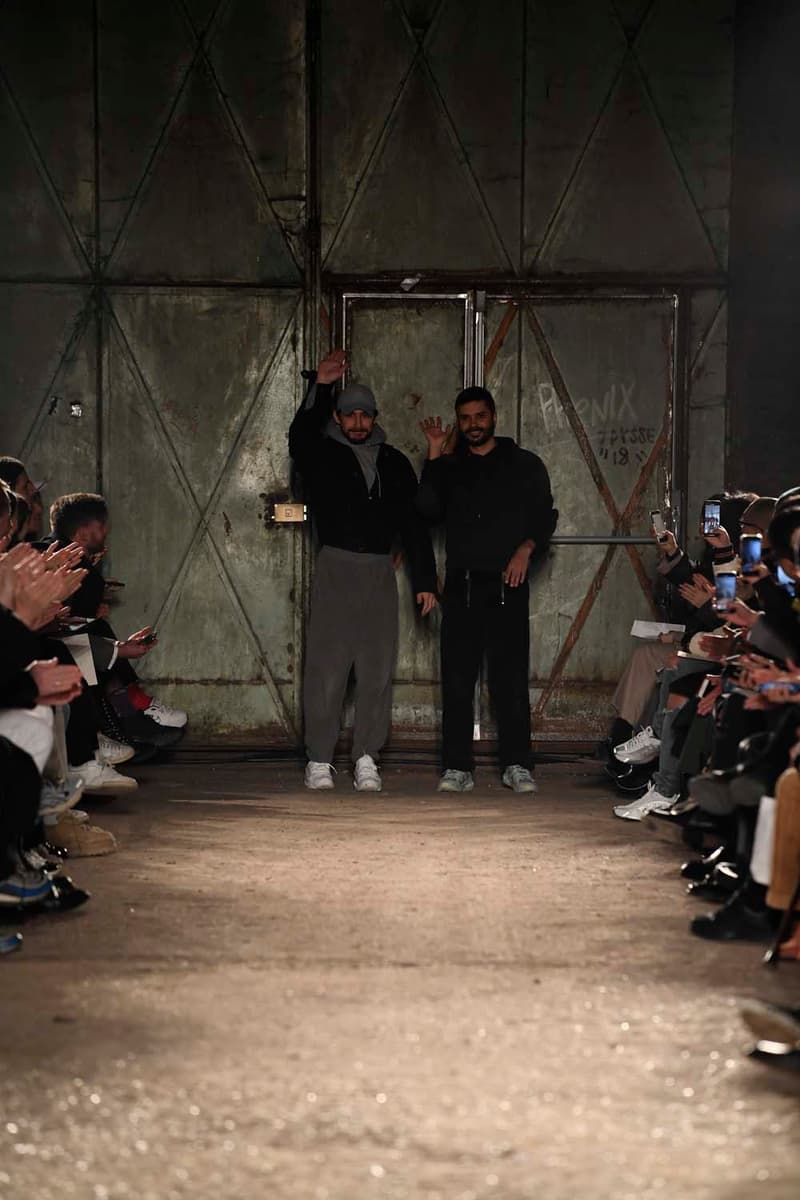 28 of 28
For Sunday's Paris Fashion Week showing, Benjamin Alexander Huseby and Serhat Isik showcased GmbH's Fall/Winter "Rare Earth" collection.
This seasonal range maintains the Berlin label's penchant for commenting on various modern day societal issues. Where past collections centered around immigration and recycling, this particular offering looks to our final days on Earth. "There's this melancholy that comes from always being told we've gone past the point of no return," Huseby told Vogue after the show. So while the color palette looks like that of a decaying world, the clothing itself seemed inspired by the array of travelers leaving the planet for a better life. "Leaving this planet is the ultimate migration, right?"
In related fashion news, check out Pigalle's FW19 showing during PFW.