'Game of Thrones' Series Finale Blocked in China Due to Trump's Trade War
Or as they say, "transmission medium problems."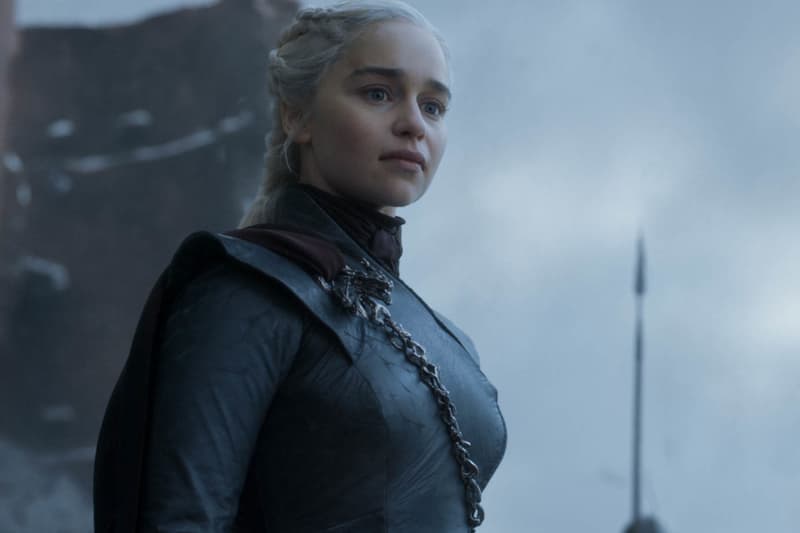 As fans from all over the world watched HBO's epic fantasy Game of Thrones came to its eight-season conclusion on Sunday night, those located in China weren't so fortunate.
According The Verge, GoT's series finale was banned from the country due to President Donald Trump's trade war. Those situated in China usually turn to Tencent Video, who holds the rights of the HBO series, to stream the hit show. However on Sunday night (Monday morning in China) thousands of fans were forced to piracy due to the restriction. When trying to access the site, a message siting the show was unavailable due to "transmission medium problems" appeared, though HBO believes it is fallout from the recent trade dispute between the US and China.
In a statement to CNN, the premium cable service said it has "no issue with content delivery." Additionally an HBO spokesperson told The Wall Street Journal the central government in Beijing prohibited Tencent from airing the episode, citing the US-China trade war.
The Trump administration has been waging a trade war against China for approximately a year. Last week President Donald Trump signed a new executive order to effectively ban the sale and use of products from Chinese telecommunications companies, which has now heightened tensions between the two nations.
America's footwear industry has also urged the Trump Administration to halt the US-China trade war.
Where you able to catch the series finale?