America's Footwear Industry Urges Trump Administration to Halt US-China Trade War
Nike, adidas, and other industry titans have signed an open letter to the President.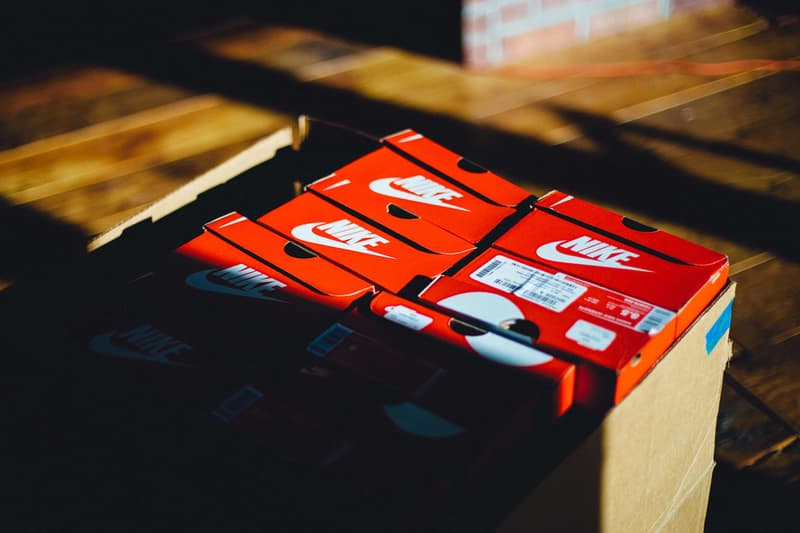 As President Trump reigns in a new phase of his proposed trade war with China, various footwear giants including Nike and adidas have asked the US President to reconsider his tariffs on shoes made within China, noting that the current policy would be "catastrophic for our consumers" and the "American economy as a whole."
The Footwear Distribution and Retailers of America posted an open letter signed by 173 companies to the trade organization's website late Monday, stating that the administration's "proposal to add tariffs on all imports from China is asking the American consumer to foot the bill. It is time to bring this trade war to an end." The new policy, which would impose tariffs of up to 25 percent, would inevitably affect millions of consumers and tens of thousands of employees, greatly increasing the American taxpayer's burden. Currently, the footwear industry in the United States faces a "US$3 billion duty bill every year," and any slight increase would drastically affect the consumer economy.
The footwear industry is one of the most heavily affected by tariffs due to much of the production taking place in China – roughly 26 percent of Nike's footwear, 65 percent of Skechers USA footwear, amongst others, produce out of China. Many companies were positioning towards expanding production to Vietnam in anticipation of the Trans-Pacific Partnership, due to duty-free exporting benefits, but Trump stepped away from the deal after taking office.
What do you think of the situation? Let us know below.
For more footwear news, Nike is updating its maternity leave policy for female athletes.