Top Twitch Streamers Get Paid Upward of $50,000 USD per Hour to Stream Gameplay
It's a $43.4 billion USD industry after all.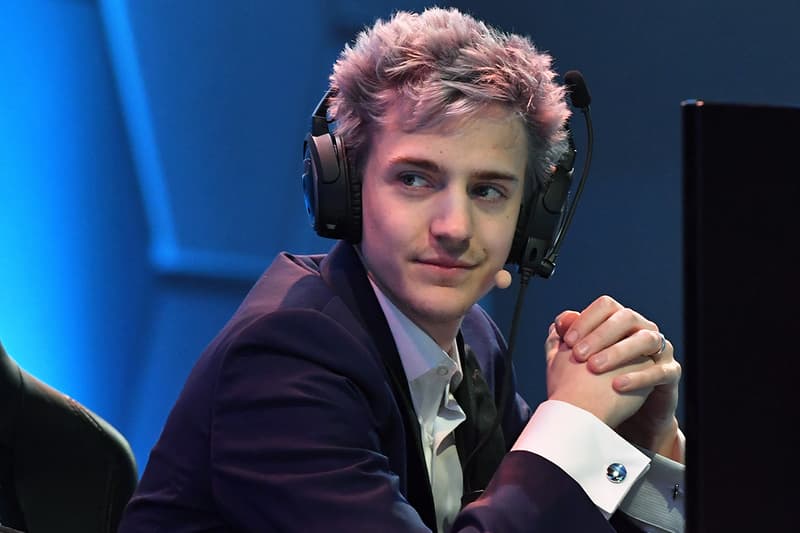 A recent Wall Street Journal article reported that the very top Twitch streamers can make $50,000 an hour just to livestream themselves playing a video game. Kotaku has since verified that with industry sources, who claim that that figure isn't even the highest they've seen. CEO of Online Performers Group — which represents various top streamers — Omeed Dariani says that "We've seen offers well over $50K an hour, as well as many six- and seven-figure deals for longer-term engagements… We had one offer from a AAA publisher that was $60K per hour for two hours. The broadcaster declined it—and the publisher came back with a 'blank check' offer, which was still declined."
Most of the these payments come from large institutions in the gaming industry — itself worth $43.4 billion USD — such as Activision Blizzard, Electronic Arts, Take-Two Interactive, and Ubisoft. One danger with these companies paying large amounts to Twitch streamers is that their opinions on certain video games may not be genuinely unbiased. As Dariani says, it's quite common for game developers to ask streamers not to disparage the game they're playing. Coupled with the fact that the developers are the ones paying them, there's undoubtedly a degree of influence and power that these large gaming companies hold over Twitch streamers.
For more gaming news, Microsoft has recently announced Minecraft: Earth, a new mobile AR game.