'Game of Thrones' Series Finale Sets Historical HBO Ratings Record
Setting new heights for the network.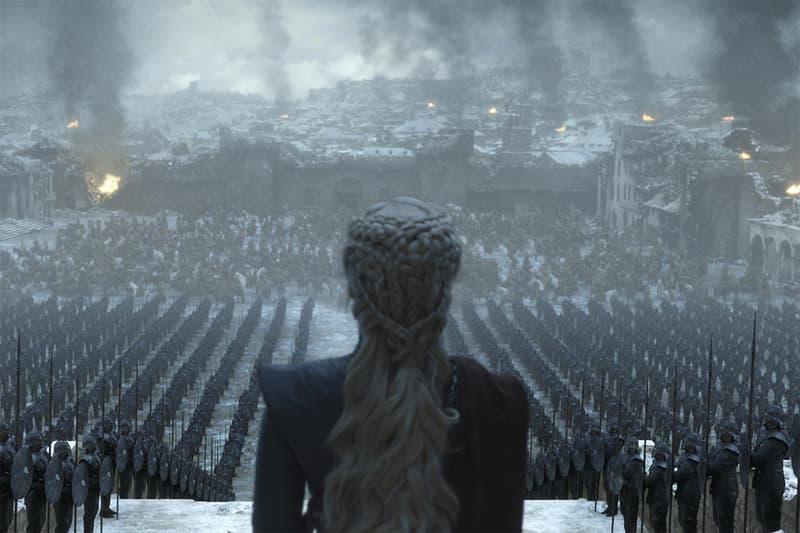 Despite the divided fan response to "The Iron Throne," Game of Thrones continues to break HBO records.
The network announced that last night's series finale garnered its biggest audience ever, drawing in 13.6 million from linear viewing and an additional 5.7 million from replays and early streaming—adding up to an astonishing total of 19.3 million viewers. The fantasy epic's culmination also set new heights for current and future HBO productions, shattering the network's single-episode record and effectively knocking down The Soprano's 13.4 million Season 4 opener from 17 years ago.
Aside from creating external achievements, "The Iron Throne" has taken the crown from predecessor "The Bells," which held the title with 12.48 million from linear viewing and a total of 18.4 million. To top it off, Season 8 averaged 44.2 million gross viewers—10 million more compared to the previous season's.
In case you missed it, plastic were bottles were spotted in the same record-breaking series finale.