Upcoming Matt Reeves 'Batman' Reboot Might Already Have Its Villains
It'll reportedly feature half a dozen enemies.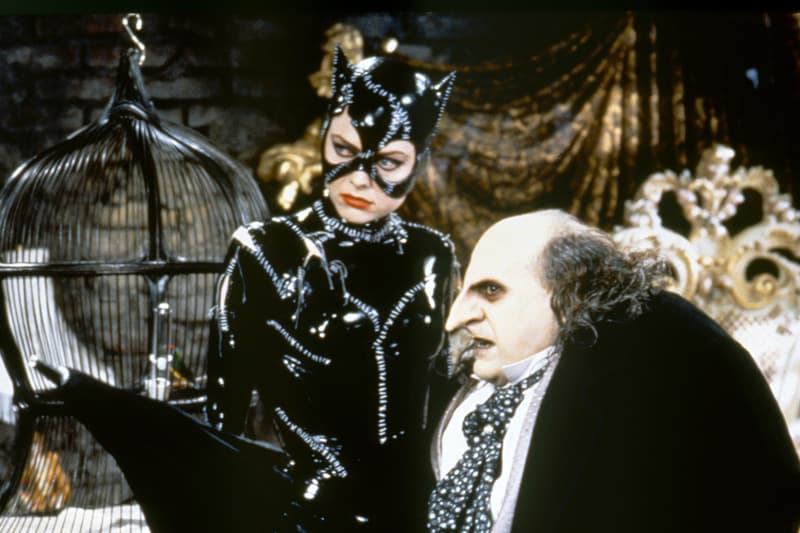 Most DC fans will have heard by now that the company will be making a Batman reboot under the direction of Matt Reeves since Ben Affleck has left the role – both as the caped crusader and director. Aside from the news that Robert Pattinson is reportedly leading the race to become the new Dark Knight, sources have now also revealed that some of the villains for the story have already been chosen.
Though Matt Reeves is still currently working on the script, it's been reported that the new reboot will feature as much as half a dozen villains, two of which are suggested to be the fan-favorite Catwoman, and the Penguin. While Catwoman has been a regular choice of cast for most Batman films, such as Anne Hathaway's portrayal of her in The Dark Knight Rises, the Penguin has been away from the spotlight for a while now. He remained a prominent villain in both the animated series and television's Gotham, but Oswalt Cobblepot has not been featured on the silver screen since Tim Burton's Batman Returns in 1992 when the now iconic crime boss was played by Danny Devito. It would definitely be interesting to see a modern adaptation of the villain.
The upcoming Batman reboot is expected to commence filming in late 2019 or early 2020 and will hit cinemas June 25, 2021. Stay tuned for more updates to come.
And in case you missed it, The CW dropped its first trailer for Ruby Rose's Batwoman.