'Game of Thrones' Latest Episode "The Bells" Breaks Viewing Records
The previous record set only two weeks ago.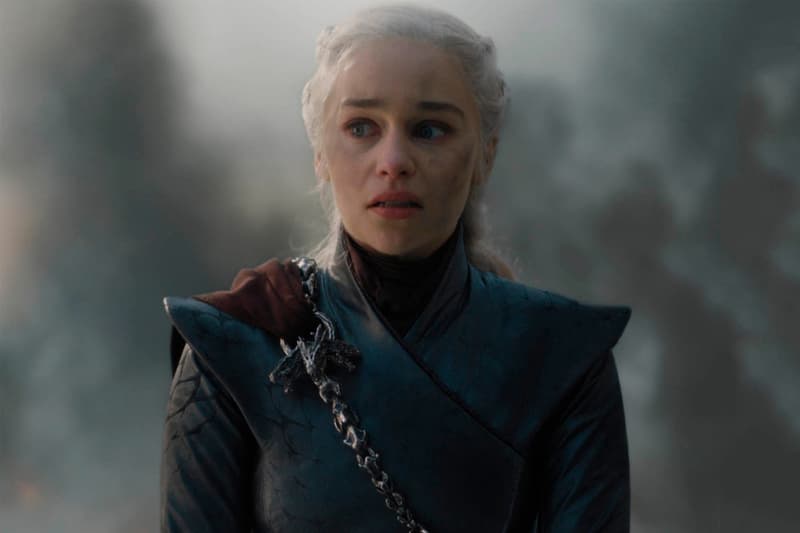 The epic HBO series Game of Thrones is finally coming to an end, and naturally, all its fans are tuning in to watch the ultimate conclusion to the show. Not all fans have been happy with how this season has played out though — Rotten Tomatoes reports that episode four and five have been two of the worst-rated episodes of the GoT ever. However, perhaps because the fantasy show has a reputation for having massive and well-received penultimate episodes for every season, the latest episode — "The Bells" — have rallied nonetheless to break viewing records once again.
Entertainment Weekly reports that episode five of season eight has raked in over 18.2 million viewers over its initial showing, breaking the 17.8 million viewership record established also by Game of Thrones just two weeks prior. It also reports that season eight of the show is averaging around 43 million viewers per episode after repeats and streaming counts have been accounted for, making the show the most-watched entertainment series of the year, despite it being on a premium network.
With only one episode left and the throne still left unclaimed, many fans have started speculating who would ultimately sit on the Iron Throne, and interesting stats from bookmakers Odds Shark indicate that, perhaps surprisingly, Bran is the fan favorite, with an 83.33% implied probability of claiming the throne by the end of the show. Check out the rest of the odds in the tweet below.
And for more Game of Thrones news, George R.R. Martin has denied that these books are actually finished and that he's waiting for the end of the TV series to release them.
BREAKING:

Bran Stark is now the -500 favorite (83.33% implied probability) to rule Westeros at the end of #GameofThrones

Updated odds:

Bran -500
Sansa +400
Tyrion +750
Jon (Aegon) +800
Daenerys +1500
Arya +3000
Gendry +3000
Jon & Daenerys' baby +3300
Samwell +5000 pic.twitter.com/uGrux08BDs

— Odds Shark (@OddsShark) May 14, 2019