Adult Swim Confirms 'Rick & Morty' Season 4 Premiere Date
Sooner than fans may have expected.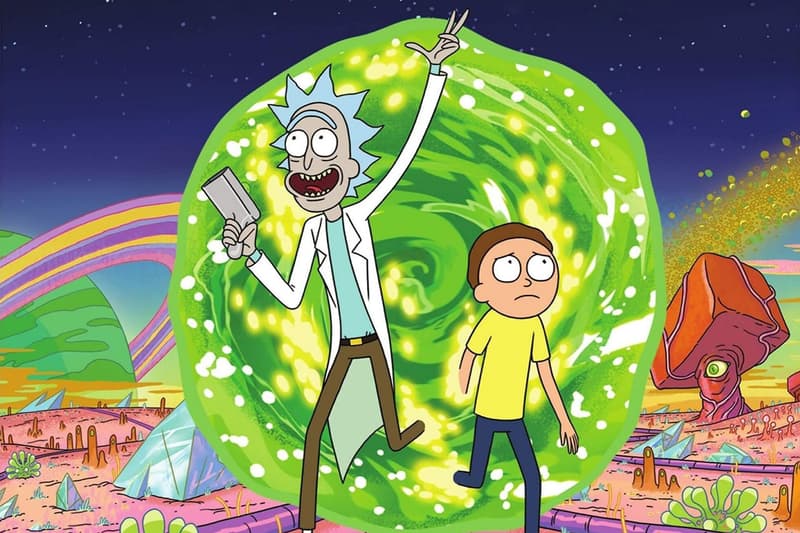 As hinted by staff writer Ryan Ridley, the much-anticipated fourth season of Rick & Morty will premiere in 2019. With nearly six-dozen episodes on the way, it may well be a banner year for fans of the acclaimed Adult Swim show.
Beloved by everyone from Kanye West to John Mayer, the status of the Emmy-winning animated show remained uncertain until Adult Swim picked up the show for at least 70 more episodes last year. Even still, fans were forced to settle in for the long haul, with no confirmed date for the show's return to the airwaves — until now.
A typically abrupt Instagram post on Adult Swim's page has broken the news that the immense Rick & Morty fanbase has been waiting for since the enigmatic teaser issued in August 2018. Rick and Morty address the audience directly, hinting at a "big announcement" before bluntly dropping the news that Season 4 will begin in November 2019. No specific day in Novemeber, just "2019 of November," as Morty puts it.
Commenters expressed surprise, exuberant joy and even a little incredulity. The overly simplistic, almost direct nature of the announcement is "definitely suspicious," according to one. Still, at the very least, fans can rest easy that, if nothing else, something Rick & Morty-related will be arriving in Fall 2019.
Recenlty, Diadora rejoined Rick & Morty for more collaborative kicks and wearables.