'Rick and Morty' Season 4 May Not Air Until 2019
Say it ain't so.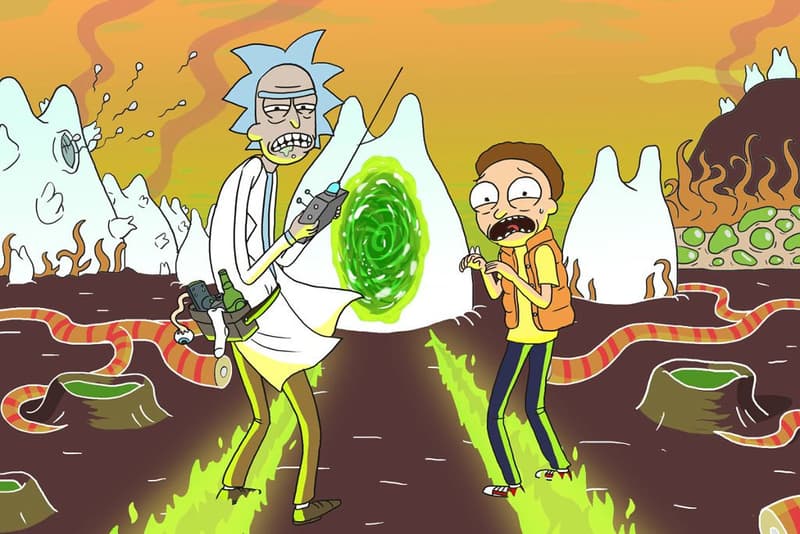 Looks like diehard Rick and Morty fans will have to wait until 2019 for Season 4 of the hit show to make its return to Adult Swim. During a recent podcast interview, one of the show's writer, Ryan Ridley, said that as far as he was aware no one had even started working on the new season yet. He also pointed out that the script for Rick and Morty's third season was finished in November 2016, about eight months before the show returned to Adult Swim.
Ridley also stated that based on previous production schedules it would pretty surprising if the show's fourth season managed to air before 2019, which could mean the wait could be longer than the gap between the second and third season, which was 18 months.
Ridley stated:
"They really take their time. I never understood why everybody — all parties, Dan, Justin, and Adult Swim — didn't get their shit together, and make the show fast. I just don't get it. It doesn't make any sense to me. I'm sure they all have their reasons. I know how long this show takes to write, let alone animate. I'd be surprised if there was a fourth season on the air anytime sooner than 2019… late 2019. Get your shit together, you guys. Get it all together, and put it in a backpack."
While you wait, check out the best films and TV shows dropping in January.