Nike, LA TI GO and Dellafuente Team up for a Football-Inspired Tracksuit
Blending both sports and music into fashion.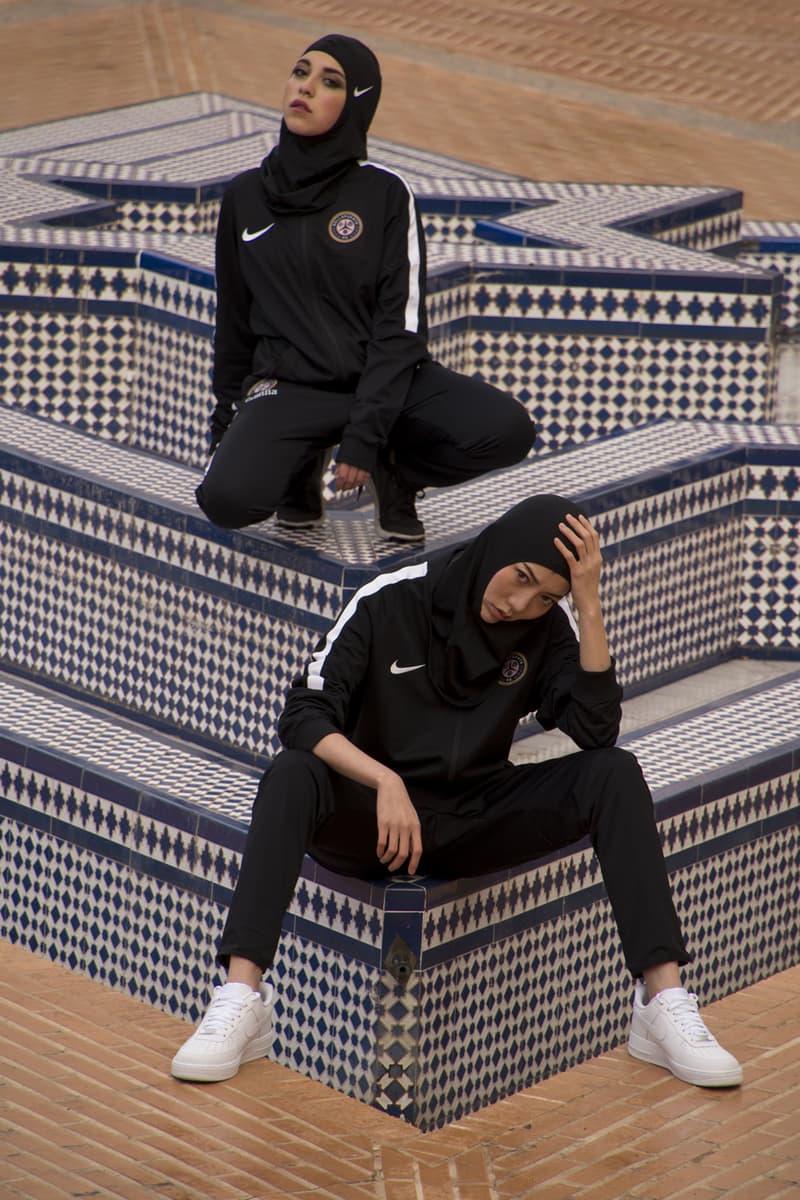 Blending both sports and music into fashion, Nike has teamed up with hip-hop artist Dellafuente and Spanish brand LA TI GO on a football-inspired track suit. The two piece set — comprised of a jacket and a set of pants — is crafted from Nike's Dri-FIT technology, offering up breathability and comfort. Designed in a classic black and white colorway, the pieces include Dellafuente F.C.'s badge containing the Islamic moon and the Jewish star of David — incorporating the values, unison and culture of the club.
Wanting to highlight and transmit the concept of "coexistence of cultures," Dellafuente F.C. decided to shoot the look at the remains of the Arab wall in Madrid. Head over to Dellafuente F.C.'s official site for more details and look for a restock soon.
While you're at it, take a look at this week's hottest product drops.