Bristol LA Rebrands as Bristol Studio & Drops Spring/Summer 2018 Lookbook
Expect much more from the California brand in 2018.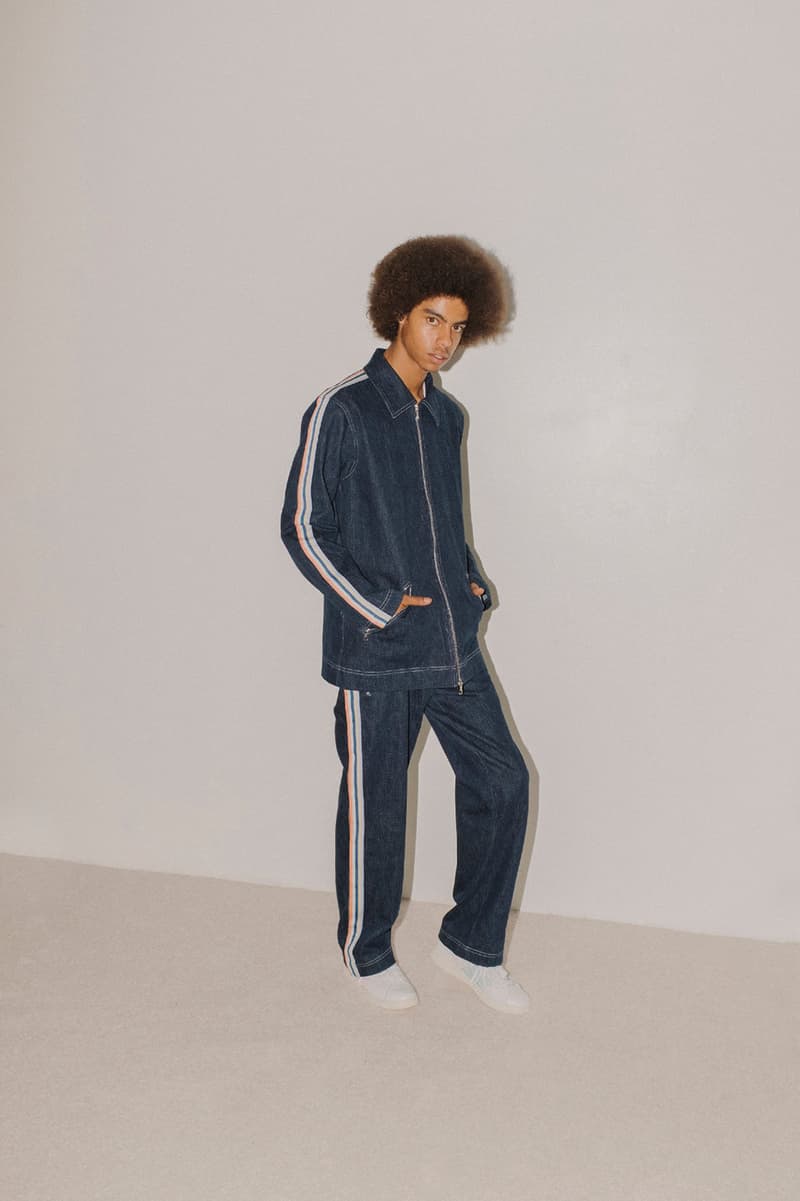 1 of 8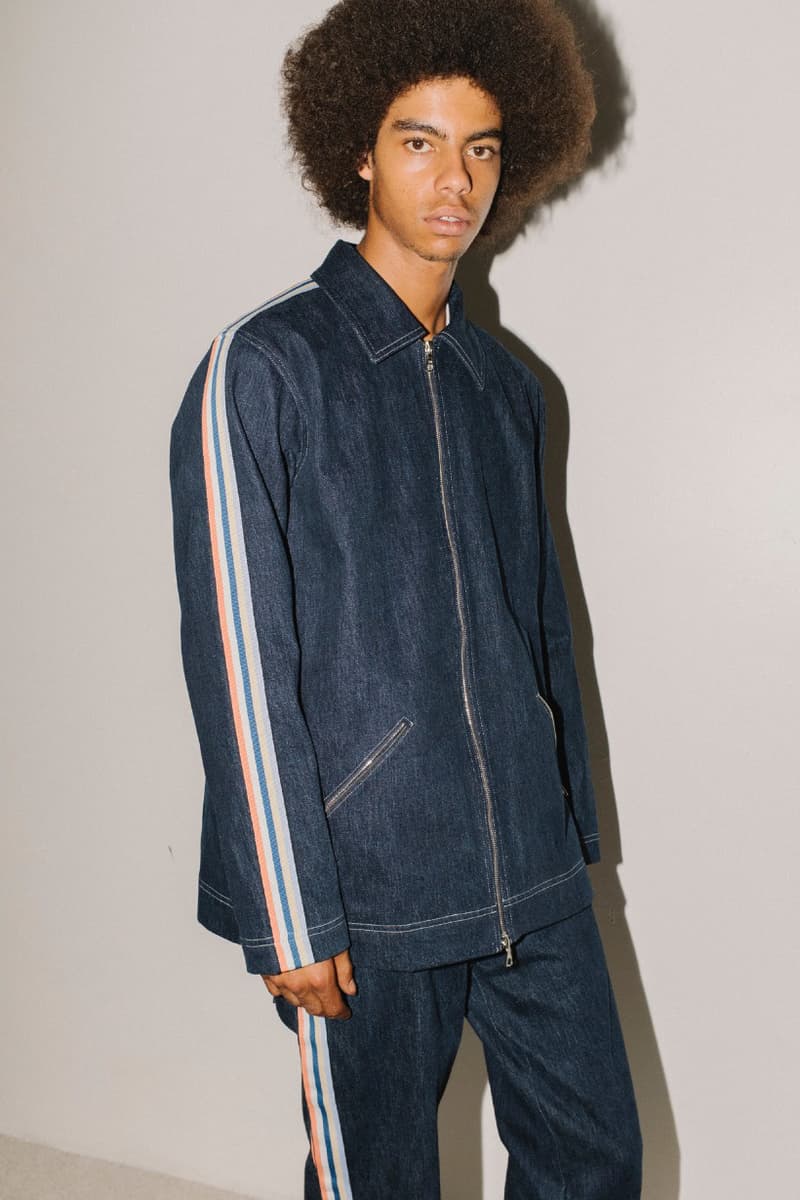 2 of 8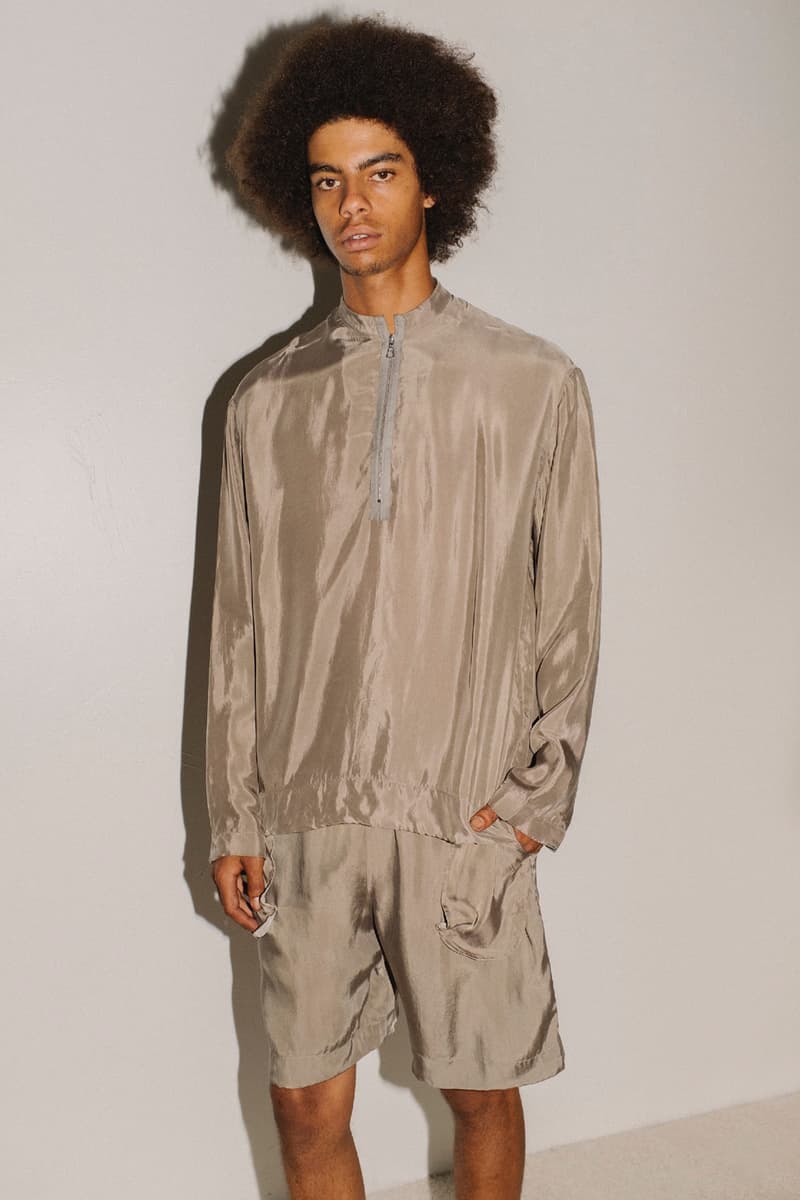 3 of 8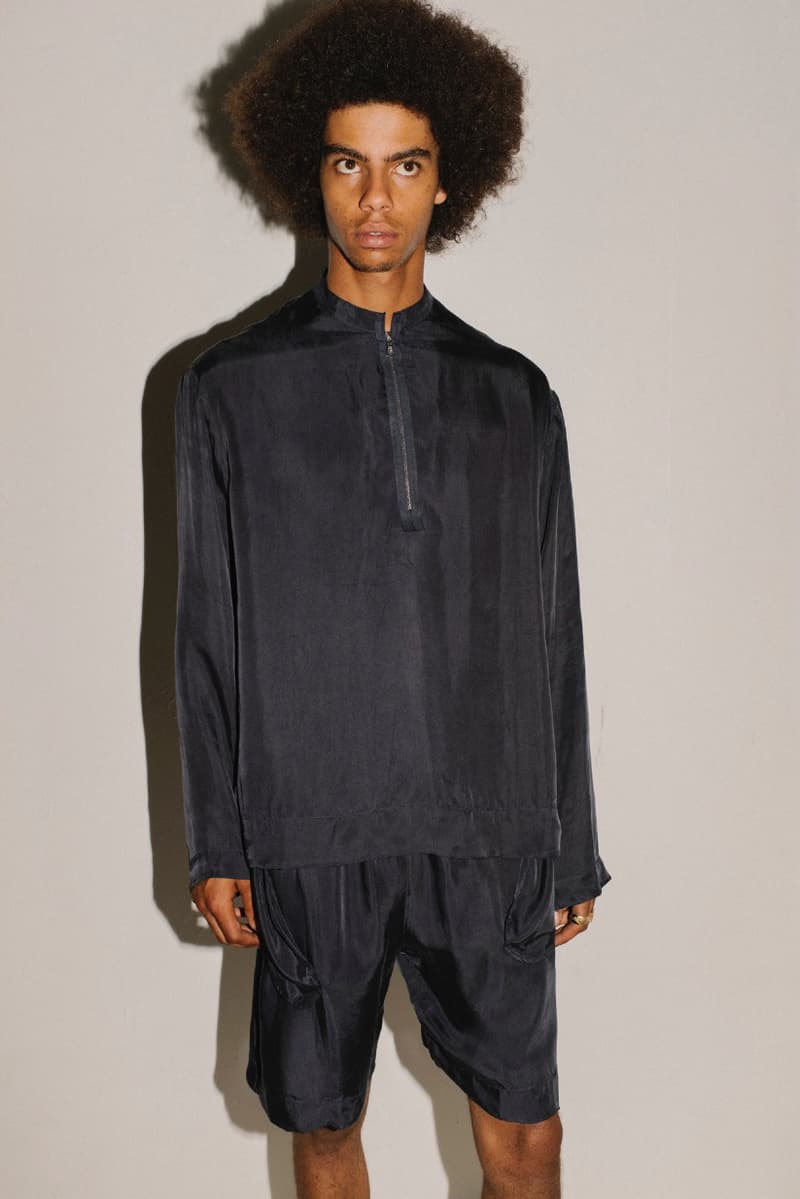 4 of 8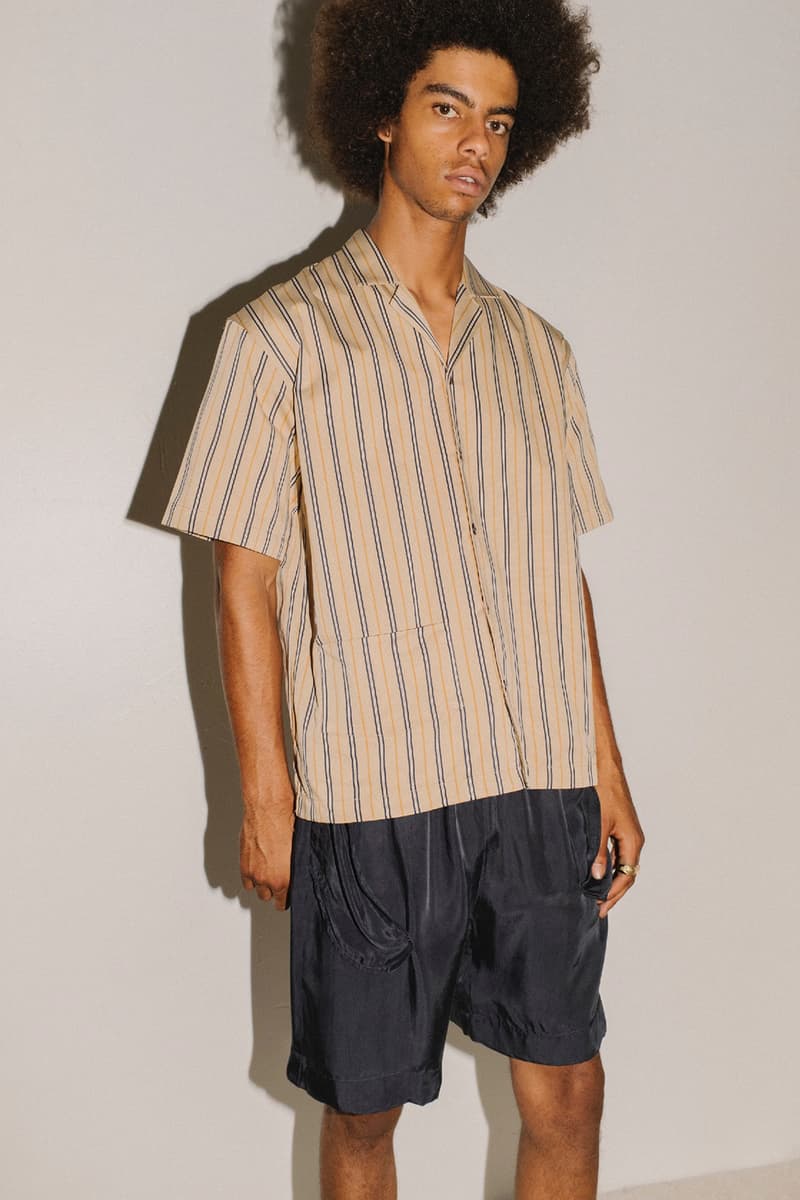 5 of 8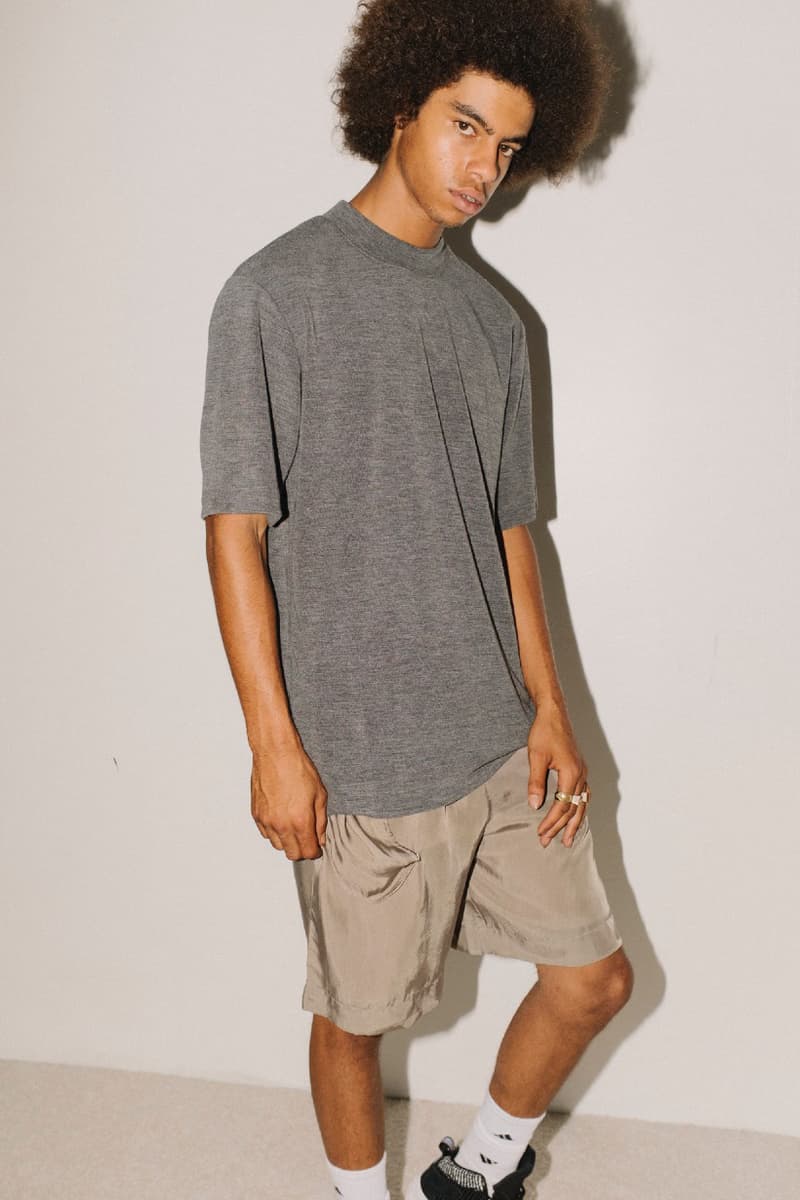 6 of 8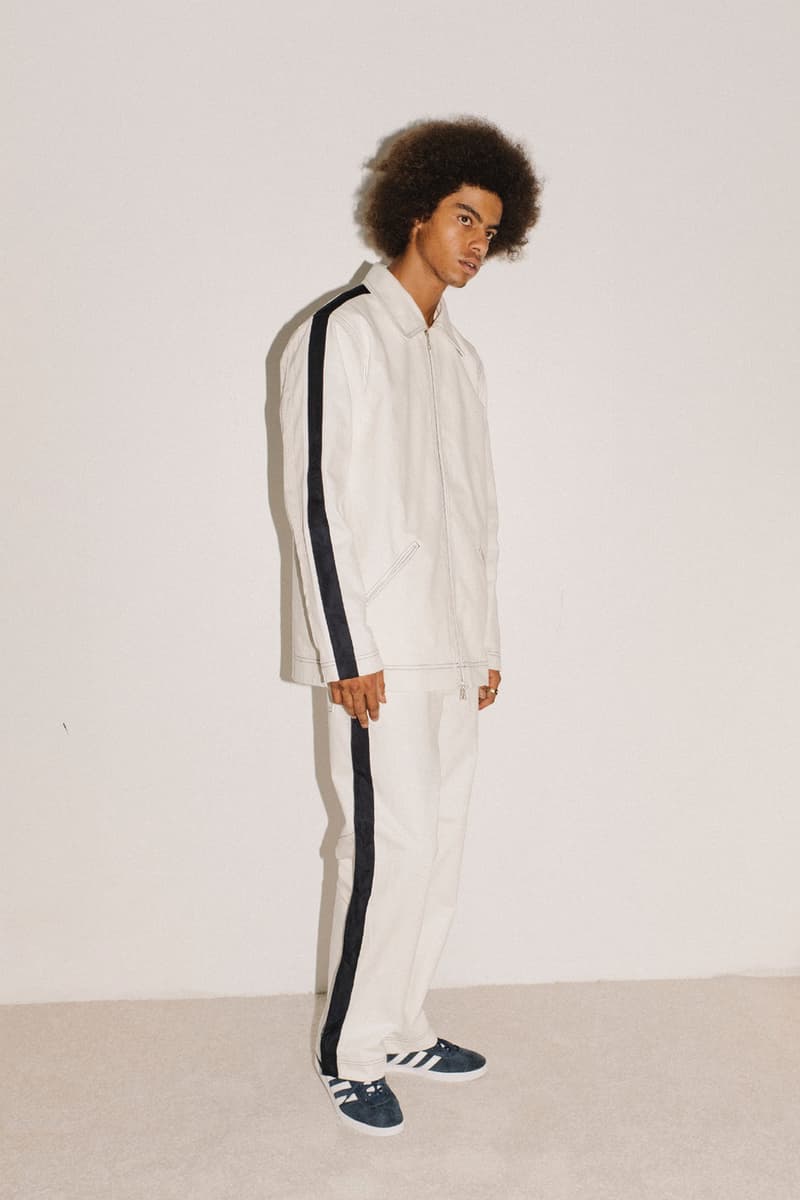 7 of 8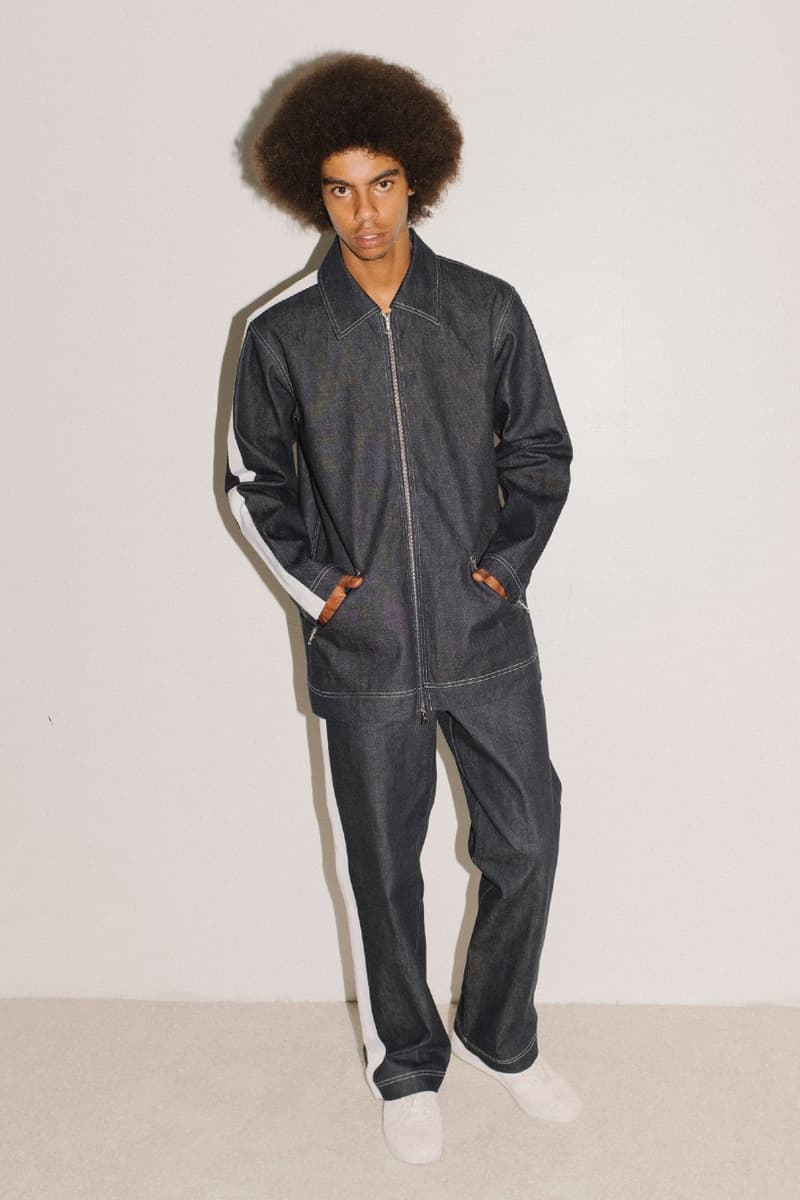 8 of 8
In recent years, Bristol LA has risen the ranks of West Coast fashion thanks to collections that paid homage to 2000s-era streetwear and some of the NBA's most iconic talents. Continuing to evolve, Luke Tadashi and company are rebranding Bristol LA as Bristol Studio and introducing a slew of new items and plans.
Now officially known as Bristol Studio, the California-based company promises to deliver a perfect blend of sport and design. With its roots in basketball, Bristol Studio and its designers hope to use their creation as a medium to garments as vehicles to engage in a narrative that speaks to the current pulse of society and culture.
Bristol Studio is all about establishing a meaningful connection with consumers, utilizing their clothes as a conduit. To accomplish these goals, the label has two new lines to focus on: COLLEC—ON and STUD—O. The former will be a seasonal delivery that presents social and cultural commentary; the latter is a "year-round, tightly-curated collection of elevated sportswear that consists of fully reversible garments."
You can get a preview of what's to come from Bristol Studio in the new Spring/Summer 2018 lookbook, which is pictured above. After peeping, be sure to check out this week's hottest product drops.