These Are Wikipedia's Most-Viewed Pages of 2017
World leaders, popular TV shows, cryptocurrency and more.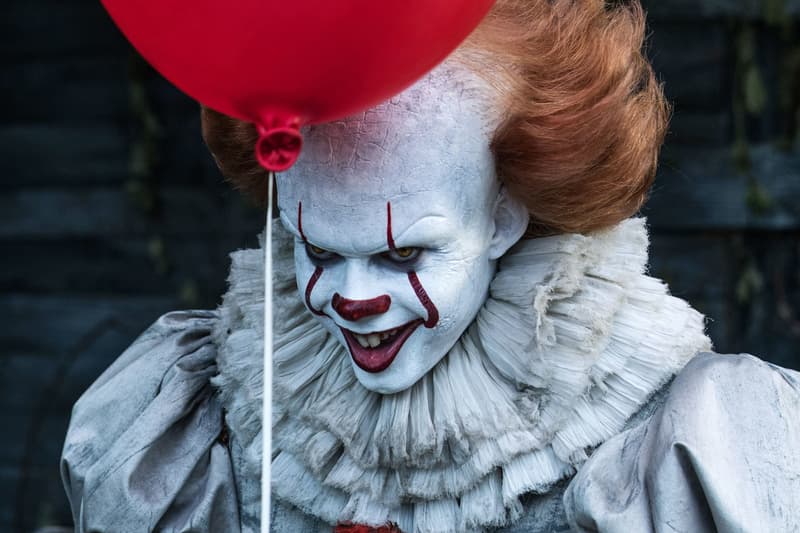 A few days into 2018, Wikipedia has compiled its annual list of the site's most-viewed pages for 2017. Looking to 50 different pages, the popular online encyclopedia reveals the URLs that generated tens of millions of clicks and stood out among the sea of daily trending topics.
Most notably, Wikipedia places the "Deaths in 2017" at No. 1, with 37,387,010 views attached to the link. Out of all the noteworthy obituaries of last year, Charles Manson's passing takes the top spot — Manson's own page earned over 11 million views, coming in at No. 34. Elsewhere, United States President Donald Trump came in at No. 2 with 29,644,764 views; Elizabeth II secured No. 3 with 19,290,956, the latest run of HBO's massively-successful series Game of Thrones season 7 lands at No. 4 with 18,792,746; and Prince Harry's fiancee, Meghan Markle, arrives at No. 5 with 16,944,130. Surging thanks to more recent headlines, bitcoin comes out at No. 9 with 15,026,561 views.
You can check out Wikipedia's Top 50 report in its entirety here. For another comprehensive look back at 2017, check out our roundup of the year's best records and musical projects.
1 Deaths in 2017 (Full List) 37,387,010 views
2 Donald Trump 29,644,764 views
3 Elizabeth II 19,290,956 views
4 Game of Thrones (Season 7) 18,792,746 views
5 Meghan Markle 16,944,130 views
6 Game of Thrones 16,833,302 views
7 List of Bollywood Films of 2017 16,391,427 views
8 United States 15,763,915 views
9 Bitcoin 15,026,561 views
10 13 Reasons Why 14,934,202 views
11 Baahubali 2: The Conclusion 14,607,282 views
12 It (2017 Film) 14,539,123 views
13 Queen Victoria 14,164,451 views
14 List of Highest-Grossing Indian Films 14,091,348 views
15 Gal Gadot 14,034,958 views