Coinbase Disabled Trading Following Bitcoin Price Crash
Many wonder if the shutdown was legal.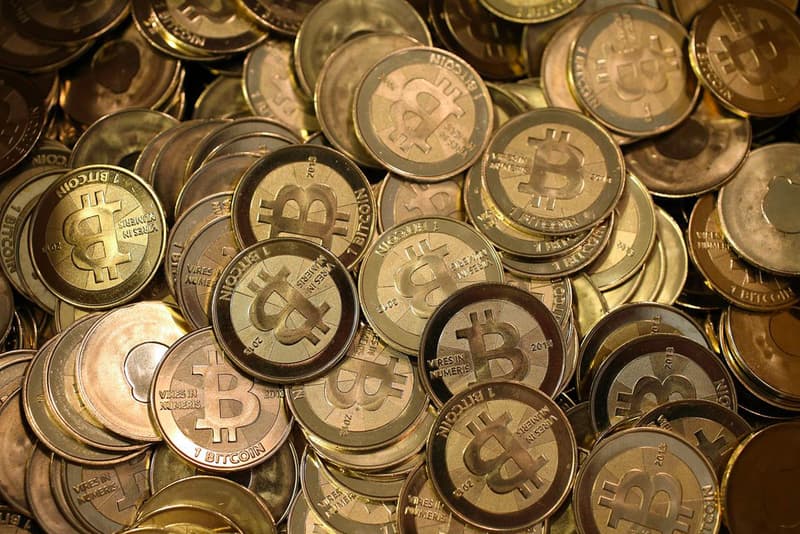 Shortly after bitcoin's value dropped 40 percent on Friday, crytocurrency marketplace app Coinbase temporary disabled trading. The company cites "technical difficulties" for its halt. "Due to today's high traffic, buys and sells may be temporarily offline," Coinbase wrote on the exchange's page. "We're working on restoring full availability as soon as possible."
This caused many to wonder if the shutdown was legal. It is illegal for NYSE to stop trading without following the Securities and Exchange Commission's guidelines. However, since Coinbase potentially runs on different guidelines, the legality of the company's move is unclear.
"Courts have not yet ruled on whether federal securities laws or consumer protection laws apply in the cryptocurrency context," Attorney Ross Kamhi told The Outline. "We're starting to finally see a lot more lawsuits filed against companies that are issuing tokens in the ICO context. We're also seeing lawsuits filed against exchanges. We don't yet know how things will pan out with Coinbase, but if investors lose money from a hack or shutting down trading, there is sure to be litigation."
"Presumably an exchange's terms of service allows it to halt transactions under certain circumstances, and as far as I understand it there is nothing inherently illegal about this," Kamhi continued. "That doesn't mean an investor has no legal claim, but, again, it depends on the specific circumstances."
Learn more about the situation and its legality via The Outline.