Nike Continues to Struggle in the U.S.
A second straight year of North American decline.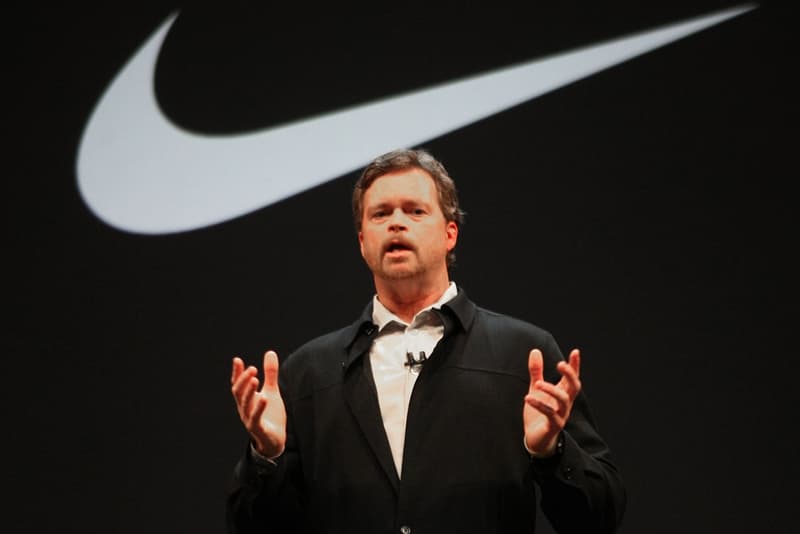 For much of 2017, Nike has struggled to bring in the sales number headlines it is used to reporting. Back in March, the company's stock dropped after its earnings didn't live up to Wall Street expectations; a recent, previous quarterly report went above estimates but failed to show a rejuvenated American market. With 2018 almost officially here, Nike's latest quarterly sales report isn't showing any signs of significant improvement.
While Nike continues to excel in markets outside of North America, it's still facing some serious challenges in the United States: despite a gross margin that "narrowed less than expected" and a revenue of $8.55 billion USD, the global company's latest quarterly sales in the U.S. didn't hit its intended target, falling 5 percent. With rivals like adidas and PUMA closing the gap between them and their primary competitor, Nike is showing signs of North American decline for the second straight year.
"In third quarter in particular, we expect reported revenue growth at or slightly below the rate of reported revenue growth that we delivered in the second quarter," Elliott Hill, Nike's President of Geographies and Sales shared during a followup call. On his end, CEO Mark Parker also said that the forthcoming product rollout for the next six months is "as strong as it's ever been."