Nike's Stock Falls by 6 Percent as Earnings Miss Wall Street Forecast
That earnings report wasn't nearly as good as it may have seemed.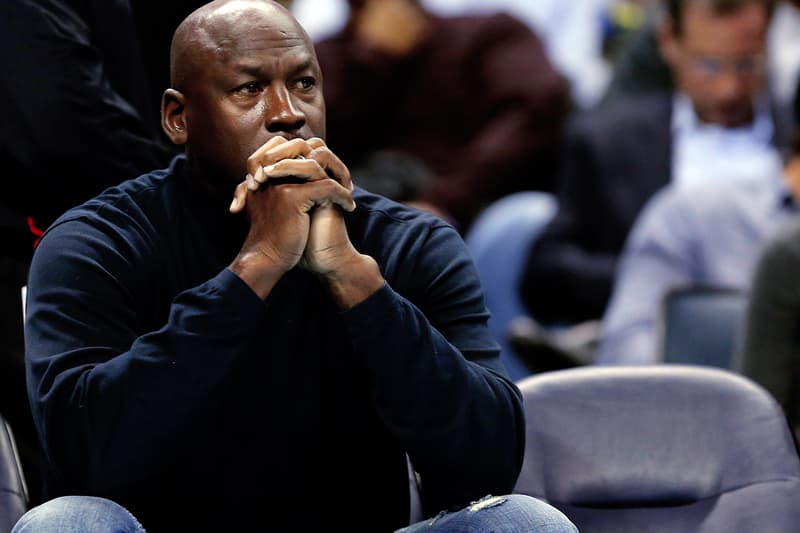 Remember that earnings report that Nike released earlier today? Well, the picture isn't nearly as rosy as the one the Swoosh may have painted.
Sure, sales were indeed up for the most recent quarter, but that 5% increase in net revenue — which amounts to $8.4 billion USD — was well below what analysts had forecasted. Worse yet, sales in North America — which accounts for roughly 45% of the sportswear giant's overall revenue — increased by just 3%. And things aren't exactly looking up in the months ahead as Nike reps informed analysts on today's conference call that sales growth is expected to continue to slow this quarter. Naturally, those numbers didn't exactly go unnoticed on Wall Street: this morning, Nike's stock fell by 6%.
So what exactly is behind Nike's sluggish sales? While some will undoubtedly point to adidas's increased market share and continuing success (at one point last year, adi's sales in North America alone were up 32%), there are larger forces at work. As Mark Parker himself pointed out, "the retail landscape, particularly in the U.S., is not in a steady state. I think that's obvious." American retailers like Target, Macy's, Sears and Kohl's have all been struggling, as have the likes of Dick's Sporting Goods and Finish Line — both of whom are key retail partners for Nike. And Nike isn't the only sportswear brand going through a rough patch: Under Armour's struggles have been well publicized as its stock has plummeted amid poor sales. Under Armour's poor performance even led to the resignation of its CFO back in January.
Sadly for the Swoosh (and the market as a whole), the new earnings report is just the latest in a less-than-stellar run for the Beaverton-based corporation: Nike was the single worst-performing stock on the Dow Jones last year with share prices falling 20% over the course of 2016.